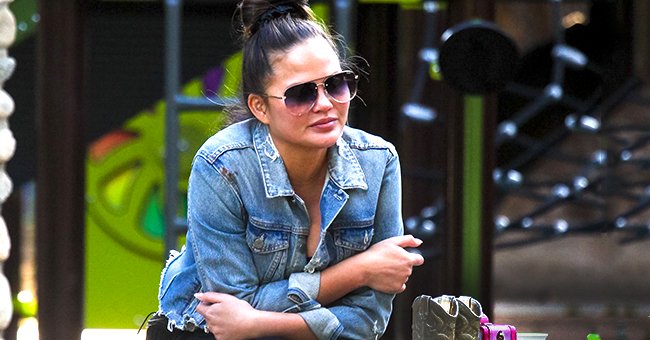 Getty Images
Chrissy Teigen Showers for the 1st Time since Miscarriage — Reason She Avoided It for 2 Months

"Chrissy's Court" star Chrissy Teigen is gradually coming back to life following two very difficult months of recovering from her pregnancy loss, in time to mark her latest birthday.
Model and television personality Chrissy Teigen turned 35 years old on November 30, 2020, amid the grieving and healing process she is undergoing following her pregnancy loss in September.
Teigen used the strength she gathered by marking and allowing herself to celebrate another year of life, and she revealed on social media that she was finally able to take a shower for the first time in two months.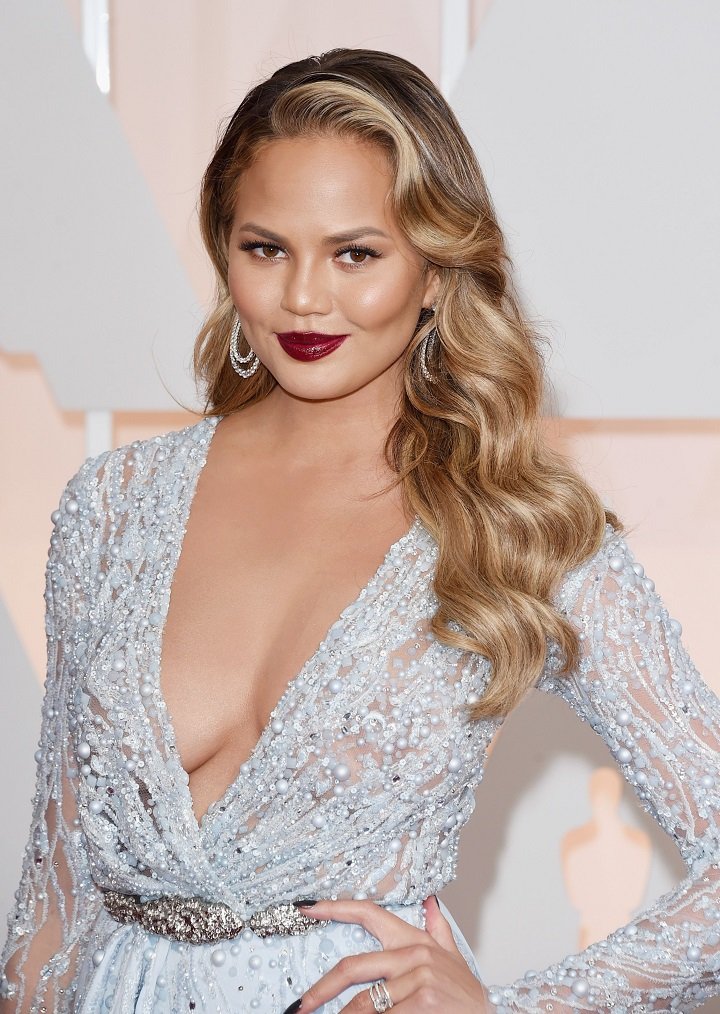 Chrissy Teigen attending the 87th Annual Academy Awards at Hollywood & Highland Center in Hollywood, California in February 2015. I Image: Getty Images.
In a since-deleted Instagram Story, singer John Legend's wife of seven years, appeared in her pajamas and with her hair covered with a towel to share her experience with morning her unborn son, Jack.
Teigen opened up about how the emotional pain of her interrupted pregnancy left her so weakened that she wasn't able to stand in the shower, having to recur to baths instead until now.
After finally making it in the shower once again, Teigen admitted that it felt very good, and she thanked her fans and followers for sending her their unlimited support and birthday wishes.
"It's been a ride, it has been a journey, and I'm happy to be back again," Teigen said during the Instagram Story, seemingly ready to move forward with her husband and their two shared children, 4-year-old Luna and 2-year-old Miles.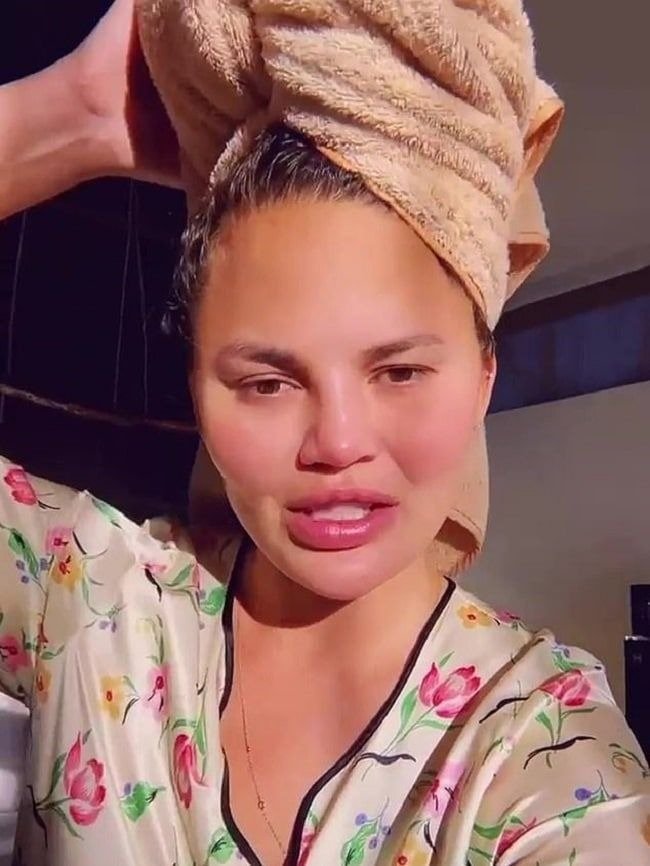 Chrissy Teigen talking to her fans on Instagram after finally being able to take a shower following her September pregnancy loss. I Image: Instagram/ chrissyteigen
A DIFFERENT THANKSGIVING
Teigen is also known for her Cooking Channel specials, and she has grown a reputation as "the queen of side dishes" (to quote People magazine), but the also cookbook author shared that during the latest Thanksgiving she dramatically reduced the amount of food at the holiday celebration.
As Teigen explained People, after 10 years of a relationship with her husband, on which she saw so much food being thrown away following the family dinner, she decided to downsize and keep things simple.
In addition to this, Teigen and Legend reportedly teamed up with McDonald's and the Ronald McDonald House Charities to help give back to the less privileged members of the community, allowing them to celebrate Thanksgiving like any other American families.
SHARING THEIR JOURNEY
Teigen and Legend revealed this remarkable charity effort during a recent appearance on "Good Morning America," on which they opened up for the first time as a couple in public about their recent loss.
The two addressed their will to allow themselves to grieve as much as they needed while keeping a positive attitude toward life, understanding that pain is also part of the journey.
Legend, for instance, has surprisingly found solace in the fact that his and his wife's experience of loss has meant so much for their fans and followers after they so honestly shared them with the public.
Please fill in your e-mail so we can share with you our top stories!