Kathie Lee Gifford Comforted Ethel Kennedy after Her Son Michael Kennedy's Death — a Look Inside
Former "Today" show host Kathie Lee Gifford recently released a book where she opened up and gave details about how she was there for Ethel Kennedy when her son passed away suddenly.
On December 1, 2020, Kathie Lee Gifford's book "It's Never Too Late: Make the Next Act of Your Life the Best Act of Your Life" was released. In the book, the former "Today" show co-host shared about how she comforted Ethel Kennedy when she lost her son.
Ethel's son Michael Kennedy died at age 39 on December 31, 1997. He passed away after suffering a skiing crash in Aspen, Colorado while on vacation with other family members.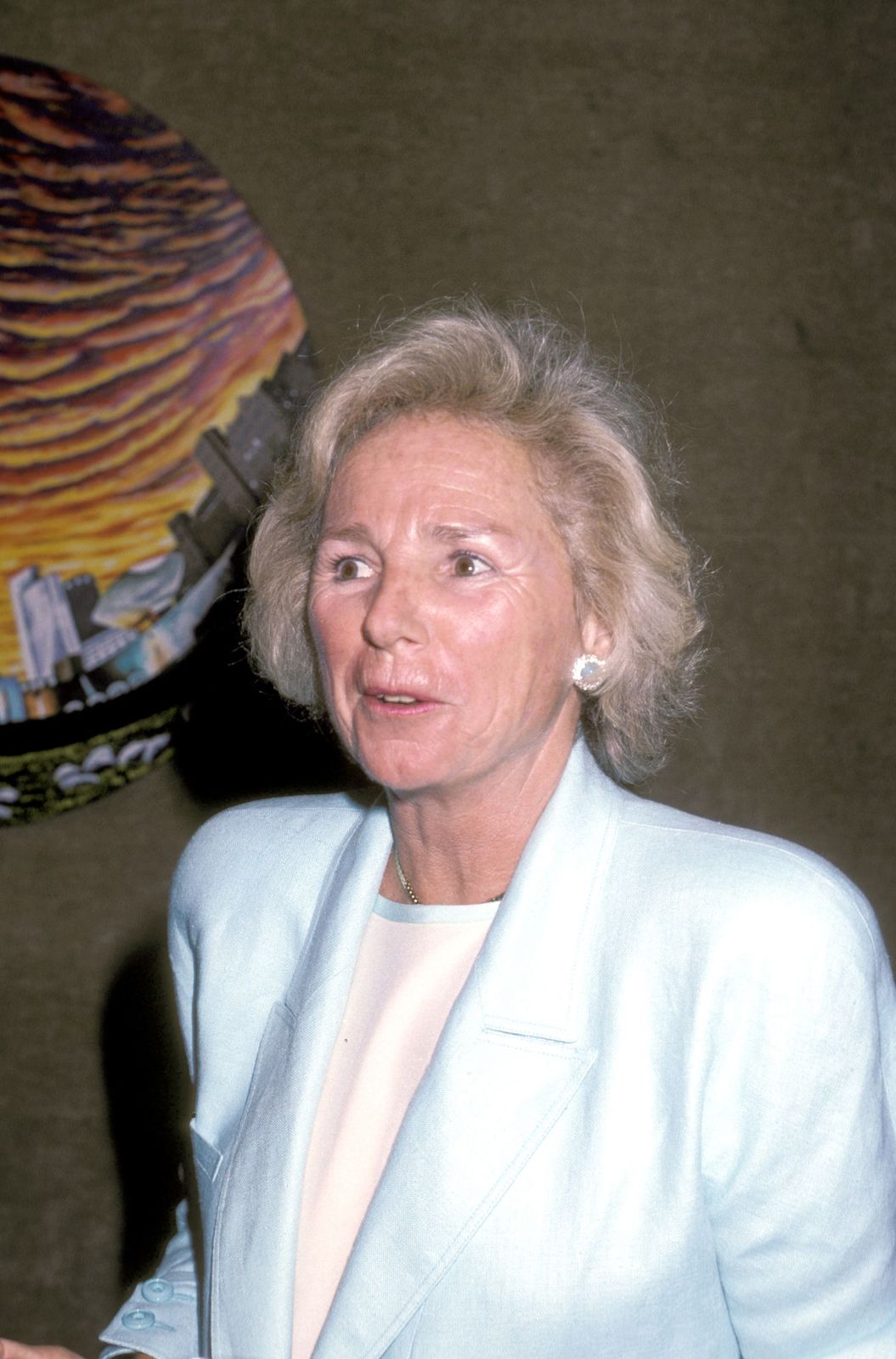 Michael crashed into a tree before he was pronounced dead. In her book, Kathie Lee recalled how she sat with Ethel beside the young man's body as the parent processed the news that her son was dead, adding:
"She was grieving so deeply that she couldn't move."
Ethel shared Michael with the late Senator Robert F. Kennedy. The former television show host opened up further in the memoir about how her friend handled the whole tragedy stating:
"She was literally paralyzed with grief."
Vicki Gifford, the former host's stepdaughter with her late husband Frank Gifford, had recently separated with Michael just before his death. She too was said to have been broken up about the loss of her husband.
Kathie Lee, Frank, and Vicki all rode together to the hospital and Michael's wife couldn't stop crying. Michael and Vicki had broken up after she found out that he'd had an affair with his family's teenage babysitter.
The Gifford's came across Ethel, who was still wearing her skiing gear, outside her son's room at the hospital. She recalled how the matriarch looked utterly shocked in that instance.
Kathie Lee walked over to her and embraced her before whispering how sorry she was. Michael had been his mother's favorite child out of all eleven of them and Ethel now had to deal with his death.
Michael's mother never cried but refused to leave her son's body. The former host's husband signaled for her to leave so he could be there to comfort the grieving parent when she said her last goodbye.
Vicki was the one who gave Kathie Lee the go-ahead to include the death.
Frank had known Ethel for many years. Kathie Lee gently squeezed the matriarch's arm before leaving the room and believing faith would get Ethel through this very dark time in her life.
During a call with the "Today" show when her book was released, Kathie Lee revealed that she'd actually gotten permission to include Michael's death in her memoir. Vicki was the one who gave her the go-ahead to include the death.
In the book, the former host also touched on her past sexual assault. The star also tackled the time when she thought her marriage to her second husband had finally reached its end.