'Jingle Bells' Premiered during a Thanksgiving Service – 5 Facts about Iconic Christmas Song
Popular Christmas tune, "Jingle Bells" has quite an interesting background that many do not know about. Here are some quick facts to note about the song. 
Every year, the festive season is characterized by several tunes celebrating the holiday, and everyone has their own personal favorites that they have playing on repeat this month.
One of these tunes is "Jingle Bells," which has become one of the most popular Christmas songs of all time. What many might not know is that the song has an interesting history. Here are five quick facts to note.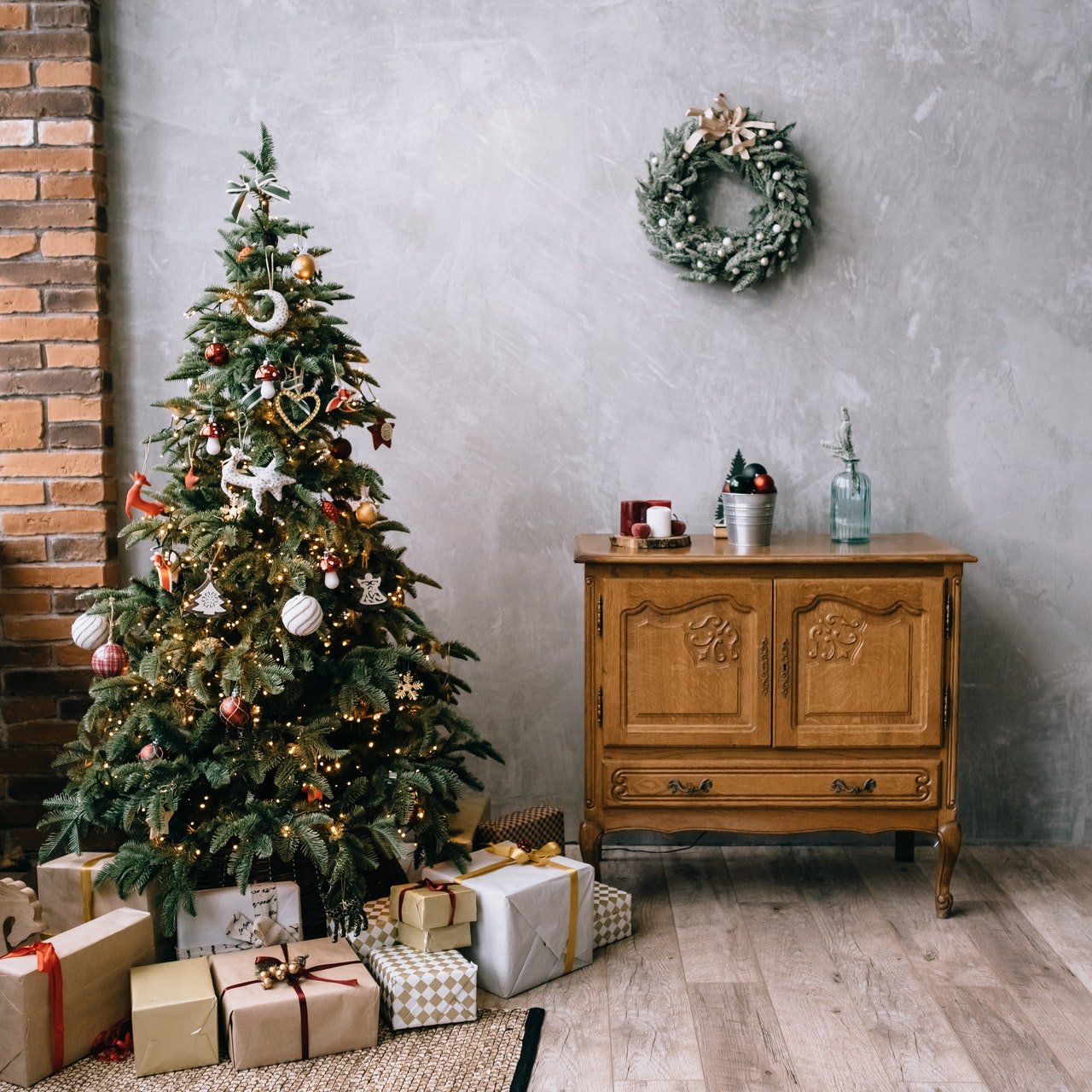 WRITTEN BY J.P MORGAN'S UNCLE
"Jingle Bells" was written by James Lord Pierpont. His sister, Juliet, was married to Junius Spencer Morgan, a banker. Together, the couple welcomed two children.
Junius and Juliet's oldest son, John Pierpoint Morgan, was a renowned financier and later founded one of the biggest financial institutions in the world.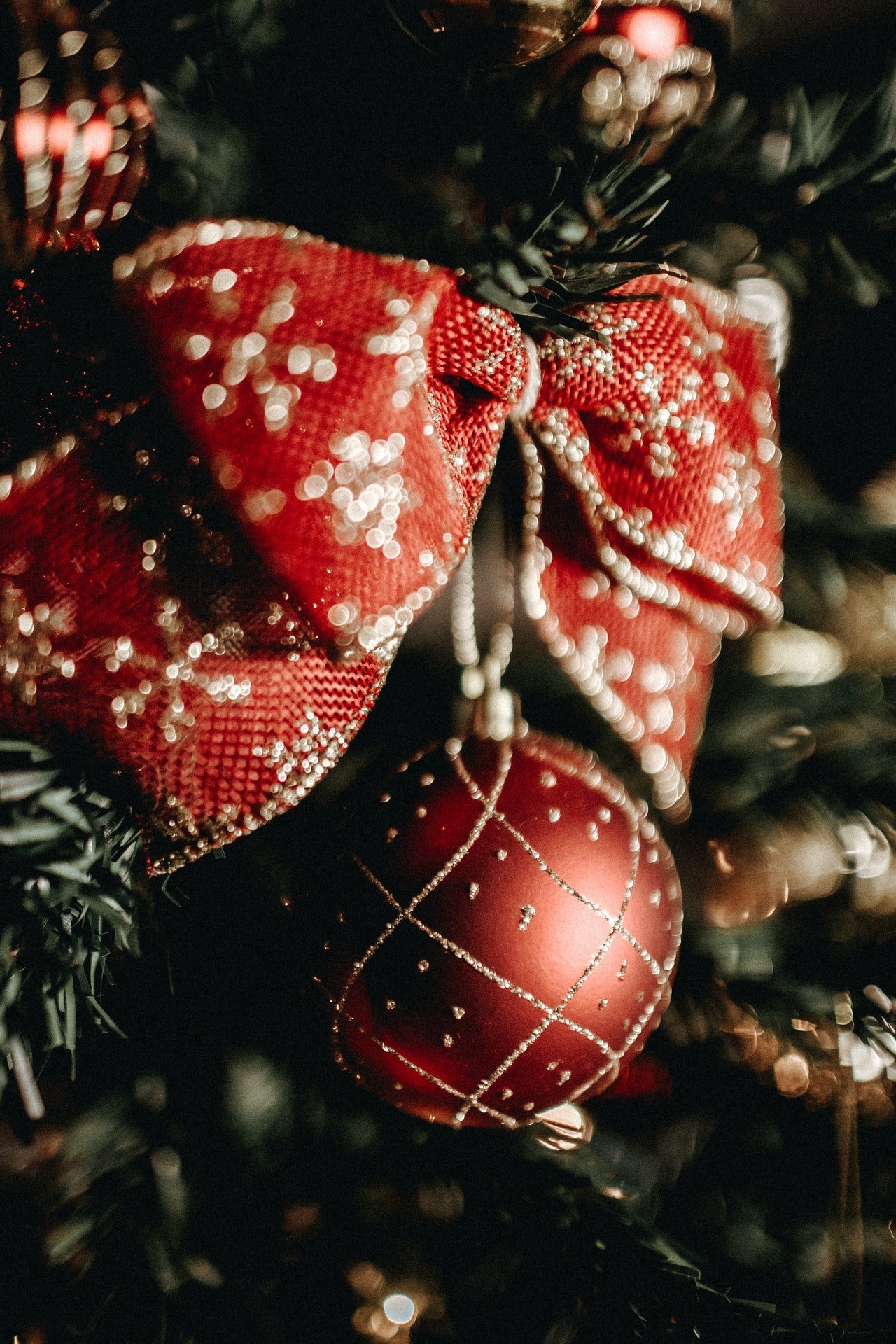 PERFORMED AT THANKSGIVING 
"Jingle Bells" was first premiered at a church service on Thanksgiving. Some sources claim the song was never intended to be a Christmas song. Many believe that is the reason there is no mention of Christmas in the lyrics.
The story goes that Pierpont sang the song because he wanted something to play for his Sunday school kids in a local church in Boston.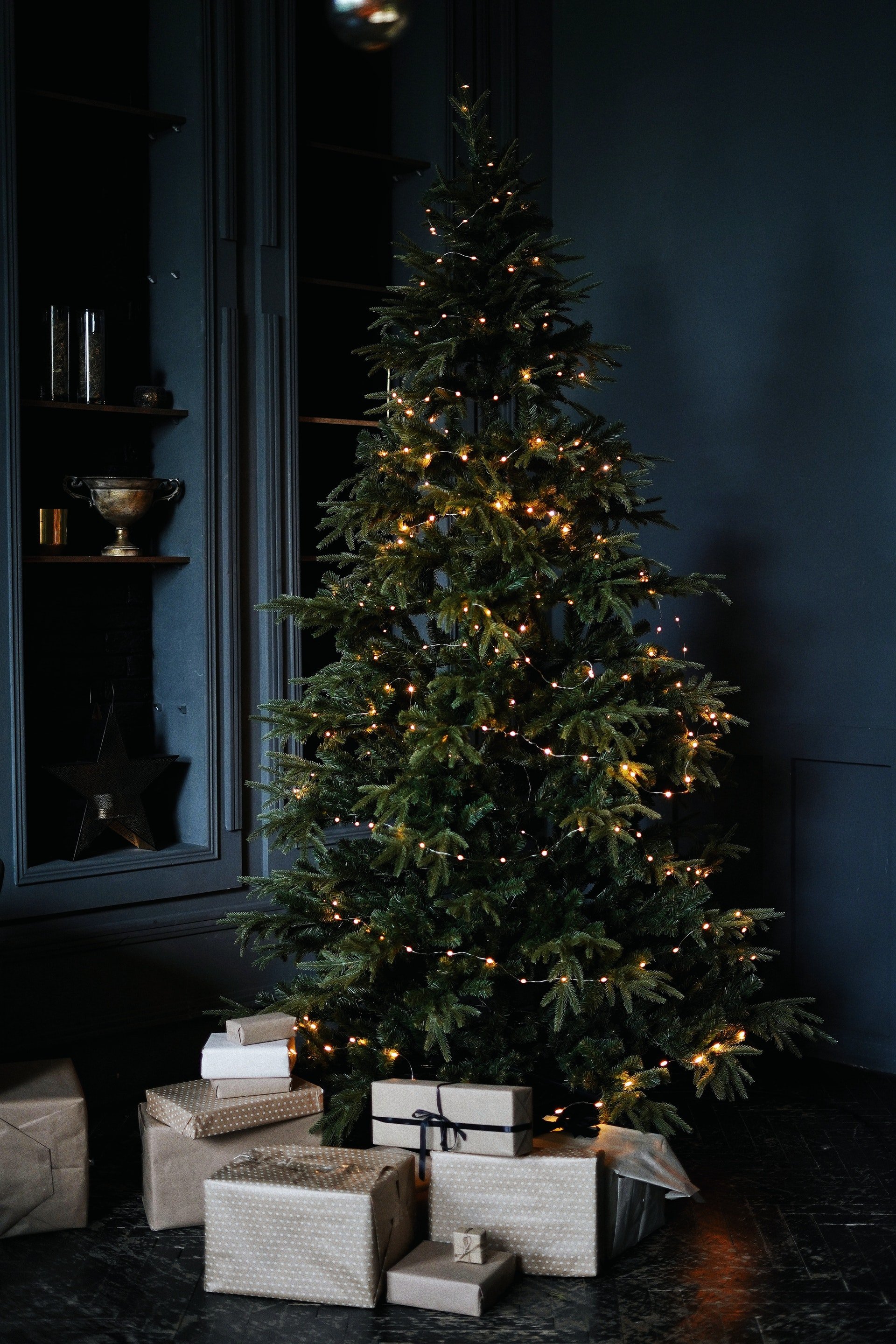 BROADCAST FROM SPACE
In 1965, just a few days before Christmas, two astronauts aboard Gemini 6 had just completed an orbit around Gemini 7 when they playfully reported a UFO to Mission Control.
However, the report was suddenly broken by the sounds of "Jingle Bells," with one of the astronauts playing the harmonica while the other was shaking a few sleigh bells they brought along.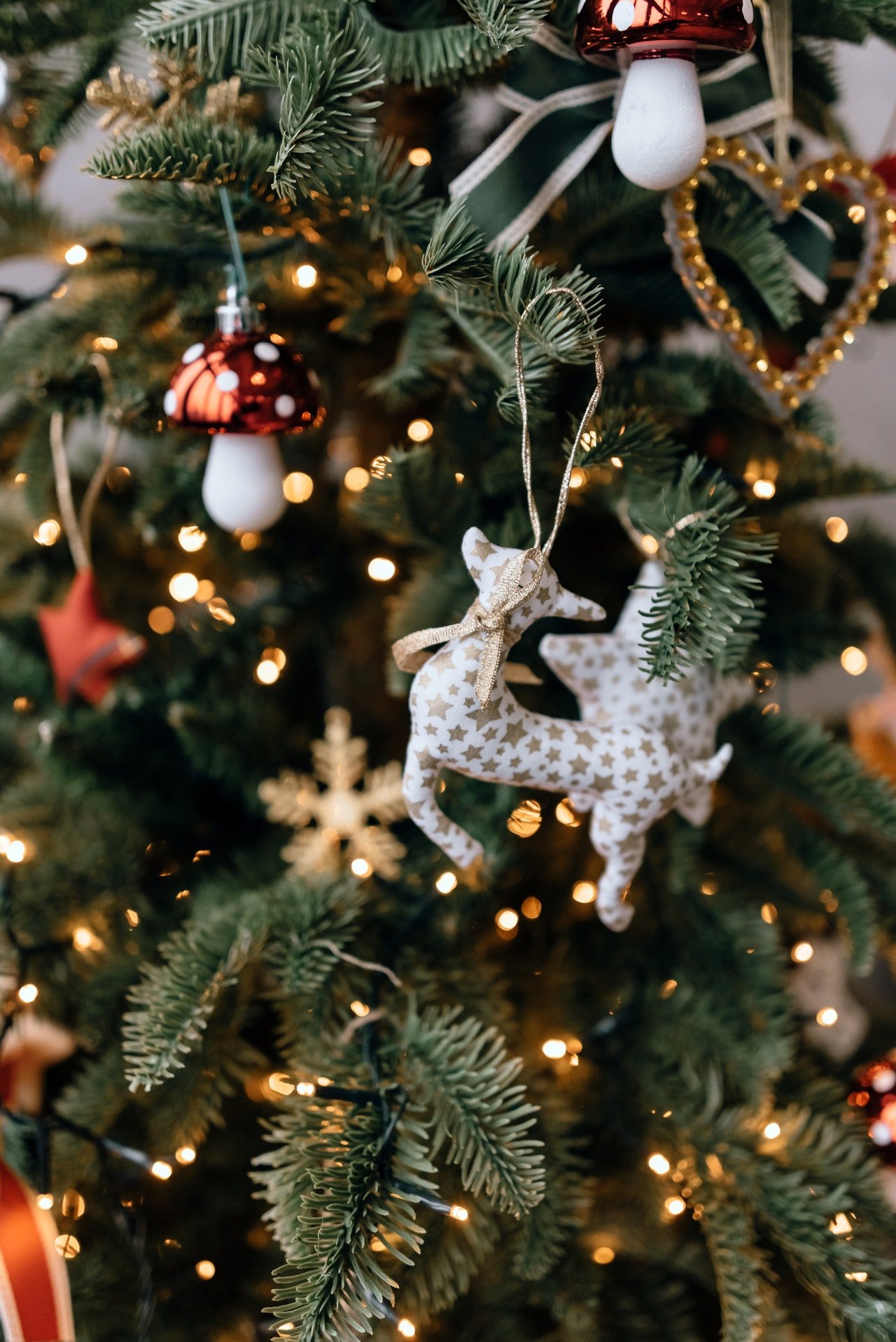 Today, the sleigh bells and harmonica are kept as antiques at the Smithsonian National Air and Space Museum in Washington D.C.
THE ORIGINAL NAME
When it was written in 1857, the song was titled "One Horse Open Sleigh." Some sources report that Pierpont wrote it while drinking in a tavern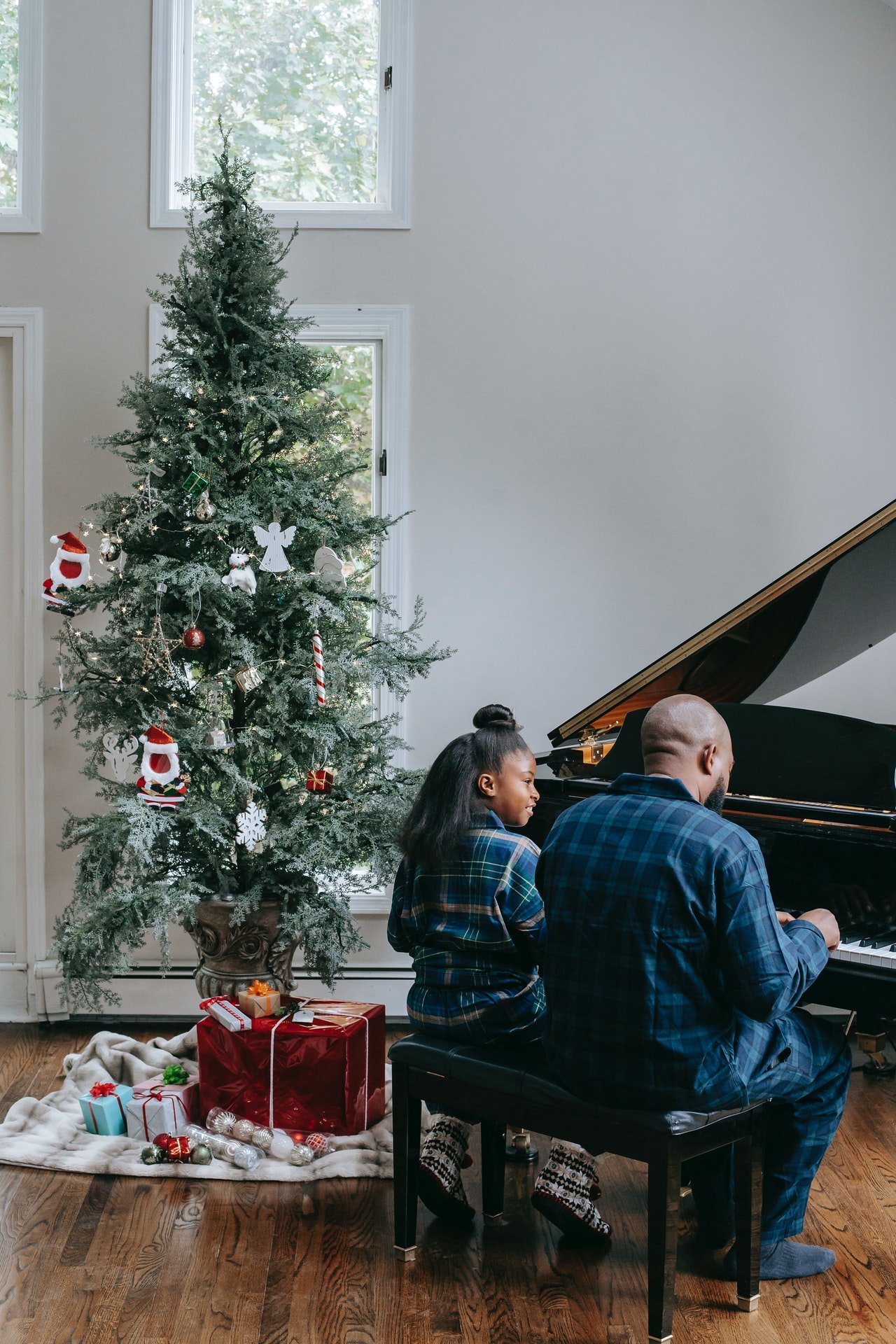 It is believed that Pierpoint was inspired by memories of sleigh rides and races, thus the initial title of the song. With time, Pierpont changed the name of the tune to "Jingle Bells" and ended up copyrighting it.
THE BIRTHPLACE IS STILL DISPUTED
To date, two cities are claiming to be where Pierpont wrote "Jingle Bells." A plaque in Massachusetts claims that Pierpont wrote the famous tune in 1850 while watching sleigh races from a tavern on Salem Street in the suburb of Medford.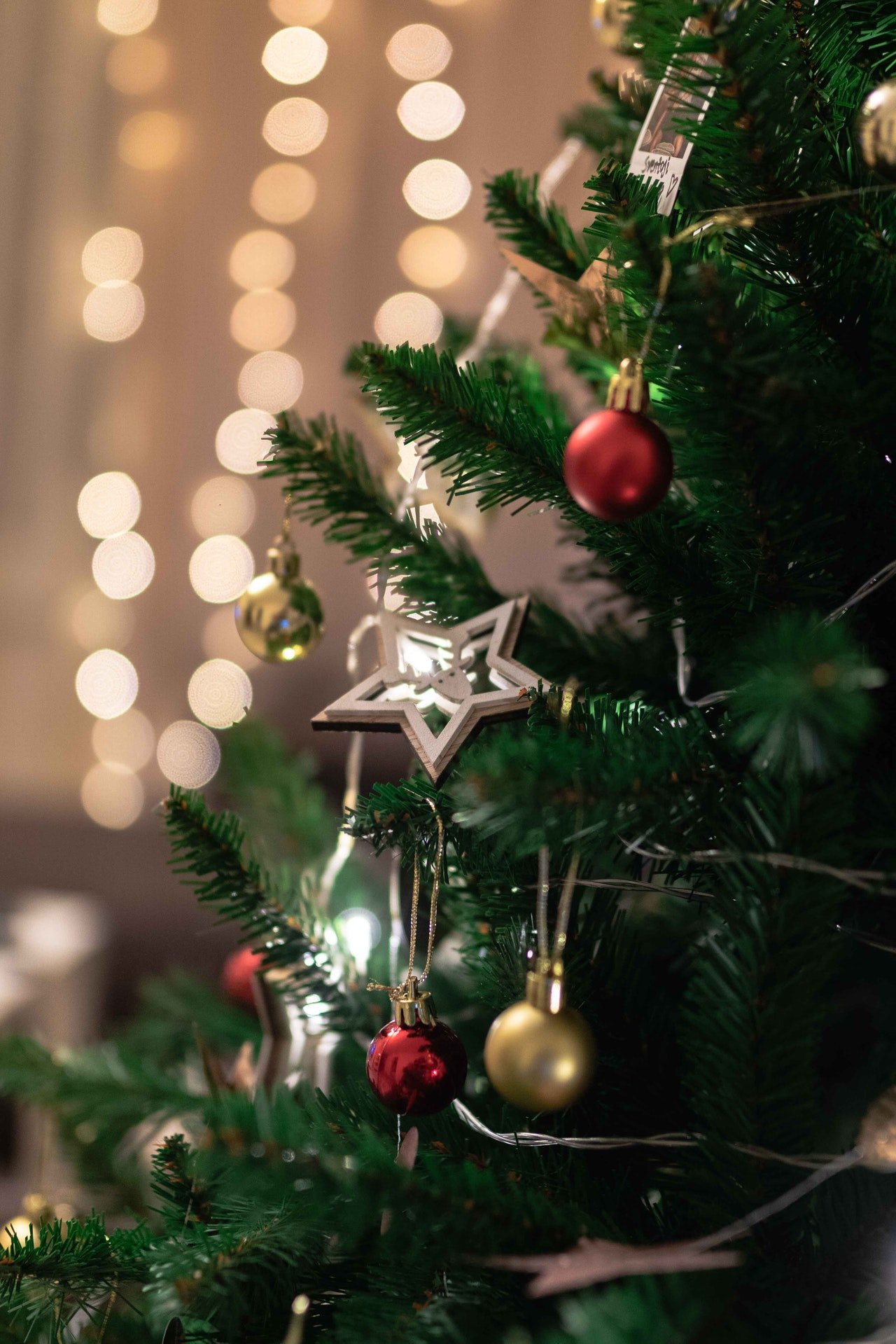 In Savannah, Georgia, there is another plaque citing that Pierpont wrote the song in 1857 just before he led a sing-along in a local church.
As earlier mentioned, "Jingle Bells" has an exciting history, and most importantly, it has a nice ring to it. Little wonder it has become a fan favorite over the years!