Inside Tennis Champion Venus Williams' Brave Battle with a Rare Autoimmune Disease
Former world no. 1 tennis champion Venus Williams made history as an African-American woman in sports, but there was a time she could no longer keep up due to a terminal illness.
Long before world champion Serena Williams became world number one, her older sister, Venus Williams, owned that title and lived up to it many times. 
Venus was the first African-American woman in the Women's Tennis Association to earn the world number one title for a total of 19 weeks.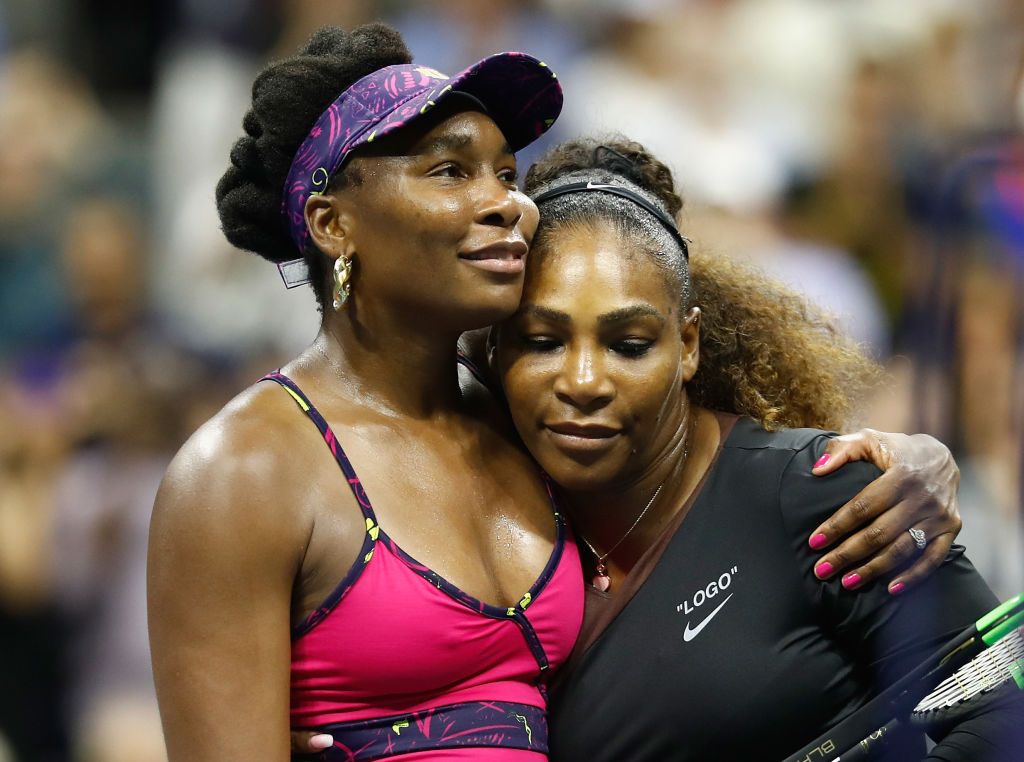 While Venus, 40, aced the title of the most decorated female tennis player to date, her career has been on hold in the past decade. This is so due to an autoimmune disease she was diagnosed with in later years.
Recently opening up about the development, Venus shared that she had symptoms of tiredness for years and often found herself unable to be active for long. Doctors later diagnosed her with Sjögren's syndrome. She shared her symptoms:
"No matter how hard I worked, I was exhausted, short of breath... It was really frustrating… My symptoms got progressively worse… I couldn't play professional tennis anymore."
Sjogren's syndrome is a terminal ailment that causes the immune system to attack its own healthy cells such that the secretion of saliva and tears is affected. This, in turn, results in dryness of the lips and eyes. 
Although Sjogren's syndrome has no known cure, Venus has found a way to work and also improve her health.
Medical experts share that it is not easy diagnosing Sjogren's syndrome because it's typical symptoms are occurrences which could relatively mean nothing. However, with time, the patient could experience swelling organs and aching muscles typical to rheumatic ailments. 
After diagnosis, the illness took a drastic toll on Venus's health and career. She withdrew from the 2011 US Open and also dropped from the top 100 tennis players for the first time since 1996. 
The sports legend was not deterred as she stayed focused on getting back on track and working on her health. Describing her medications as a "waiting game," Venus made it known that each medication took months to set in, so she had to wait for the effect.
Eventually, she fought her way through and returned to pro tennis competitions. Venus faced setbacks in 2013, 2014, and 2015 games. When she was 37, she was fully back when she became the world no. 5 with two Grand Slam wins. 
Although Sjogren's syndrome has no known cure, Venus has found a way to work and also improve her health. Besides her medication, she adopts a vegan lifestyle, which helps build up her energy level. It's also noteworthy that the tennis legend is not done with the game.