Woman Who Works Retail Refuses to Help Her Sister Get Gifts during Black Friday
A woman who works at retail refused to help her sister, who had always looked down on her, to get gifts during Black Friday deals. Though she felt bad about her decision, Reddit users assured her she did the right thing.
A 24-year-old woman who works at retail shared her story on Reddit and asked users to judge a situation with her older sister. The woman explained that her sister has always looked down on her job and has said some really hurtful things in the past.
She revealed that her sister would often say she threw her life away by not going to college and would never understand the meaning of hard work because she works at retail.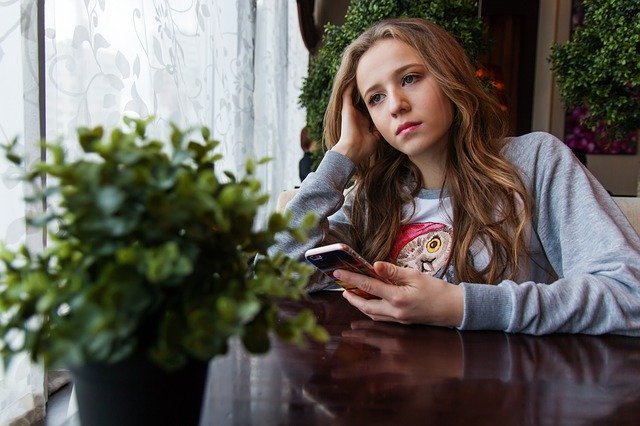 Going further with her story, the woman recalled that she was once speaking to her sister's mother-in-law about how teen employees are treated at retail. The older woman was asking questions because her niece was looking for a job.
The woman explained that as she was talking to the older woman, her older sister interrupted the conversation, saying she should not be offering to help people get a job when she still has a child's job.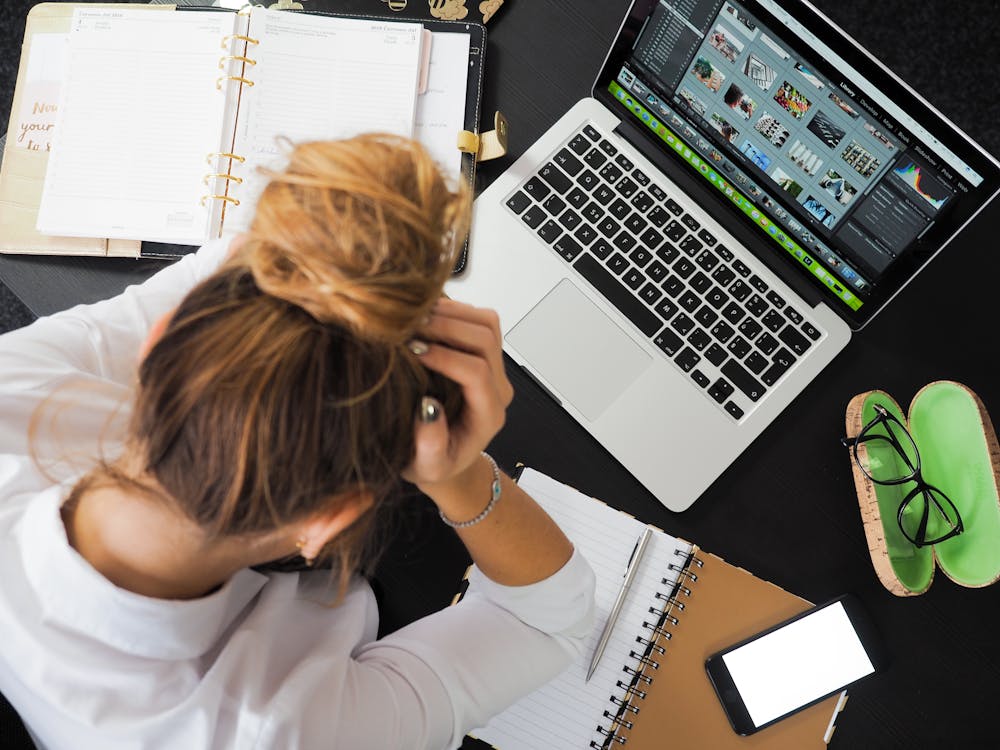 Though all of these are hurtful, the woman noted that she does not give her sister responses and usually pretends that she could not hear her. Fast forward to this year, most people have had it rough due to the COVID-19 pandemic, and the woman's older sister was not left out.
Though the woman got her nephew's gifts from Black Friday deals.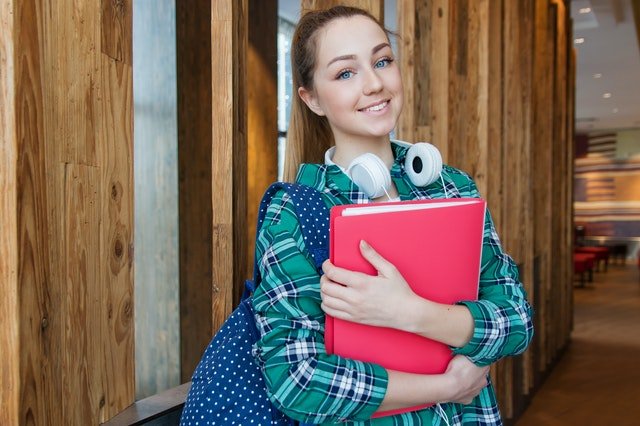 She lost her job, and her husband's company cut down their paychecks, so, they have been struggling financially for some months. As it is every November, most stores run Black Friday deals, and since the woman works at retail, she has access to some good deals.
She explained that her sister recently reached out to her, asking if she could get some Black Friday deals for her, but the woman refused.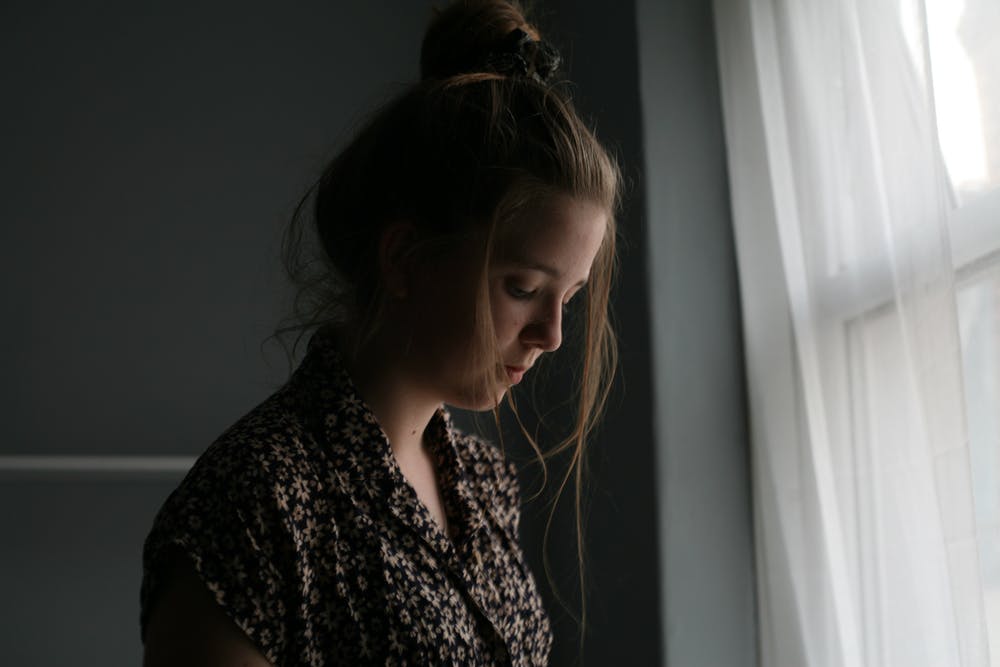 The woman said she told her sister that she does not get to look down on her job and still expect to enjoy benefits from it. 
Though her sister apologized, the woman believes the apology is not genuine and has maintained her ground on refusing to help.
Though the woman got her nephew's gifts from Black Friday deals, she does not think she owes her sister anything and insisted on not helping her.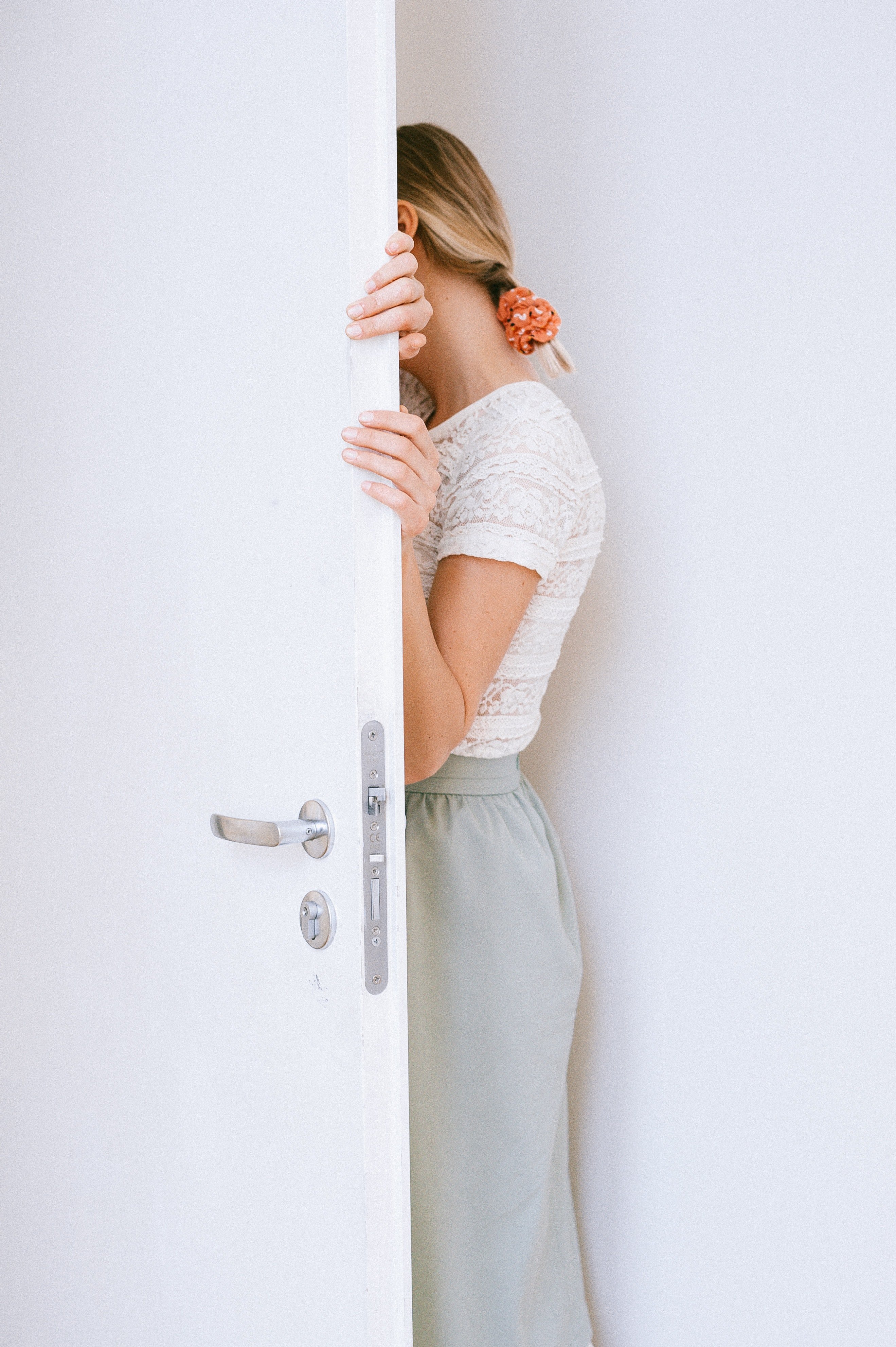 Though she felt a bit bad for her decision, Reddit users showed support and assured her that she had every right to refuse to help. Here's another interesting story about a woman who decides not to let her obese sister borrow her clothes anymore