Dwyane Wade and Gabrielle Union Sell Their Sherman Oaks Mansion for $6.2 Million — Details Here
Dwyane Wade and Gabrielle Union's 8,500-square-foot property in Sherman Oaks, Los Angeles, is on the market for $6.2 million.
Dwyane Wade and Gabrielle Union's San Fernando Valley mansion is a home coveted by many for its luxurious and elegant features -- and now, it's up for sale for a whopping $6.2 million.
The celebrity couple's former residence sits in the San Fernando Valley region of Los Angeles, California, with land stretching to 8,500 square feet. It also boasts of a theater, a wine cellar, and an eye-catching spiral staircase placed as the house's centerpiece.
Apart from the staircase, their home also has an elevator to connect the different floors. The pair chose glass-paneled doors to divide the indoor and common outdoor areas, allowing a 180-degree view from the inside.
The setting is also perfect for the California breeze, which can be felt when outside the balconies, on the big garden, or in the infinity-edge pool that is located close to their pavilion.
The NBA star's home also has a renovated kitchen, designed for the taste of the couple. Among its features are clean white cabinets with no handles and a marble island counter with a waterfall edge. 
The retired Miami Heat legend also has a waterfront Miami abode by South Beach.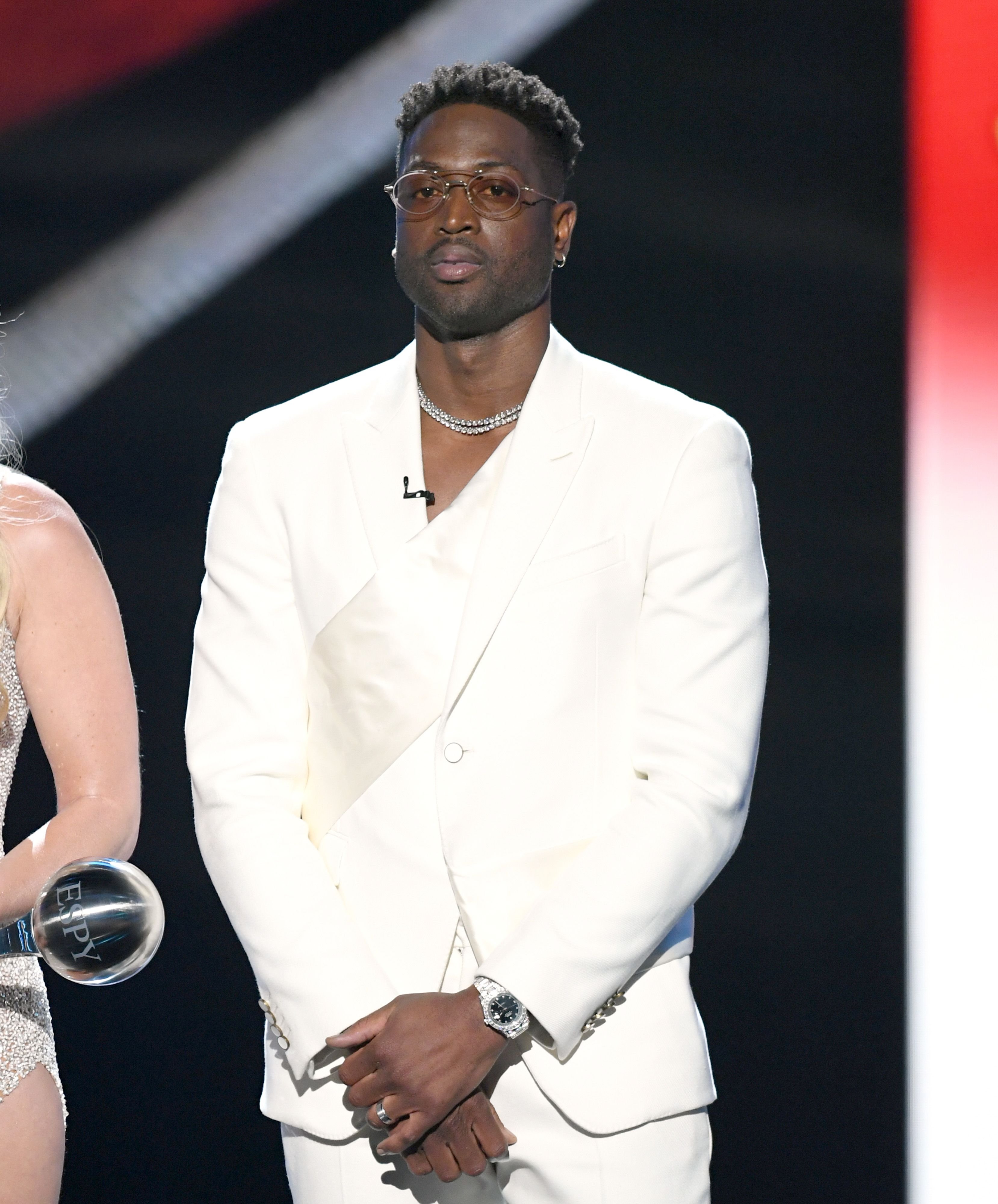 Wade and Union no longer live in the mansion and currently reside in a $17.9 million Hidden Hills, California, house in Los Angeles. The retired Miami Heat legend also has a waterfront Miami abode by South Beach.
According to previous reports, he and his wife have also listed the mansion, even cutting the price down by $2.5 million after buyers were not convinced with the selling price.
Wade and Union bought San Fernando valley home in 2017, three years after tying the knot in a lavish Miami wedding ceremony that had stars in the entertainment industry and sports world in attendance.
The following year, the couple welcomed their first child together, Kaavia James, born through surrogacy. "We are sleepless and delirious but so excited to share that our miracle baby arrived last night," the actress shared.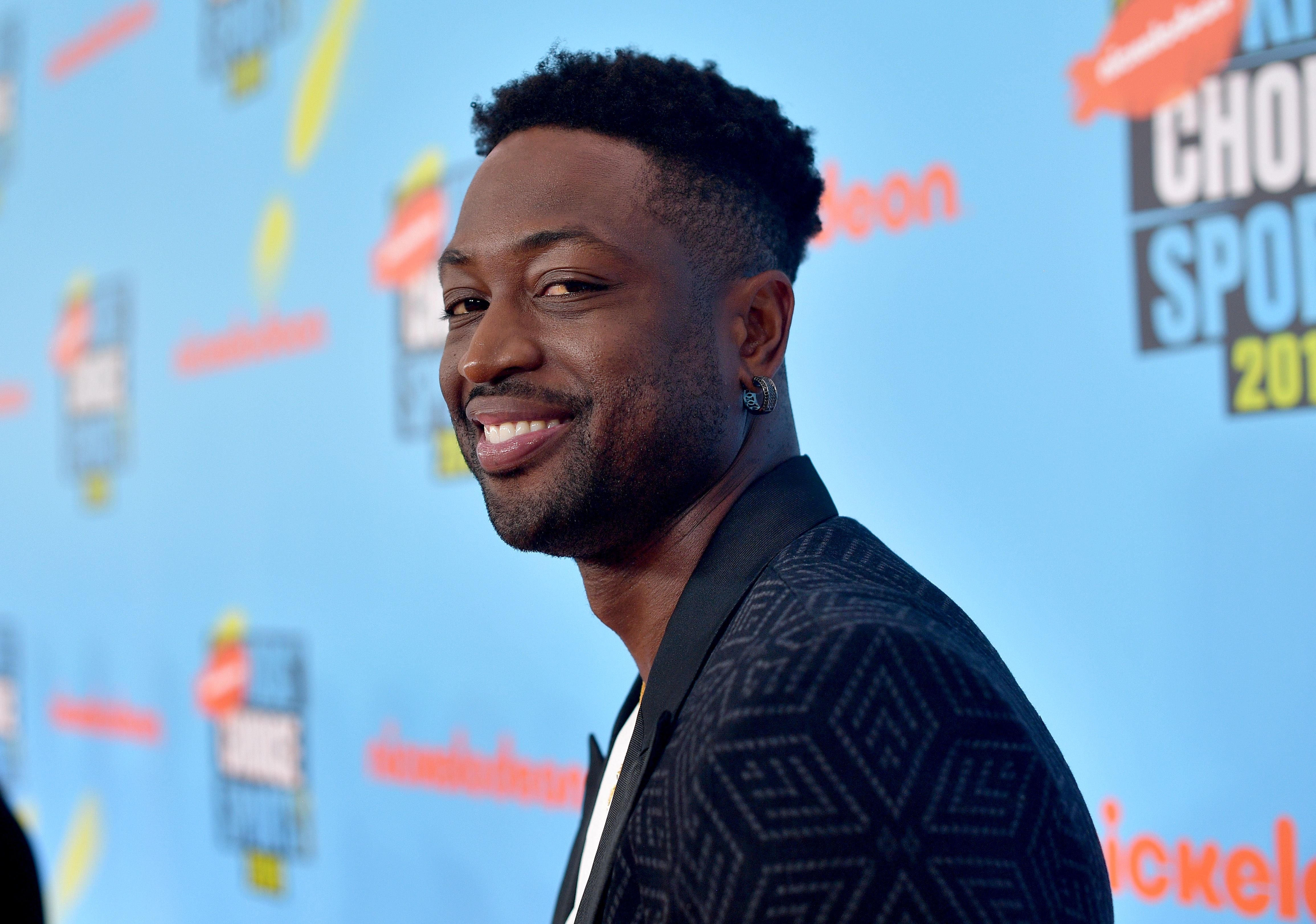 Recently, Kaavia reached a milestone as she turned two years old. To celebrate her special day, Union shared a series of photos from the day her little angel was born until months ago.
Wade also paid tribute to his daughter with an Instagram post, calling her a "2020 Meme mood." Kaavia became Instagram famous amid quarantine because of the facial expressions she shared on social media that everyone related to.