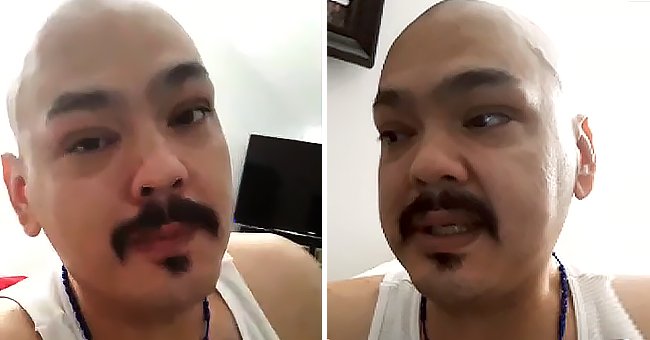 Getty Images
Los Angeles Comedian Dies at 38 after Documenting His COVID-19 Experience
The novel coronavirus pandemic has been one of the landmark topics of 2020. Now, nearly a year after it first got on the shores of the United States, it continues to kill thousands. Joe Luna, an upcoming comedian, is the latest casualty.
According to reports, Joe Luna, a Los Angeles-based comedian, has died after contracting the novel coronavirus pandemic. The comedian contracted the disease a while back, and he had been doing his part to sensitize people on its severity.
Luna who performed under the name Joe El Cholo, had been using posts on his account to draw awareness for the virus. In one of his videos, Luna explained that he had been dealing with the virus's symptoms for a while now.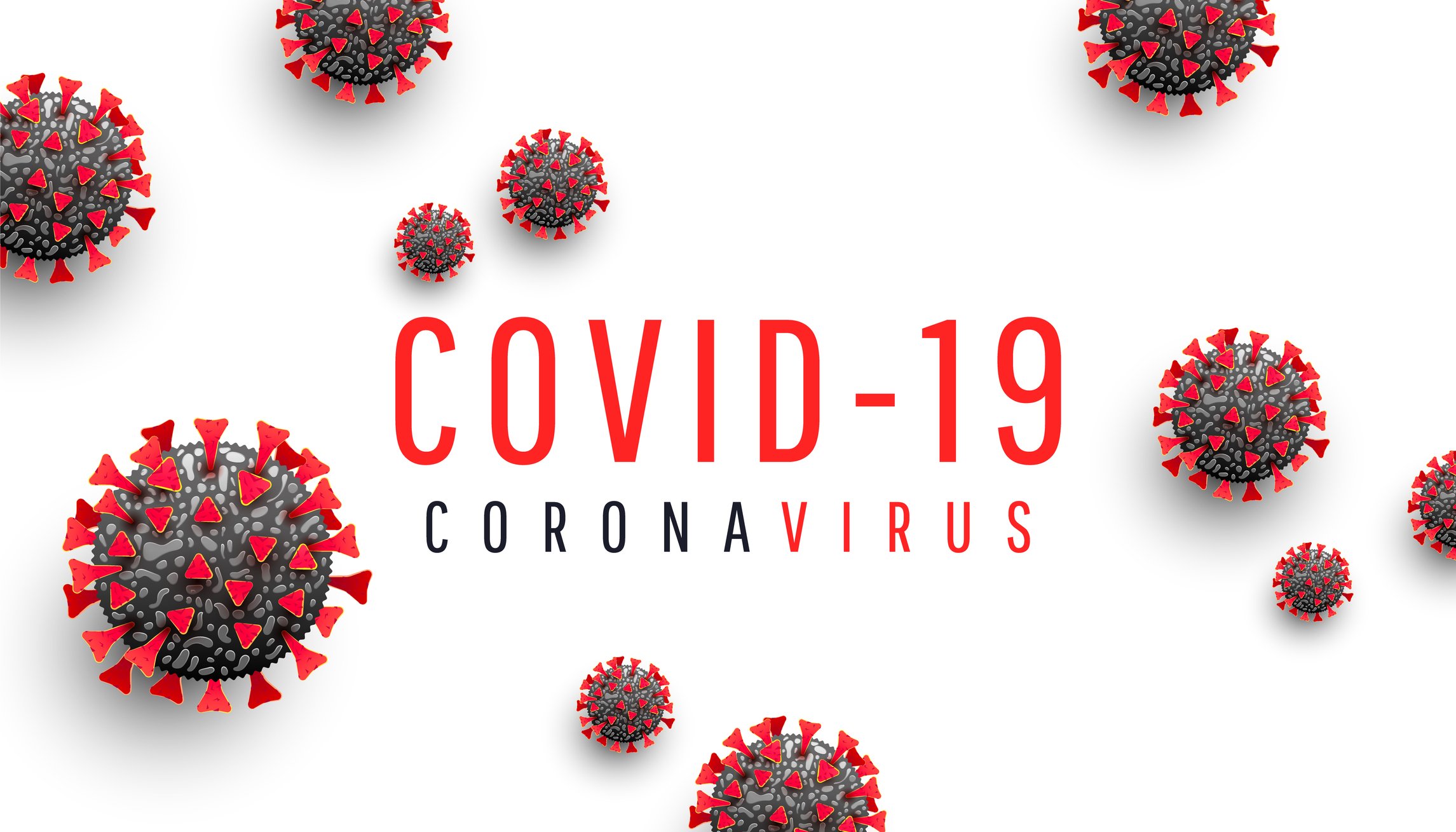 Horizontal vector illustration of Coronavirus disease COVID-19 medical web banner with SARS-CoV-2 virus molecule and text on a white background. | Photo: Getty Images
He highlighted some of the usuals, including headaches and chest pains. Cholo also highlighted that his children were sick. In a separate post, he counseled that people with underlying health conditions take special care. Luna explained:
"Wow this is no joke and especially if you are diabetic it will rain hard on your parade... And no i didn't get it from going out and performing."
Luna also highlighted in his lengthy video that he got it from close contact with people and that he had pneumonia. In addition, he claimed to be a double amputee and a diabetic.
It is unclear if his children have any of the underlying health conditions. However, he confirmed that their symptoms were not as severe as his.
Luna's family started a GoFundMe page for his funeral. At press time, it has raised over $3,500.
Before his death, Luna had been building quite the reputation for himself. The comedian reportedly performed at several local clubs around Los Angeles.
Speaking to news sources, Luna's son, Jose Talavera, confirmed that the entire family had been sick. However, Luna's underlying health conditions made things worse for him. Talavera added:
"For his funeral, he doesn't want anyone crying so we're going to put together a show because that's what he would have wanted."
Luna's family started a GoFundMe page for his funeral. At press time, it has raised over $3,500. However, it is just a bit shy of the $5,000 goal.
The novel coronavirus continues to take lives at an incredible pace. As of Wednesday, the pandemic had infected 13.9 million people, with over 272,000 deaths.
Another painful death was that of Sergio Humberto Padilla Hernandez, a Mexican nurse who worked at a hospital and contracted the virus. Unable to go home to his family, Hernandez made a video saying goodbye to his loved ones before he passed.
Authorities are counseling that everyone remains careful this season. Social distancing and masks are still essential; may the souls of the departed rest in peace.
Please fill in your e-mail so we can share with you our top stories!