'Love Story' Stars Ali MacGraw and Ryan O'Neal Reunite for the Movie's 50th Anniversary
Ali MacGraw and her co-star reunite for their movie anniversary after five decades. MacGraw got together with her fellow castmate to celebrate their golden anniversary.
"Love Story" stars Ali MacGraw and Ryan O'Neal reunite for the movie's 50th anniversary. It's a half-century after the release of their iconic movie. The actors look back on the memories they made on set.
Town & Country magazine covered the "Love Story" interview with both MacGraw and O'Neal as they went down memory lane about their on-screen romance, which is a 50-year memory.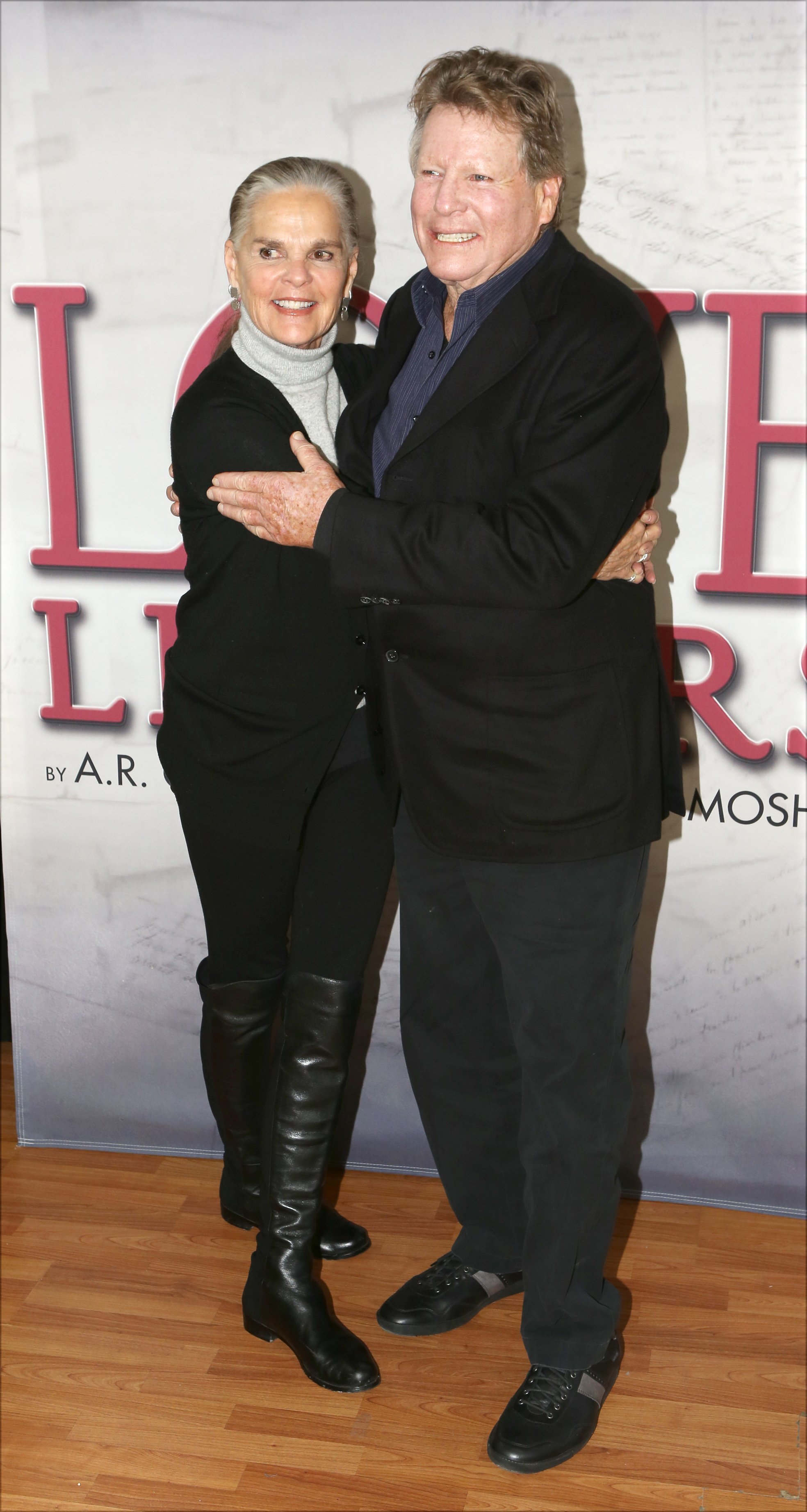 "Love Story" is a tale about a doomed romance between Ivy League students Oliver, played by O'Neal, who is a rich preppy. And Jenny, played by MacGraw, a spirited social zero.
The film became a box-office hit unexpectedly despite Jenny dying at the end. The movie scored seven Oscar nominations in 1970 and took in $130 million globally, which rescued Paramount Pictures from financial disaster.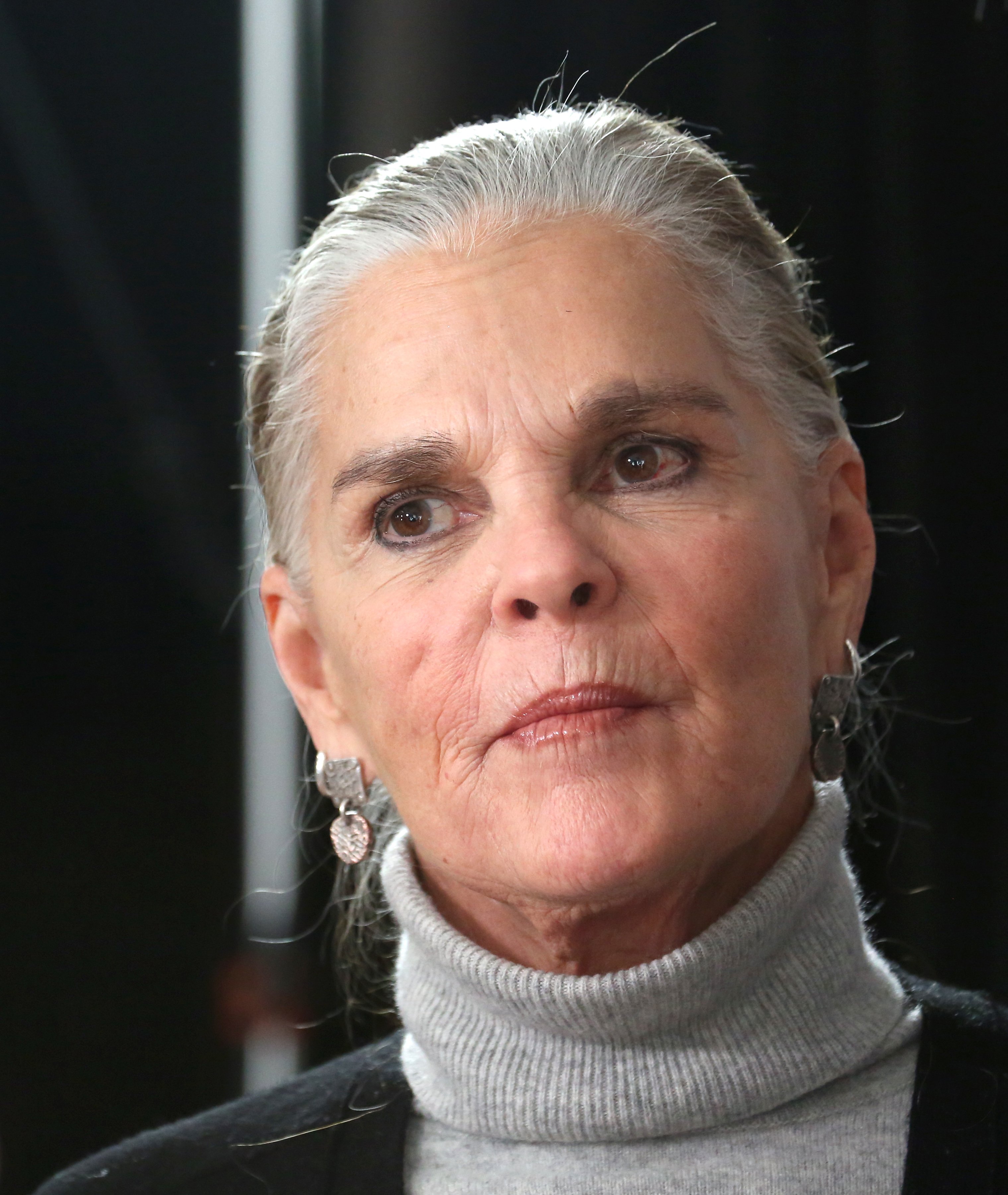 The lead actress and actor celebrated their golden anniversary of the movie that made them overnight stars, five decades later. They are well-known for their famous roles in the film.
In the essence of their celebration, O'Neal said, "It's been a fast 50. I don't have those relationships with my wives!" Both actors were still newbies in Hollywood when the movie came about.
After reading the book by Erich Segal based on the film, MacGraw broke down in tears as she fell in love with it. "I cried, and I thought I was crazy," she said, as it was revealed that "Love Story" caught her off-guard.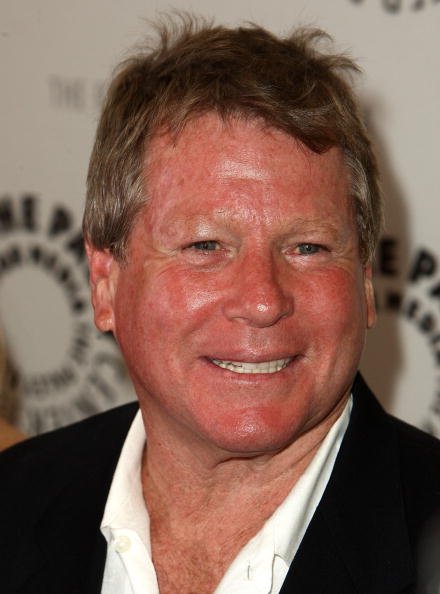 The actors reflected on their shared memories and their famous, unforgettable line, "Love means never having to say you're sorry." Their on-screen characters have intertwined them ever since and have become eminent romantic leads.
81-MacGraw is not the only one who shed tears after reading the book; O'Neal also cried while on the film's set. The 79-year-old's character Oliver sobbed when he witnessed his co-star's deathbed performance.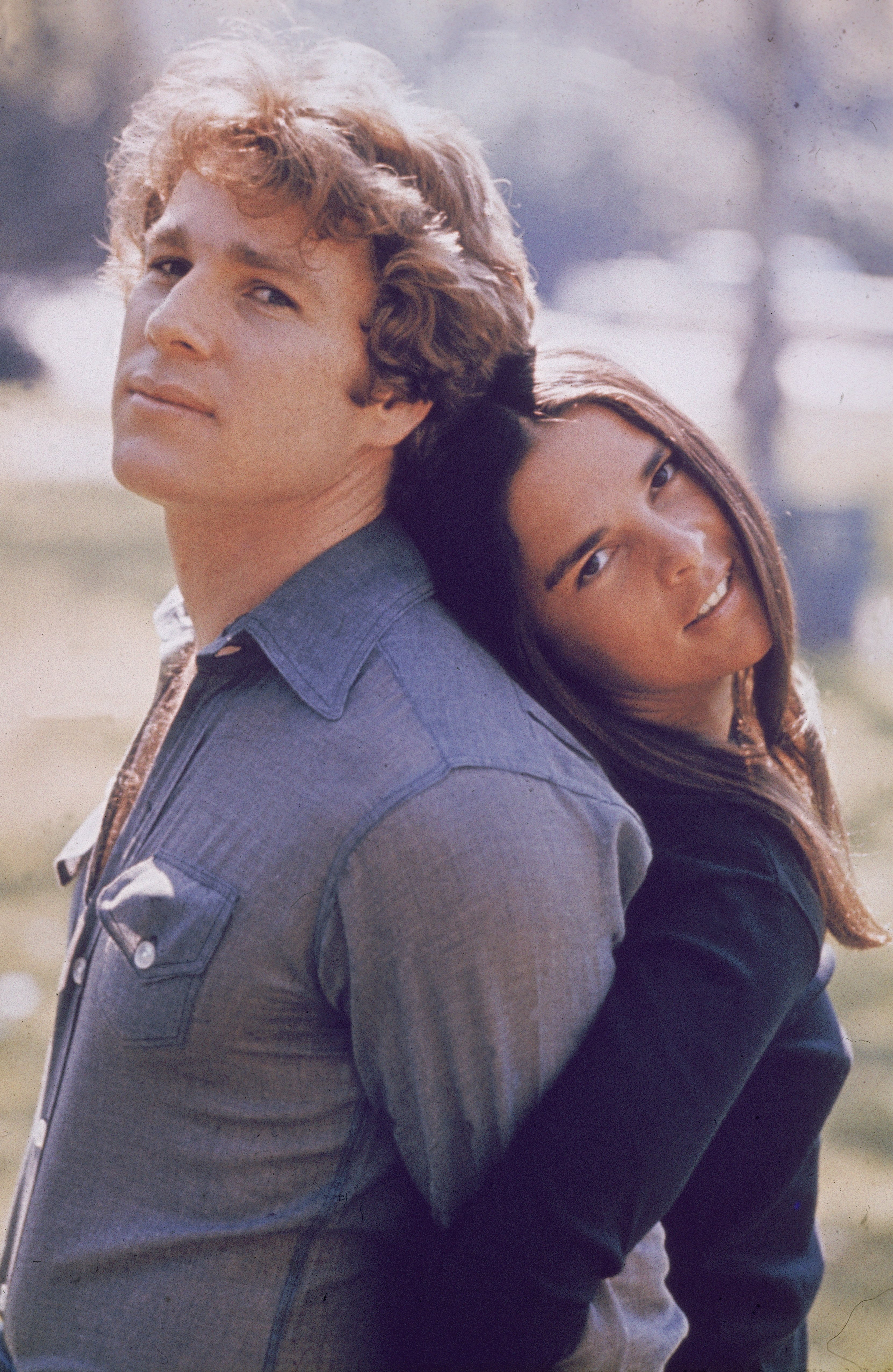 The "Love Story" stars revealed that they still have chemistry, 50 years after the movie's release. During their audition, the pair shared a passionate kiss; hence O'Neal revealed that the spark is still there.
"The chemistry has managed to sustain itself for 50 years. The duo ensured that their on-screen love becomes a sensation as they successfully turned their characters into legendary status.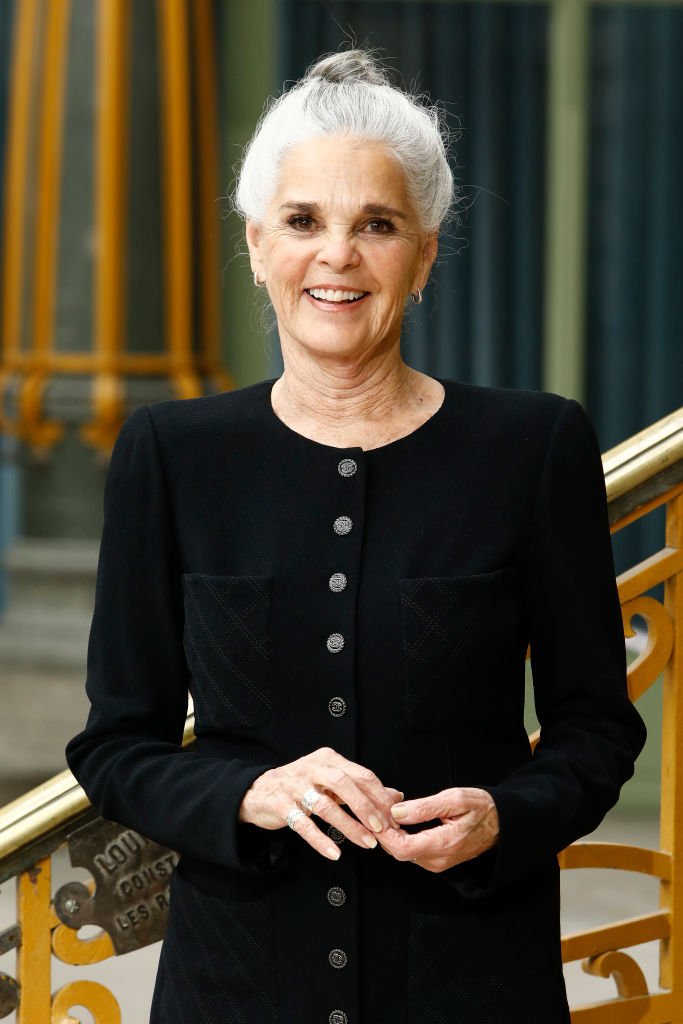 As they are now living legends, there are a few interesting facts about how they both prepared for their roles. O'Neal had to learn how to ice skate, and MacGraw learned how to play the harpsichord.
The movie's line "Love means never having to say you're sorry," was voted as the #13 movie quote by the American Film Institute. In 1972, "Love Story" was the most viewed movie on television of all time.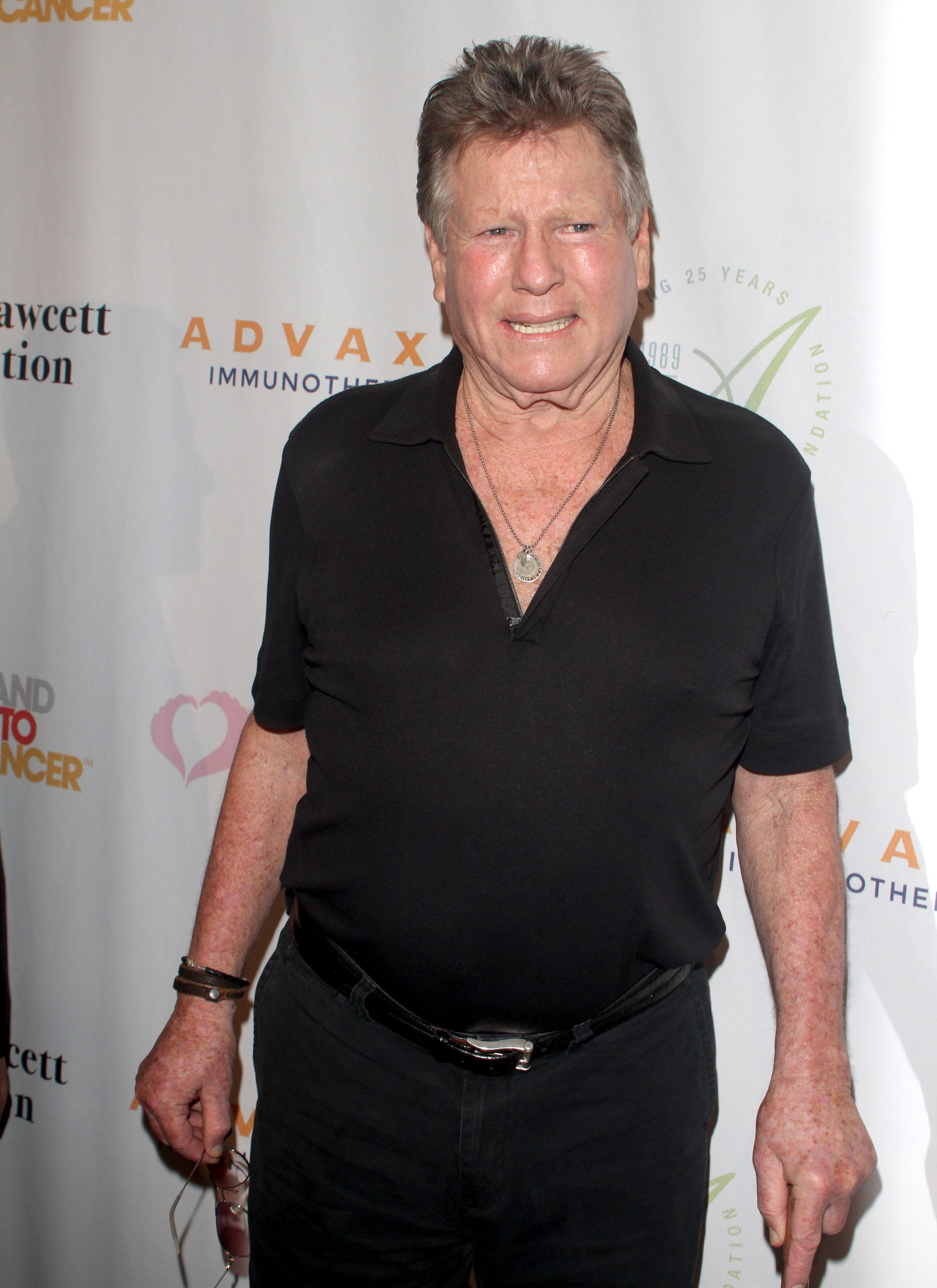 According to Herald Tribune, MacGraw and O'Neal's on-screen relationship created a decade-long friendship between them and her work with the director, Arthur Hiller. The actress shared that the experience was warm-hearted.
"One year, O'Neal and I got to give him a special Academy Award for the service he had done outside of the film industry, for Jewish people in Russia. And that was Arthur," she said.  MacGraw is a Golden Globe winner, and her role in the movie made her a household name.