Debbie Allen Responds after Sister Phylicia Rashad Praised Her for New Ballet Documentary
Debbie Allen recently responded to her sister, Phylicia Rashad, who praised her for her new ballet documentary, which recently started streaming on Netflix. 
Everyone who knows anything about the entertainment industry knows Debbie Allen is one of the greatest entertainers alive. She is an actress, dancer, choreographer, singer, and producer. 
The 70-year-old actress pulled all her talents together when she decided to write and direct a ballet documentary titled "Dance Dreams: Hot Chocolate Nutcracker."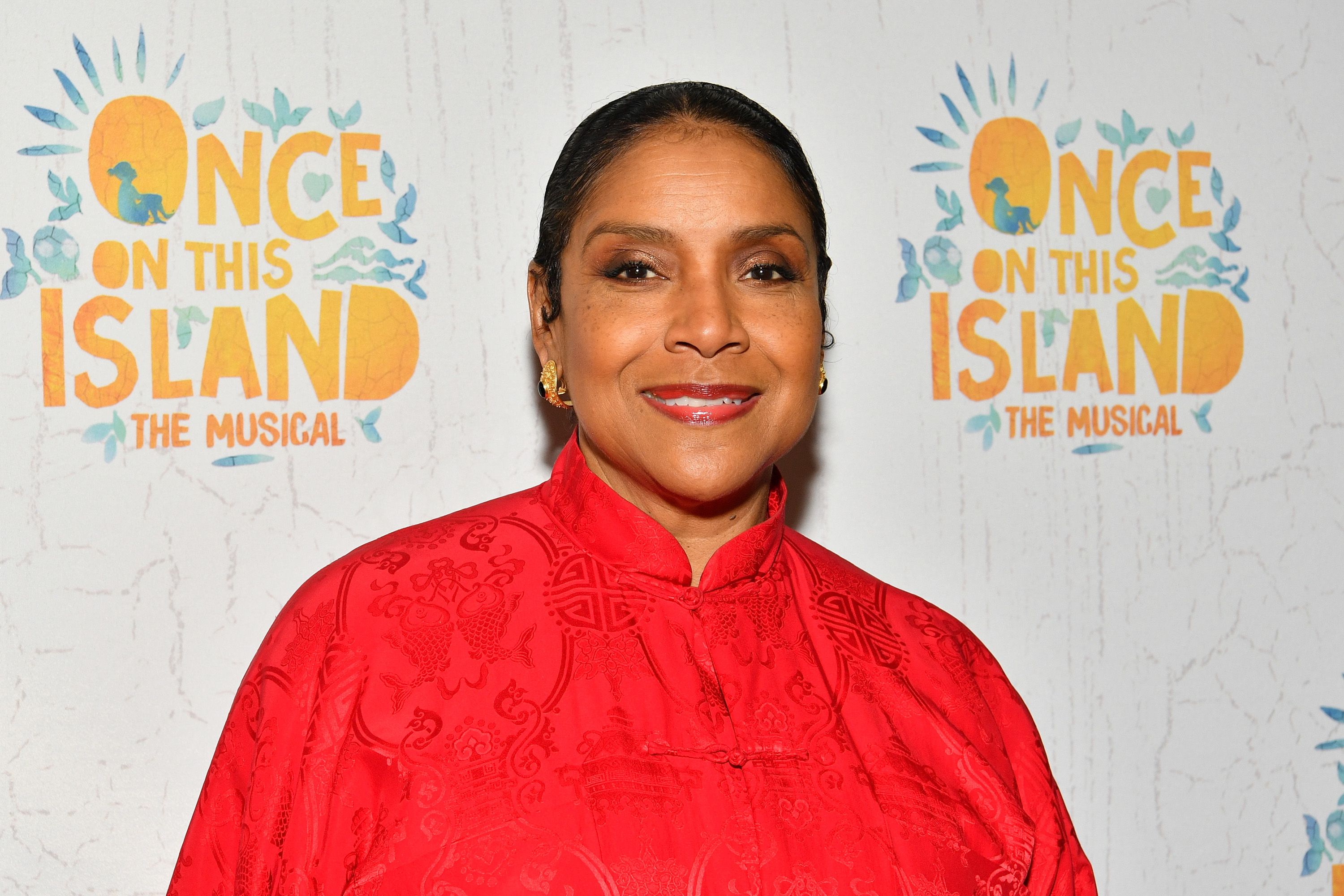 The movie, which started streaming recently on Netflix, follows the life of Allen girls as they prepare for her annual ballet showcase, which is produced through her Debbie Allen Dance Academy (DADA). 
Like everything Allen does, this is also starting to look like a success, and praises for the multi-talented icon have been flooding the internet. 
The latest came from Allen's sister, Phylicia Rashad, who took to Instagram to share a documentary trailer and show her support and admiration for her sister's work. 
In her caption, she referred to Debbie as "the little girl who did big things" and urged her fans to show their support by streaming the ballet documentary that features 200 children and a couple of professional actors, including Allen. 
Their parents supported their dreams, and that is precisely what the pair have done and are doing with their own kids. 
In the comments section, fans who had seen the movie had nothing but sweet words and accolades to offer, while those who were yet to see it vowed to do so at their earliest convenience. 
Allen also replied to the post, declaring her love for Rashad and naming her as a source of inspiration. She also mentioned a Christmas-themed movie Rashad starred in, stating that they were "owning" Christmas.  
The two sisters are graduates of Howard University. Rashad gained popularity after playing Attorney Claire Huxtable on "The Cosby Show." 
At the same time, Allen became a household name with her role as the inspiring dance teacher in the "Fame" movie and TV series.
They were born to an entertainment-oriented family, with their mother, Vivian Ayers, being a Pulitzer Prize-nominated poet, and their father, a dentist who was a theater fanatic.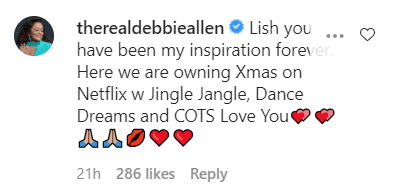 While Allen wanted to sing and dance, Rashad wished to act in the theater. Their parents supported their dreams, and that is precisely what the pair have done and are doing with their own kids. 
Allen has a daughter named Vivian, whom she shares with her husband, Norm Nixon. Vivian is an actress and dancer who has made appearances in Broadway shows, including Memphis.
Rashad's daughter Condola is also into arts, and when she was a kid, she made her mom get her a bunch of tutors to teach her music, dancing, and reading. She went on to dance in an Academy Awards broadcast when she was eight.
If the girls keep going at this rate, the world will be hearing from them soon, and they will be the third generation of women in Allen's family to command attention in showbiz. Fans cannot wait to see what's next.