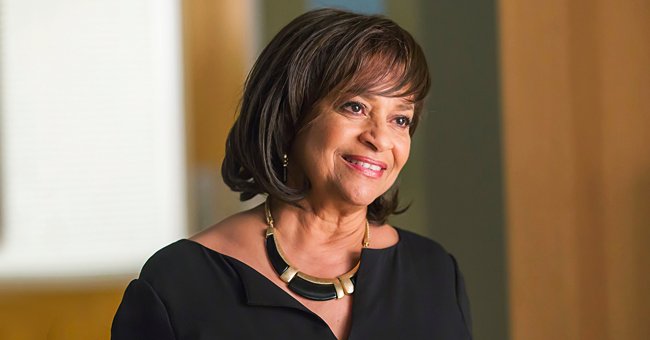 Getty Images
See Debbie Allen's Announcement for the Premiere of 'Dance Dreams: Hot Chocolate Nutcracker'
American dancer Debbie Allen took to her Instagram to announce the premiere of her latest project, "Dance Dreams: Hot Chocolate Nutcracker."
American dancer and actress Debbie Allen has given updates on the premiere of the documentary, "Dance Dreams: Hot Chocolate Nutcracker" which is set to be out later this year.
Although this year has been different from others, the arrival of Christmas brings to mind certain yearly traditions like Hallmark's holiday movies and winter ballet recitals.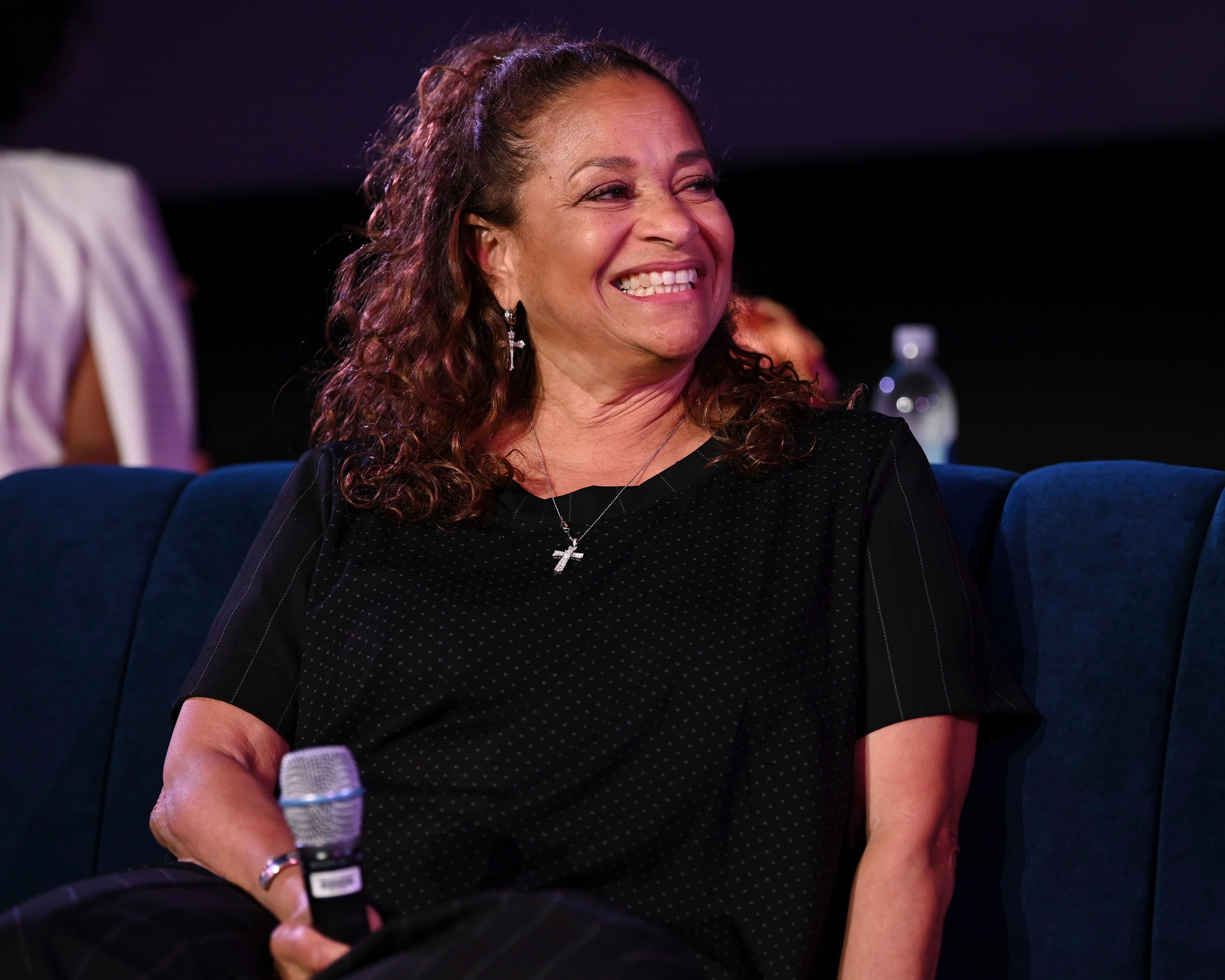 Debbie Allen during the "For Your Consideration" event for members of the Television Academy at the Walt Disney Studios | Photo: Getty Images
"The Nutcracker" is one of the yearly traditions of Christmas since it debuted in 1892 as a two-act ballet adapted from E.T.A. Hoffmann's story, "The Nutcracker and the Mouse King." Its popularity has seen it adapted many times across movies and TV shows.
Allen revealed that she was once denied entry to the Houston Foundation for Ballet because of her race.
Taking to her Instagram, Allen shared a video to announce the premiere date of her new Netflix documentary which will reportedly show what goes into making of the annual holiday presentation, "Hot Chocolate Nutcracker" by her Debbie Allen Dance Academy. Allen captioned the post;
" This is how @OfficialDADance began 20 years ago. Get ready for the premiers of "Dance Dreams: Hot Chocolate Nutcracker" from @shondaland on @Netflix November 27th!"
Fans reacted positively to the post, with most fans saying that they could not wait to see the documentary and others describing Debbie as an inspirational icon.
Produced by Shonda Rhimes, the documentary is one of the first in the eight-part series from Shonda Rhimes' production company. It will be available on Netflix beginning November 27.
The actress reportedly created Debbie Allen Dance Academy in 2001 as a non-profit organization that teaches dance to children from age four.
Allen revealed that she was once denied entry to the Houston Foundation for Ballet because of her race, which is why she is passionate about helping young dancers succeed.
Allen is one of the most decorated American celebrities, having earned a star on the Hollywood Walk of Fame, a Lifetime Achievement Award from the American Women in Radio and Television and a Golden Globe Award.
The actress surely knows a thing or two about fame, having spent more than four decades in the spotlight. Allen still spends much of her time in the studio coaching and directing young dancers.
According to reports, the award-winning actress directed and choreographed Netflix's upcoming movie musical "Christmas on the Square," which will feature original songs by Dolly Parton.
Aside from "Fame," Allen is known for featuring in other high profile movies like "Grey Anatomy" where she stars as Catherine Avery. In a post where the cast of the hit series talked about their return to the set after the lockdown, Allen reportedly revealed that there are strict COVID-19 safety protocols in place.
Meanwhile, Allen reportedly directed and featured in an episode of the live table read series, "Zoom Where It Happens" which is a presentation by Black women to raise awareness about voting rights.
Please fill in your e-mail so we can share with you our top stories!