James Ransone Almost Left Hollywood before 'It' Fame — Facts about the Gifted Actor
James Ransone starred in "It Chapter 2," the highest-grossing horror movie of all time, but he was on the verge of giving up on Hollywood.
When James Ransone was cast as the adult Eddie Kaspbrak in "It: Chapter 2" alongside Jessica Chastain, Bill Hader, and James McAvoy, he had been seriously considering dropping his acting career.
Ransone had been working as an actor since 2001 and had landed some great roles that showcased his talent, but his career had been a rollercoaster of highs and lows, some of the lows of his own making.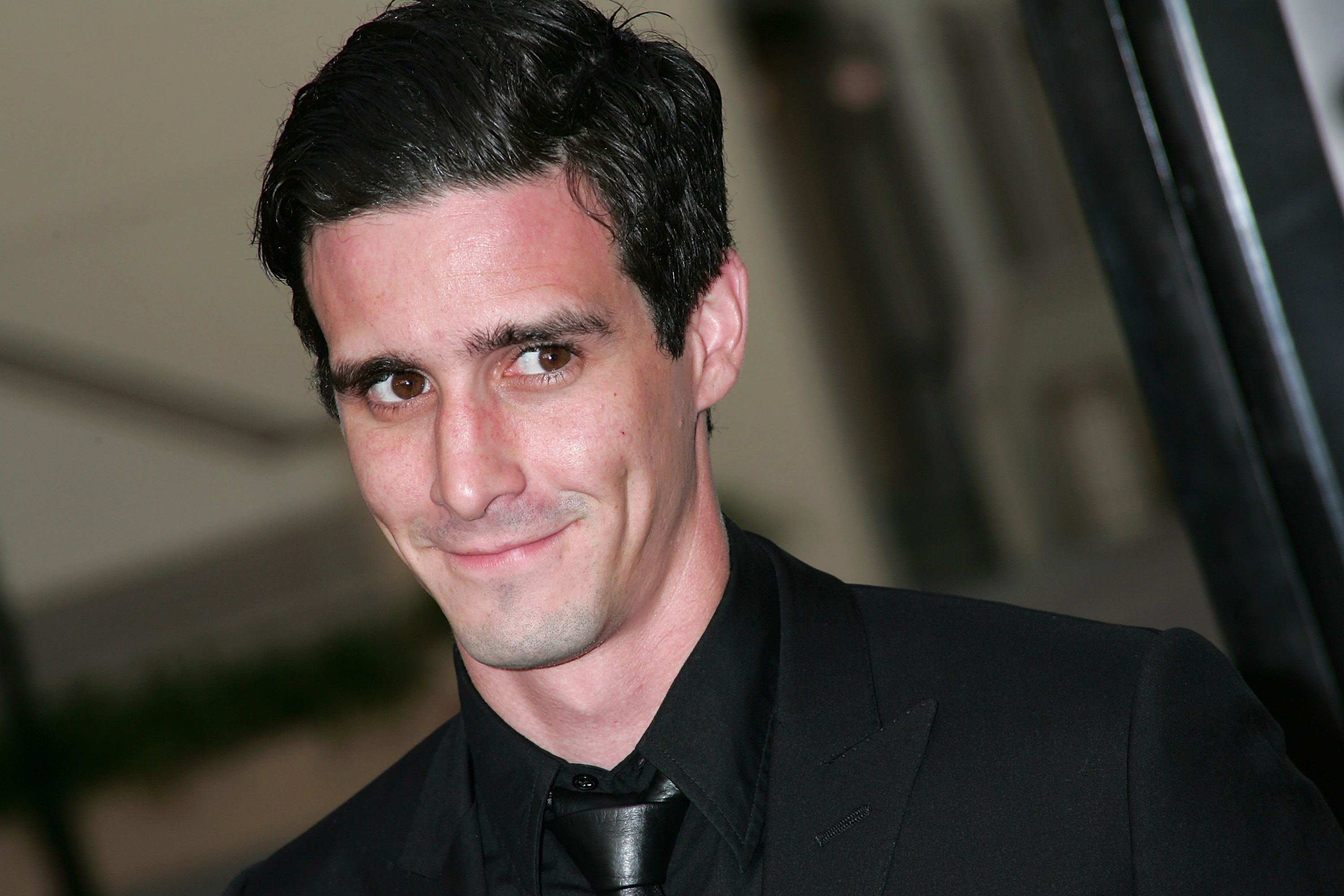 A GREAT BEGINNING
In the beginning, it looked as if James Ransone was on the fast track to stardom. At 22, he was starring in indie movies and guesting on some of TV's most popular TV series, such as "Law & Order" and "Third Watch."
In 2003, Ransone was cast as Ziggy Sobotka in the HBO crime drama "The Wire." Like the character he played, Ransone is a Baltimore native, and his portrayal of the goofy and ultimate tragic Ziggy was acclaimed by critics,
But after "The Wire," the next big thing failed to materialize. At that point in his life, Ransone faced some personal challenges, including spiraling down into heroin addiction, which nearly brought his career to an end.
Fortunately, Ransone found his way out, went into rehab, and cleaned up his act. In 2008, opportunity knocked again, and he was cast in the HBO mini-series, "Generation Kill."
GENERATION KILL
Ransone played Cpl. Person in Evan Wright's best-selling book about his experiences as a reporter with the US Marine Corps' 1st Reconnaissance Battalion during the invasion of Iraq in 2003.
The series was shot in the Namibian desert throughout 2007, and once again, Ransone's acting was flawless. But once again, the big break escaped him.
In what Ransone describes as a "hand of god" intervention, he was cast in "It Chapter 2" 
SINISTER
In 2012, Ransone was cast in the horror movie "Sinister" as Deputy So-and-So, a role he was to reprise in the sequel, "Sinister 2" in 2015. He also worked in the critically acclaimed and award-winning film "Starlet."
The independent film, directed by Sean Baker, attracted a lot of attention and critical acclaim and won the Robert Altman Award for Best Ensemble Cast at the 28th Independent Spirit Awards.
But no matter how hard he worked, it seemed as if Ransone just couldn't get traction. In 2017, Ransone was seriously contemplating dropping acting and leaving Hollywood behind. He confessed:
"I was not very happy about certain things that were happening in the business. I was really considering going back to school for theology." 
The final straw was the rejection of a screenplay he had written, something that was close to his heart. The screenplay was rejected, and Ransone was disappointed and disheartened. He said:
"I was like, 'oh, no one really cares, and money's sort of more important than anything else.' (...) I just felt a little jaded."
Then, in what Ransone describes as a "hand of god" intervention, he was cast in "It Chapter 2," and the success that had eluded him for nearly 20 years was finally his. 
After working with directors like John Waters, and Spike Lee, and still not getting a shot at the brass ring, James Ransone has finally made it, and he is savoring every moment of his hard-won success.