Bryce Dallas Howard and Jessica Chastain — People Still Think Both Actresses Are the Same Person
Bryce Dallas Howard and Jessica Chastain are frequently mistaken for the other, but this doesn't seem to bother the two beautiful red-headed stars.
Bryce Dallas Howard and Jessica Chastain are both successful in their respective careers. Howard achieved wider recognition for her spectacular performance as Claire Dearing in the movie "Jurassic World" and its sequel "Jurassic World: Fallen Kingdom."
On the other hand, Chastain is most popular for her starring roles in several successful movies, including the dramas "Take Shelter" and "The Tree of Life."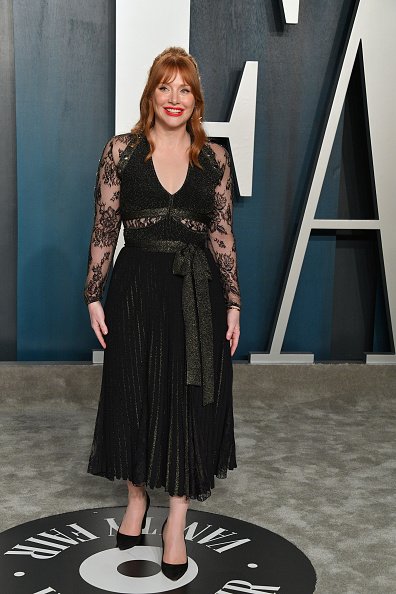 In 2012, Time magazine listed her as one of the 100 most influential people in the world. In a 2019 interview, Chastain admitted that she got confused once looking at Howard's photographs.
Before her acting career even took off, the award-winning actress recalled being on the subway looking at a magazine, and there was a photo of Howard in it.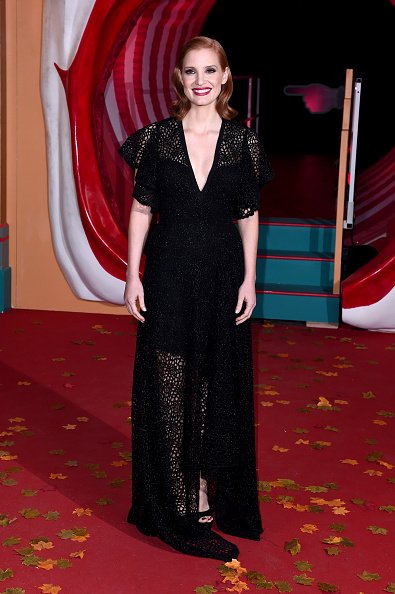 "I was like, 'What am I doing in this magazine?' I actually had that thought," shared Chastain, whose awards include a Golden Globe Award and nominations for Academy Award.
During the interview, Chastain also revealed that actor Ron Howard once mistook her for his adorable daughter. That happened at an Apple store, she said.
She remembered telling each other that they look exactly alike.
When Chastain and Howard finally met on the set of "The Help," a 2011 film written and directed by Tate Taylor, the actresses immediately compared features.
According to Chastain, she and Howard went to a mirror and looked at their faces there. She remembered telling each other that they truly looked exactly alike.
"There are little things about us that are different, but we definitely look like kin," Chastain said, adding that she considers it as a compliment because she thinks Howard is an impressive person.
Back in March, Chastain took to Twitter to greet Howard a happy birthday. The actress said that she is very honored to be Howard's "lookalike."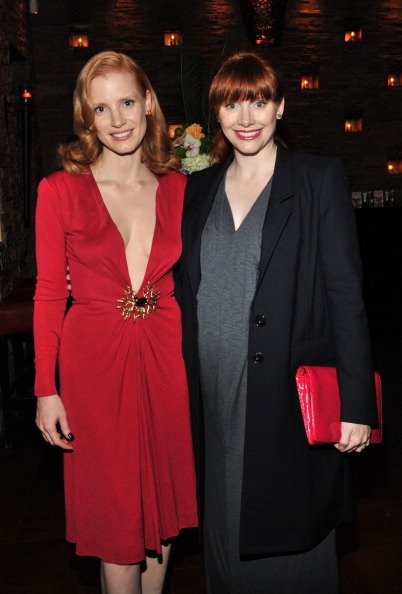 Meanwhile, during her appearance on "The Graham Norton Show" in 2018, Howard also admitted that she finds the comparison between her and Chastain flattering.
Howard recently finished her college degree after enrolling at NYU in 1999. But she put a delay on her education to pursue a career in acting. Aside from being a great actress, Howard also has made a name for herself as a director.