Daily Joke: A Man Was Trying to Remember Birthday and Anniversary Dates
This man wanted a simple and technological solution to his memory-loss issues, but instead of receiving the guidance he needed from a computer-store clerk, he was given a curious piece of advice.
There was once a man that could no longer remember the birthday dates of several of his friends and family members, as well as their respective anniversaries, so he decided to make a list.
The man wanted to use his personal computer to mark all the important dates in the calendar, for them to be highlighted on the computer screen whenever he turned it on to use it.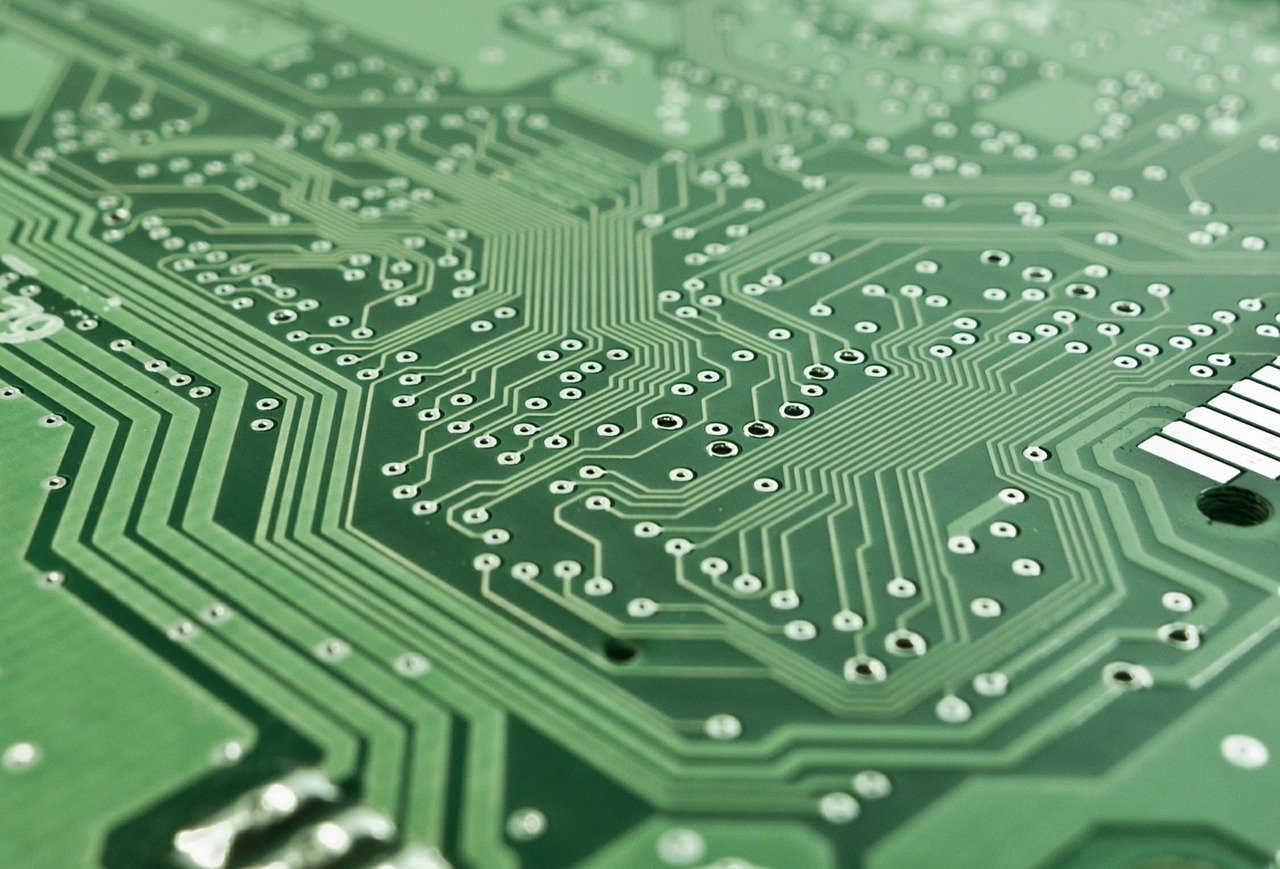 With this idea in mind, the forgetful man visited many computer stores in his search for computer software that could help him realize his masterplan to never again forget about the special dates of those close to him.
To his surprise, he had no success in finding such software in the first several computer stores that he could find, but after visiting a considerable number, almost thinking about giving up, he encountered an apparently experienced clerk.
"Can you recommend something that will remind me of birthdays and anniversaries?" the man asked the computer store clerk on whom he had deposited all his hopes, to which the clerk hilariously responded:
"Have you tried a wife?"
ANNUAL MEDICAL EXAMINATION
This other joke also brought to you from Stars at 60, goes about an elderly husband and wife that were scheduled to have their annual medical examination on the same day, ahead of a trip together.
Seeing that the man was in perfect health considering his age, the doctor proceeded to make sure that there was nothing the old man had left to tell him, asking him for the last time about any medical concerns.
Upon hearing the doctor's question, the old man rushed to share something that troubled him, telling the doctor, "After I make love to my wife the first time, I am usually hot and sweaty. And then, after I make love to my wife the second time, I am usually cold and chilly."
The doctor couldn't think of a reason for the man's quick change of temperature, but he promised to do some research about it, and proceeded to examine the old man's wife.
Just as with the husband, the doctor couldn't find anything to worry about in the wife's overall condition, and he also asked her about her husband's peculiar concern. 
"Your husband had an unusual concern. He claimed that he is usually hot and sweaty after having sex the first time with you, and then cold and chilly after the second time. Do you know why this is?" the doctor asked.
"Oh, that old buzzard! That's because the first time is usually in December and the second time is usually in July," replied the old lady.
If you enjoyed these jokes and want to read another one to share with your family, friends, and coworkers, click here to check this one about an elderly married couple that struggled with memory problems.