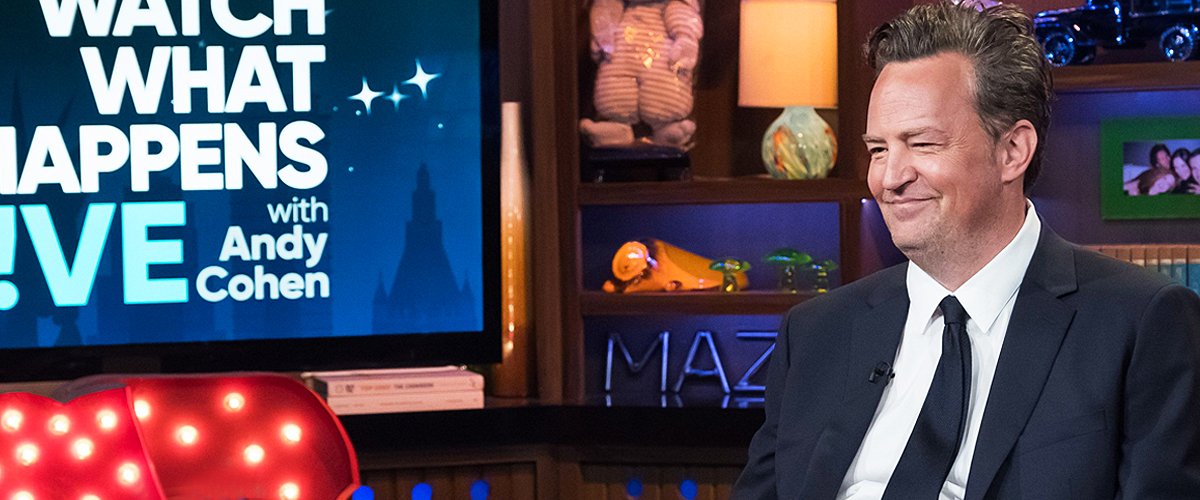 Getty Images
Matthew Perry Recently Got Engaged — What to Know about His past Relationships

Back in the 90s "Friends" heartthrob Matthew Perry was involved with a series of beautiful actresses, but he was never engaged, until now.
On November 26, 2020, iconic "Friends" actor Matthew Perry, 51, announced his engagement to a lovely 28-year-old non-celebrity.
Perry has had many relationships with some of Hollywood's most stunning actresses over the years, but now he's finally settled down with fiancée Molly Hurwitz.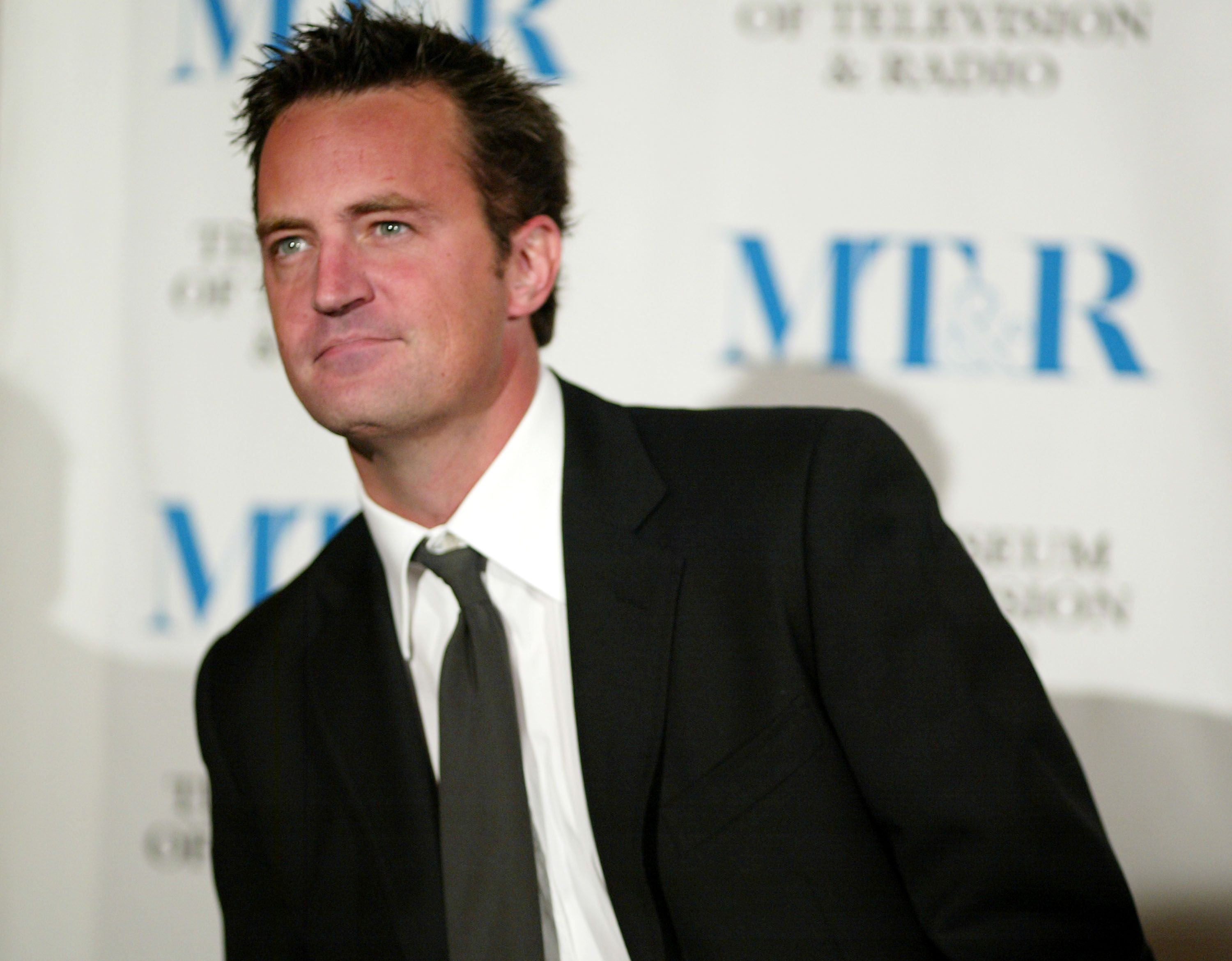 Matthew Perry at The Museum Of Television & Radio event to honor CBS News's Dan Rather and "Friends" production team in Beverly Hills in 2005 | Source: Getty Images
ENGAGED
Perry met the literary manager in 2018, and the two have been dating ever since. According to Perry he decided it was time to take the big step, and commit. He said, tongue-in-cheek:
"I decided to get engaged. Luckily, I happened to be dating the greatest woman on the face of the planet at this time."
Perry has yet to announce the date for the wedding, but he'll have to lose the little black book stuffed with so many famous names.
JULIA ROBERTS
In 1995, Perry was newly famous, having achieved celebrity status due to his role as Chandler Bing in "Friends." "Friends" was such a huge hit that movie star A-listers like Julia Roberts were guesting and that was how the two met.
From making out on camera to a torrid romance was a short step. The couple dated from 1995 to 1996 before breaking up and moving on to other loves. Roberts also married a non-celebrity, Daniel Moder.
Perry's relationships after his breakup with Roberts were short and sweet until he started dating soap opera actress Maeve Quinlan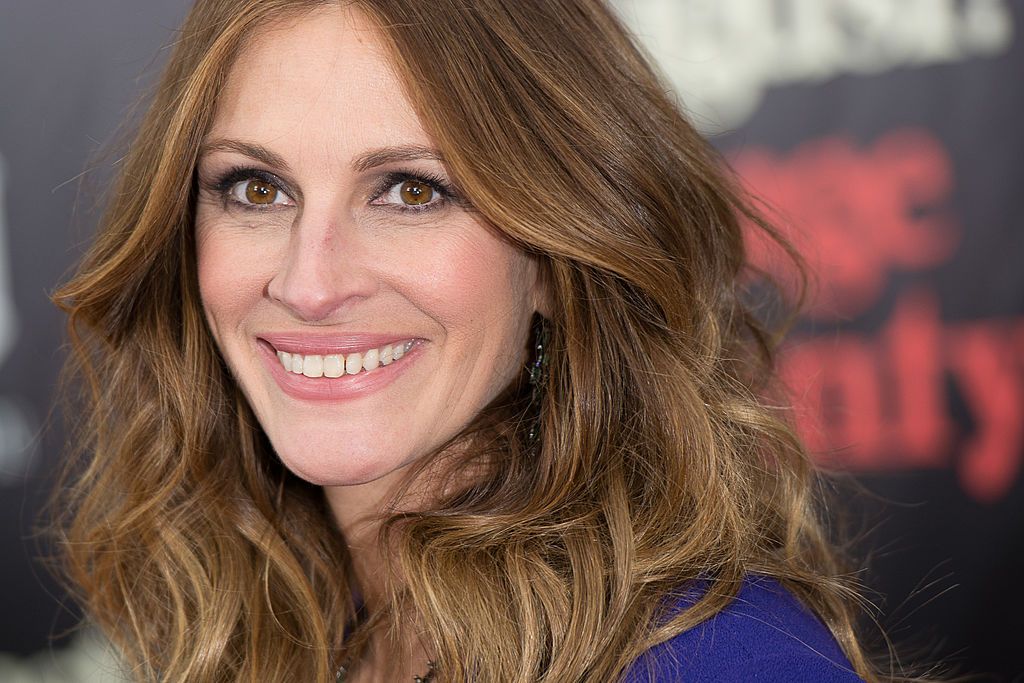 Julia Roberts at the "August: Osage County" premiere in 2013 in New York City | Source: Getty Images
YASMINE BLEETH
Perry made one of his alter-ego Chandler Bing's dreams come true when he dated "Baywatch" actress Yasmine Bleeth. In the series, Chandler's obsession with Bleeth was a running joke, and he even named a baby chicken after her.
Perry dated Bleeth shortly after he broke up with Roberts, but the romance was short-lived and only lasted a few months before both actors moved on.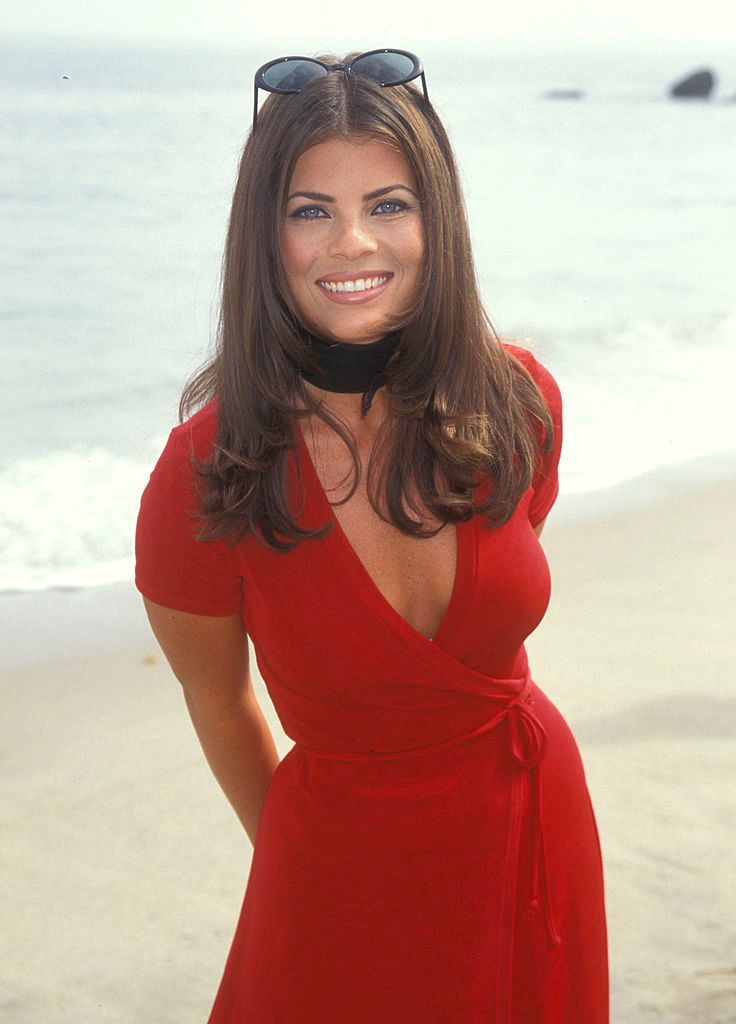 Yasmine Bleeth at the premiere of 'Clueless' in Malibu in 1995 | Source: Getty Images
NEVE CAMPBELL
In 1999, Perry was cast in the movie "Three To Tango" opposite Neve Campbell, and Dylan McDermott. In the movie, Perry plays an architect who is presumed to be gay and asked to look after a married tycoon's mistress.
In the plot, Perry's character falls in love with Campbell's and the actors followed the romance into real life. The relationship didn't last past the end of the shoot and by the premiere, it was over.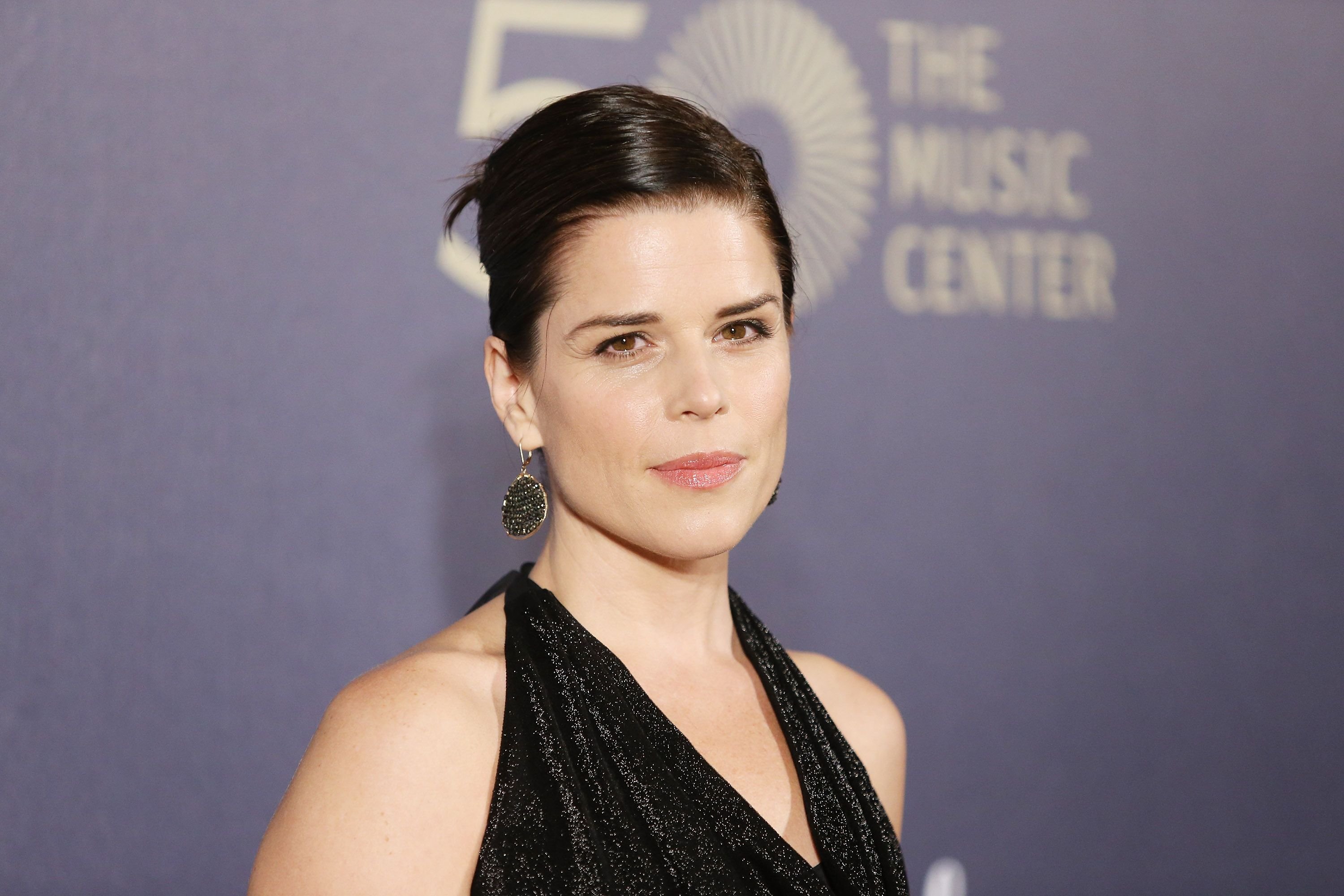 Neve Campbell at The Music Center's 50th Anniversary Spectacular in 2014 in Los Angeles, California | Source: Getty Images
MAEVE QUINLAN
Perry's relationships after his breakup with Roberts were short and sweet until he started dating soap opera actress Maeve Quinlan, best known as Megan Conley from "The Bold and the Beautiful."
The two actors dated from 2002 to 2003, and things seemed to be getting pretty serious before they called it quits. Quinlan, who is divorced from actor Tom Sizemore never remarried.
LAUREN GRAHAM
Shortly after his break up with Quinlan in 2003, Perry started dating ravishing blue-eyed brunette Lauren Graham, yet another famous actress.
Graham is best-know for her work in the WB series "Gilmore Girls," and even though the relationship didn't last, the friendship did. Graham and Perry would go on to star in the 2015 sitcom "The Odd Couple."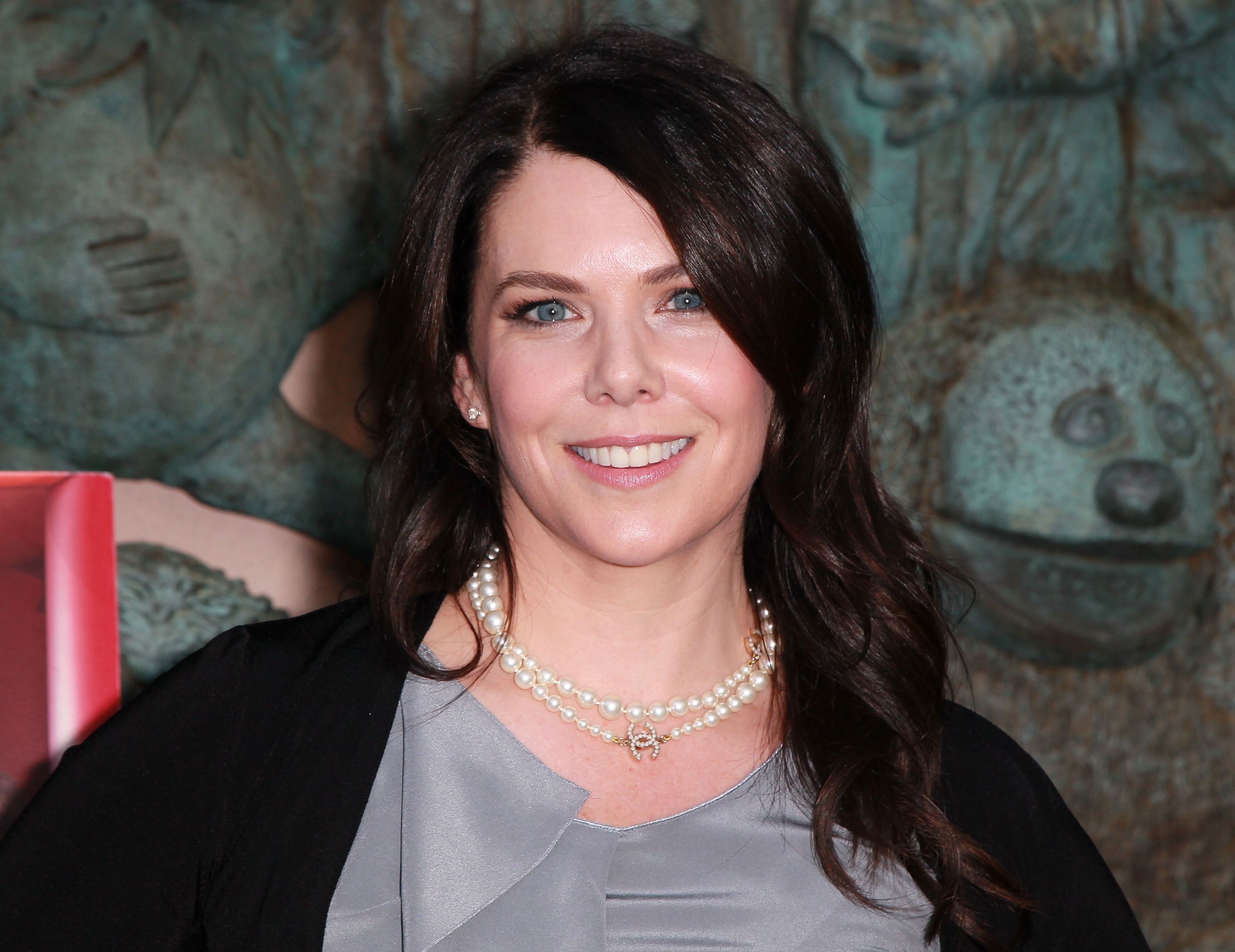 Lauren Graham at the screening of "Parenthood" in 2011 in North Hollywood, California | Source: Getty Images
LIZZY CAPLAN
Perry's longest relationship was with "Mean Girls" actress Lizzy Caplan. The couple started dating secretly in 2006, and did their best to keep their relationship out of the limelight.
In 2012 they split up, just as discreetly, allegedly because Perry wasn't ready to commit. It was to be another six years before Perry met the woman he is to marry, Molly Hurwitz.
LIFE AFTER FRIENDS
Life hasn't been easy for Perry since the end of "Friends." The actor, who has admitted he had a problem with alcohol and drugs throughout the running of the famous series, also battled an addiction to prescription painkillers.
Perry was prescribed painkillers after a jet ski accident in 1997 and became addicted. He went through rehab and made no secret of his addictions in the hope that he'd be helping others with similar problems.
Please fill in your e-mail so we can share with you our top stories!