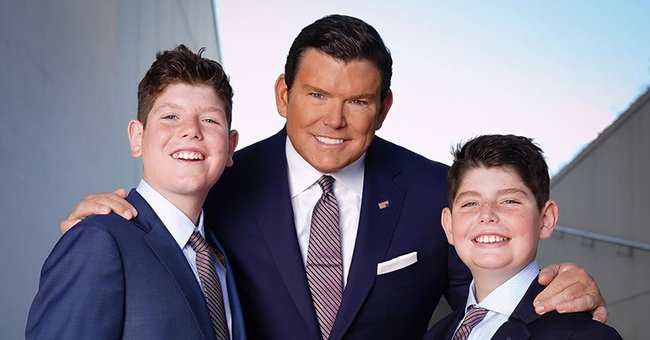 Instagram/bretbaier
Fox News Host Bret Baier Says His Young Son Paul Is Recovering after 4th Open-Heart Surgery

"Fox" News' Bret Baier gave an update on his 13-year-old son, Paul's condition after he underwent his 4th open-heart surgery after struggling with his health all his life.
50-year-old news anchor for "Fox," Bret Baier shared details on his son, Paul's medical condition following his 4th open-heart surgery. Baier and his wife Amy share two sons, Daniel, 10, and Paul, 13, who was born with five congenital heart defects.
Through the years, the family's experience inspired Baier to write the book, "Special Heart: A Journey of Faith, Hope, Courage, and Love," a journey they never saw coming.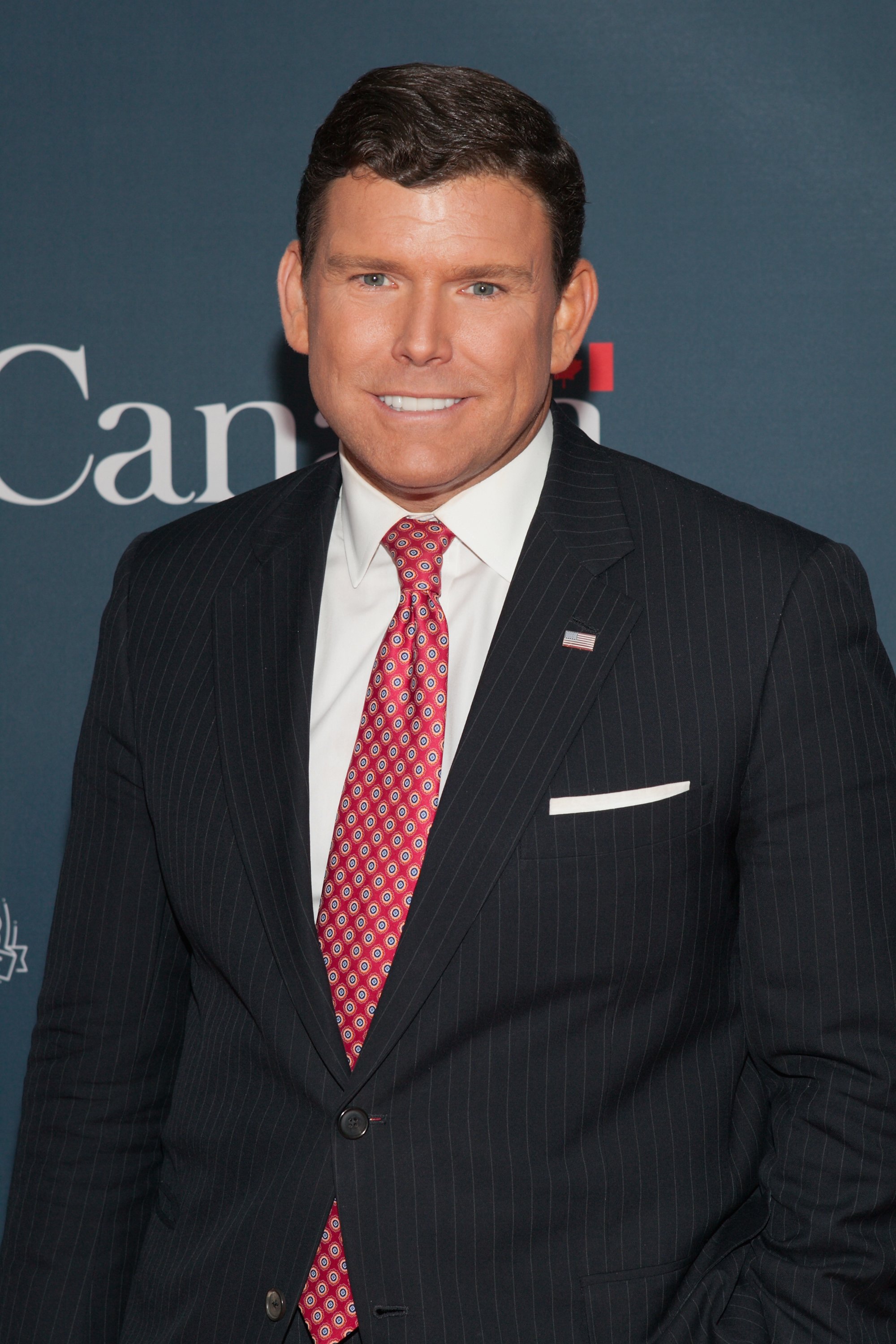 Bret Baier attends The Hill's and Entertainment Tonight's celebration of the 100th White House Correspondents' Association Dinner weekend on May 2, 2014, in Washington, DC. | Source: Getty Images.
THE INITIAL SHOCK
Hours after Paul's birth, the couple received the devastating news of his heart condition. Welcoming his firstborn and son into the world, filled the news anchor with dreams of all the things they would do. In a heartbeat, it all changed, as Baier recalled the doctor's words:
"If (Paul) didn't have emergency open-heart surgery in the next few days, that he would die. It just takes your breath away."
AHEAD OF THE SURGERY
Paul underwent his fourth surgery at the Children's National Hospital in Washington, D.C., and ahead of the big operation, Baier shared a quick update with followers on social media.
We are One Day Closer to getting him home.
Alongside a picture of Baier, Amy, and Paul wearing the face masks, he wrote that their "warrior" is about to go into surgery and thanked everyone for their support.
AFTER THE SURGERY
As everyone waited on news regarding Paul's condition, substitute host on "Special Report," Mike Emanuel sent his wishes for full recovery during the segment on December 4.
Thankfully, Paul's surgery went well, as the "Fox" anchor updated on his son's 10-hour operation, who had his 10th angioplasty to open his arteries in October 2020.
"Thanks to our amazing surgeon, doctors & nurses at @childrensnational -Paul is starting recovery. There are more hurdles ahead," Baier wrote. "Thank you for the prayers & good wishes. We are One Day Closer to getting him home."
Bret Baier and his wife Amy had been married for 15 years, an anniversary they celebrated just last month. Still happy in love, Amy paid tribute with a sweet message on social media.
Posting a glam picture during an evening out, Amy called herself "blessed" to have her husband by her side through the highs and lows in their joint journey through life.
Please fill in your e-mail so we can share with you our top stories!