Audrey Hepburn's Son on the Late Actress — Her World War II Experience, Stardom and More
27 years after his mother's death, Sean Hepburn Ferrer honored Audrey Hepburn's memory with a children's book and also had a sit down about her life.
Audrey Hepburn was a beloved actress who remains recognized as one of the most fantastic movies and fashion icons to date. During her lifetime, she achieved numerous awards for her work on and off the screen.
In 1993, the humanitarian died from cancer at the age of 63. Her eldest son, Sean Hepburn Ferrer, and his wife Karin honored the icon's memory with a children's book about her life before and after fame.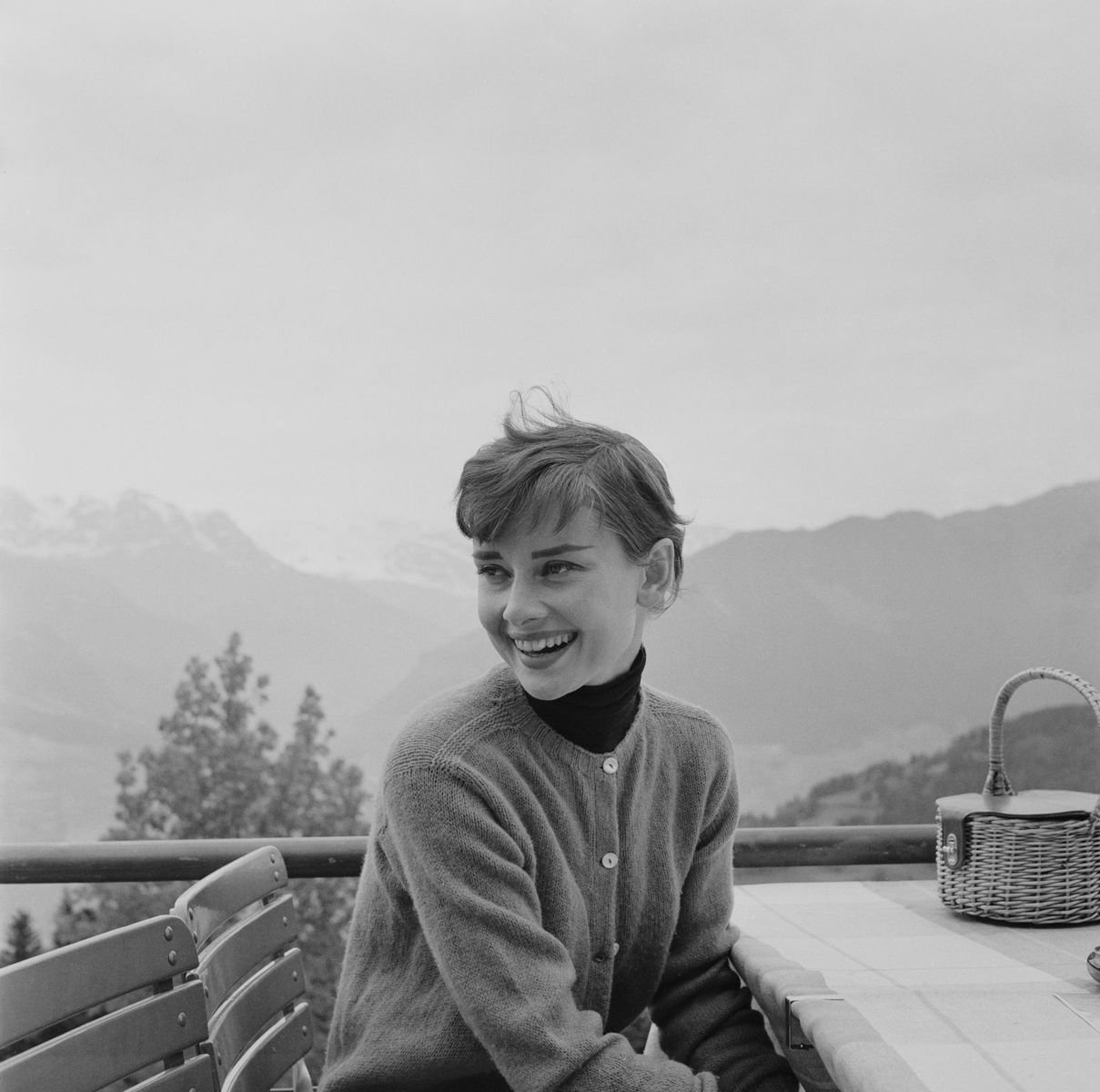 "LITTLE AUDREY'S DAYDREAM"
The children's book "Little Audrey's Daydream," explores Hepburn's childhood in Holland during World War II and how the dreams of a brighter future helped her survive.
Sean revealed that his mother's first marriage to his father, Mel Ferrer, was problematic.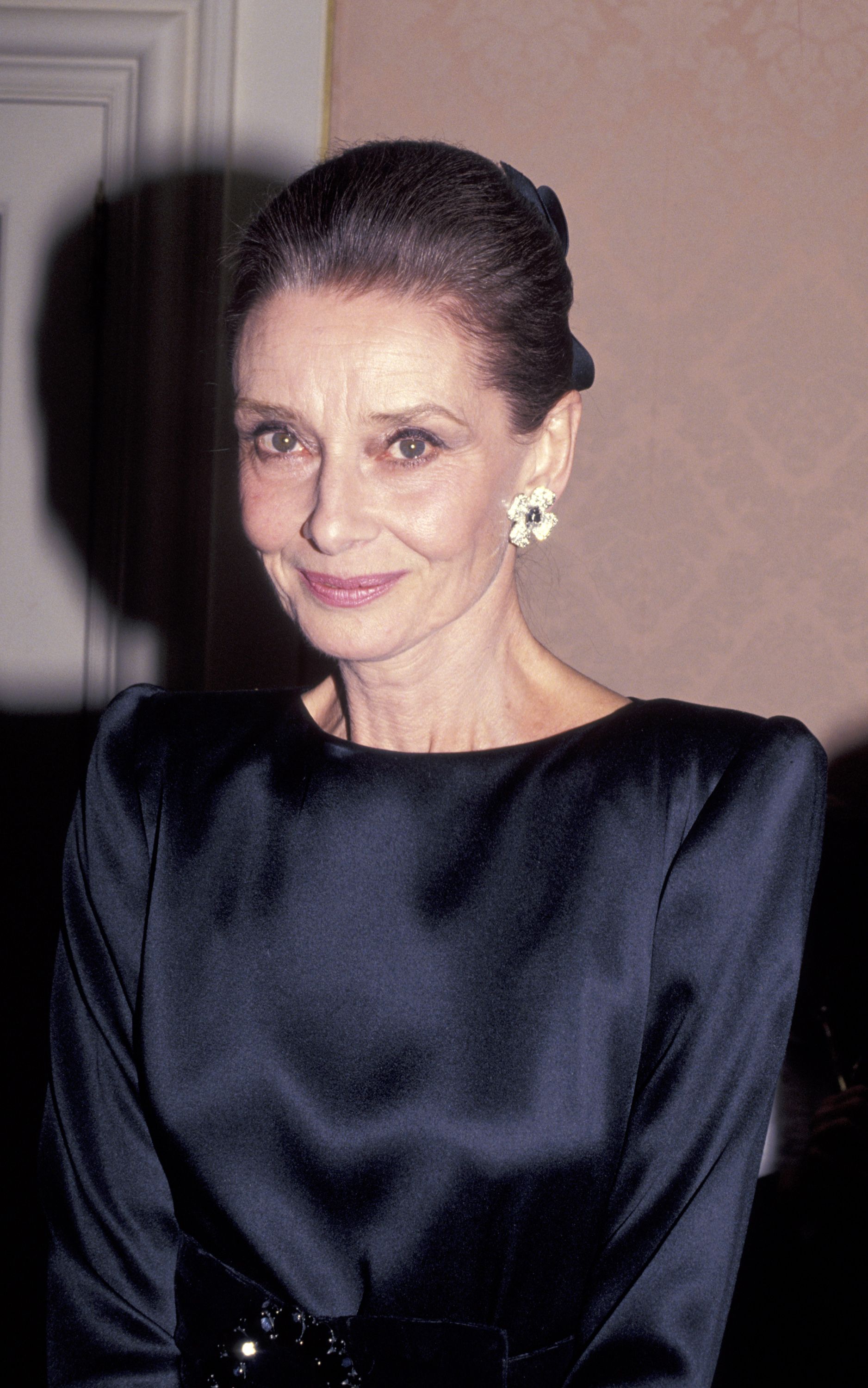 The book was illustrated by Francois Avril and his wife Dominique Corbasson before she died from cancer. Hepburn Ferrer revealed to sources that his book was made to inspire children with his mother's struggles as it inspired him as a child.
The 60-year-old retold his mother's legacy from her experiences during the "Dutch Hunger Winter" and her career. The book also sheds light on the actress's humanitarian deeds, her multiple miscarriages, and her cancer battle.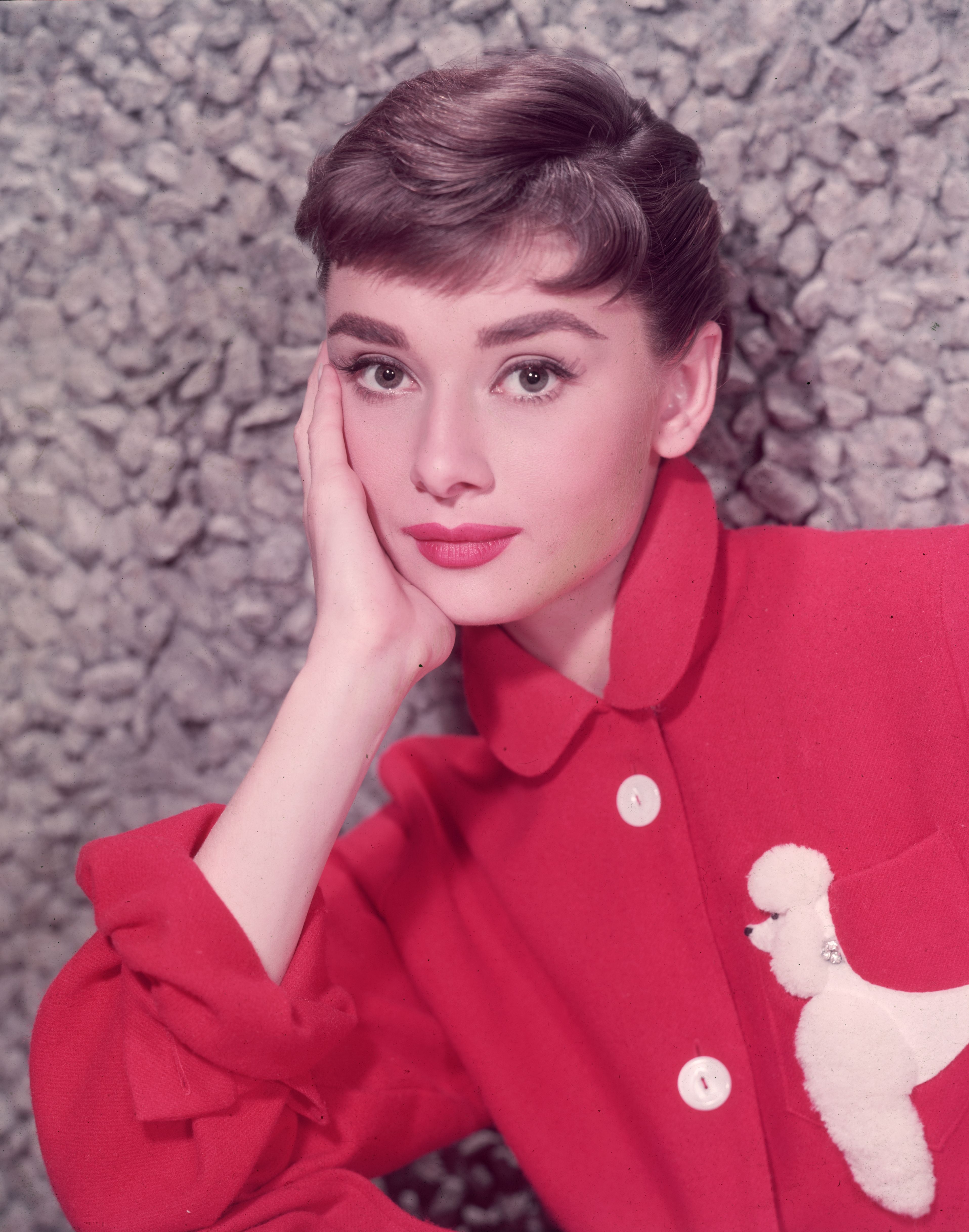 Hepburn Ferrer stated that the book's proceeds would support EURORDIS, a non governmental organization in Europe that promotes research on rare diseases.
WORLD WAR II
Hepburn was reportedly a significant part of the Dutch resistance during World War II. She used her ballerina skills to help raise money for the resistance by performing at numerous underground events known as "black evenings."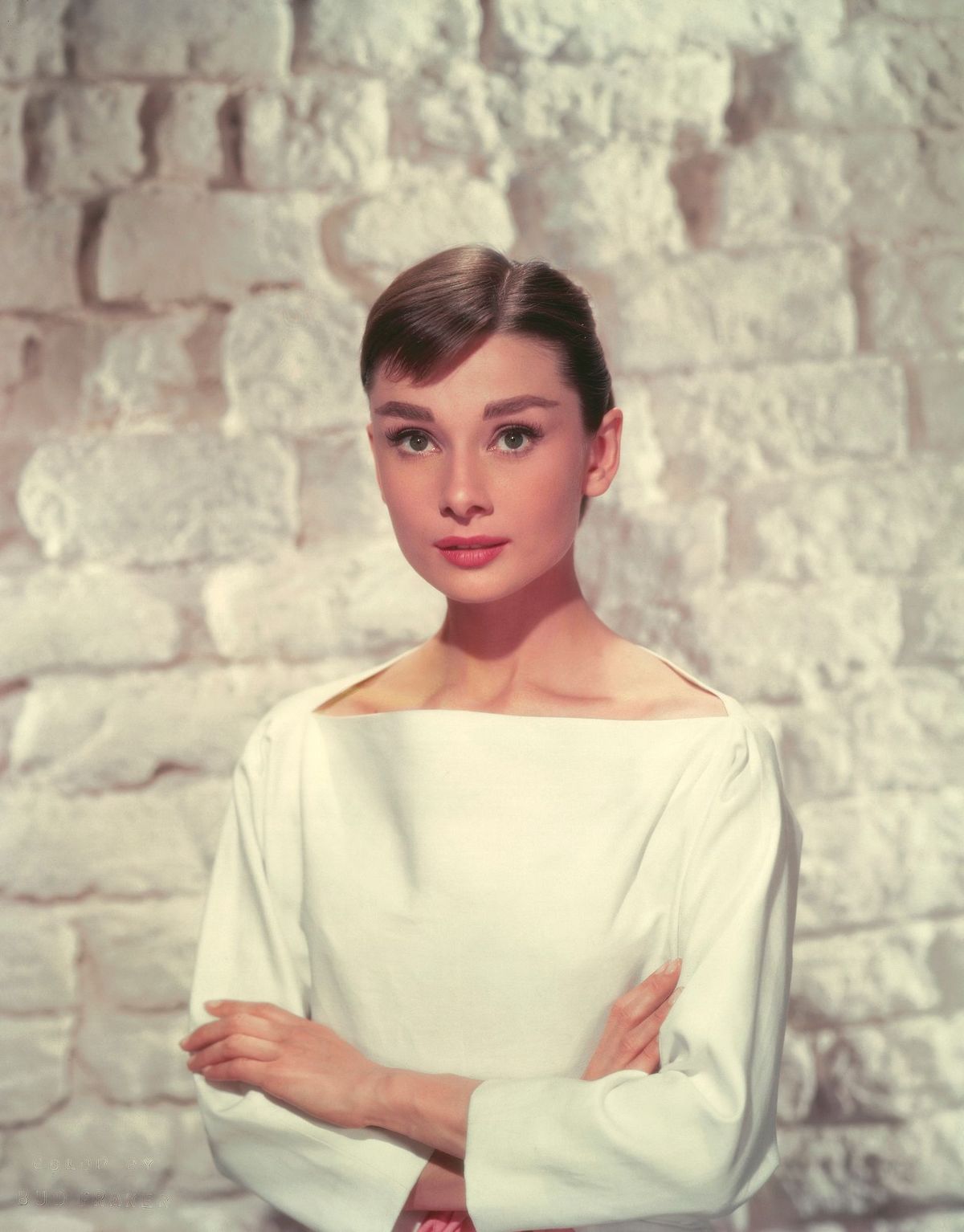 The actress did the choreography herself while her mother, Ella, made her costumes. Hepburn also worked as a messenger for the resistance leader Dr. Visser't Hooft and was almost caught by German soldiers during a mission.
HER RELATIONSHIPS
Hepburn had a successful career but she had difficulties in her love-life. Sean revealed that his mother's first marriage to his father, Mel Ferrer, was problematic. He described his father as temperamental and a "neurotic perfectionist."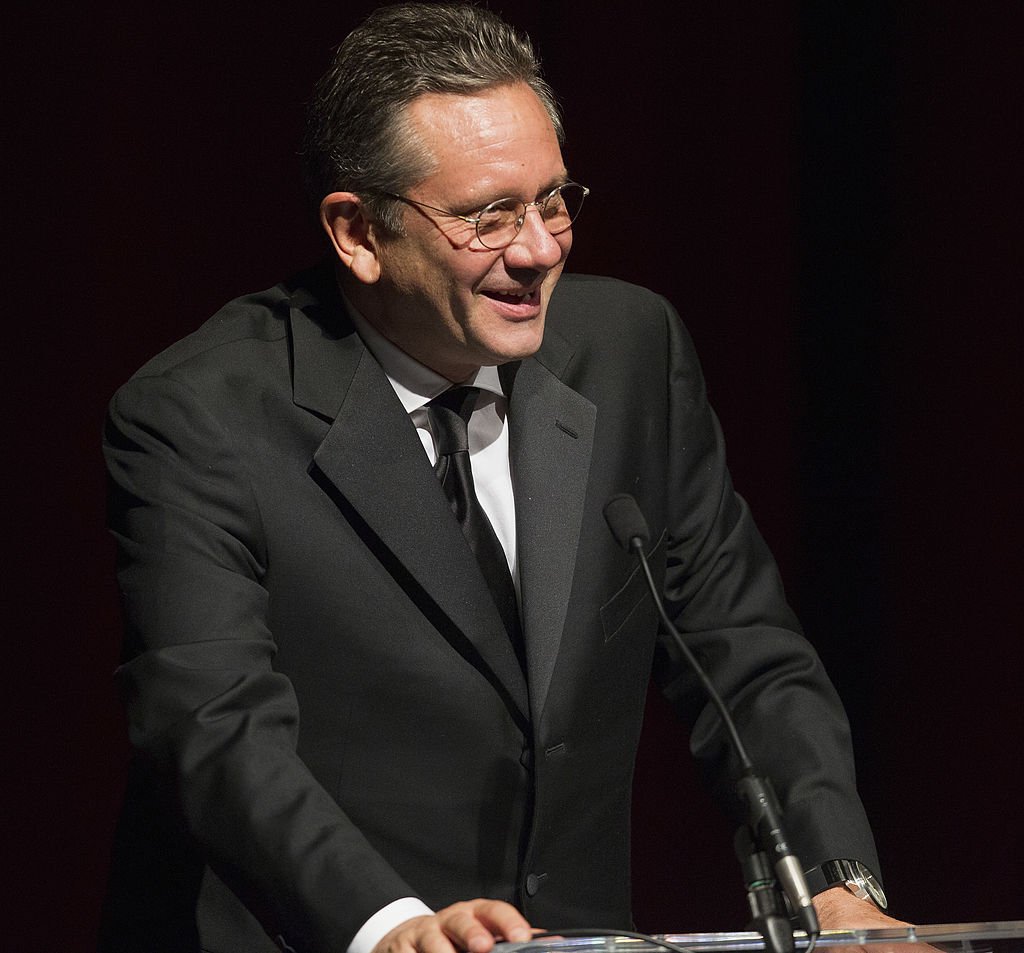 Andrea Dotti, Audrey's second husband and father of her youngest son, Luca, also broke the actress's heart by having numerous affairs. But the first man to betray her was her father, Joseph, who left when she was six.