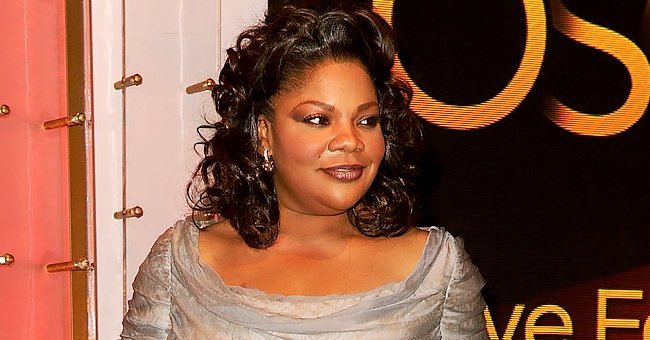 Getty Images
See Mo'Nique's Impressive Weight Loss as She Dances in a Colorful Jumpsuit
American actress and comedian Mo'Nique flaunted her curvy figure as she danced in a colorful jumpsuit and black belt in a recent video on her Instagram feed. The clip showed her impressive weight loss.
Mo'Nique is certainly not ready to back down. Ever since she started her remarkable weight loss journey, the 52-year-old has proved to be a determined, passionate woman prepared to break barriers.
She has also kept the world up to date on her progress with several posts on social media. In the most recent Instagram video, she showed a little bit of what she is made of as she carried out a workout dance routine.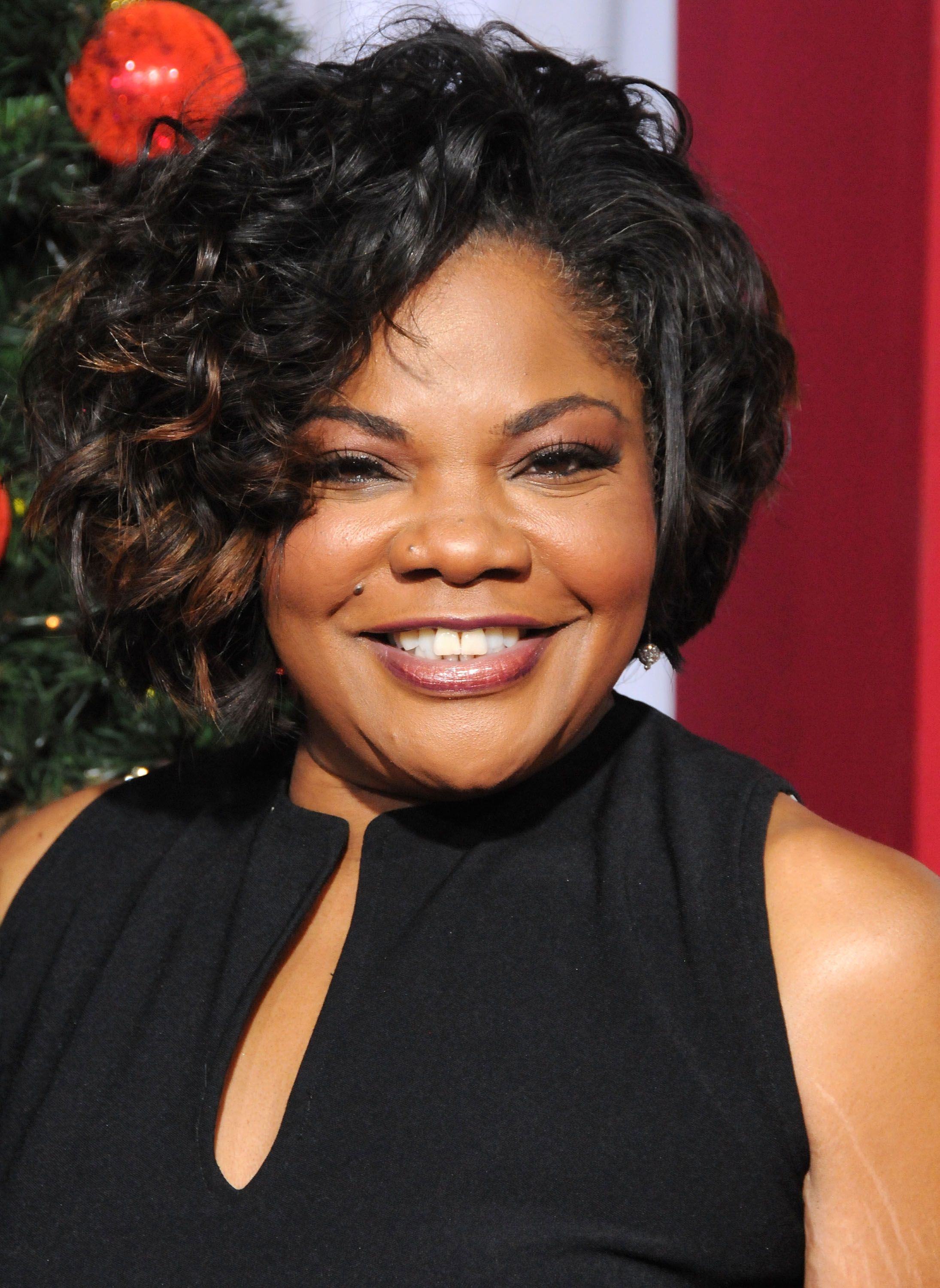 Actress Mo'Nique attends the premiere of Universal's 'Almost Christmas' at Regency Village Theatre in November 2016 | Photo: Getty Images
In the one-minute clip, Mo'Nique also showed off her impressive weight loss as she was clad in a sleeveless and colorful body-hugging jumpsuit with a black belt that put her curves on full display.
As she moved her body to a fast beat, she introduced her fans to the workout routine, explaining to them that it was five in the morning.
She also informed them that she would post the video on her OnlyFans page and implored them to click the link in her bio. With such a slimmer figure, it is almost hard to believe the actress used to weigh 300 pounds.
In 2013, after years of rigorous exercising, she got down to 218, losing more than 80 pounds. In a candid interview a few years later, Mo'Nique opened up about one reason she opted to lose weight.
She, however, has a strained relationship with the 30-year-old, which she blames on her demanding career.
She revealed that a comment her husband made set her down the healthier path even though she was famously known for being a plus-sized actress in Hollywood.
She explained that he once asked her about her weight, and when he found out what it was, he told her that it was not healthy and he wanted her around for a lifetime.
The comedian added that she had never felt loved like that before, and at that moment she went through guilt and shame because of her size. To her, that was when she decided to save her life.
Mo'Nique's progress has been remarkable ever since, and she has continued to push herself harder. Last year, she revealed in an emotional Instagram video that she finally reached a fitness milestone which involved running around a race track twice without stopping.
The actress has also been an inspiration to plus-sized women with posts on her Twitter account detailing her workout regimen. She revealed that she kept them updated to let them know that they did not have to go under the knife to lose all the weight.
Besides being an avid fitness enthusiast, the star is also the mother of two gorgeous twins, Jonathan and David. The boys were born in October 2005, and she shares them with her longtime husband, Sidney Hicks.
She also has an older son Shalon Jackson from a previous marriage. She, however, has a strained relationship with the 30-year-old, which she blames on her demanding career.
Now with a more settled life, one can only hope that he and Mo'Nique settle their differences. Fans will keep looking out for this fitness guru.
Please fill in your e-mail so we can share with you our top stories!