Here's a Closer Look at John F Kennedy Jr's Childhood inside the White House
Before the late John Fitzgerald Kennedy Jr. was recognized as a lawyer and a renowned journalist, he was known as the United States of America's 35th President's son.
John Fitzgerald Kennedy Jr., also known as JFK Jr., was the son of the late President John F. Kennedy and First Lady Jacqueline Kennedy. He rose to fame as a member of the White House before he became a lawyer and journalist.
In 1999, a tragic plane crash in the Atlantic ocean took the lives of JFK Jr., his wife, Carolyn, and her sister, Lauren. 21 years after his death, Kennedy's son was honored by loved ones on November 25, 2020.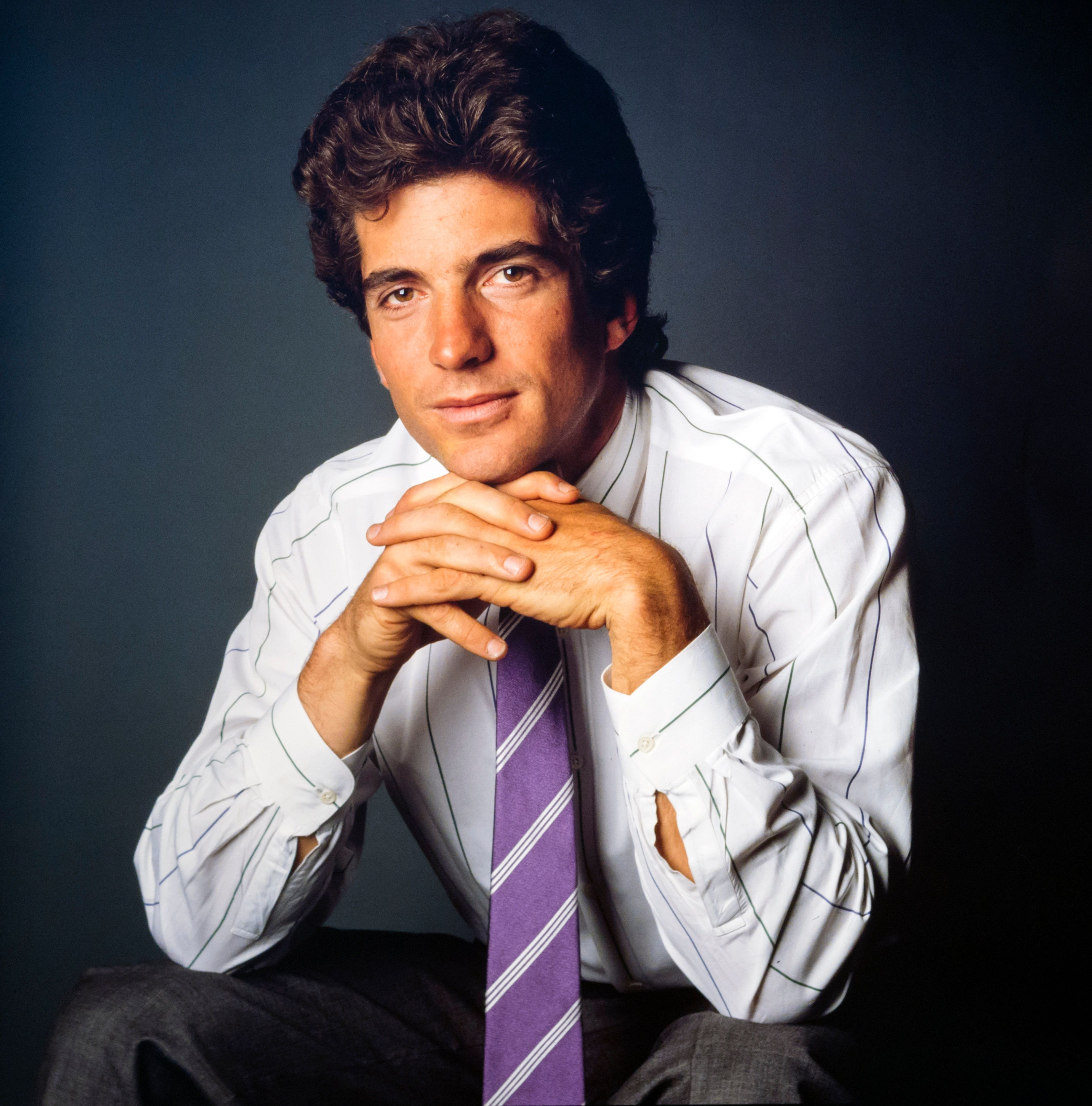 HIS CHILDHOOD
Clint Hill, a former Secret Service, recalled precious memories of JFK Jr. in honor of what would have been his 60th birthday. He shared that President Kennedy borrowed a plane to get to Washington from Florida to meet him after he was born.
JFK Jr. graduated from Brown University and became a prosecutor for Manhattan District Attorney's office.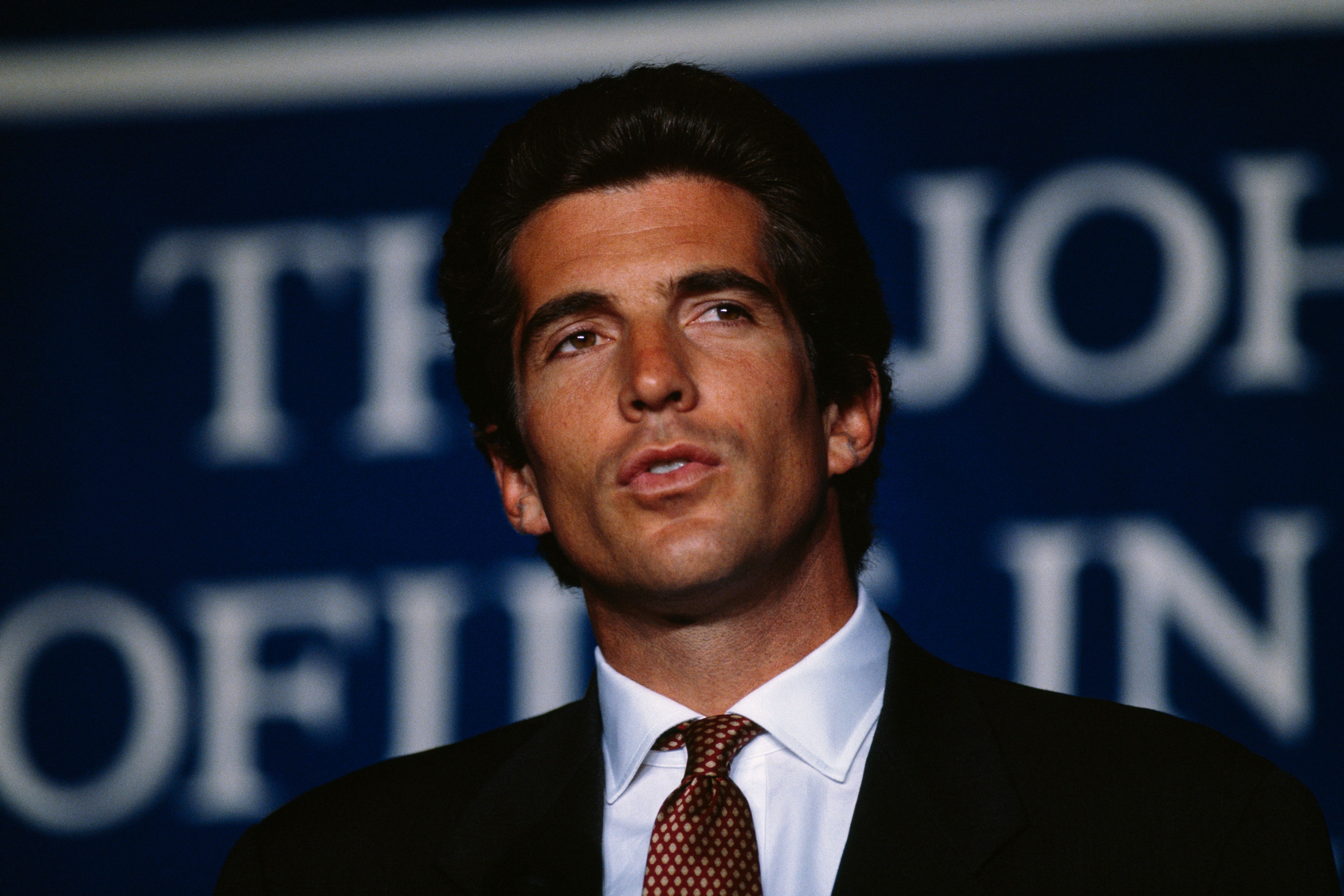 Hill stated that Kennedy's son grew up to become a good man despite his childhood challenges: his father was assassinated when he was 3, and then five years later, his uncle Robert F. Kennedy was killed.
POLITICAL DREAMS
Steven M. Gillon, historian and longtime friend of JFK Jr., told sources he believed Kennedy's son would have been President if it wasn't for his untimely death and that he would have changed America's politics.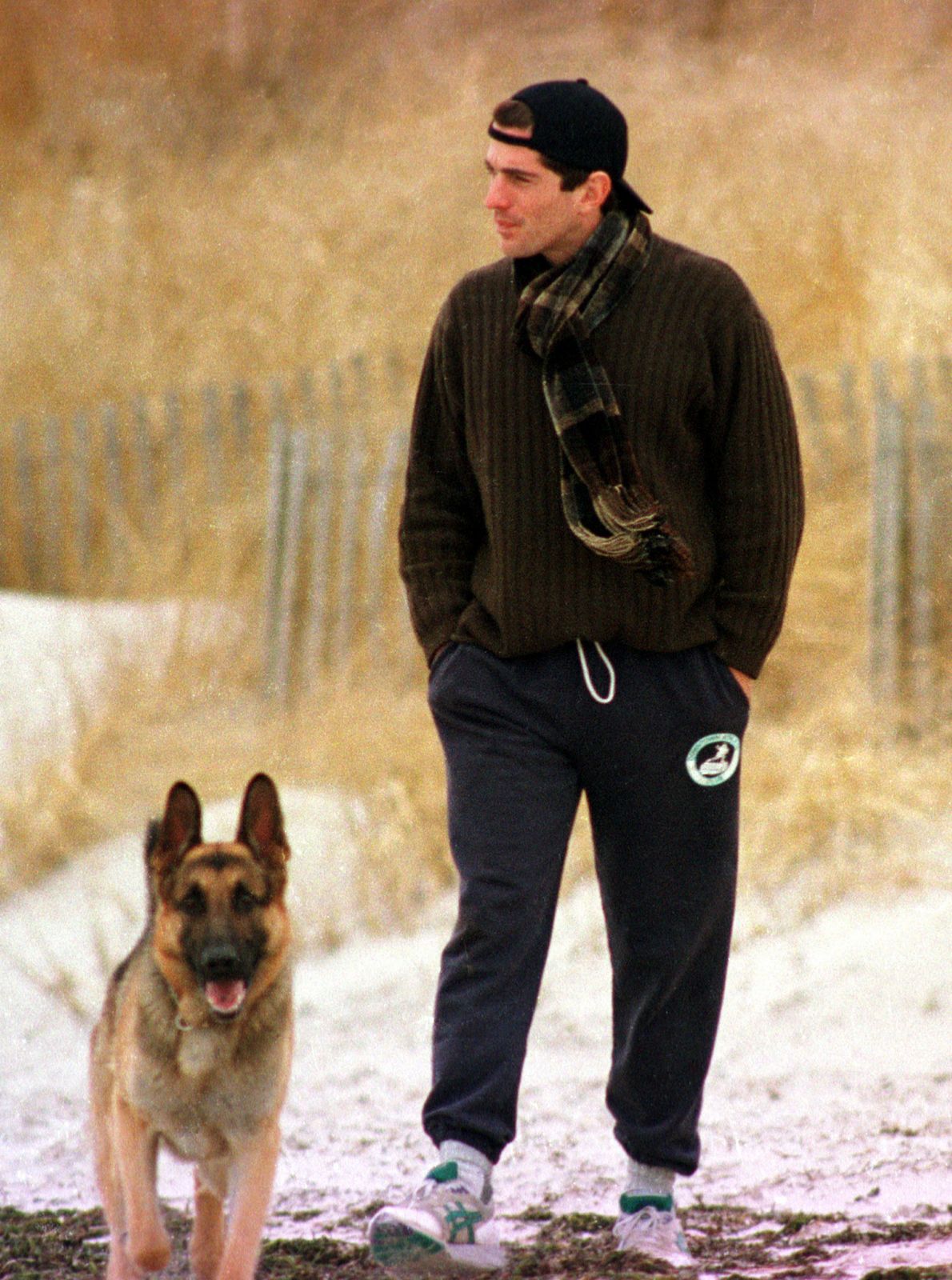 Gillon stated that his friend initially struggled with his father's legacy and family's expectations, so he chose to leave that burden to find himself and what he wanted. Unfortunately, JFK Jr. died after he discovered his political ambitions.
ACHIEVEMENTS AND DEATH
JFK Jr. graduated from Brown University and became a prosecutor for the Manhattan District Attorney's office. He frequently volunteered and supported essential movements such as gun control and civil rights.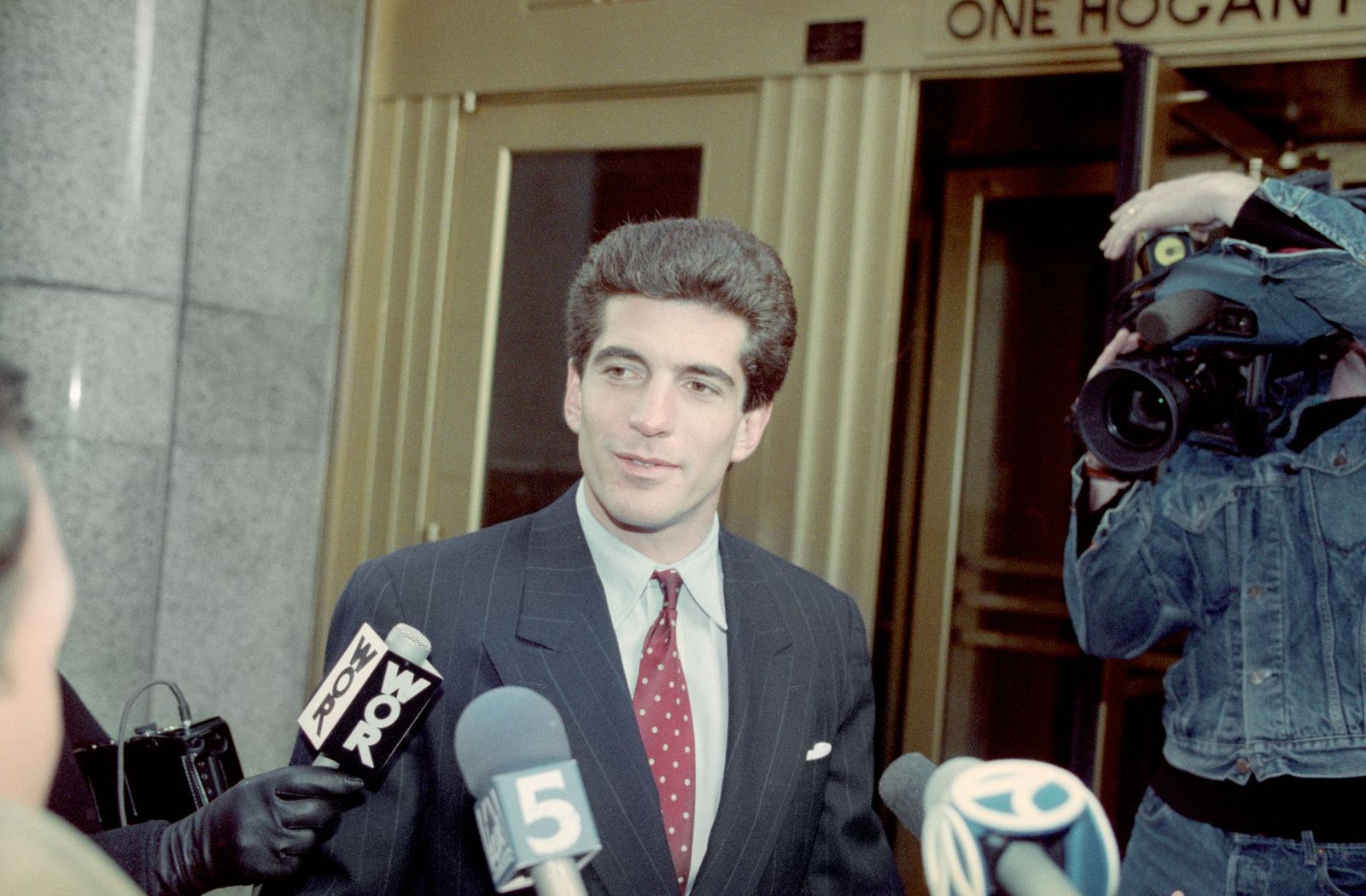 He worked as a journalist for the New York Times, and then he co-founded George, a political lifestyle magazine, in 1995. JFK Jr.'s plane was reported missing on July 16, 1999. After a long search, parts of the plane and three bodies were discovered.
HIS LEGACY
JFK Jr. was honored by his friends with heartfelt tributes on what would have been his 60th birthday. His former co-worker Brian Steel told sources that Kennedy's legacy was "about who he would've become" and how he would've changed America.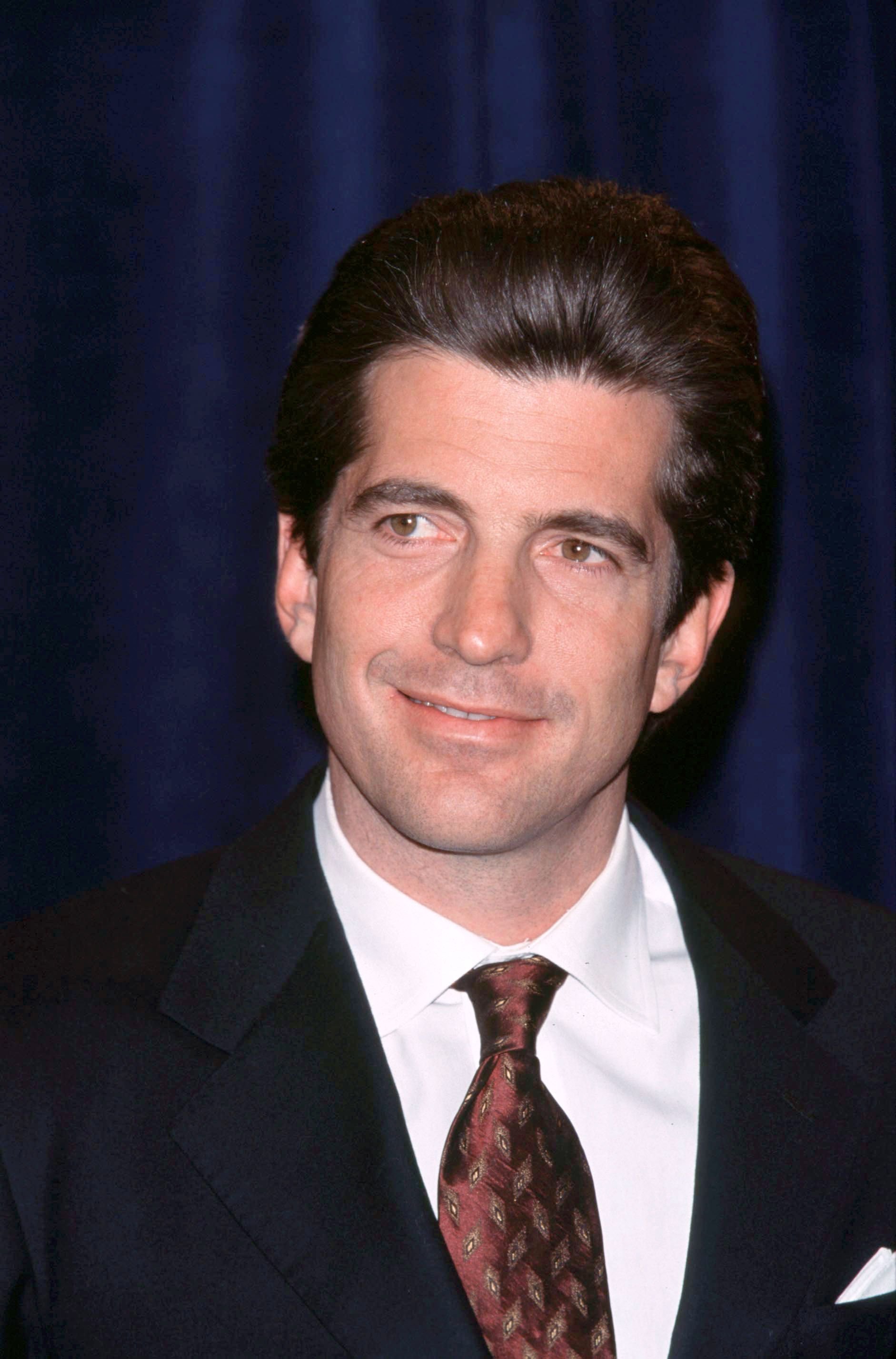 His former executive assistant, Rosemarie Terenzio, described JFK Jr. as an honorable man who lived his life with grace and integrity. She stated that he used his fame for the "greater good" and gave people a figure to respect.