Samuel L Jackson Has a Beautiful Grown-up Daughter — Look at His Wise Quotes about Parenthood
Fatherhood definitely suits famous actor, Samuel L. Jackson, who has a grown-up daughter named Zoe Jackson. Samuel's fatherhood experience was greatly affected by his childhood.
For popular actor, Samuel L. Jackson, parenting his only child Zoe Jackson was an important part of his life as he didn't enjoy the privilege of having a father present in his life.
He, therefore, decided to make a difference by imprinting his values in his daughter and putting her and her mother LaTanya Richardson first. Here are some wise quotes that helped him scale through parenthood.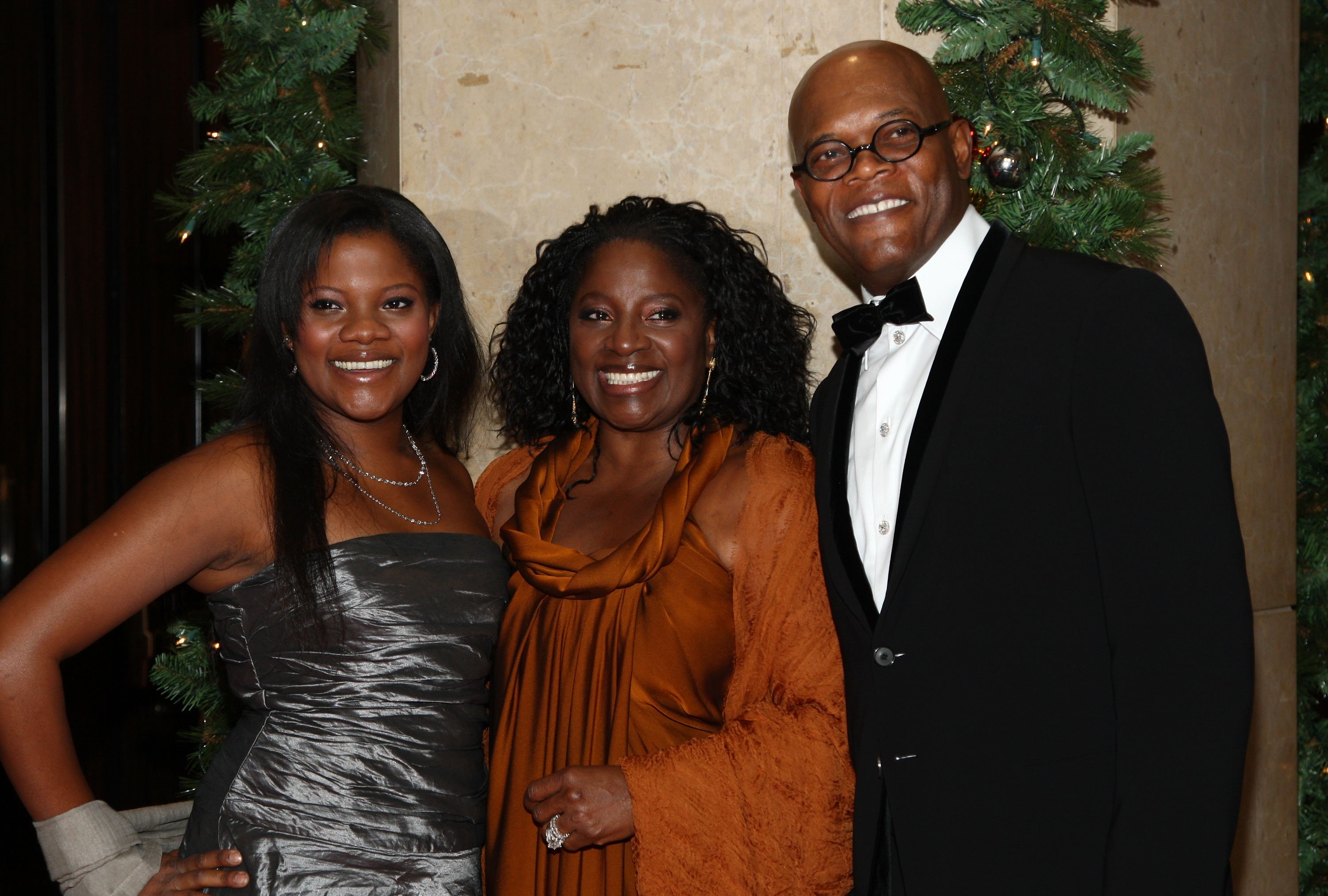 BE PRESENT
The "Pulp Fiction" actor explained that after the effects he felt due to the absence of his father, he believed it was his duty to ensure he had a stable marriage and also be a great part of his daughter's life.
He explained that at different points, he and LaTanya had chances to separate and end their relationship as a family, but understanding true forgiveness helped and they decided to stay together for their daughter.
UNCENSORED PARENTING
Samuel shared that he never censored his speech with his daughter since childhood as he expressed himself fully, even when he used foul words, especially with his favorite night time greeting.
He further explained that even though she could not answer him back in the same way, she was able to understand the context and usage of different words early.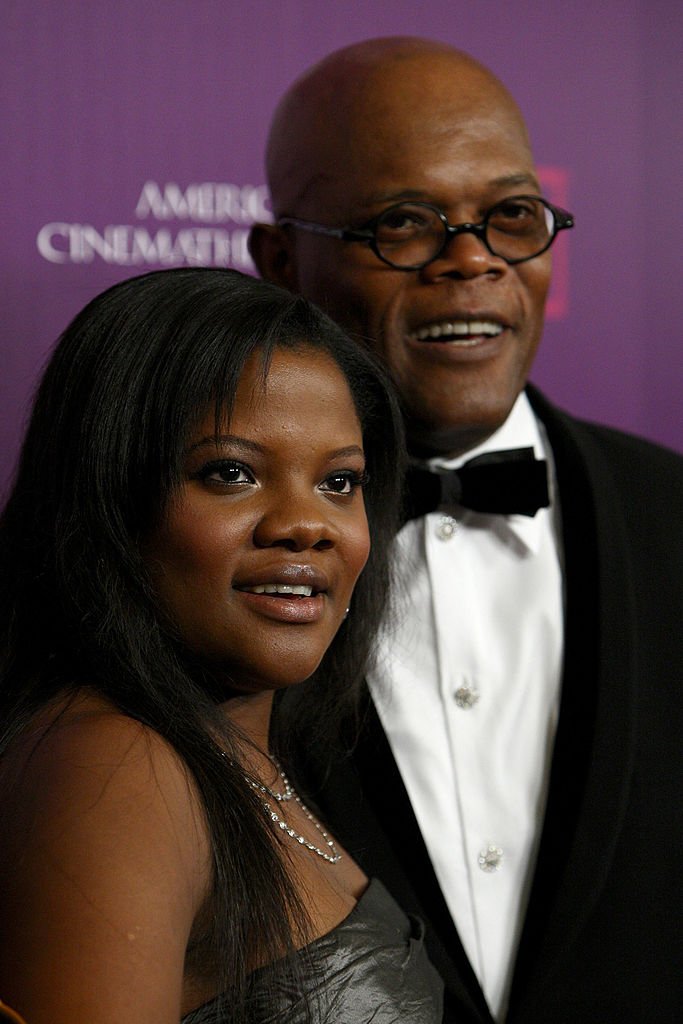 INSTILLING FAMILY VALUES 
Being a man who only saw his father twice and grew up with his mom, aunt, and grandparents, he was raised with a spiritual foundation that taught the importance of a prayerful life which his wife keeps. He said:
"I grew up with a spiritual foundation. I still have a faith but I don't go to church much as I leave that up to my wife, LaTanya..."
In addition, getting good grades, a strong will, and profitable work ethics were values the icon and his wife shared when they met in college, and it was all passed on to their daughter.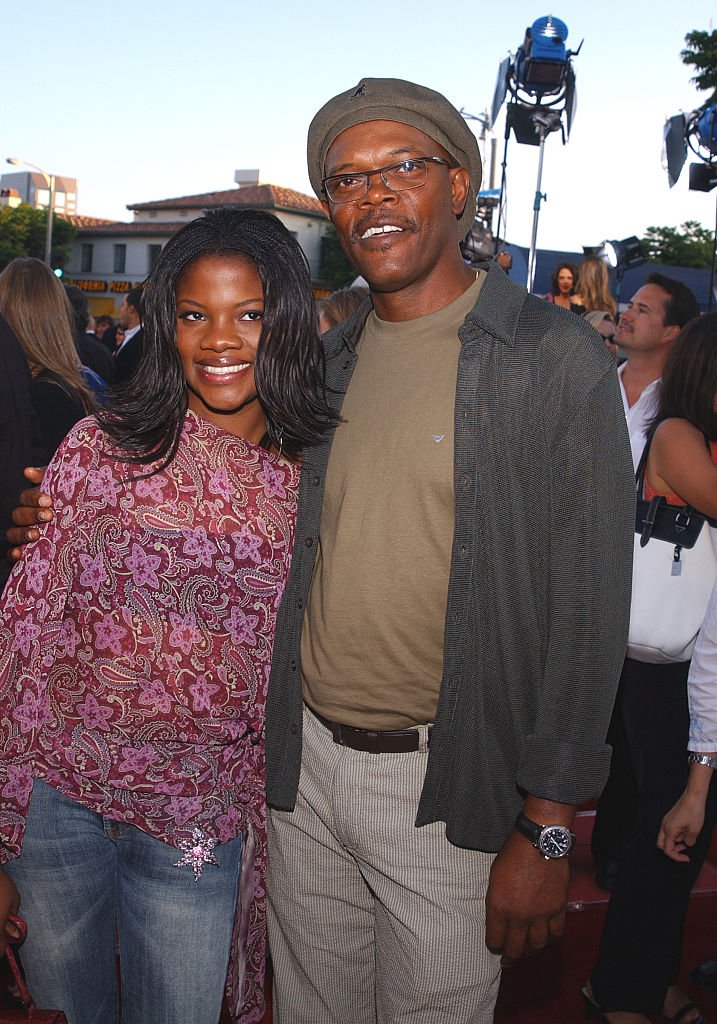 LEAVING A MARK
The actor said his family is his motivation and drive and they have positively influenced his career. He has won several awards and has featured in blockbusters including "Captain Marvel," and "Glass."
The icon, who became a movie star in his late 40s after spending 15 years in the theatre, gets paid more money than most actors in Hollywood's history.
This isn't all to his record. He received a Lifetime Achievement Award at the BET Awards in 2016 and his first note of thanks was to his wife and daughter for saving his life when he had a drug incident. He said:
"The other two people that challenged me on a regular basis are my foundation and support, my daughter Zoe and my wife LaTanya."
The "Django Unchained" star appreciated several other people who contributed to his success, including his publicist, his lawyer, and his aunt, Edna.
Highly full of gratitude, the star concluded by thanking God for the opportunity given to him as he didn't think he could get to that point of great achievements.
Jackson finally paid his tribute to his devoted fans and also all those that had won or bought a ticket and DVDs in which he featured in.