Story of 102-Year-Old Woman Who Lived at the Time of Spanish Flu and Survived COVID-19 Twice
An aged citizen, Angelina Friedman has gone viral after beating the novel coronavirus twice and surviving through the symptoms. History also has it that Friedman was born in the era of an earlier global pandemic. 
The pandemic has had quite an effect on citizens of the world, and while some were able to overcome the varying symptoms, others were not so lucky.
 A 102-year-old senior citizen, Angelina Friedman, is among those who lived to tell their COVID-19 experience. However, her fight against the virus was recorded more than once.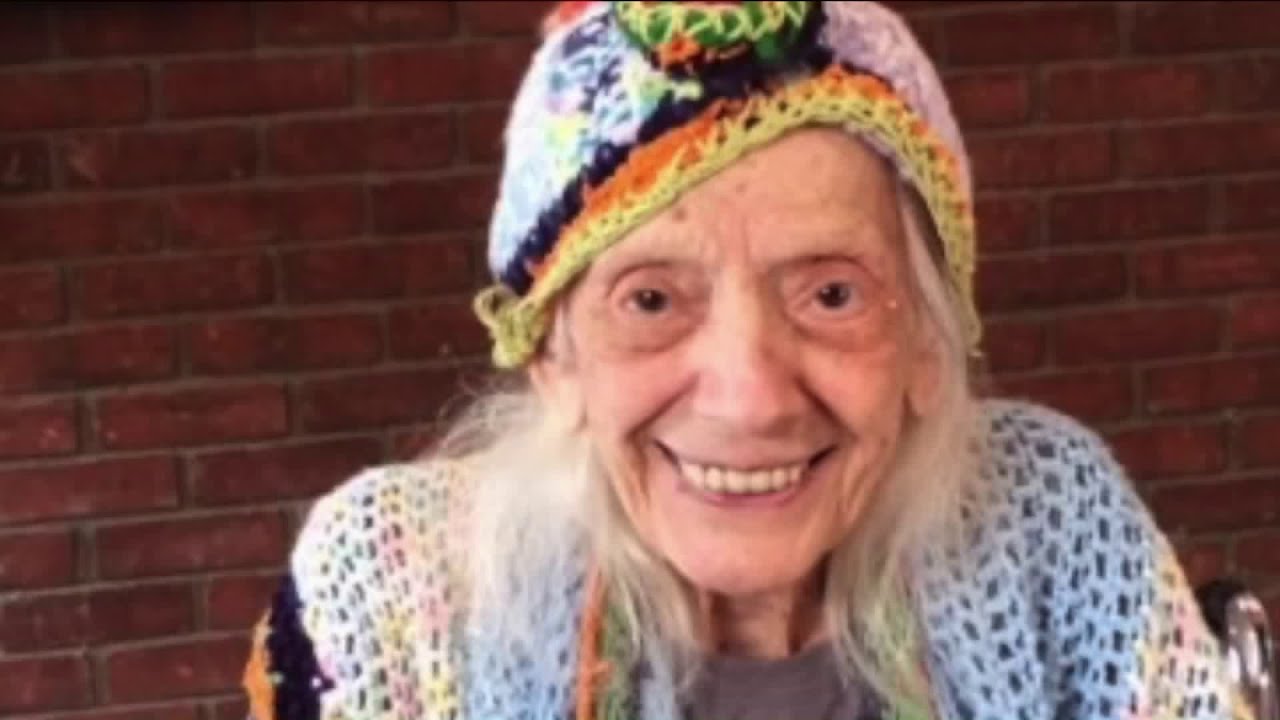 The centenarian is now famous for beating the viral ailment not once but twice ever since the pandemic broke out. Referring to the aged as a survivor, her daughter, Joanne Merola recounted how her mom had pulled through weeks of battling the novel coronavirus.
Merola shared in an interview that it started when the management of the old people's home where her mom lives alerted their family that Angelina what's tested positive for COVID-19 while she was at the hospital for a medical procedure.
'Invincible' 102-Year-Old Woman Who Lived Through Spanish Flu Survives Her Second Bout with COVID-19​ https://t.co/XFelTajJdN

— People (@people) December 2, 2020
Her medical procedure got postponed as doctors admitted her to the hospital for a week. Angelina returned to her residence, where she isolated and experienced bouts of fever. Before long, medical experts certified that she was free of the respiratory infection.
It didn'tstop there as six months later, Angelina had a second encounter with COVID-19. This time it was reported that many senior citizens in the home came down with the virus. 
She added that she had not been able to visit Angelina, but would love for her to know that she was being celebrated. 
Angelina was showing symptoms like dry cough and fever, making the residence's management believe she also had the flu. By November 17, Merola got the good news that her mom was once again free of the novel coronavirus. 
This brings to mind Angelina's history with pandemics. As it is, the invincible veteran was born during the era of the Spanish Flu of 1918. 
Angelina Friedman is a 102-year-old woman who lived through the 1918 flu pandemic 𝘢𝘯𝘥 survived cancer, and has now beat coronavirus—twice. As her daughter says, "You just can't give up. You have to fight." (📷: North Westchester Restorative Therapy & Nursing Center) pic.twitter.com/sv8fB8LC0R

— E! News (@enews) December 4, 2020
Her mother had died during childbirth, but the infant Angelina survived. At the time, Spanish flu was believed to have killed over 50 million people. 
Merola opened up about how her mother weathered different health complications in previous years. Referring to the centenarian as someone with superhuman DNA, Merola noted that Angelina battled miscarriages, internal bleeding, and cancer.
When Angelina Friedman was a baby, she lived through the 1918 flu.

In April, she survived Covid-19.

And now, the 102-year-old New York resident has survived a second coronavirus diagnosis, according to her daughter. https://t.co/mmmMBJOEiv

— CNN (@CNN) December 2, 2020
Merola who could not keep the happiness from her voice when talking about her now-famous mom shared that the elderly citizen was deaf. She added that she had not been able to visit Angelina, but would love for her to know that she was being celebrated.