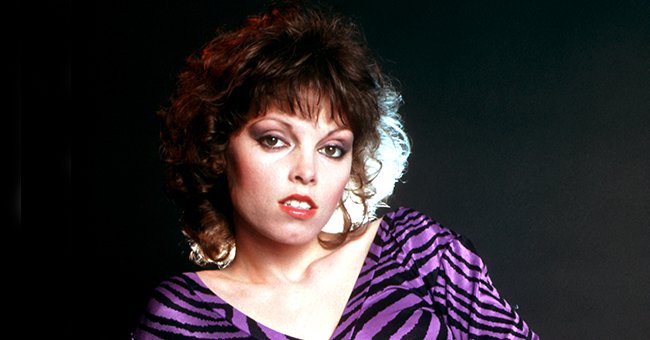 Getty Images
'80s Pop Star Pat Benatar Is 67 Now and Looks Unrecognizable

After a successful career as a rock singer in the '80s, award-winning artist Pat Benatar is back in the spotlight. She is now 67 years old and looks unrecognizable in recent photos.
Without the likes of Patricia Mae Andrzejewski, famously known as Pat Benatar, today's rock music wouldn't be where it is now. Despite being a woman in the '80s, Benatar broke into the male-dominated genre with her unique, raucous voice.
With four Grammy awards, five platinum albums, and several accolades, Benatar dominated the music scene, cementing her status as one of the favorite female pop icons of that era.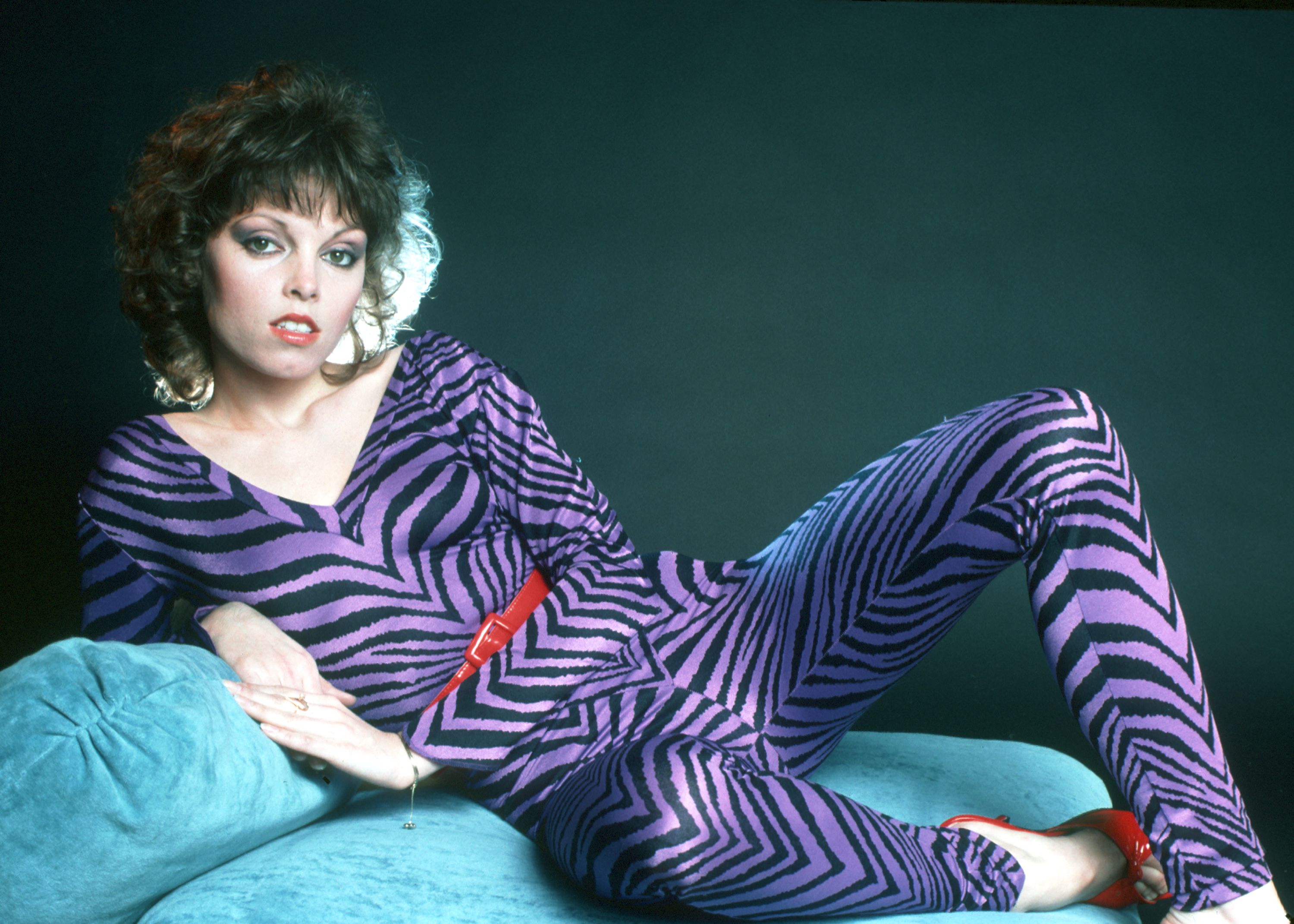 Singer Pat Benatar poses for a portrait in November, 1979 in Los Angeles, California. | Photo: Getty Images
BENATAR LOOKS UNRECOGNIZABLE
Now almost 17 years since Benatar released her last major music project, the "Hit Me With Your Best Shot" crooner looks different from the electrifying artist with a bold fashion choice.
Despite snagging a record label deal, the singer remained skeptical.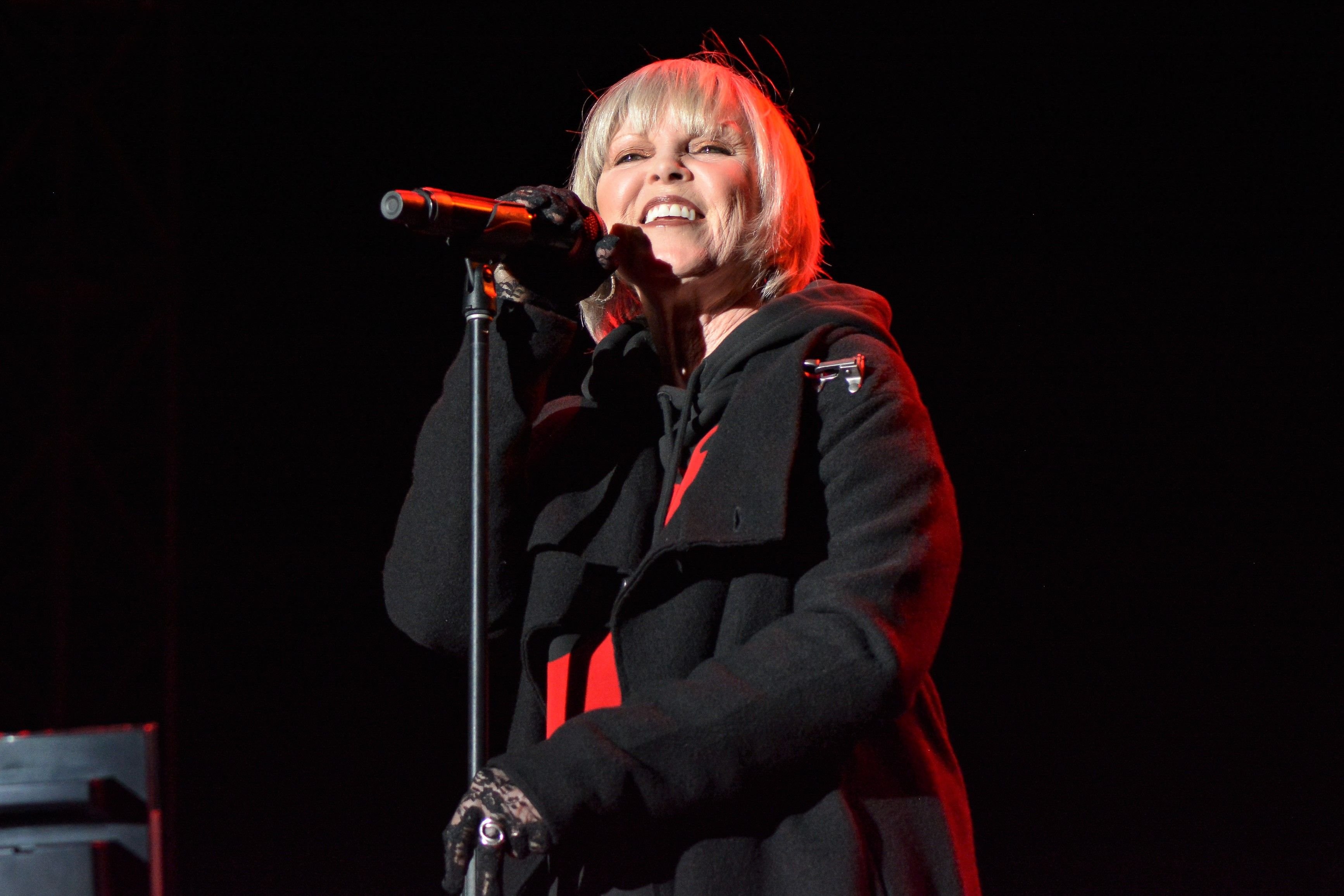 Pat Benatar performs during Remind GNP at Parque Bicentenario on March 7, 2020 in Mexico City, Mexico. | Photo: Getty Images
Recent photos on social media show that Benatar, now 67 years old, has a plumpy figure and less eccentric style. In January, a photo was shared on the official Facebook page she shares with husband Neil Giraldo.
She looked breathtaking with her trademark red hair. Another image uploaded last year December saw her ditching the dark hair color for a bold blonde pixie cut that perfectly framed her face.
EARLY LIFE AND ROAD TO STARDOM
Benatar's passion for singing stemmed from her mother, who was an opera singer. She began taking singing lessons at the age of eight after discovering her love for theatre and music.
She stayed on that path, and at Lindenhurst Senior High School, where she studied, Benatar was part of the music department. She even got accepted to the prestigious Juilliard School in New York but turned it down.
Instead, Benatar chose to marry her first husband, Dennis Benatar. She worked as a bank teller but found no fulfillment in it. However, when her marriage with Dennis ended, she moved to New York to fully pursue music.
CAREER AND SUCCESS
In New York, she worked as a singer at the nightclub scene, and one particular night during a performance at the open mic night at Catch a Rising Star, Benatar caught the attention of a producer from Chrysalis Records.
In no time, she was signed to the record label. Despite snagging a record label deal, the singer remained skeptical. In her memoir, "Between a Heart and a Rock Place," she explained that she desired to be a part of a rock band.
She envied a partnership like that of Mick Jagger and Keith Richards but wasn't sure her training as a classical musician would give her the dream of being a rockstar.
However, that soon changed when she met her current husband, Giraldo, a rock guitarist. They synced not only emotionally but in their similar sounds, and with his help, she released her debut album, "In the Heat of the Night" in 1979.
The rest was history for the singer who produced several chart-topping singles and albums with the backing of her husband. She is the recipient of the Grammy Award for Best Female Rock Vocals three years in a row.
She is also responsible for creating the first music video with dialogue. Benatar has been happily married to Giraldo for 38 years, and they are proud parents of two daughters, Hana and Hayley.
Please fill in your e-mail so we can share with you our top stories!