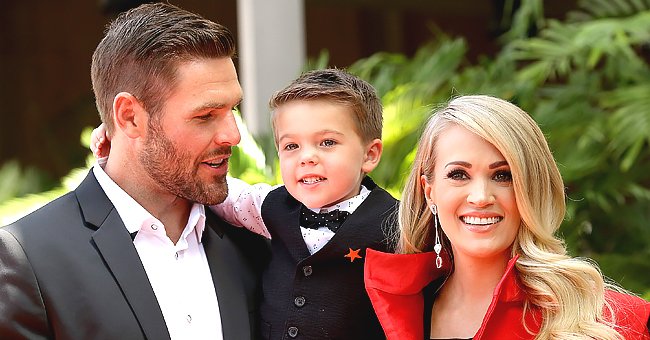 Getty Images
Carrie Underwood Admits Quarantine with Family Brought Her a Bigger Sense of Peace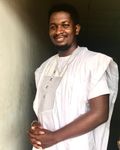 Singer Carrie Underwood has opened up about her quarantine experience and revealed that it brought her family closer together while giving them a greater sense of peace.
The ongoing COVID-19 pandemic brought with it uncertain and challenging times for everyone. However, amid the disruption, some families have been able to find a silver lining, which seems to be the case for singer Carrie Underwood.
During a candid discussion with host Zane How as part of his Apple Music series, "At Home With," Underwood opened up about how she was able to adjust to the quarantine as regards work and her family.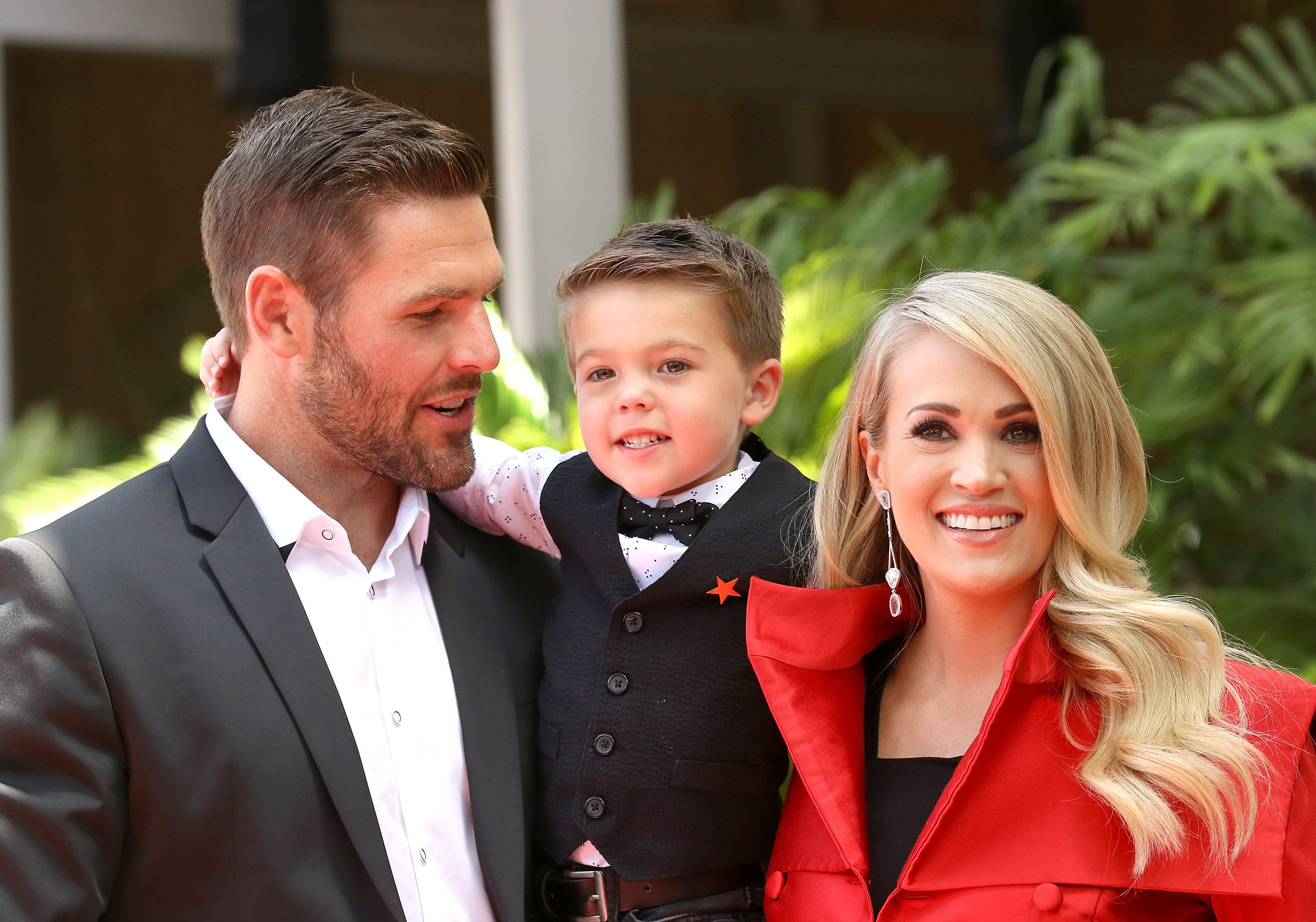 Carrie Underwood, Mike Fisher and their son, Isaiah Michael Fisher attend the ceremony honoring Carrie Underwood with a Star on The Hollywood Walk of Fame held on September 20, 2018 in California. | Photo: Getty Images
The "American Idol" alum explained that she is the kind of person who loves to plan and lay down everything she hopes to achieve. Hence, she started the year on the path with plans to write a Christmas album and do many other things.
Underwood also described the quarantine as the least busy she has been in 15 years since she won the "American Idol."
However, her goals were met with the pandemic, and it all changed. She had to do things differently, and speaking on how it affected her, Underwood said:
"I feel like I did a pretty good job of saying, 'OK, how do we circumvent our situation and what we do?' And I feel like it brought me a bigger sense of peace in knowing that I was not in control."
Much more than just letting things go and moving forward, Underwood was able to re-arrange her priorities and put her lovely family-of-four at the top of the list.
The "Jesus, Take The Wheel" crooner admitted that the quarantine helped her to catch her breathe while spending quality time with her loved ones.
She described herself as lucky to have a wonderful husband and two lovely sons and revealed that she found joy in getting back to her roots of simply being a mother and wife.
Underwood also described the quarantine as the least busy she has been in 15 years since she won the "American Idol." The 39-year-old noted that the time at home helped her introspect and appreciate the small things about life.
When things were normal, she always faced the burden of balancing family and career, but she has been able to escape that this year. Underwood is happily married to former professional Ice Hockey player Mike Fisher.
Together they share two sons, Isaiah, 5½, and Jacob, 20 months. In September, Underwood appeared on NBC's "Today" show to discuss her Christmas album, "My Gift."
She reiterated how the pandemic helped her family, noting that they were fortunate, as she got to know her boys better. She also discussed her first son's role in the music project.
The young boy joined his mum to record the track, "Little Drummer Boy," and Underwood described hearing his voice as making her feel like the proudest mother.
Please fill in your e-mail so we can share with you our top stories!