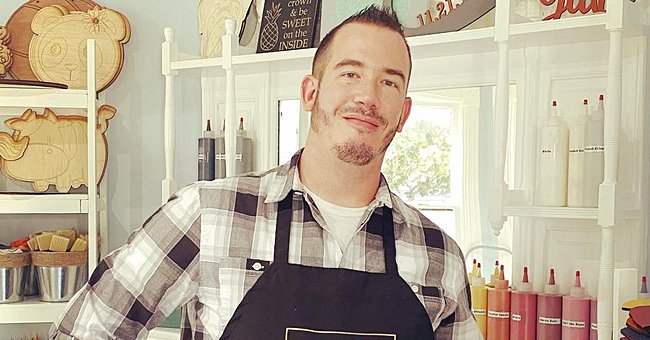 instagram.com/bradcarter229
Homeowner Spreads Holiday Cheer as He Treats Delivery Guys to Snacks outside His Home

Since it is the season of giving, a homeowner found a great idea for bringing some happiness to the lives of the delivery guys, who are basically the elves of Santa during the holiday season.
Brad, who loves to spread positivity, recently posted to Instagram about leaving a treat for the delivery men, and his heartwarming post received quite a bit of attention online.
In one of the videos he uploaded, Brad explained that seeing the delivery man's glad response with the little wave and thumbs up, get him every time.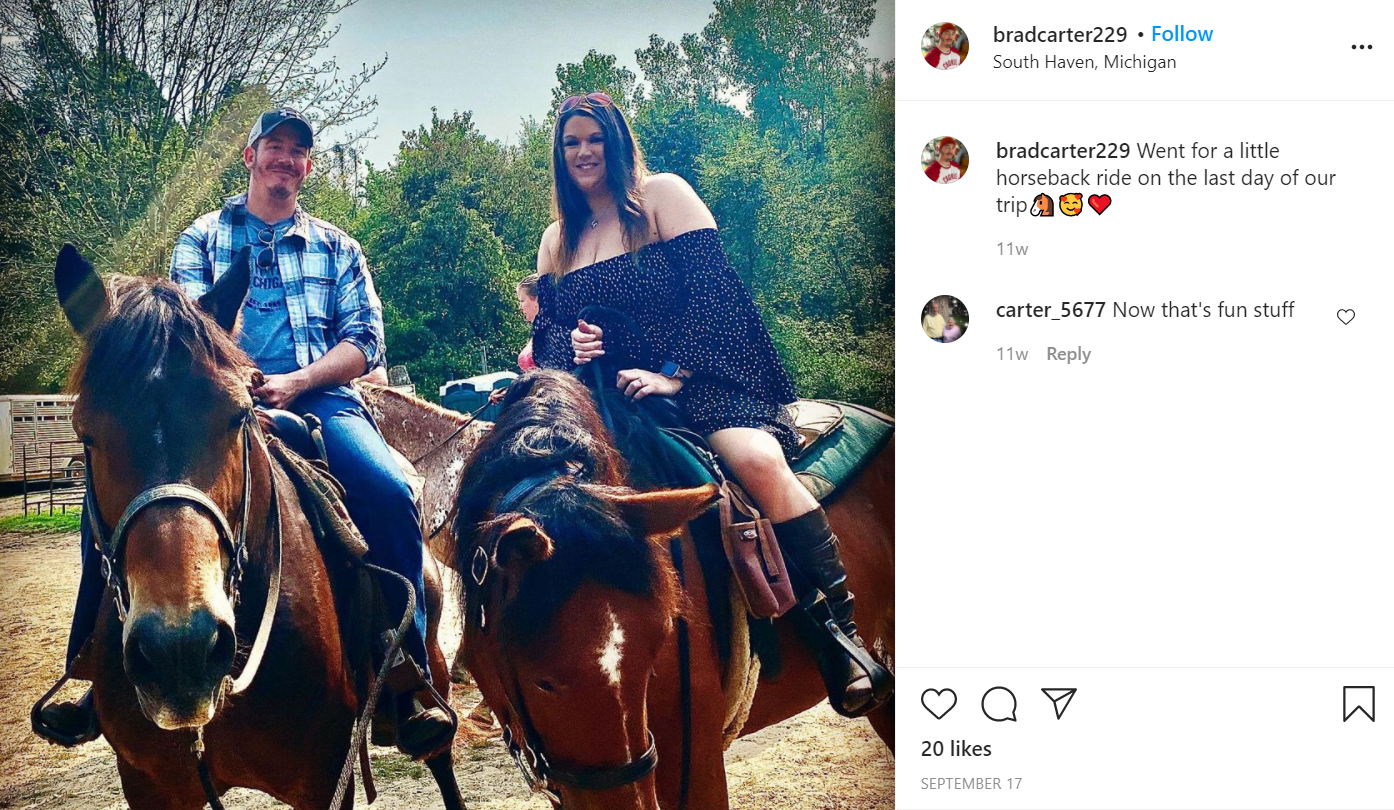 Screenshot from Brad's Instagram post. | Photo: Instagram/bradcarter229
"All the credit goes to Brittney tho," Brad shared, referring to his wife, adding that she came up with the idea. He said that she put together the boxes and refills them each time they are getting a delivery.
They put a sign on the door of their house. In the photos he shared, Brad explained what the sign said. It reads: "We appreciate what you do this time of year! Please help yourself to some. Holiday Cheer!"
In another video he shared, Brad said that he loves seeing the delivery men's reaction after reading the sign. Needless to say, his posts have captured the hearts of many people.
In another act of kindness, delivery driver Kyle Smith was hungry, thirsty, and tired.
Surely, this simple gesture is highly refreshing during the Christmas season. Meanwhile, a video of a delivery guy stumbling upon snacks left out for him likewise turned into a web sensation.
Just like Brad, a woman named Kathy Ouma also decided to left out goodies for delivery guys. She said that she does it every year, according to Bored Panda.
In the adorable clip she posted to social media, the delivery man can be seen dancing on the walk down to his delivery truck. Apparently, the snacks sure lit up his day.
In another act of kindness, delivery driver Kyle Smith was hungry, thirsty, and tired. Luckily, when he made it to a house in Murfreesboro, Tennessee, he was greeted by a basket of snacks.
Smith was so delighted by the snacks that he could not help but break out into what he calls his "happy dance." The snacks clearly have quite a major effect.
The delivery driver, who juggles three part-time jobs, told Today that he works nine to ten hours and just get a 30-minute lunch break during the holiday season.
Please fill in your e-mail so we can share with you our top stories!