'Dallas' Star Patrick Duffy's Late Wife Remains in His Heart — 5 Facts About Carlyn Rosser
"Dallas" star Patrick Duffy was happily married to his one and only wife, Carlyn Rosser, until her tragic death in 2017. Here's everything we know about the woman he loved so very much. 
Patrick Duffy is one of those rare Hollywood gems who loved and stayed married to one woman for a big chunk of his life. He was all about his wife, Carlyn Rosser, and theirs was a love story for the books. 
Rosser passed away in 2017 at the age of 77, but the colors of her love still brighten up Duffy's world. They lived a truly happy life as they raised their two beautiful sons, Padraic and Conor.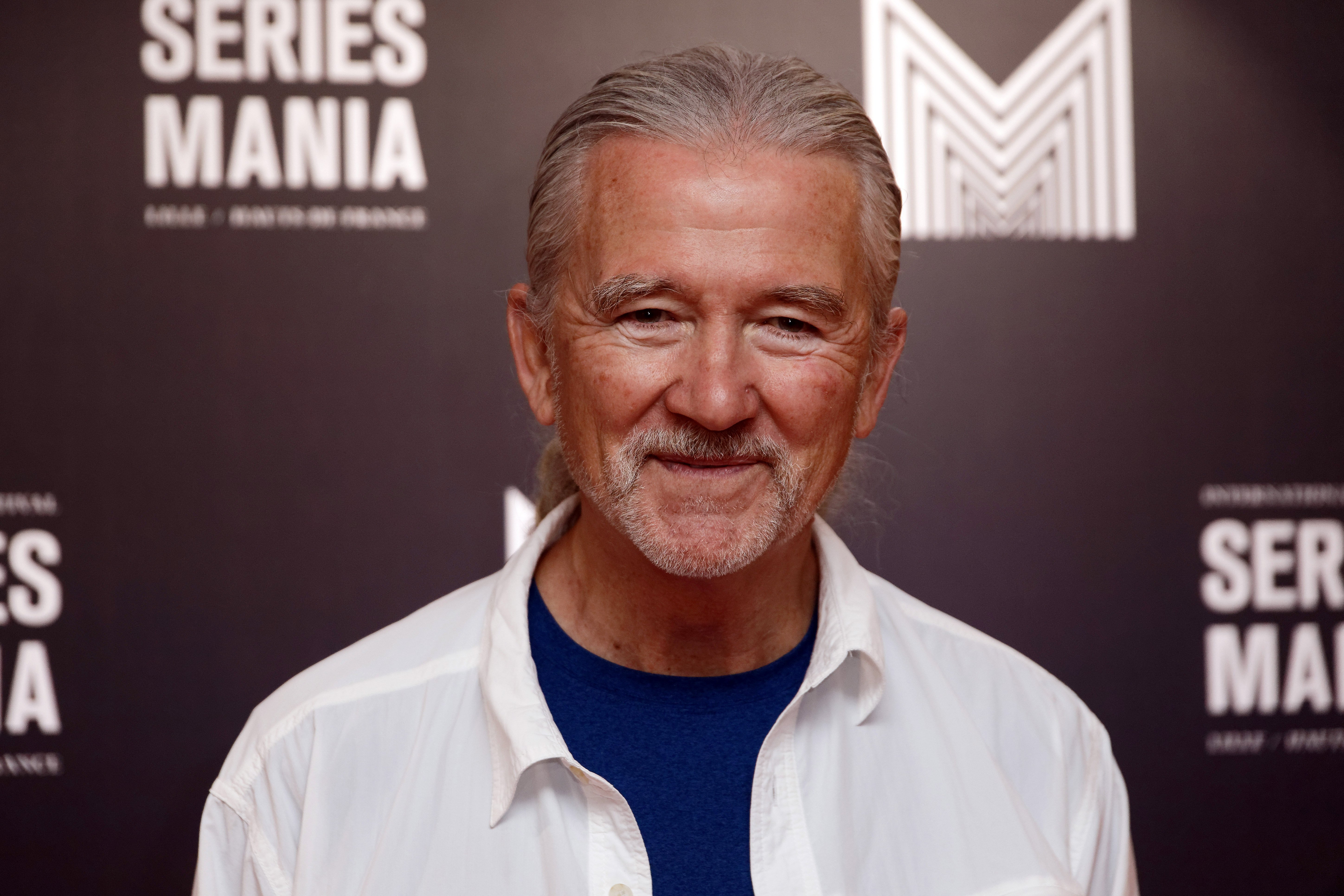 The "Dallas" star certainly wishes he had more time together with his beloved wife, but he finds solace in the unfading fragrance of the love they shared and the thousands of memories they made. 
Duffy's heart still beats for Rosser but seems to have found love again. Apparently, he is dating "Happy Days" star Linda Purl. Speaking to People about the relationship, the actor said he is pretty happy because he never thought he would fall in love again.
Duffy and Purl are not married, but he considers himself a married man because he still feels his wife's presence. Here, we have compiled 5 facts about Rosser, the queen of his heart. 
Rosser might be gone, but her legacy lives on. She is survived by her sons and her grandchildren.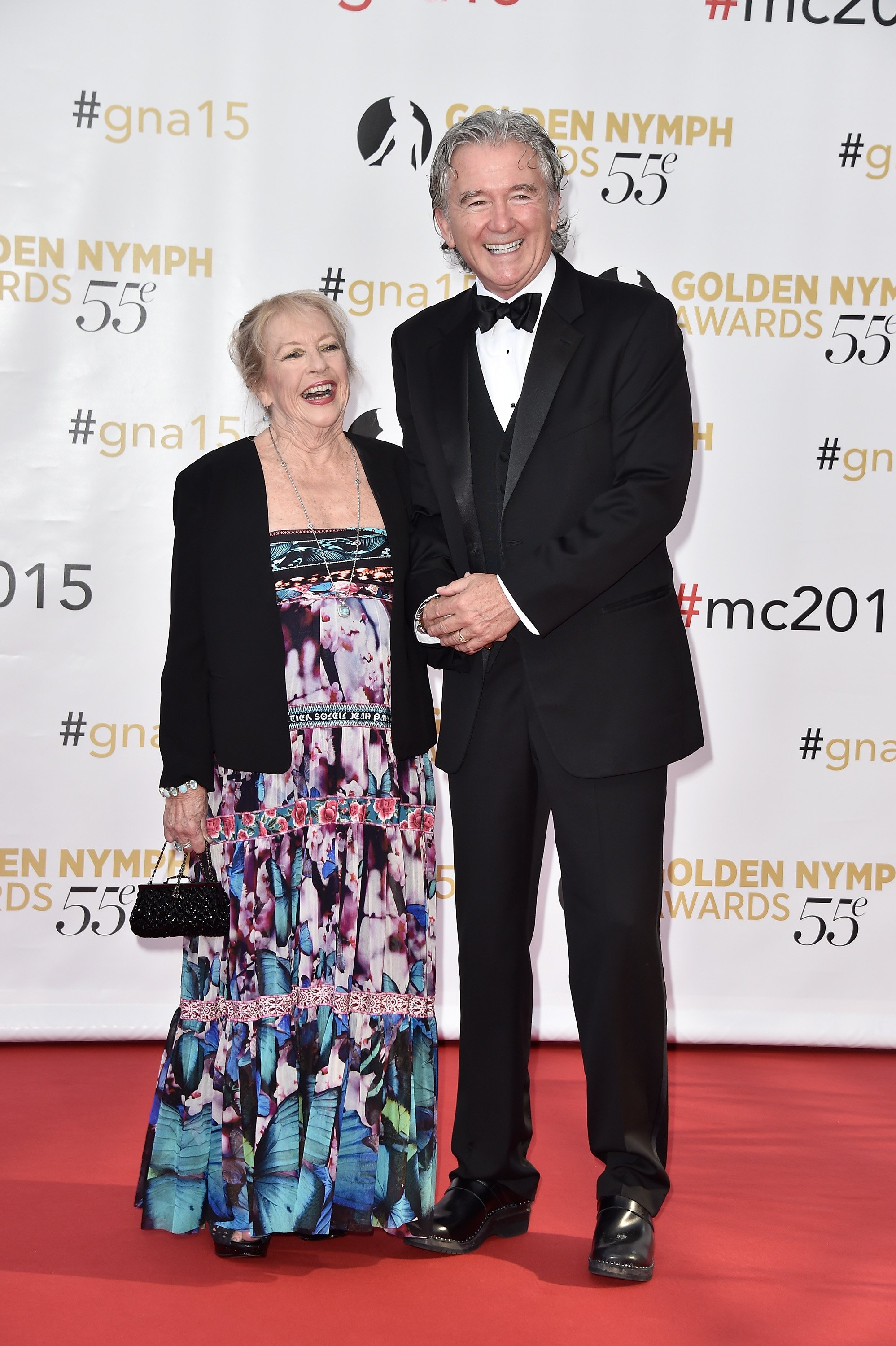 She met her husband by chance
In an interview with Closer, Duffy once revealed that he met Rosser on a tour bus. He was a fresh college graduate back then, and Rosser was a beautiful ballerina who was 10 years older. Recalling the time, he said:
"We met on the tour bus and that was it — for life."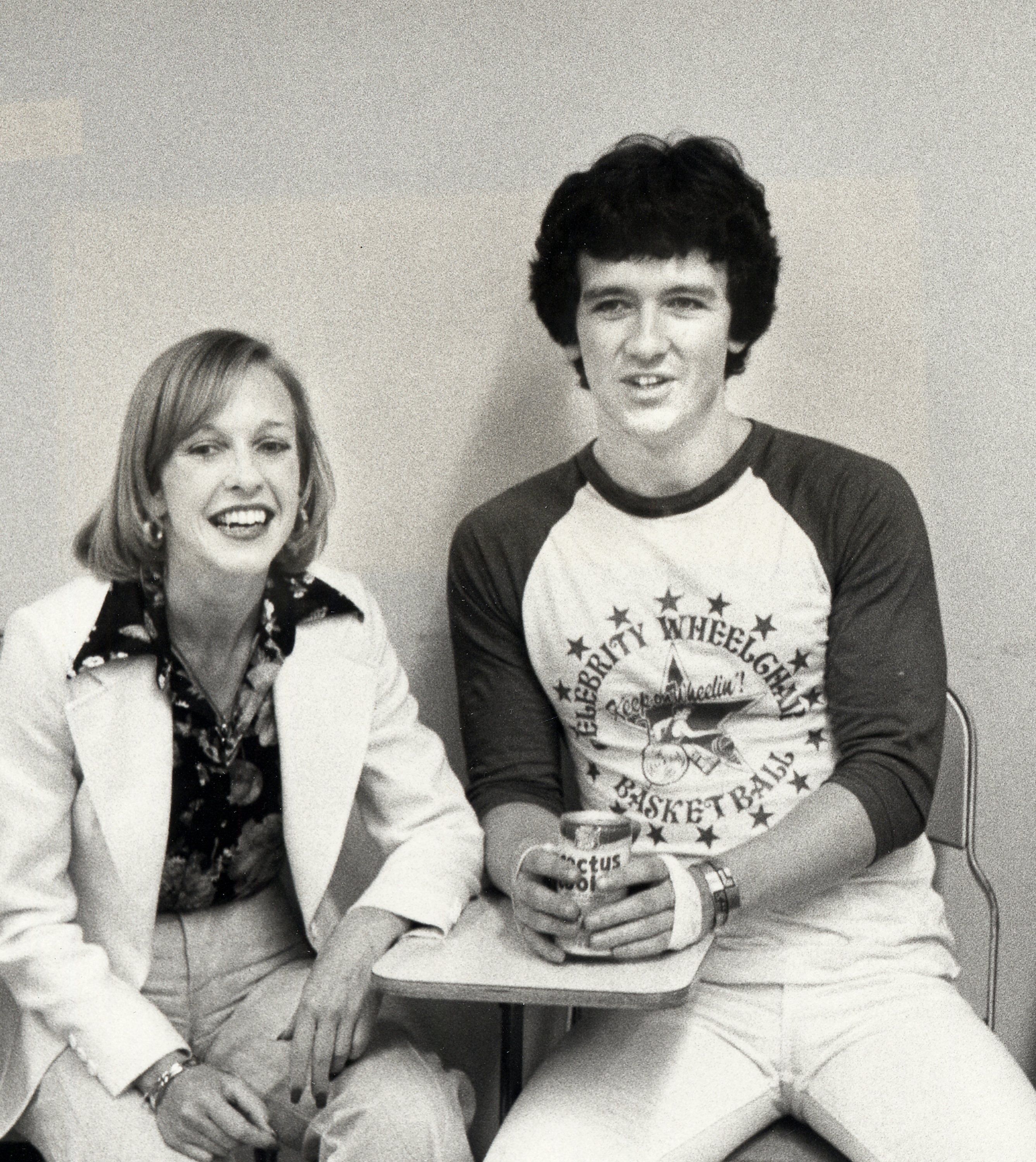 She was a gifted woman
Looks were not the only thing that pulled Duffy towards Rosser. She was a talented ballerina who also had a perfect pitch. What's more, she could even play concert piano. 
She loved Duffy unconditionally
It is no secret that Duffy and Rosser were madly in love, but being the wife to an actor often means seeing him playing out intimate scenes with another actor. Duffy still remembers one such instance that broke his heart.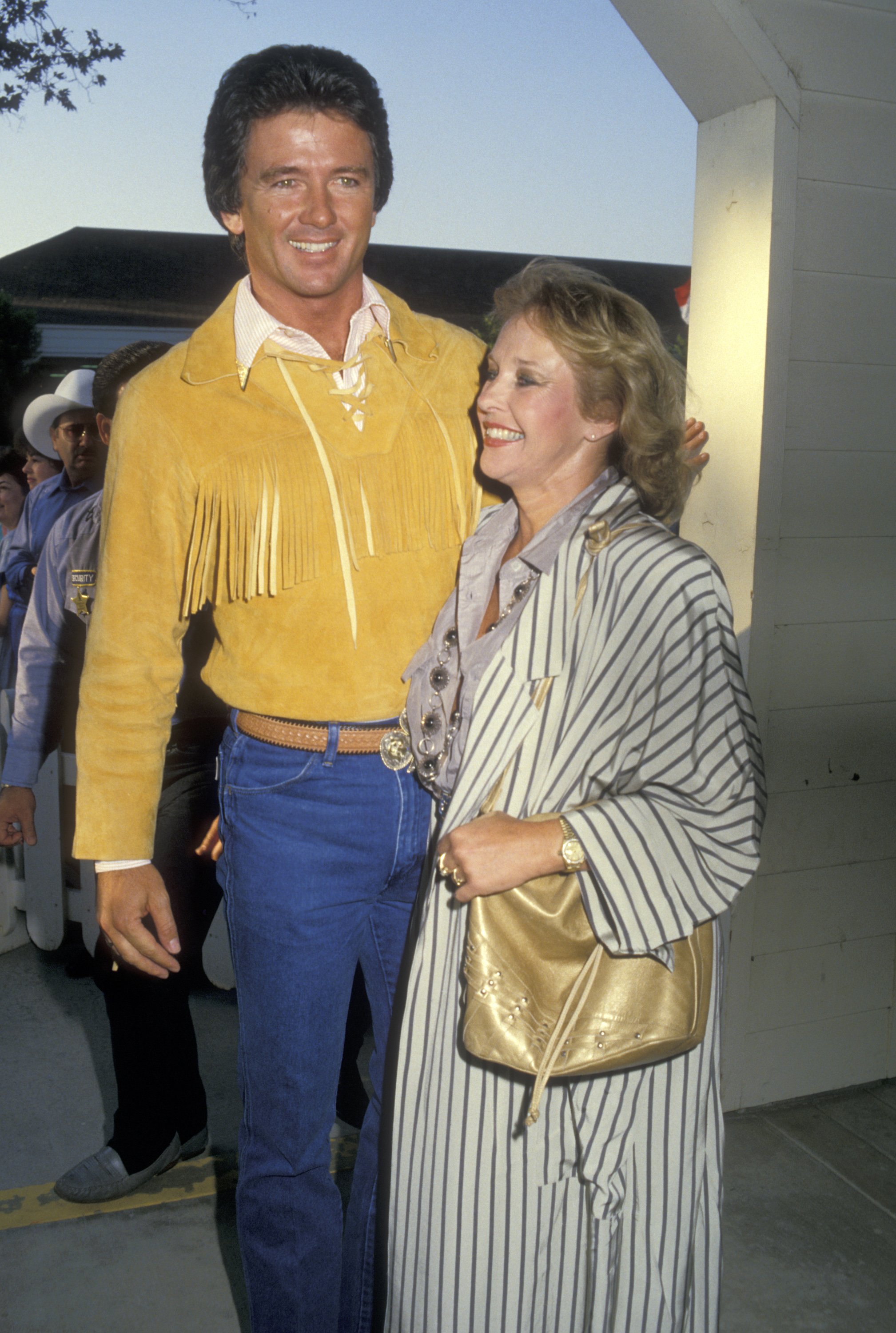 When he was on the set with a co-star, Rosser started crying. When Duffy asked her what the matter was, she told him that she saw a look on his face that she thought he only had with her. How heartbreaking!
She helped her husband heal
In 1986, Duffy's world turned upside down when his parents were shot dead. Although he was shocked and angry at the time, he did not feel the immediate loss or disconnection. Duffy attributes that state of being to Buddhism, the faith Rosser introduced him to.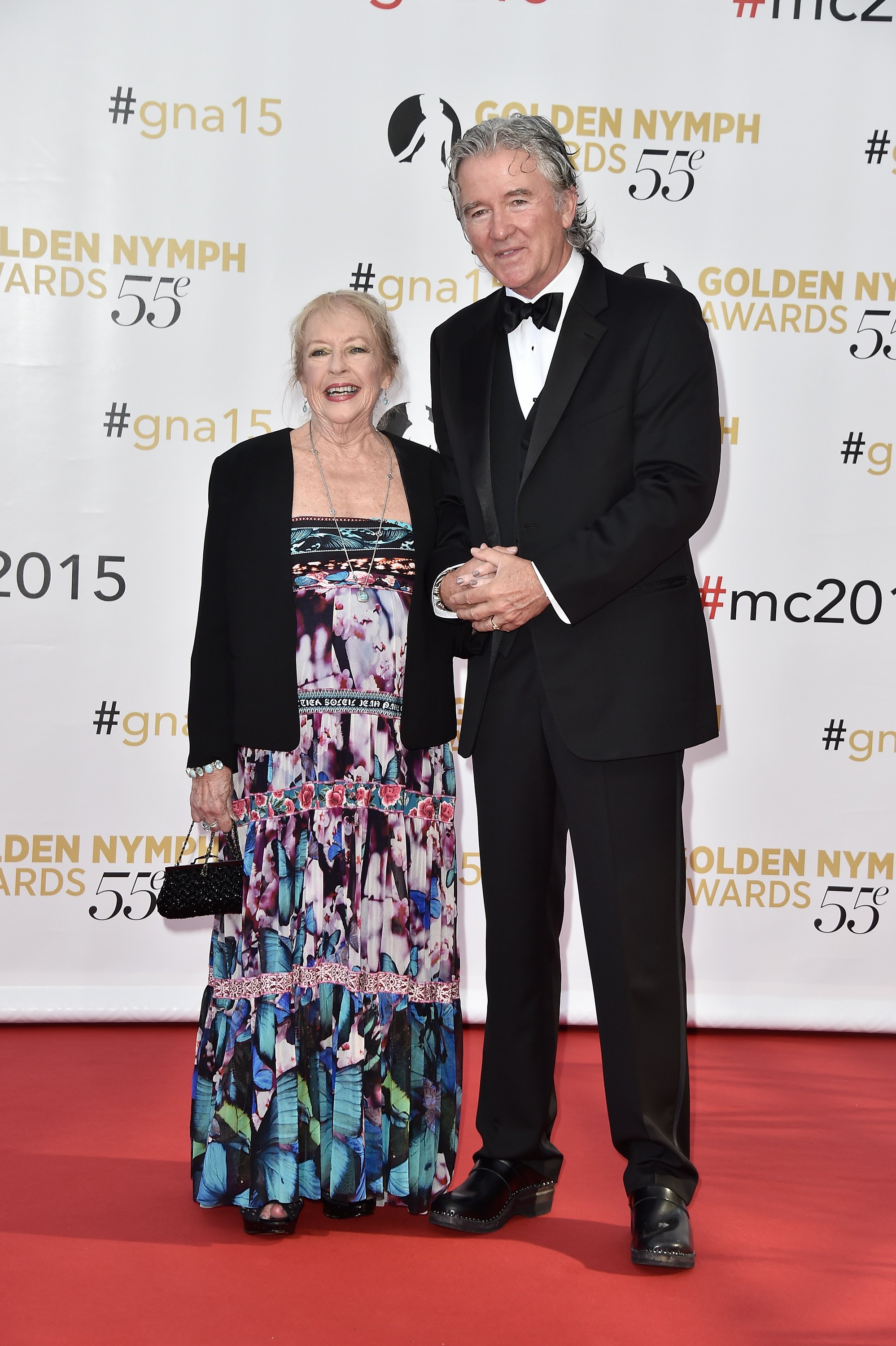 How her legacy lives on
Rosser might be gone, but her legacy lives on. She is survived by her sons and her grandchildren. Duffy is proud of the family he created with his wife and sees her in them. 
"I think if it weren't for my wife and myself, this wouldn't exist," he said of his family in the interview with Closer. He thinks of his family members as people who have the potential to create value in the world, and he could not be happier about it.