Simone Biles Has Found Love with Boyfriend Jonathan Owens — Look inside Her New Relationship
It is no secret that gymnastics superstar Simone Biles is head over heels in love with her Houston Texans football safety boyfriend, Jonathan Owens. Take a deeper look inside their sweet relationship that has won the internet's heart. 
If there is one thing that Simone Biles does not do, it is downgrading. She proved it when she revealed her handsome hunk of a beau, Jonathan Owens, to the world back in August 2020. 
Biles has been serving the internet with regular doses of cuteness ever since, sharing pictures from her date nights and special moments that she shares with the Houston Texans football safety.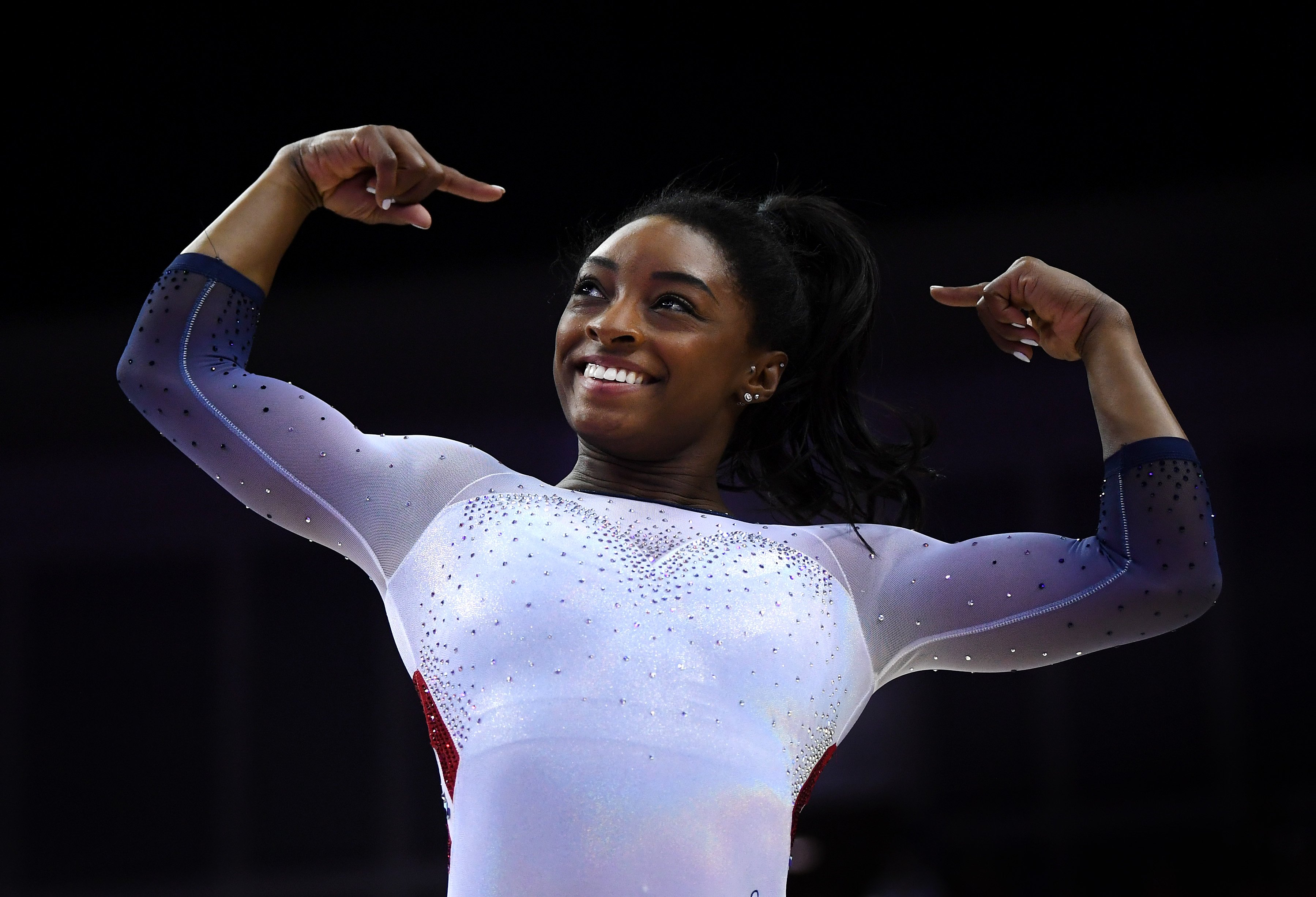 FANS LOVE TO SEE THEM TOGETHER
It is hard not to love the way their relationship is — they seem to be so smitten by each other! They are a perfect blend of good looks and class, but what makes them a truly great couple is how they connect through their love and dedication towards their respective crafts.
Biles' fans are always rooting for them. She has a big army behind her that loves to see her smiling and happy, and they can also be a little protective of her sometimes and keep a close eye on their relationship.
WHY THEY FEARED HE MIGHT BREAK HER HEART
Initially, when Biles was uploading all those cute stories and photos on Instagram, some of her fans wondered whether Owens was just as serious about their relationship and feared he might leave her broken-hearted. 
Fans can only hope that someday Biles will share the story of how she met her man and fell in love...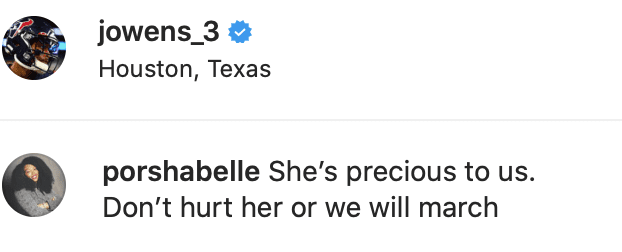 Some of them got skeptical because Owens was not sharing any photos with Biles on his social media. When he finally shared a couple of photos of them on his Instagram on September 9, 2020, Biles' fans breathed a sigh of relief.
Now they just want Owens to keep Biles' precious smile going. If the photos of him hugging Biles from behind were not awesome enough, the young footballer's shady caption successfully drew a series of epic reactions from the netizens. 
THEY HAVEN'T REVEALED THEIR LOVE STORY
Taking aim at Biles' ex Stacey Ervin Jr., Owens wrote how his girlfriend was now rocking with a real one. The ace gymnasts' fans were blown away by the sheer amount of shade in the caption, and some even agreed with him. 
Neither of the lovebirds has commented on how long they have been dating and how they met, but Biles has been liking her beau's posts since November 2019 before her breakup with Ervin.
Fans can only hope that someday Biles will share the story of how she met her "man crush every day" and fell in love, but for now, they are happy with the pictures of the two hanging out and having a great time. 
As for her the end of her love story with Ervin, Biles told Vogue in August 2020 that it was for the best. It was obviously hard for her, but she sounded pretty mature about it and seemed to have totally moved on.