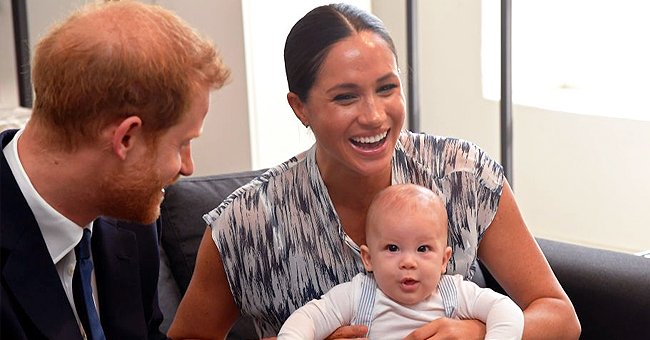 Getty Images
Meghan Markle Faced a Lot of Pressure as a Mom to Her Son Archie — Look inside Her Motherhood
Before her life as a royal, former American actress Meghan Markle knew what it was like to be under pressure from the media. However, she had it even worse as a mom and a royal.
Being a mother is no easy feat. Being a mother in the eye of the public, however, is even less so. Meghan Markle has had her fair share of being in the spotlight and enduring the pressures and scrutiny that comes with it.
In 2016, she met Prince Harry. Although she was already a successful actress, Markle would soon find out that being under the ever-present eye of the press as a royal is much different.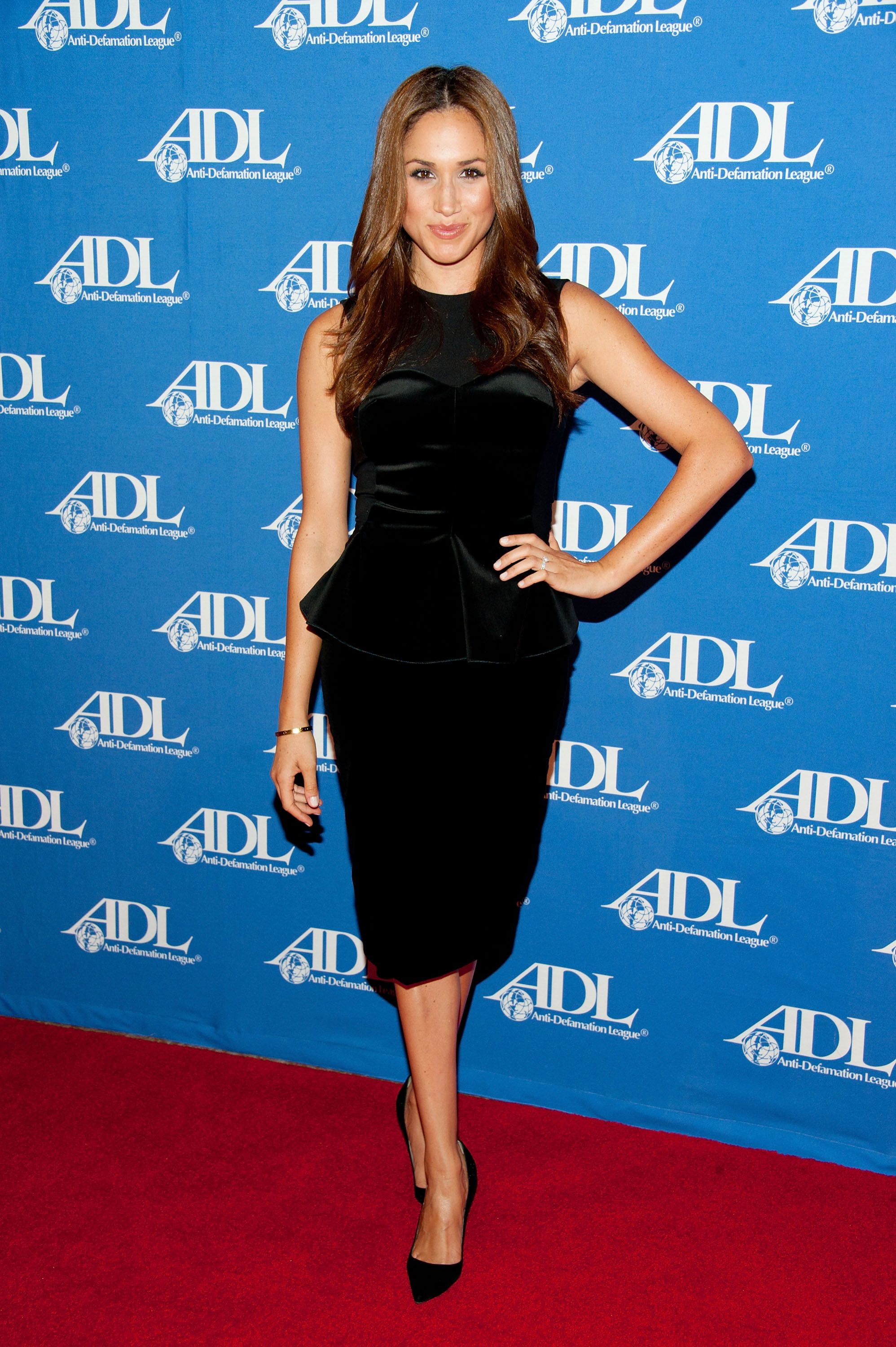 Meghan Markle at the Anti-Defamation League Entertainment Industry Awards Dinner on October 11, 2011, in Beverly Hills, California | Photo: Getty Images
From official engagements to unofficial engagements, camera flashes here and there, and a non-stop schedule that seemed to drain her, Markle seemed like she just could not have a break.
Two years after she met Harry, they tied the knot in May 2018 and welcomed their son, Archie, in May 2019. Even though her relationship with Harry already sparked enough drama, things certainly escalated when her son came.
During a 2019 interview while on tour in South Africa, ITV journalist Tom Bradby asked her how she was doing. She responded:
"Thank you for asking because not many people have asked if I'm OK but it's a very real thing to be going through behind the scenes."
The Duchess of Sussex went on to acknowledge that being a new mom came with a lot of vulnerability. To top it all off, the vulnerability went up several notches when she had to deal with the scrutiny from random people.
Bradby, although not a mom but a dad, sympathized with the Duchess, recognizing the struggles that she was facing. What Meghan did not know was that her sincere yet simple truth in that interview would resonate with many other women and people across the world.
While Markle has made it to the list as one of the most talked-about people in the world, she has not been alone.
About a year after Markle and Bradby had that important exchange, the mother-of-one got to revisit that topic in a podcast. At the time, her son was already over a year old, and she had gotten a better hold of being a mother in the spotlight.
When she was asked how she was doing during the podcast, the Duchess laughed and remembered how that same question made her a hot topic just a year before. She then candidly answered:
"Isn't that funny, it was about a year ago that someone asked me that. Today I'm doing really well, thank you for asking."
Throwing it back to that fateful interview, Markle opened up about how she was feeling on that day. She admitted that she was so tired and stressed from all the engagements that she had to do. Right before the chat, she was getting ready to give Archie a bath and was generally exhausted.
Having Bradby ask her how she was feeling surprised her as no one had bothered to direct such feelings towards her other than criticism and intense scrutiny.
The Duchess spoke of how her response sparked interest from around the world. She said that it resonated with people because, deep down, everyone needs some comfort with their mental health and wants to be asked if they're okay.
While Markle has made it to the list as one of the most talked-about people in the world, for perhaps not the most positive reasons, she has not been alone. Her husband, Prince Harry, opened up about the "ruthless" treatment he received in the British tabloid press.
He admitted that they tried their best to put on a brave face, but it truly was a painful ordeal, especially for Markle. The Duke firmly condemned the alleged "campaign" against his wife while thanking those who supported them.
Since their marriage, Markle has been a royal like no other, breaking many rigid rules. One was throwing a baby shower and boycotting the traditional baby delivery location for the royals.
In November, it was revealed that she suffered a miscarriage earlier in the year. Despite the tragic loss, the 36-year-old, who has shared many wise nuggets about motherhood, said that everything she does is for Archie. To date, she has held that up and then some. A phenomenal woman at best!
Please fill in your e-mail so we can share with you our top stories!