Meghan Markle Addresses Her Famous Comment about Not Feeling Okay after the Birth of Her Son, Archie
Meghan Markle is no stranger to controversial comments, whether they are from her time as an actress or a member of the Royal Family. Recently, she clarified the sentiment behind one such comment she made a while back.
Over the weekend, Meghan Markle and her husband, Prince Harry, appeared on an edition of the "Teenager Therapy" podcast. The episode marked the couple's podcast debut, and they addressed several issues on there.
One of the most prominent issues was a comment Meghan had made shortly after she birthed her son, Archie. At the time, Meghan was interviewed for the ITV documentary "Harry and Meghan: An African Journey."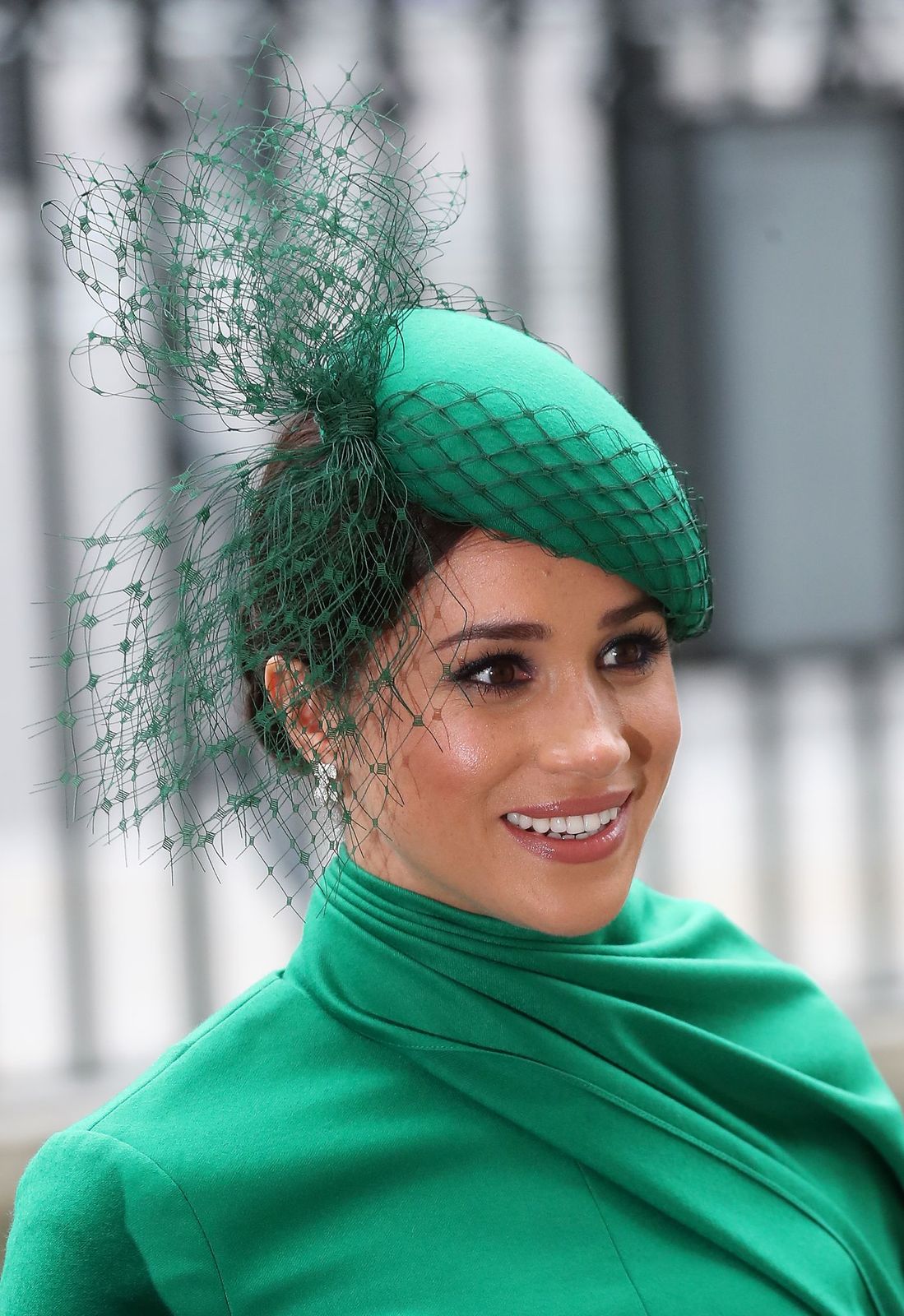 In what has now become a candid moment, the mother-of-one, Meghan, was asked how she was doing at the time, and she responded by saying that she was not okay.
While the comment drew mixed reactions back then, Meghan took the opportunity to address it in the "Teenage Therapy" podcast episode. She said in part:
"[...] I just answered honestly. I was in a moment of vulnerability, because I was tired [...]I'm a mom with a four-and-a-half-month-old baby and we are tired."
Meghan highlighted that she had been breastfeeding at the time. Despite this, the couple still had official duties to handle basically every day. The infamous interview was taken while they were in South Africa.
Meghan has long been frustrated at the royal family's "no comment" rule.
Between conducting official duties, Meghan still had to look after Archie. As she explained, it was genuinely tiring. In the interview, Meghan also expressed her belief that the moment eventually resonated with many because it was how they felt.
She was not wrong. Following the interview from last year, reports confirmed that many had taken to social media to appreciate Meghan for her candidness. There were many standout moments in her time as a royal. This interview was undoubtedly one of them.
Along with the fact that it was so sincere, it was also a break from the norm. According to reports, Meghan has long been frustrated at the royal family's "no comment" rule.
The reports explained that the royals generally do not respond to tabloid rumors and other gossip. Given the many negative stories about her, she found it frustrating that she could not answer.
The significantly negative press is also one of the many reported reasons why Meghan and Harry decided to leave the United Kingdom. Now that they are private citizens, Meghan has felt more comfortable lending her voice to causes she believes in.