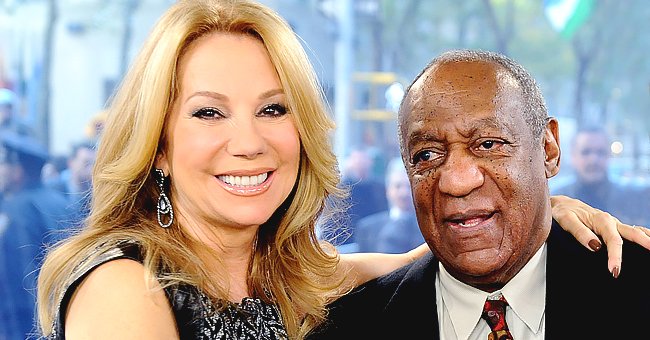 Getty Images
Kathie Lee Gifford Recalls When Bill Cosby Tried to Kiss Her — See Her Response

Before Bill Cosby's conviction and imprisonment for sexual assault, television presenter Kathie Lee Gifford discussed an experience she had with him.
In an interview with PEOPLE, Kathie Lee Gifford shared that she worked with Bill Cosby for two years. He even became her good friend during that time. But the famous stand-up comedian crossed a line.
Gifford said that he tried to kiss her. She added, "He was not the first man during a multi-decade career that came on to me, and I'm just very grateful that I never let any of them take it any further than that."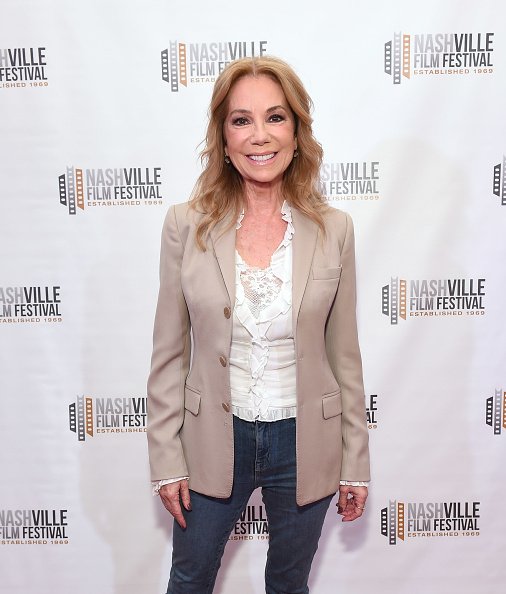 Kathie Lee Gifford on May 11, 2018 in Nashville, Tennessee. | Photo: Getty Images
Cosby was not the man she came to know when they worked together, Gifford explained. "This was the most admired man in America for years. He was called America's dad, remember?"
According to Gifford, when Cosby tried to kiss her, she told him that it was not possible because they were friends. Gifford said Cosby told him she was right and said good night to her.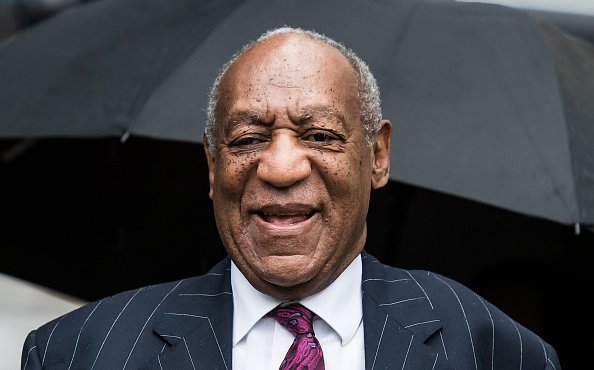 Bill Cosby at the Montgomery County Courthouse on September 25, 2018 in Norristown, Pennsylvania. | Photo: Getty Images
That is the reason why the accusations against Cosby are painful for her because that is not the man she knew, said Gifford, who is also a singer and songwriter.
In September 2018, a Pennsylvania judge sentenced Cosby to three to ten years in state prison. That was five months after he was convicted of drugging and sexually assaulting an employee in 2004.
Gifford noted that she always thought it was such a kindness.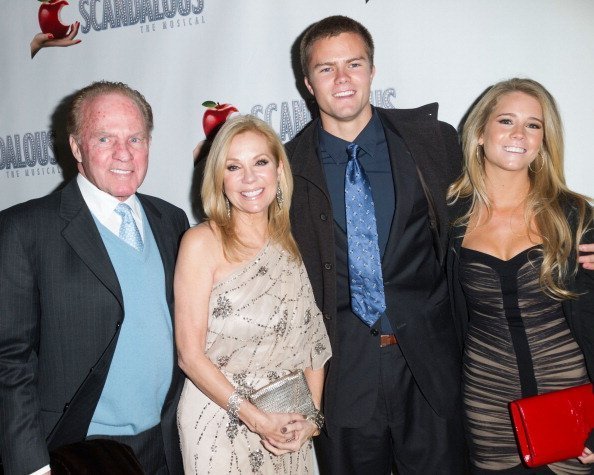 Frank Gifford, Kathie Lee Gifford, Cassidy Gifford and Cody Gifford at Neil Simon Theatre on November 15, 2012 in New York City | Photo: Getty Images
The chapter in her memoir that details the unusual encounter with the renowned comedian, according to Gifford, is about "how you think you know somebody."
In her book, Gifford explained that she did not feel panicked by his attempted kiss. Meanwhile, model Beverly Johnson alleged in her recent Vanity fair story that Cosby drugged her.
Johnson said that Cosby frequently drugged her with a cappuccino. Gifford told Today that she remembers Cosby frequently made cappuccinos for her and her two backup dancers.
Gifford noted that she always thought it was such a kindness. Although she does not want it to be true, Gifford pointed out that she is not saying that the women are liars.
In a 2018 interview with Andy Cohen on his "Radio Andy" show, Gifford said that she had reached Cosby after hearing about the allegations against him and that they had been friends for years.
Gifford shared two children, Cassidy and Cody, with her late husband Frank Gifford, who passed away in August 2015. Frank was a sports commentator and former New York Giants running back.
Please fill in your e-mail so we can share with you our top stories!