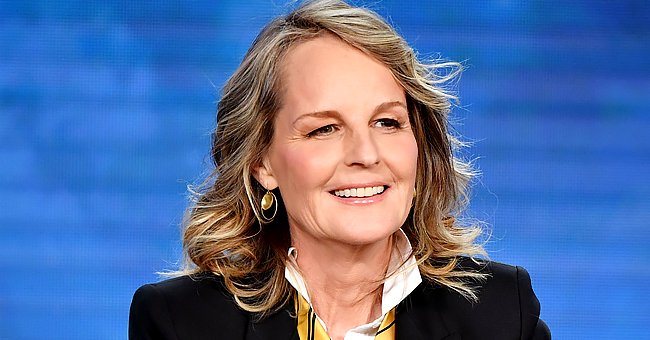 Getty Images
Helen Hunt Is Often Confused with Another Actress Due to Their Striking Resemblance

Helen Hunt is the spitting image of another celebrated actress Jodie Foster. The two beautiful stars are often get confused with each other.
Helen Hunt, who keeps her fans updated via her Instagram, and Jodie Foster are two talented and strikingly beautiful actresses. The two also have a striking resemblance, which is not lost on their fans.
While others may be offended or annoyed by comparisons, Hunt and Foster seem cool with it. There seems to be no reason to get irritated though, considering they are both good looking.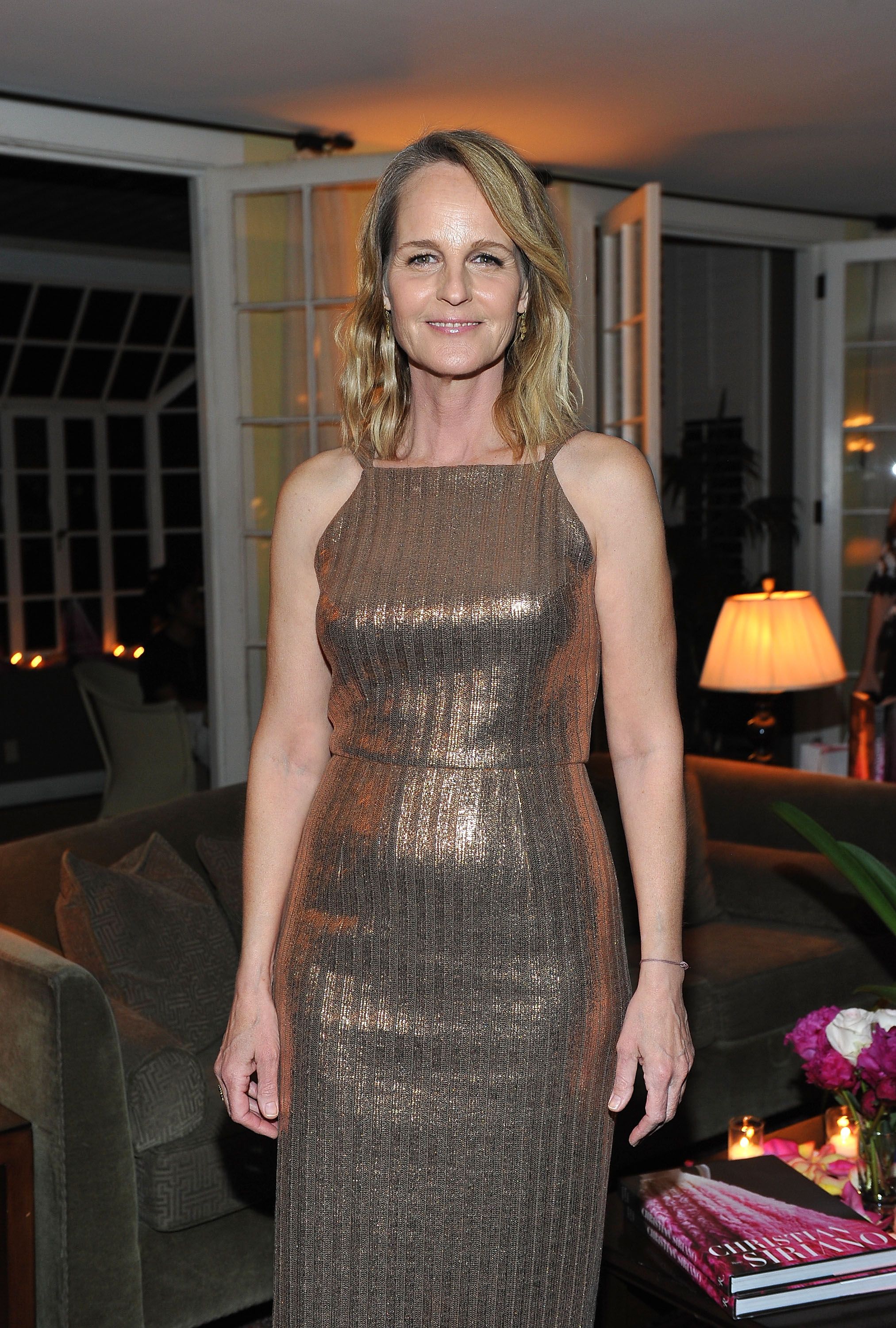 Helen Hunt at Christian Siriano's celebration of the launch of his new book "Dresses To Dream About" on November 30, 2017 in Los Angeles. | Photo: Getty Images
Hunt and Foster have been mistaken for each other on a number of occasions. Hunt even had a hilarious experience at a popular coffee shop. She took to Twitter to share about it. She wrote:
"Ordered my drink @Starbucks. Asked the barista if she wanted my name. She winked and said, 'We gotcha.' #JodieFoster."
She shared a photo of her drink with "Jody" scribbled across it. The tweet, which Hunt posted on May 24, 2016, amassed more than 50,000 likes and nearly 19,000 retweets.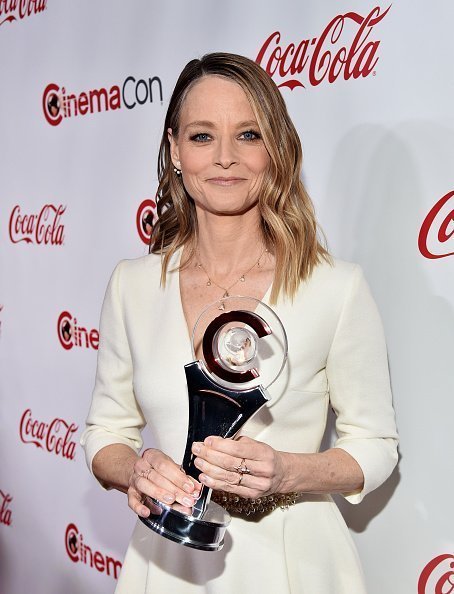 Jodie Foster, recipient of the Lifetime Achievement Award, on April 26, 2018 in Las Vegas, Nevada. | Photo: Getty Images
In another incident, Hunt was mistaken for Foster at a supermarket. The clerk, believing that she was Foster, insisted not to charge her despite her protestations.
Hunt had to show her driver's license to set the record straight. The incident happened in 1994, and the amused Oscar-winning actress shared about it on the "Late Show with David Letterman."
Foster is making her movie comeback with "The Mauritanian," which is set for release on February 19, 2021.
Aside from their striking resemblance, another thing that Hunt and Foster have in common is their excellence in acting. Both are Oscar winners.
Hunt won the Academy Award for Best Actress for her performance in the 1997 romantic comedy "As Good as It Gets." Foster received the same award for playing a rape survivor in the 1988 film, "The Accused."
Foster is making her movie comeback with "The Mauritanian," which is set for release on February 19, 2021. She stars in the film as defense attorney Nancy Hollander.
Directed by Kevin Macdonald, the film is based on the true story of Mohamedou Ould Salahi, a Mauritanian man accused of recruiting the terrorists behind the 9/11 attacks.
Salahi was detained at Guantanamo Bay from 2002 until 2016 without charge. The film also stars Zachary Levi, Corey Johnson, Langley Kirkwood, and Matthew Marsh.
Meanwhile, Hunt recently reprised her role as Jamie Buchman in the hit comedy series "Mad About You," opposite Paul Reiser, who plays her on-screen husband.
The original series ran from 1992 to 1999. The reboot, which aired on Spectrum Originals, follows the life of the New York couple as they deal with their empty nest.
Please fill in your e-mail so we can share with you our top stories!