Famous Doppelgängers — Celebrities Who Look Nearly Identical
Legend has it that somewhere in the world, someone looks just like you. In Hollywood, plenty of celebrities look quite similar, and they often get mistaken for their doppelgangers.
Some of them feel flattered about the comparison. Some others don't like it much. Take a look at some of the most famous doppelgangers in Hollywood.
Knightley pointed out that she gets mistaken for Portman "a lot."
SARAH HYLAND AND MILA KUNIS
The resemblance between "Modern Family" star Sarah Hyland and "That 70s Show" actress Mila Kunis is nothing short of impressive. Hyland has even confessed that she gets called "Mila" by fans frequently.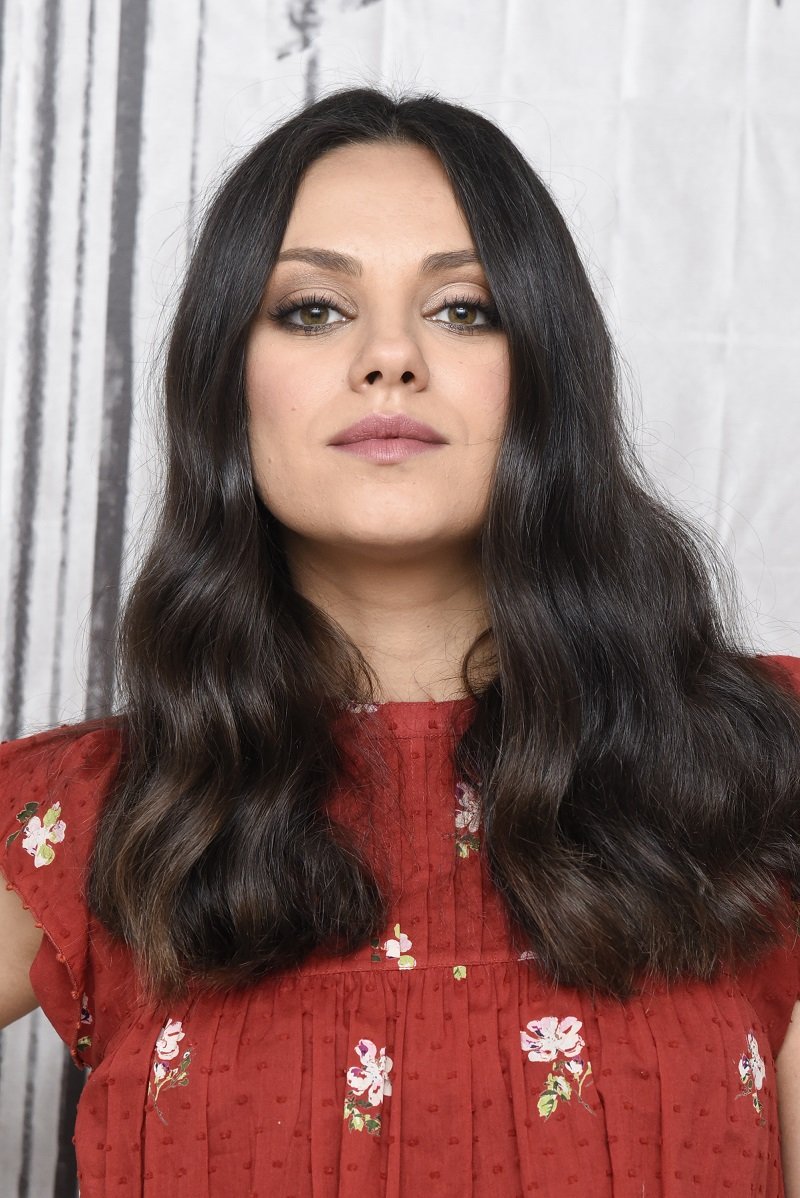 According to Hyland, Kunis faces the same problem. The "Black Swan" star once told Hyland that she usually pretends to be her as it makes her feel younger (Kunis is about eight years older than Hyland).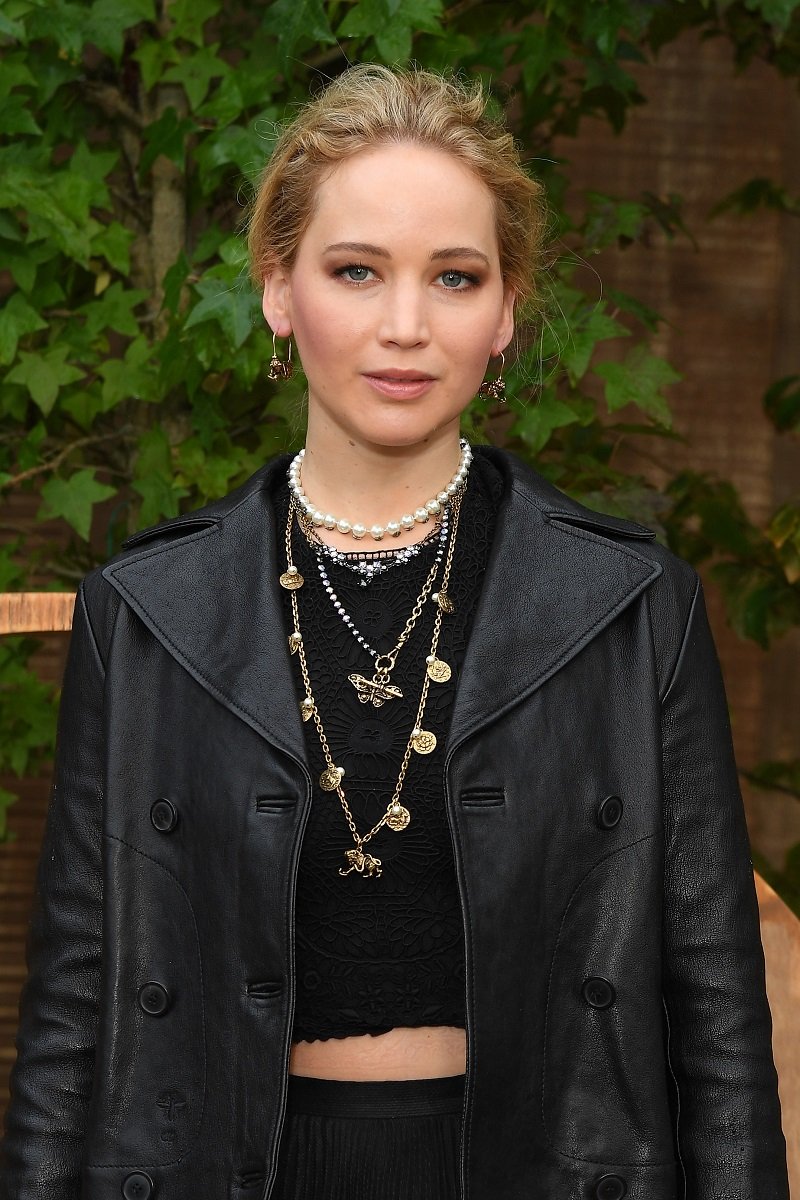 JENNIFER LAWRENCE AND HELEN MIRREN
Back in 2013, Jennifer Lawrence spent a lot of time promoting her film "Catching Fire." In mid-November, she went to "The Daily Show" with Jon Stewart, and he said that she looked just like a young Helen Mirren.
To make things clearer, he even showed a picture of a young Mirren. Lawrence was not convinced, though, but the resemblance is definitely there!
KEIRA KNIGHTLEY AND NATALIE PORTMAN
Keira Knightley, known for "Pride & Prejudice" and "Anna Karenina," is Natalie Portman's doppelganger, and she knows and embraces it. Talking to James Corden on his show, Knightley pointed out that she gets mistaken for Portman "a lot."
Knightly also said that she felt sorry for Portman as she probably gets mistaken for her frequently, too. According to the "Duchess" star, she has signed autographs and taken pictures as Portman.
MEGAN FOX AND ANGELINA JOLIE
While several people think that Megan Fox and Angelina Jolie look very similar to each other, Fox is not really a fan of that comparison. In 2009, she admitted to being "flattered" about it but also said that it was a "lack of creativity on the media's part."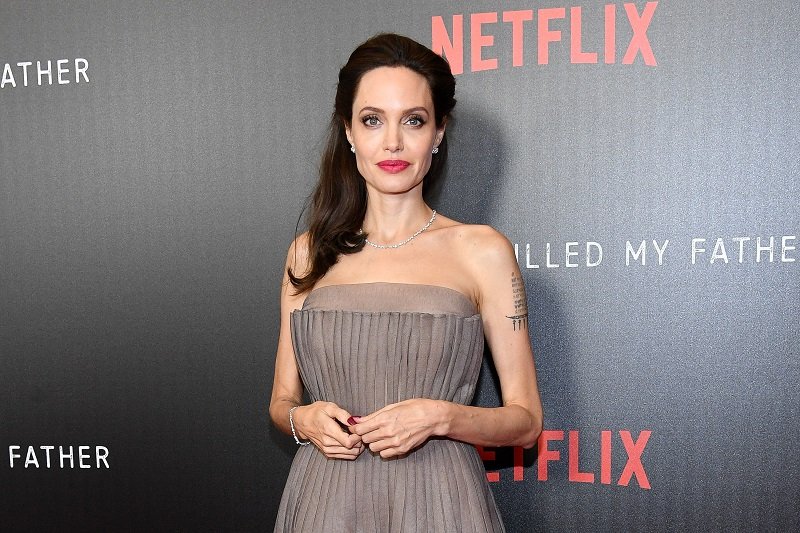 According to Fox, the only things she and Jolie have in common is their dark hair, tattoos, and the fact that they both appeared in action movies. However, Jon Voight, Jolie's dad, said that he could see the comparison.
VICTORIA PEDRETTI AND HILARY DUFF
Singer and actress Hilary Duff, who shot to stardom in the 2000s after portraying the title character in "Lizzie McGuire," has an eight-year younger doppelganger, Victoria Pedretti.
Pedretti, who appeared in "The Haunting of Hill House" and "You," looks just like Duff, especially when she rocks blonde hair and smiles.
ZOOEY DESCHANEL AND KATY PERRY
"New Girl" star Zooey Deschanel has been mistaken for Katy Perry even before the latter was famous. According to the actress, even her friends would call her to say they'd seen her at a restaurant, but they were actually seeing Perry.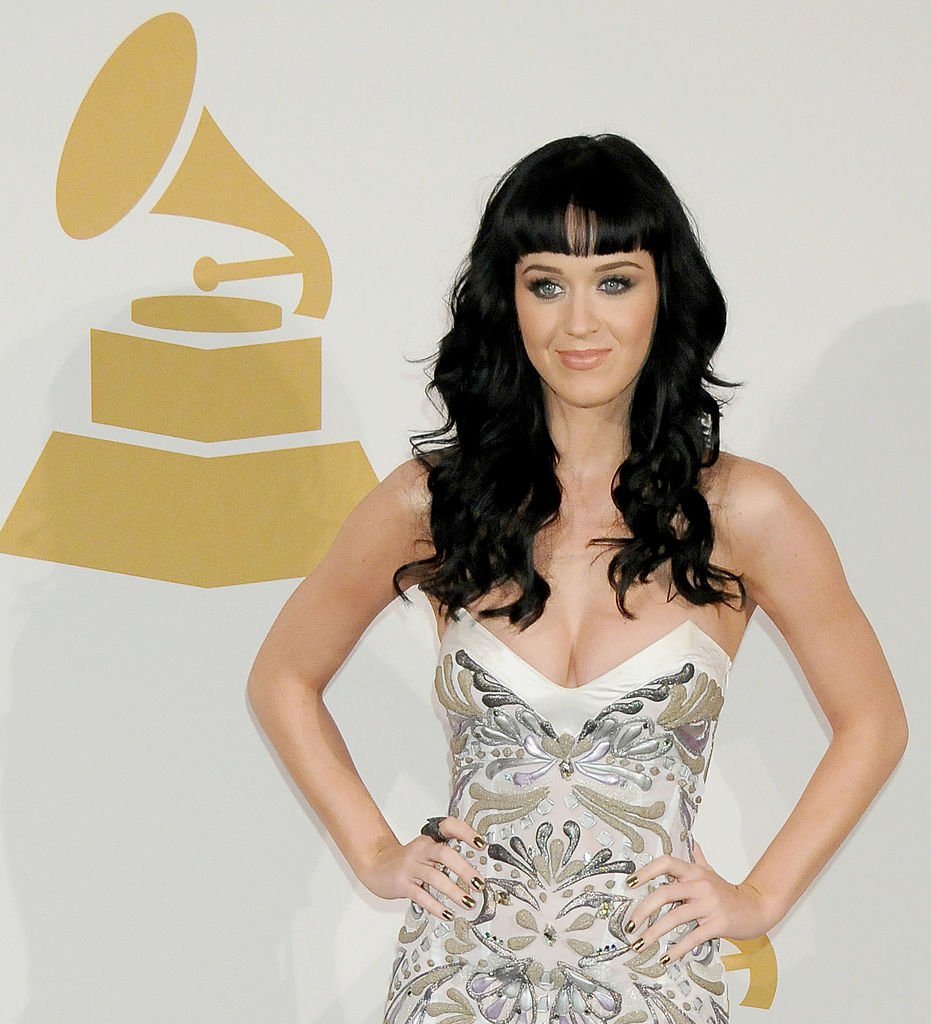 Now that the singer went blonde, she doesn't look as similar as she used to, but their beautiful eyes and smiles are still quite alike.