Serena Williams' Husband Alexis Ohanian Proudly Shows Advertisement of Their Qai Qai Doll in LA
Serena Williams' husband Alexis Ohanian recently took to social media to show off a billboard that advertised their daughter Olympia's famous Qai Qai doll. 
Alexis Ohanian recently expressed pride in Qai Qai – a doll whose growing popularity has gotten it featured on an LA billboard. Ohanian posted a photo that captured the billboard that displayed an ad of Qai Qai.
It had the words "Not your doll" written in large letters to grab attention. If that does not do it, the bold pictorial representation of Qai Qai with a bold look on her face definitely will.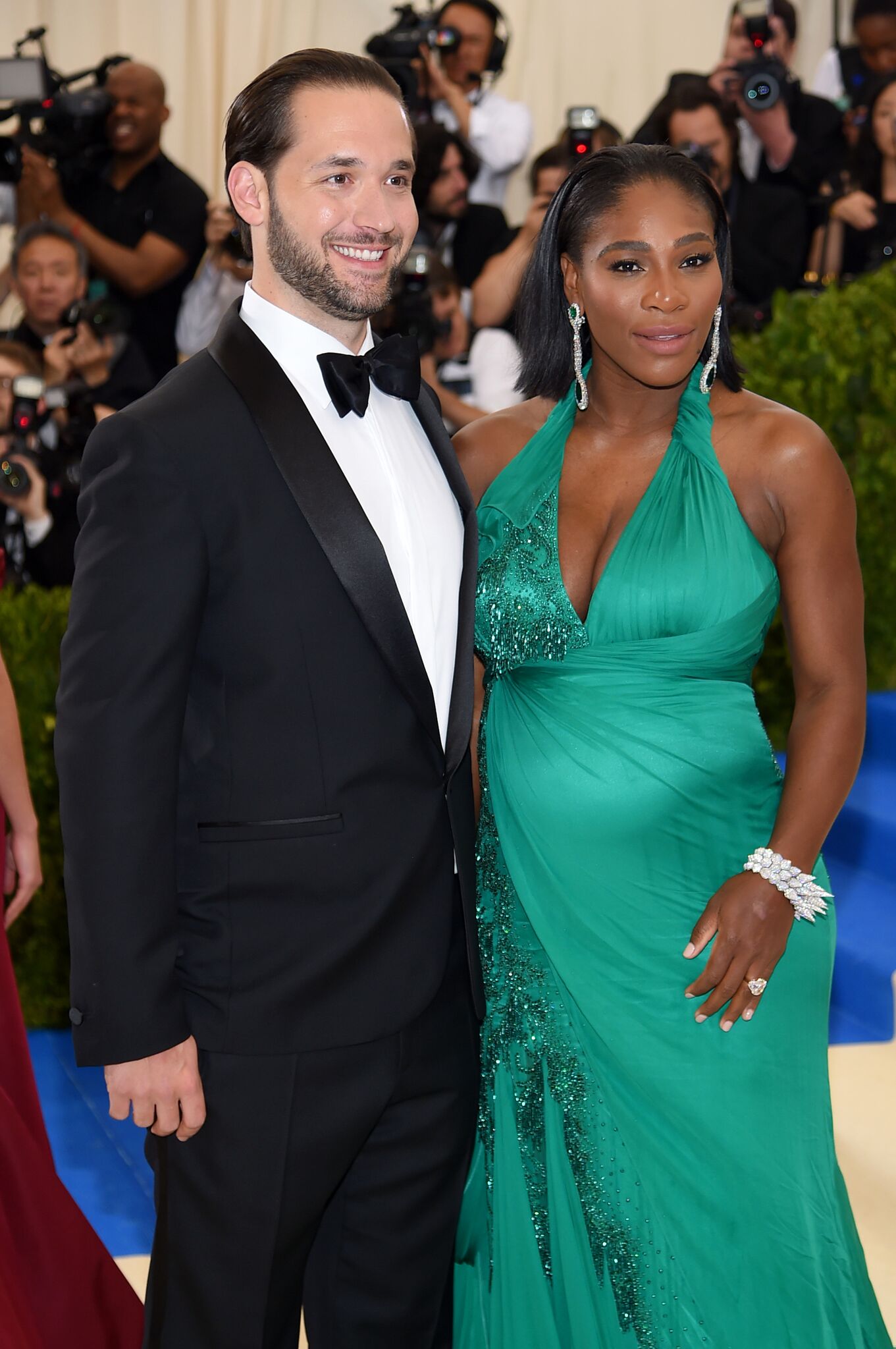 The ad urged viewers to follow "the doll boss" on Instagram – that's right, she has her own personal Instagram page, and it already boasts more than 150,000 followers. 
Qai Qai humorously replied in the comments section, stating that she is a "little doll making big moves." Fans also reacted to the post with positivity.
One fan wanted to know if the doll would also get featured on billboards outside the US, while another promised to walk by just to view the billboard in LA. 
The Qai Qai doll began as an animated concept brought to life by Serena Williams. The proud mother reportedly received inspiration for Qai Qai from the first doll her daughter Olympia owned.
She never got the opportunity to own Black dolls during her childhood.
The doll started her social media journey in 2018 with an Instagram page that would often pass comments on trending social issues, including racism, female empowerment, and mental well-being.
In October, Williams took to her Instagram page to announce that Qai Qai would now be available for sale exclusively on Amazon for a pocket-friendly price certain to leave no dent in an average budget. 
In her caption, Williams stated that when she and her husband created Qai Qai's social media pages, it was just an inside joke; however, because a lot of people identified with the concept, they decided to bring it to life. 
The Black lady doll comes dressed in a multi-layered pink and purple dress and her famous GOAT onesie. It has been likened to a symbol of encouragement and kindness.  
For Williams, her daughter's very first doll needed to be Black because she never got the opportunity to own Black dolls during her childhood. Her hubby supported her, and Qai Qai was created. 
Williams and Ohanian have been married since 2017. They first met in 2015 at a hotel. Olympia is the first and only child the couple share. Fans can't wait to hear news of more buns in the oven.