J Lo Shows off Powerful Vocals Singing Classic Christmas Song in a Duet With Stevie Mackey
Jennifer Lopez reminded Instagram fans just how well she can sing with a new clip where she was seen performing alongside popular voice coach Stevie Mackey.
It might only be a few days into December, but it appears singer and actress Jennifer Lopez  is already in the holiday spirit with a new post shared on her social media.
Taking to Instagram recently, J Lo shared a clip showing her singing a classic Christmas song alongside popular singer and vocal coach Stevie Mackey.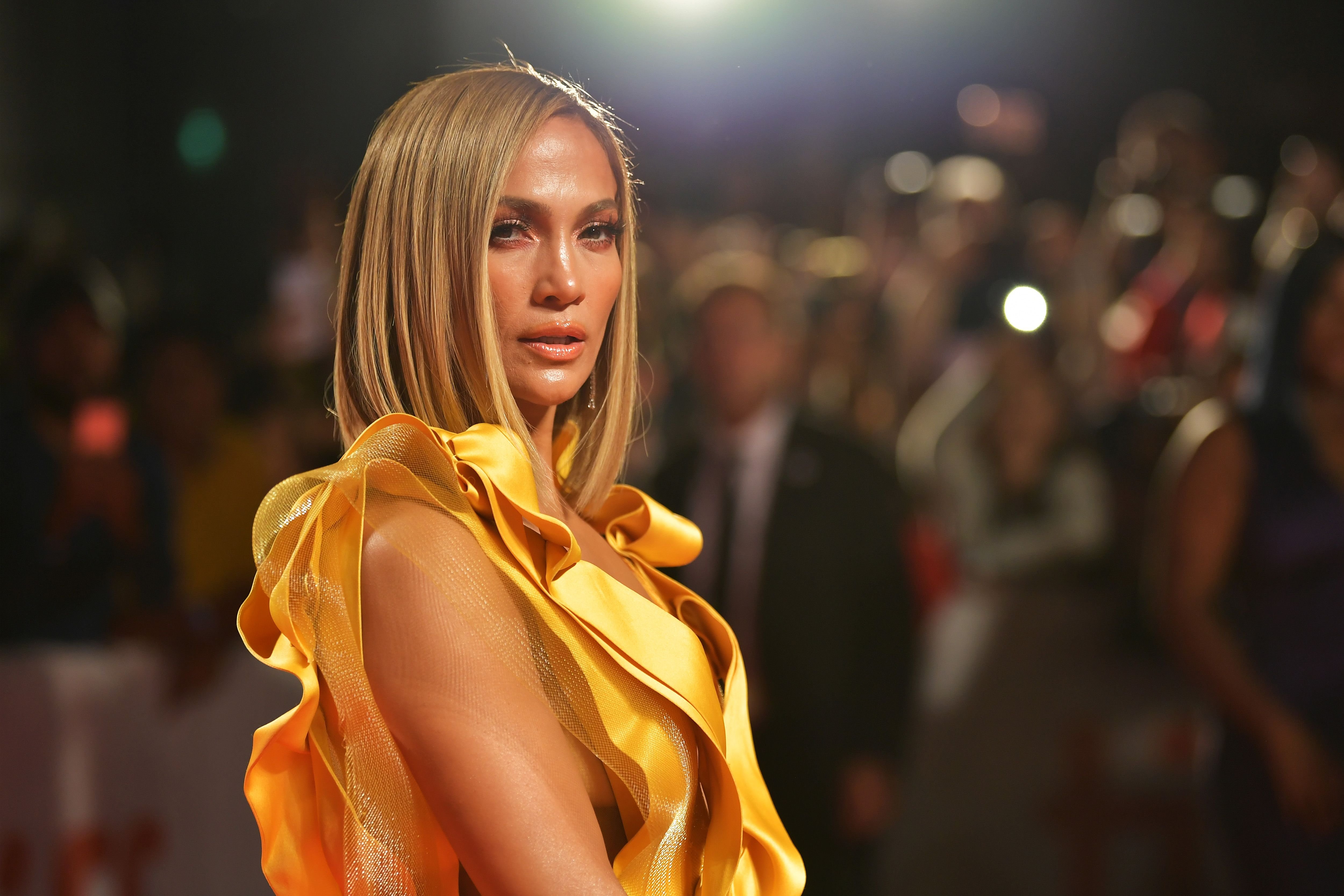 The singer donned a patterned maxi dress while using a golden fork as a microphone. J Lo soulfully sang along with Mackey, who rocked a shimmery outfit.
The duo appeared to be in a lavish dining area. J Lo accompanied her post with a caption informing her fans that she collaborated with Mackey for a song on his debut album. She wrote:
"I did a Christmas song with my baby @StevieMackey! ? It's the title track to his debut album #TheMostWonderfulTime."
In a separate post, Mackey shared the heartwarming clip while paying tribute to J Lo for her contribution to their amazing duet. He shared the video alongside a caption where he described the song as special while adding that he was excited to work with J Lo.
The 51-year-old turned heads at the People's Choice Awards, where she dazzled in a shapely red scarlet dress.
The celebrity vocal coach went on to praise J Lo for always challenging people around her to do better, work harder, and live a better life altogether. 
Mackey concluded by noting that even though Christmas would be a tad different this year, he was sure his song with J Lo would put a smile on people's faces. 
When the American singer and enterpreneur is not making classic duets and showing off her powerful vocals, she also enjoys showing off her impeccable fashion style. 
Last month, the 51-year-old turned heads at the People's Choice Awards, where she dazzled in a shapely red scarlet dress, giving many Christmas Day outfit inspiration.
This came only a few days after the singer was spotted rocking a sparkly outfit while hanging out with Mackey at Sunset Towers in Hollywood. J Lo's recent fashion moments is not the first time she is proving herself to be a style icon.
Over the course of her career, the singer has consistently turned heads with her fashion choices. Whether in style or music, J Lo has undoubtedly shown fans that she is a queen in her own right. Little wonder she is loved by so many!