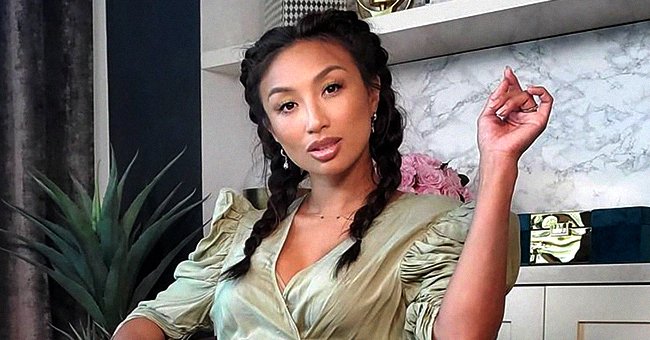 Instagram/thejeanniemai
'The Real' Co-host Jeannie Mai Opens up about 15 Pound Weight Loss after Getting Sick
"The Real" co-host Jeannie Mai gave her fans an update on her health. She opened up about how she dropped 15 pounds after getting sick with a life-threatening disease.
TV show host Jeannie Mai, who had undergone an emergency throat surgery last month, shared on Instagram about how her medical condition took a toll on her body.
It can be recalled Mai pulled out from "Dancing with the Stars," after being diagnosed with a potentially life-threatening disease. The news saddened her fans who rooted for her on the show.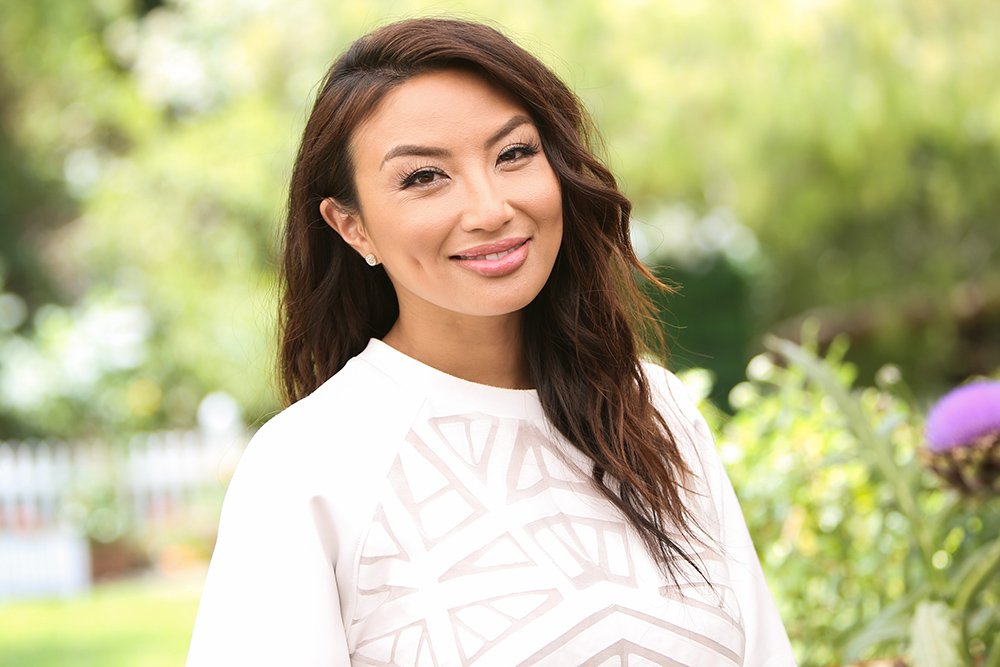 TV show host Jeannie Mai at Hallmark's "Home & Family" at Universal Studios Hollywood on June 11, 2019. | Photo: Getty Images
FEELING UNMOTIVATED
The "The Real" co-host was diagnosed with epiglottitis, prompting an emergency surgery and extended bed rest. She also suffered from a parapharyngeal abscess.
In her lengthy Instagram post, 41-year-old Mai shared that she was unable to eat while sick for three weeks. This led to her losing 15 pounds of muscle. Alongside a photo of her at the gym, she wrote:
"I gotta be honest..this pandemic and my setback left me feeling unmotivated and depressed."
The TV host, known for her fit physique, admitted that she still felt weak and frail and that she had never experienced it before. It was even a struggle for her to do a 20-minute walk.
But Mai said she continues to motivate herself every day to "come back stronger and healthier than ever." She is now on an aggressive meal plan consisting of grains and carbs.
As she slowly restores her health, the TV host has her supportive and caring mother to thank for.
GOING BACK TO THE GYM
The TV host also said that she is now doing a basic heavy lifting plan. She added that her gym outfits also help motivate herself. She would opt for active wear that allows her to see her progress.
In three days, Mai's post amassed close to 100,000 likes from her supportive fans. Mai has 2.4 million followers on the popular photo and video-sharing social media platform.
As she slowly restores her health, the TV host has her supportive and caring mother to thank for. Her mom had been by her side throughout her ordeal in the hospital, nursing her and lifting her spirits.
Mai earlier revealed that two doctors had misdiagnosed her. She said that what was initially thought of as a simple sore throat turned out to be strep throat that quickly turned into a parapharyngeal abscess.
She described the experience as traumatic. She also tried to convince her doctor to allow her to compete that week on "Dancing With the Stars" with her pro partner Brandon Armstrong.
Mai did not expect the negative turn of events in her life this year, especially since she was over the moon following her engagement to boyfriend Jeezy in March.
Please fill in your e-mail so we can share with you our top stories!