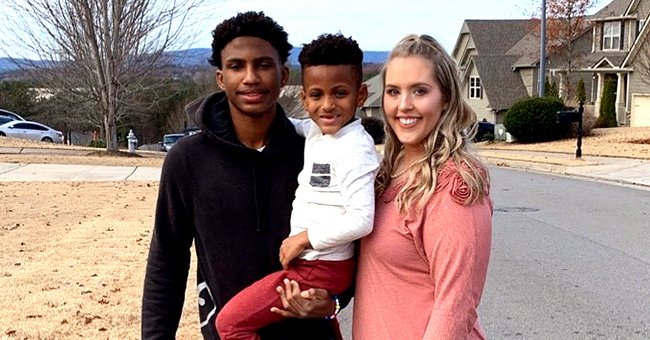 Instagram/shell_sea213
Teacher Once Wiped Out Her Savings to Adopt Former Student & His Brother & Paid off $48K Debt
A single mother and teacher who adopted a former student and his brother singlehandedly managed to pay off $48,683 worth of debt. Here's the story of how she did it.
A 29-year-old Georgia woman will celebrate Christmas with a light heart this year after clearing off thousands of dollars in debt that she had been paying off for years.
Chelsea Haley, a teacher and a single mom, owed $48,683.41 in student loans and credit cards, including interest. She worked multiple jobs in an effort to be debt-free someday.
STILL IN DISBELIEF
In an interview with Good Morning America, Haley expressed her disbelief over the fact that she had finally managed to clear off the debt after all this time. She said:
"It doesn't feel real yet. It's so amazing. I even logged into my student loans and it said, 'Cleared. Zero balance.'"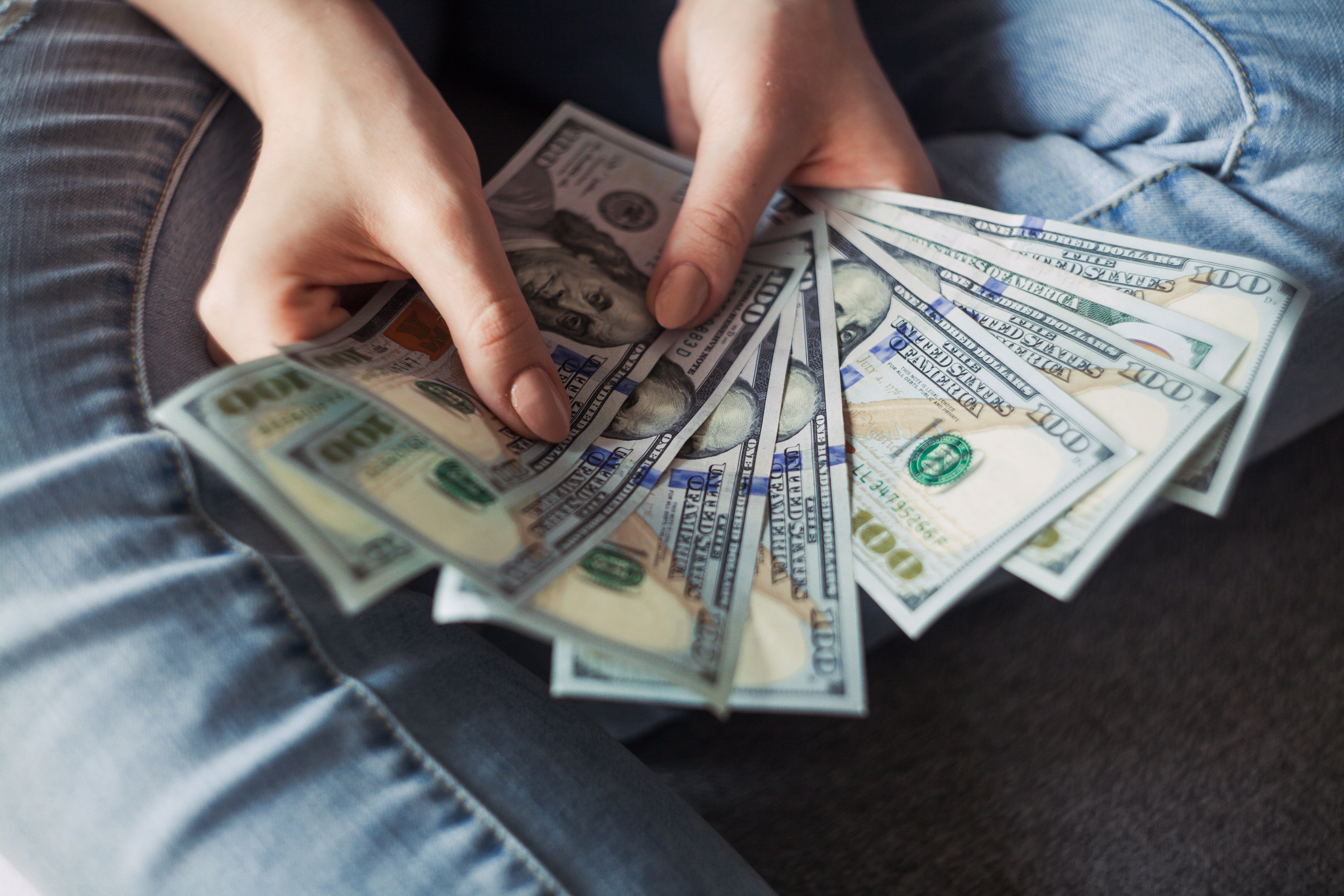 Woman holding money. | Source: Pexels/Alexander Mils
HOW SHE MET HER SON
In 2015, Haley was teaching in Baton Rouge, Louisiana, during her two-year commitment to Teach for America. The organization recruits fresh college graduates to work in low-income schools.
Haley's savings was totally wiped out for attorney fees when she adopted her two sons.
That is when she met a student name Jerome, who she would go on to adopt. He was struggling to keep up his academic progress and was getting frequently suspended from school.
When Haley noticed that, she started to support the young boy in every way she could. She would cheer him on during his football games and would also buy him school supplies.
THE DEBT PILED UP
Soon, Haley decided to adopt Jerome. In 2016, she got full custody of him, and later, she also adopted his younger brother, Jace. Speaking to GMA about the experience, she said motherhood has been a blessing.
Haley's savings was totally wiped out for attorney fees when she adopted her two sons. Slowly, she accumulated more debt in the process of taking care of them, so she worked multiple side jobs.
FINALLY DEBT-FREE
After delivering groceries and working as the building manager in her school on top of being a teacher, she finally managed to pay everything off. Now, she wants to send her son to college.
Nothing can compare to the feeling of being debt-free. Another woman named Cari Swanger also had a huge debt of $180,000 in student loans, which she recently paid off by doing multiple side gigs.
Please fill in your e-mail so we can share with you our top stories!