Teacher Goes Viral on TikTok for Creative Childbirth Demonstration to Her Students (Video)
A high school teacher, Brooke Bernal, has gone viral on Tik Tok after successfully devising a way to teach her students the process and stages during childbirth. 
High school teacher Brooke Bernal took to her Tik Tok page where she showed off her teaching prowess and her expertise in illustration. In the clip, Bernal started by letting fans know she would demonstrate how she was able to teach her students how a child is born successfully. 
She brought out a green balloon and a ping pong ball. After blowing the balloon to a considerable size, she inserted the ball into the nuzzle to block the airway. At this point, there was no air coming in or going out to help secure the balloon's bulge.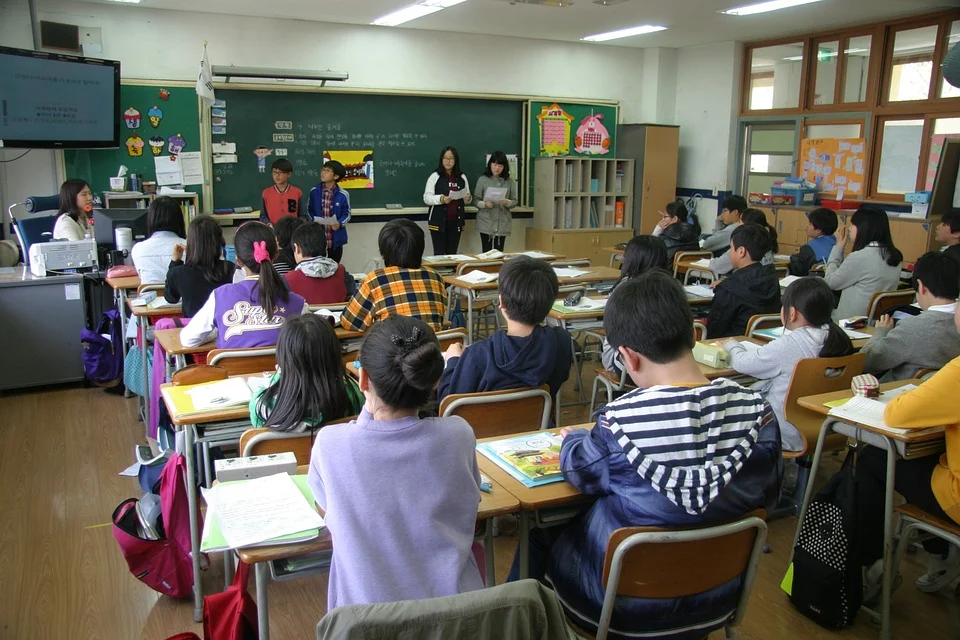 While the bulge represented a woman's baby bump, the ping pong ball served as the unborn baby. Bernal mentioned that the uterus takes a new shape with each contraction until the baby is ready to be born.
[Bernal] is presently pregnant with her third child and she believes that teaching her students about child birth was a vital aspect of life.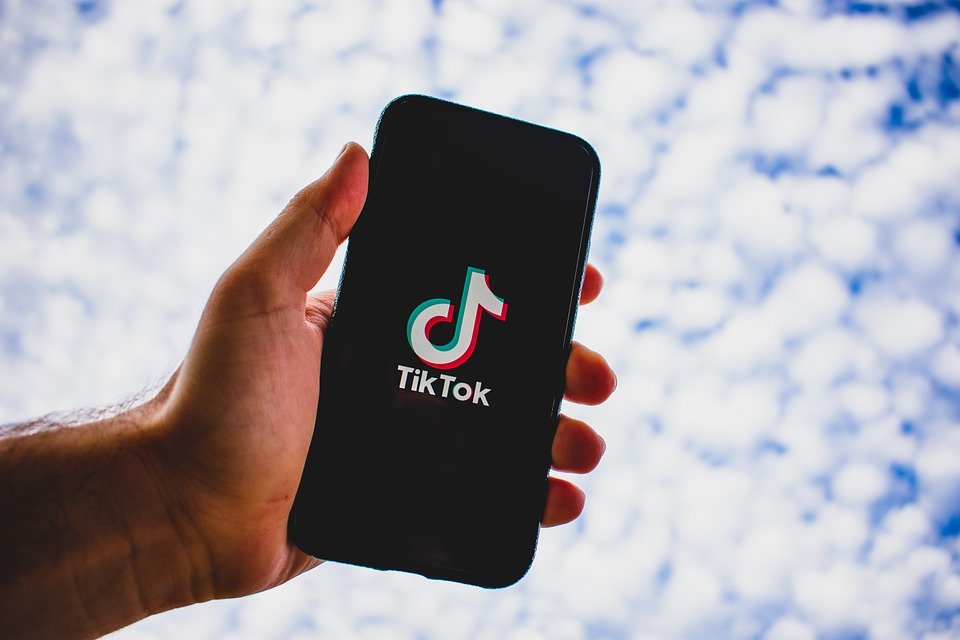 The squeezing showed contraptions and Bernal squeezed until the tiny ball gently popped out, leaving the balloon to deflate. The educator concluded that her illustration was not accurate, but her students were happy to learn that way. 
Bernal, who has been teaching for four years, shared in an interview that she got the idea from a page on Facebook. She told BuzzFeed that a teacher shared the video of the demonstration and it caught her attention. She then acknowledged the creator of the idea saying:
"I have no idea who the original creator is, but shout out to them for being so creative.."
The Family Consumer science teacher garnered over 5 million views and over a million likes on Tik Tok. She told the news site that she explained other childbirth circumstances as she let her students know that childbirth could not be planned.
Bernal shared that sometimes the balloon could get stuck, which is referred to as a uterine rupture. In cases like this, measures like C-sections, episiotomy, and vacuum extraction would be taken.
The high school teacher is presently pregnant with her third child and she believes that teaching her students about childbirth was a vital aspect of life. Back in August, she shared a photo of herself and her family during a vacation alongside a grateful caption that read:
"Vacation was a blast but we are glad to be home!"
According to her LinkedIn profile, Bernal is a graduate of the University of North Texas, Grayson County College, and Howard Payne University. She has been a gymnastics teacher, a substitute teacher, and currently teaches at Sherman High School.