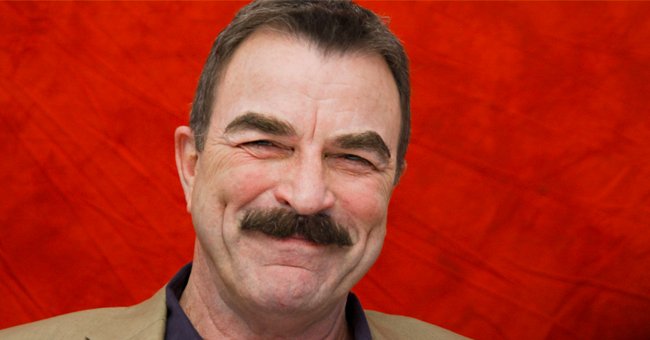 Getty Images
Tom Selleck's Daughter Hannah Owns a Horse Breeding Stable — inside Her Horse Riding Skills

The beloved actor's daughter is an accomplished horseman, champion, and regularly competes around the world.
Hanna Selleck, 31, is the daughter of acclaimed actor Tom Selleck and his wife, actress Jillie Mack. The actor, in addition to accumulating successes in Hollywood, is also a promoter of farm life and a horse breeder.
His daughter has grown up receiving full support from her parents to develop her passion for horses. When she was born in 1988, the family bought a ranch in Ventura County, California. They wanted the best environment to raise their daughter.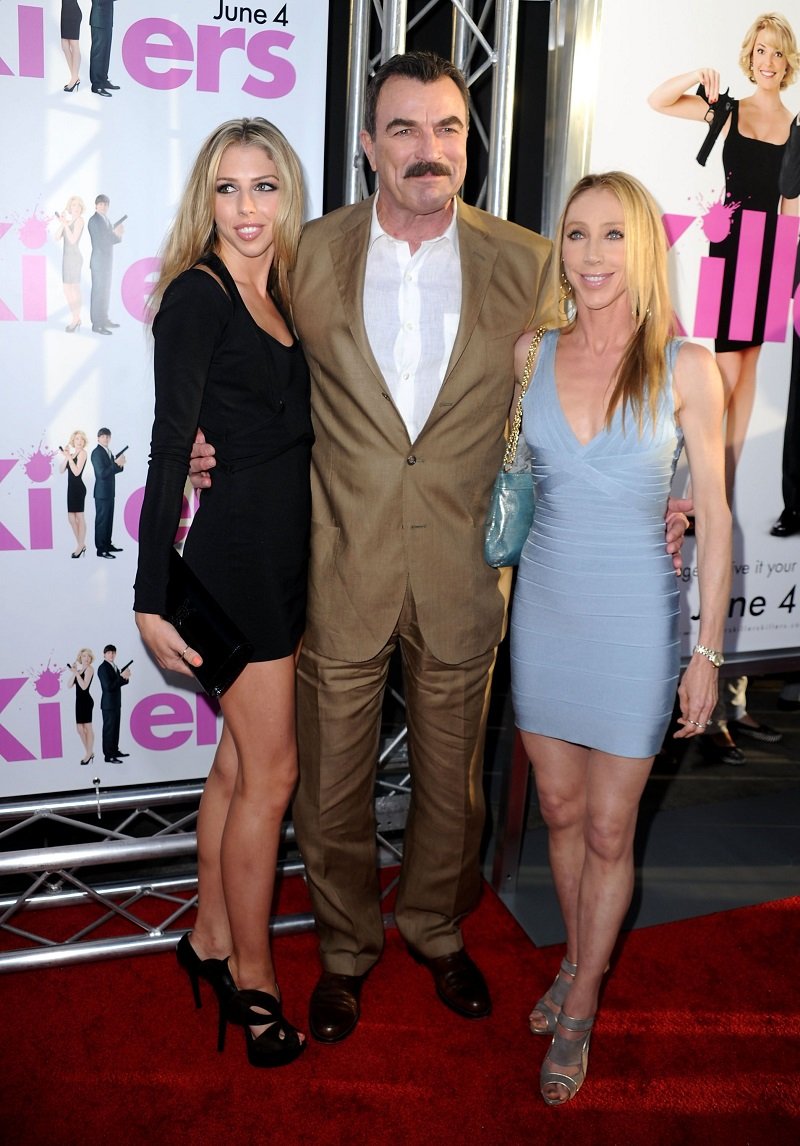 Actor Tom Selleck, Jillie Mack and Hannah Selleck arriving at the Los Angeles Premiere "Killers" at the ArcLight Cinemas Cinerama Dome in Hollywood, California in June 2010. | Image: Getty Images.
The actor was leaving his career to be present in the life of his daughter, so he left Magnum P.I. His little girl started riding at 4 years old and made the decision to train seriously at 14.
After she finished high school, and after taking a public relations course, Hanna decided to pursue her career as an equestrian competitor. She began competing in international events.
START A BUSINESS
Parallel to her sports career, she started a small breeding stable boutique in Hidden Valley with her father. The support of her father has been fundamental in her life, he has always encouraged her to pursue her dreams.
Although she likes modeling, she has never dreamed of having a Hollywood career like her parents. They made an effort to raise her as normal as possible, due to the type of work of her parents and the risks that being in that environment entails for the children.
BREEDER IN NEW MEXICO
The Selleck family's horse breeding business is based in Hidden Valley, California, however, they eventually brought several of the younger horses to New Mexico.
The drought problems in California led breeders to make this decision as horses, while they are small, need good pastures and fields to feed and grow. Hanna has become one of the names that ring in the equestrian circuits.
TOM SELLECK CAREER
The actor was born in Detroit, Michigan, although his family moved to Sherman Oaks, California. He attended the University of Southern California on a scholarship to play basketball. He graduated from business administration and started acting.
After his service as a Coast Guard, the opportunity came when he was hired for the role of Magnum P.I. But that was not the only thing that changed in the life of the Hollywood star.
MARRIAGE AND FAMILY
While working on the popular television series, Selleck began dating actress Jillie Mack. The couple married in 1987 and in 1988 they welcomed their daughter Hanna.
The actor
made a difficult decision
that he does not regret, it was not easy to make a balance to act and dedicate time to his family. Yet today he is satisfied that he took that time away from acting to start a family.
Please fill in your e-mail so we can share with you our top stories!