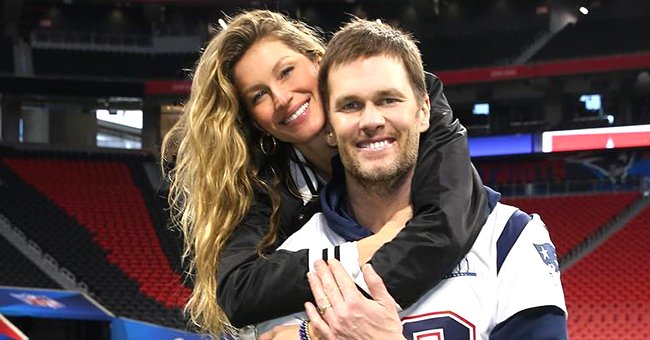 Instagram/gisele
Tom Brady & Gisele Bündchen's Boston-Area Mansion Was Broken into & Police Arrest the Suspect
The Brookline Police department has gotten a hold on a crime suspect in connection to the break-in that happened at the home of celebrity couple, Tom Brady and Gisele Bündchen.
Recent updates on the break-in that occurred at the palatial Boston-Area home of NFL star Tom Brady and his supermodel wife, Gisele Bündchen, shows that the suspect has been apprehended by the Brookline police.
The suspect, Zanini Cineus, was arrested on Monday morning and charged with crimes of trespassing, attempted felony and attempted larceny.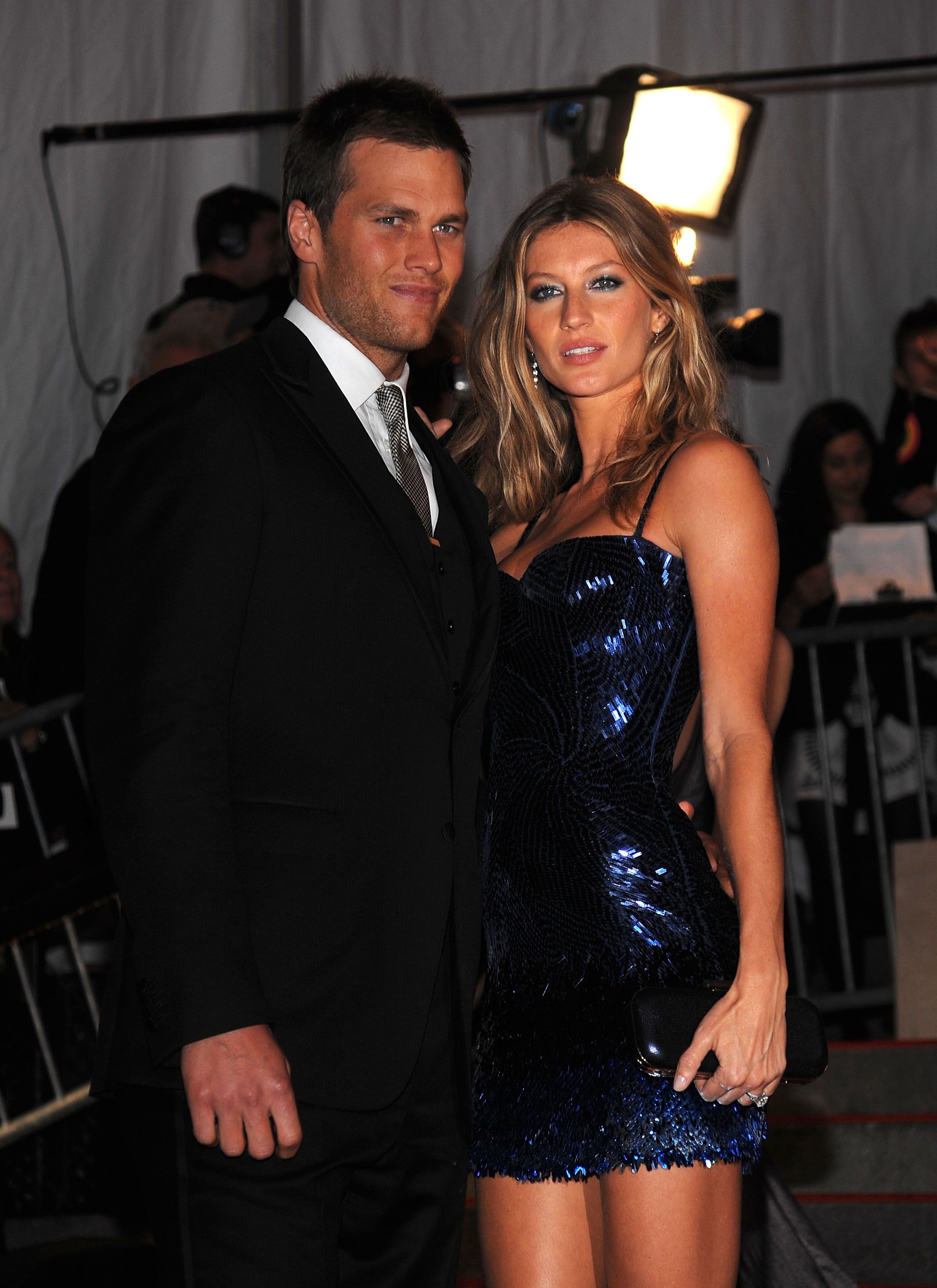 Tom Brady and Gisele Bündchen at "The Model as Muse: Embodying Fashion" Costume Institute Gala on May 4, 2009, in New York City | Photo: Getty Images
Cineus,34, was said to have broken into the mansion at night when a private security firm spotted him. The alarms were also set off, and soon the Brookline police were on their way to the mansion.
When he was apprehended, Cineus was seen laying on a couch in the basement. At first, during interrogation, he said his name was Thomas Jefferson, and that he was seeking a place to stay because he was homeless.
Cineus, who did not resist arrest, mentioned that he entered the luxurious home through an unlocked door. During his court hearing, Cineus' lawyer stated that he was mentally unstable.
Police reports also showed that his sister attested to the mental issues claims. According to her, their family has been searching for Cineus so he could undergo treatments.
Due to the novel Coronavirus pandemic, the couple removed the property from listings.
This is not the first time the 34-year-old would be caught as last year, he was reported to have stolen Brady's Jersey worth $10,000 from the New England Patriot Hall of Fame in Foxborough.
He was quickly apprehended and when the responding officer interrogated him, Cineus mentioned that he took some gloves and when pressed further, he admitted to taking the Tom Brady monument.
Cineus also informed the police officer that he was wearing the jacket beneath his cloth. The suspect who is from Rhode Island was charged with larceny and he pleaded not guilty.
In the end, Cineus was discharged on personal recognizance. Prior to the incident, Bündchen and her iconic spouse put up the Boston mansion on sale as it was listed under $40 million in 2019.
Due to the novel coronavirus pandemic, the couple removed the property from listings. Presently, reports show that the home has been listed again.
Please fill in your e-mail so we can share with you our top stories!