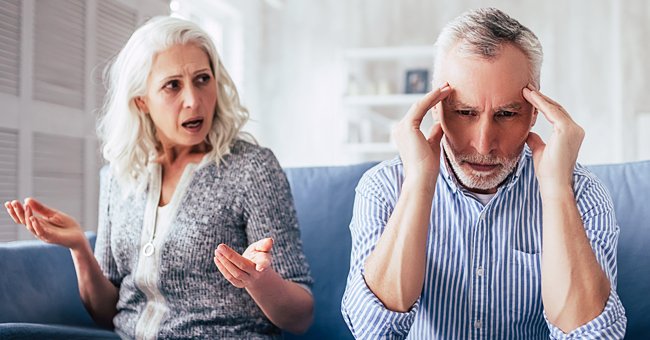 Woman Refuses to Give Her Brother Money for Surgery on His Nose

A woman refuses to give her brother, who is obsessed with body enhancement, money for his nose surgery. Though she feels like a terrible sister, Reddit users have a different opinion.
A 31-year-old woman took to Reddit, sharing her story and asking users to judge a situation with her 29-year-old brother who needs money to get nose surgery.
The woman explained that her brother has done four nose jobs in the past 11 years, causing his nose to be really small. This makes it difficult for him to breathe.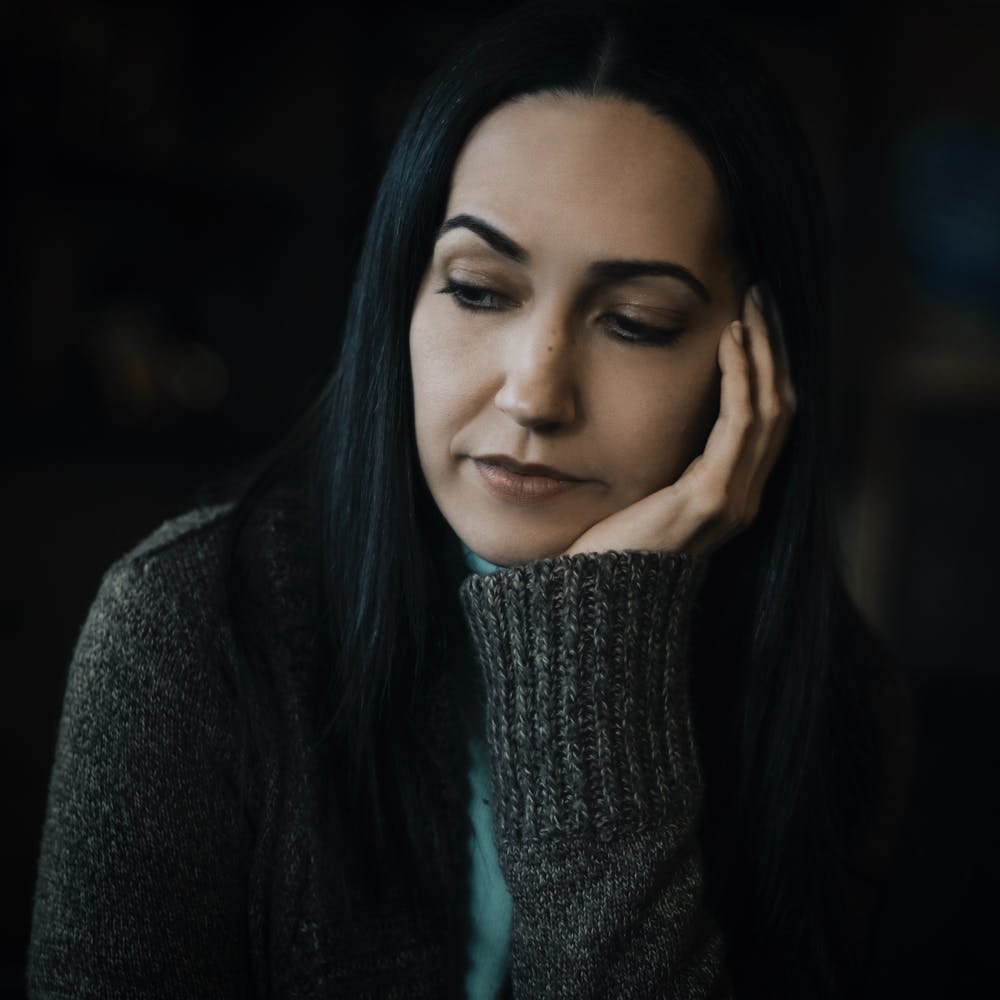 Woman wearing gray sweater, deep in thought. | Photo: Pexels
Apart from the nose jobs, her brother has also had so many lip injections that he cannot close his mouth and lips very well.
Before getting his last nose job, he was rejected by many doctors who told him that reducing the size of his nose would affect his breathing.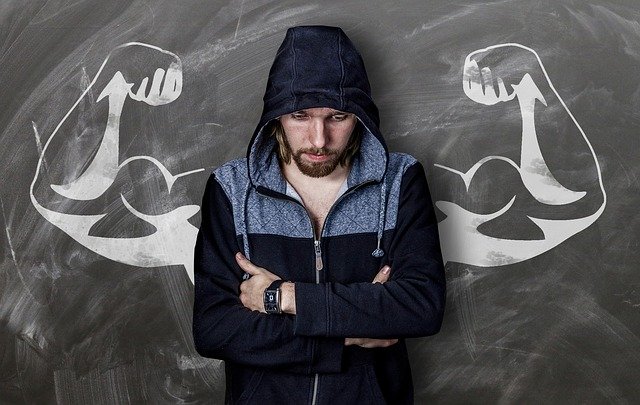 Man in hoodie stands in front of muscled strong arms drawing on board | Photo: Pixabay
Eventually, he went to Mexico, paid a doctor in cash, and got the nose job done. However, just like the previous doctors said, the surgery affected his breathing.
The woman explained that now her brother needs another surgery to help his breathing, but the only doctor willing to do the medical procedure does not accept payment plans.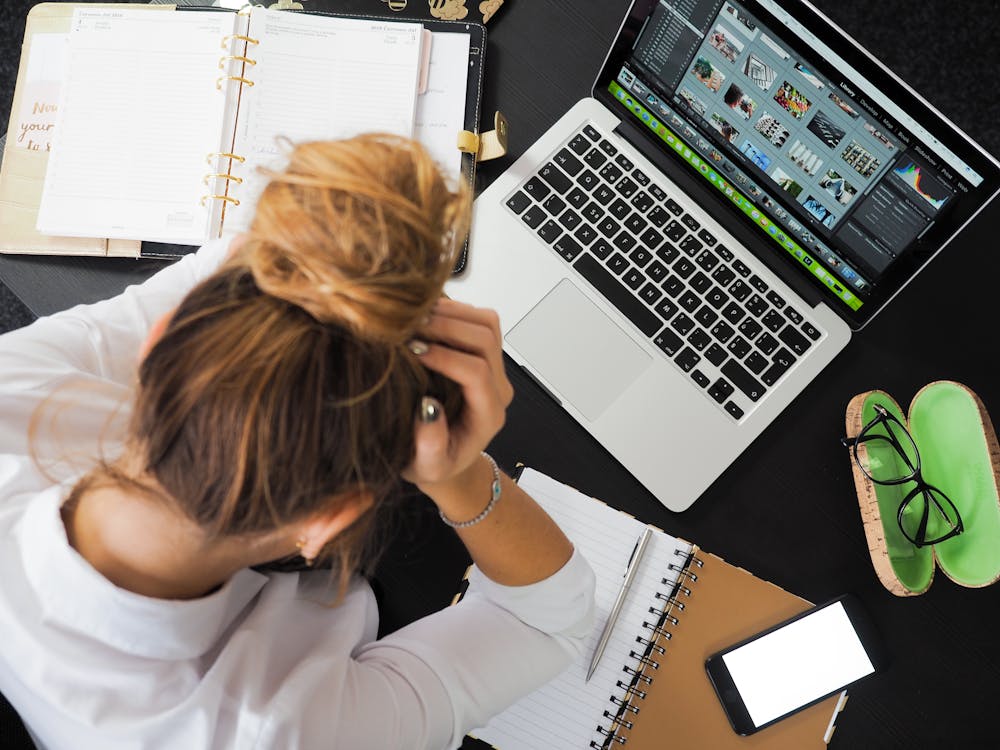 Woman sitting in front of a laptop. | Photo: Pexels
However, because of his numerous expenses, her brother already has loans totalling about $20k, and banks have refused to give him another loan.
The woman revealed that after their father died a few years ago, their mom gave her and her brother some money after selling their dad's properties.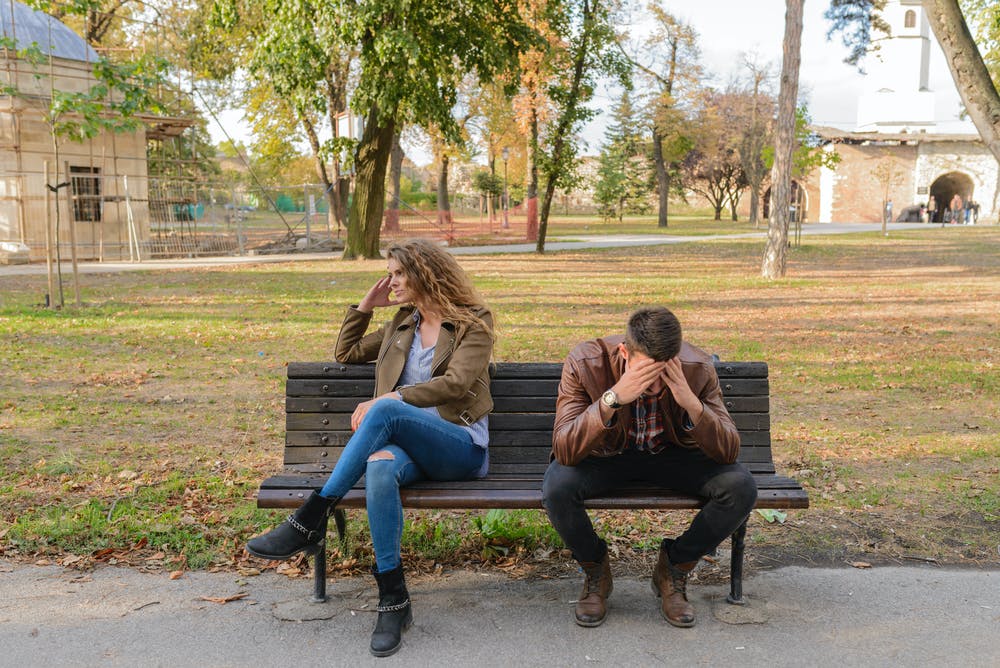 Man and woman sitting on a bench. | Photo: Pexels
While her brother spent all of his money on surgery, the woman is yet to spend hers. She served in the military for ten years but was relieved of her duties after an injury.
From her work in the military, she was able to save some money. Coupled with the money from their mom, the woman noted that she has almost enough to deposit for a house.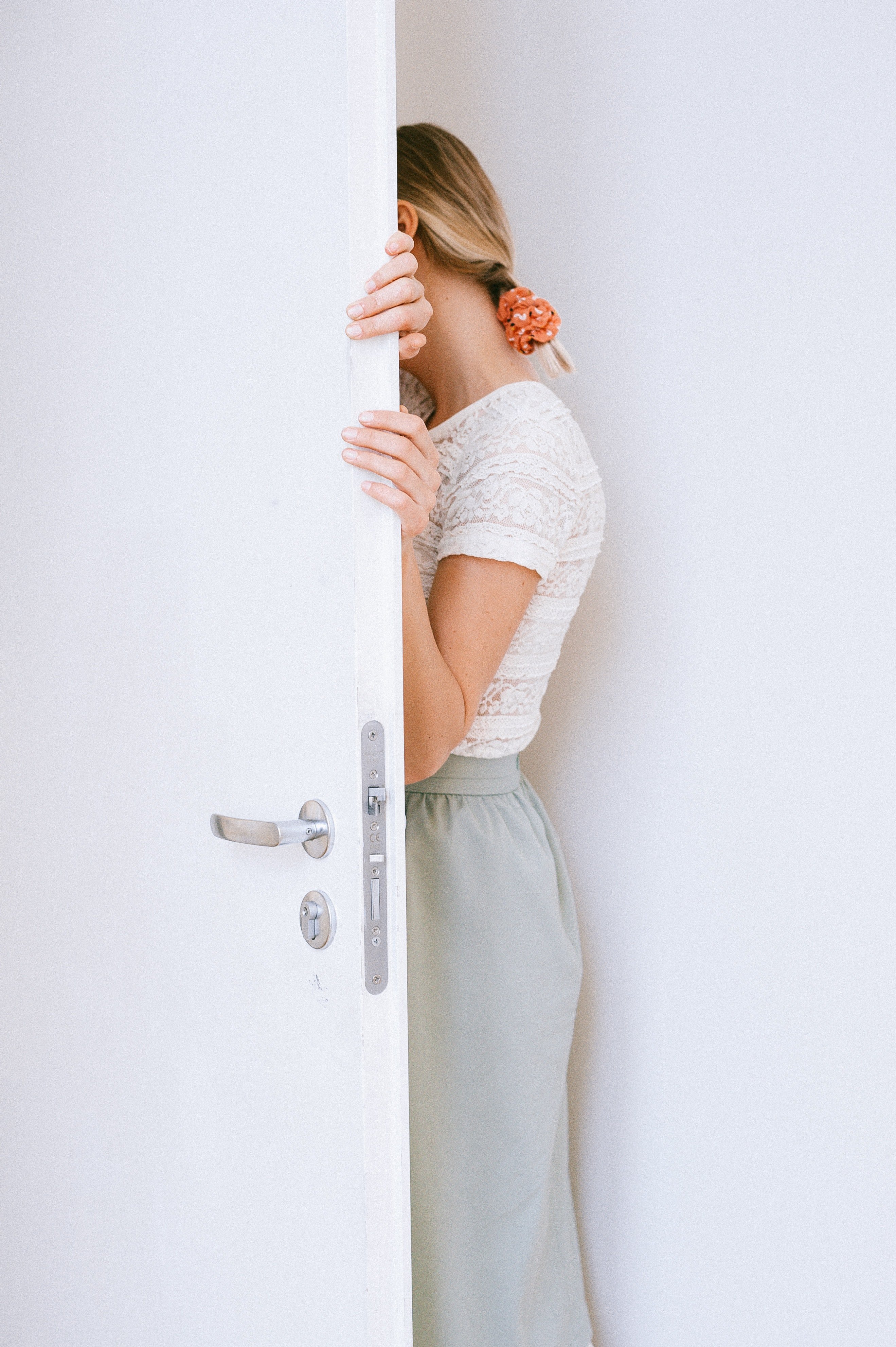 A woman leaning into an open door. | Photo: Pexels.
Knowing that his sister has some money saved, her brother asked that she be a good sister and help with his surgery payment.
Rather than asking for it as a loan, he asked for her to give him outrightly. If the woman does this, it will take her about two years to save the money again.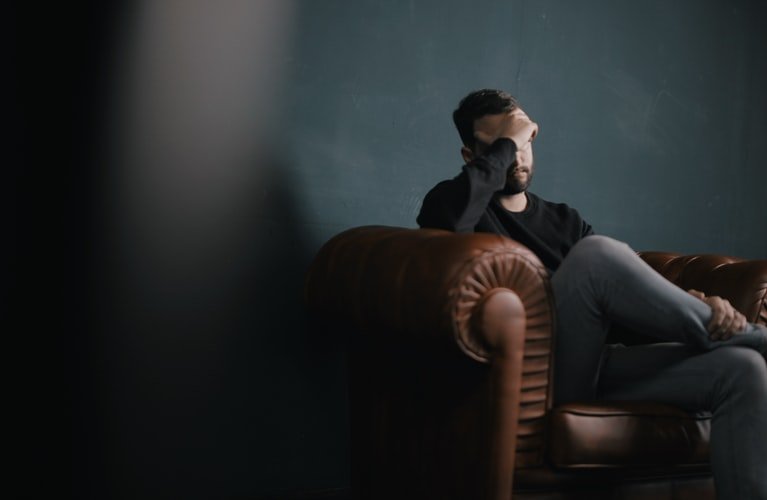 A photo of a frustrated young man with his hand on his face. | Photo: Unsplash
She added that if she gives him the money to get his nose surgery done, his nose will be bigger, and he will get another procedure done later.
Considering that he caused his breathing problem and that he will likely still have another surgery, the woman does not think she should give her brother the money.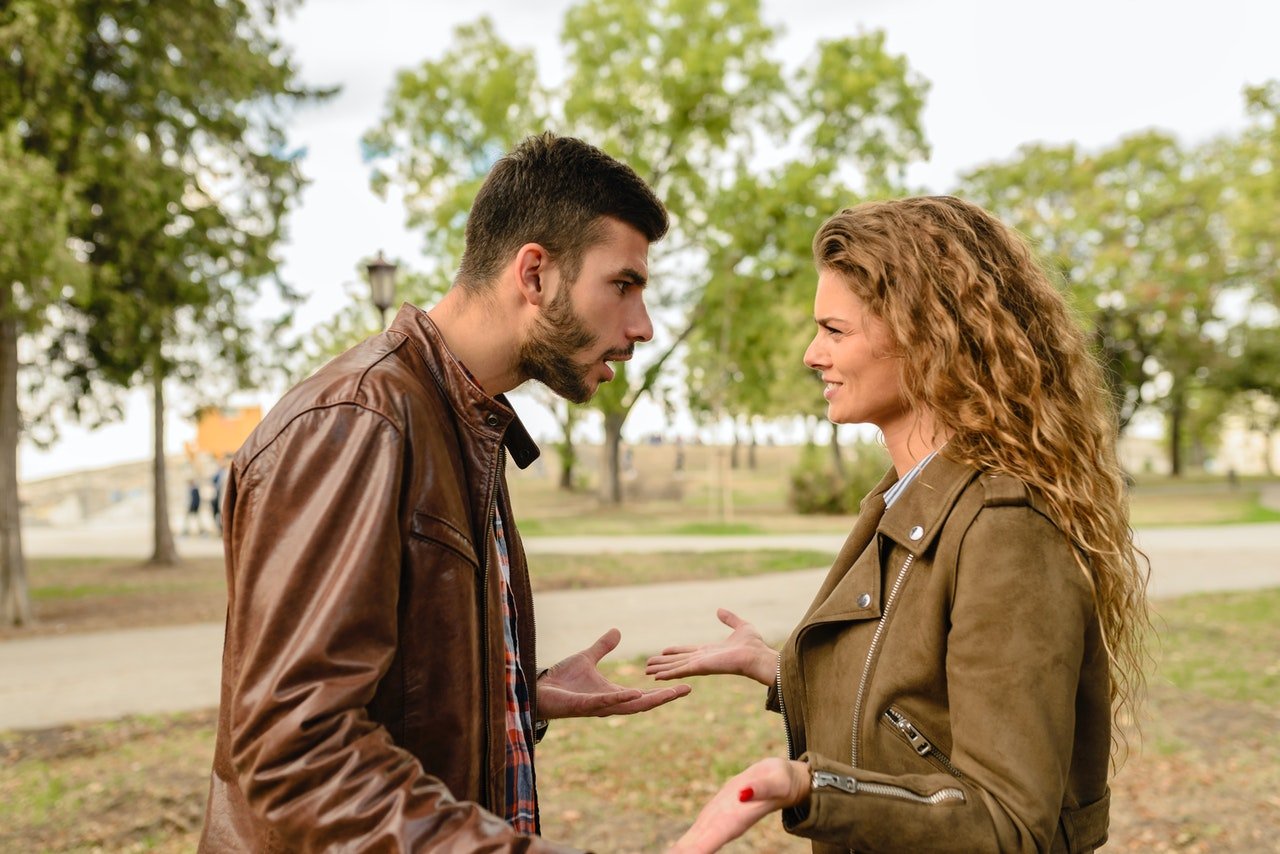 A man and woman having an argument | Photo: Pexels
Reddit users agreed with her decision, with many saying her brother needs mental health treatment for his obsession with altering his body.
Others simply told her not to put her life on hold because of someone else's wrong decisions. Here's another interesting story about a woman who refuses to name son after her deceased brother
Please fill in your e-mail so we can share with you our top stories!