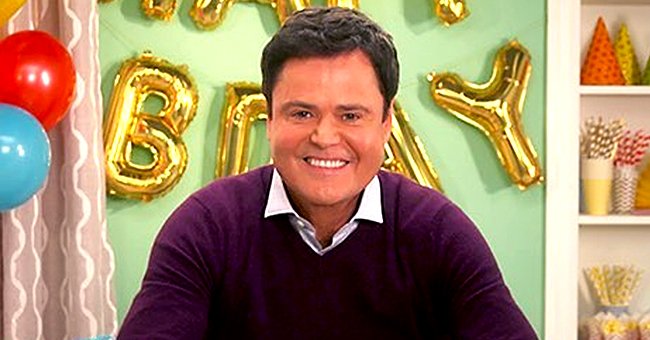 Instagram/donnyosmond
Donny Osmond Posts B-Day Tribute to His Daughter-in-Law & Fans Say Son Josh Looks like His Twin
Donny Osmond posted a Birthday tribute to his daughter-in-law, the photo featured his son, Josh, holding his new wife with both of them smiling toward the camera.
Donny Osmond posted a sweet message to his Instagram to celebrate the birther of his daughter-in-law, Summer. The caption mentioned that she is the 1st birthday of the 3 birthdays Osmond will be celebrating this week.
Summer and Osmond's son Josh were married earlier this year in July in a small ceremony as their original venue, the Temple of The Church of Jesus Christ of Latter Day Saints had to cancel the wedding due to the coronavirus pandemic.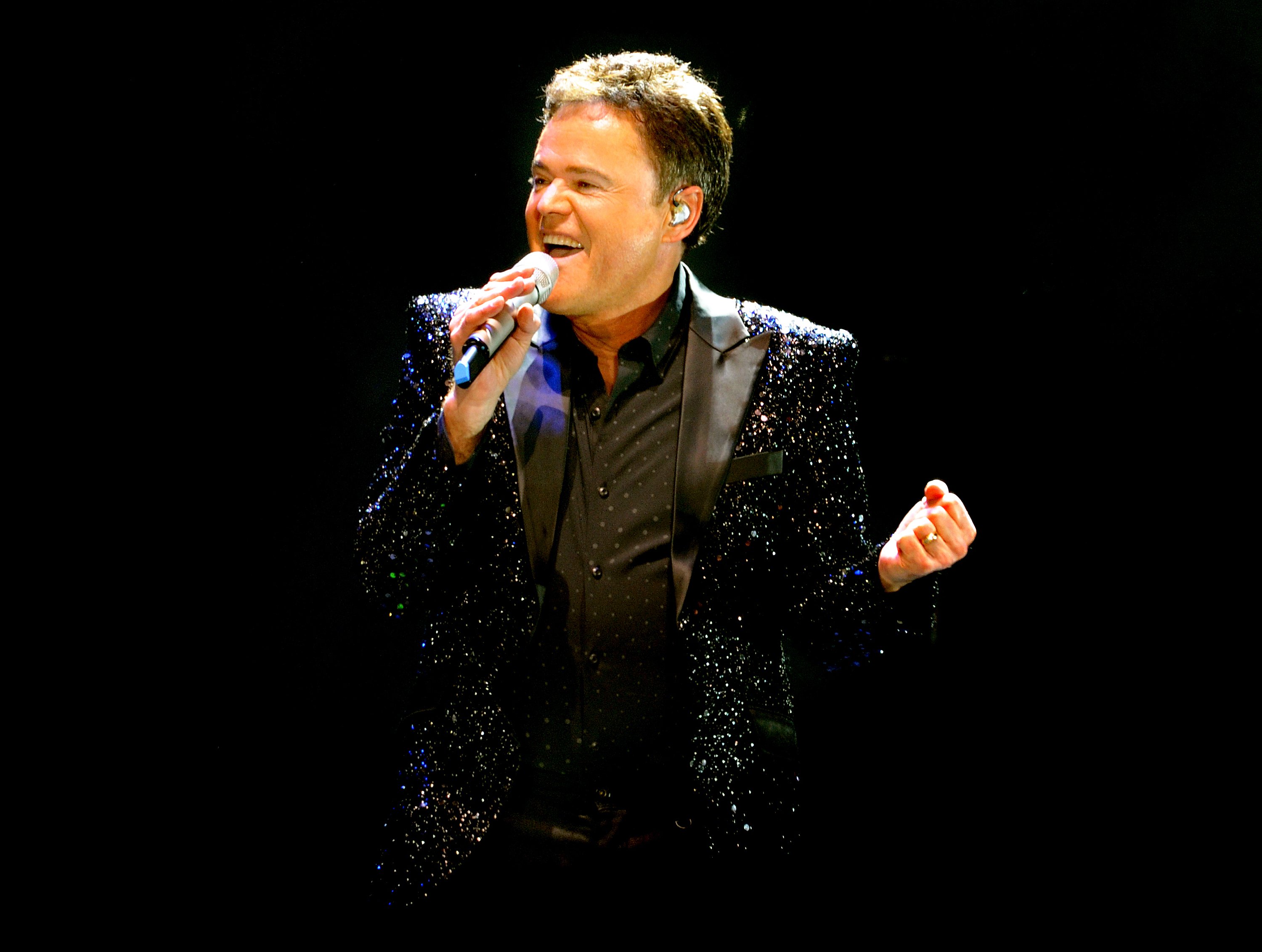 Donny Osmond is set to have a solo Las Vegas residency. | Photo: Getty Images
Josh and Summer have an intimate gather of just family members, including his 4 older brothers and their wives and children. Osmond posted a few photos from the wedding to his Instagram.
Although their smaller wedding ceremony was not the original plan, Josh said that it turned out better than expected and that the ceremony had been so beautiful,
"The wedding turned out more beautiful than we could have even imagined. It was such a fun celebration of this new step we're taking in life."
Osmond uses his Instagram account as a way to share special milestones in his family's lives, including the birth of his granddaughter, Aussie last week. His most recent post is to celebrate the birth of his daughter-in-law.
The marriage of Osmond's youngest son Josh to Summer means that now all 5 of his boys are happily married. Osmond shared in another Instagram post that he and his wife Debbie were happy she was joining the family.
The announcement was made on November 20th, the singer posted a video of himself driving in a vintage car.
In other news shared on Osmond's Instagram is that he will be getting his own solo residency in Las Vegas for 2021. He revealed that it will be exclusively at Hurrahs.
The announcement was made on November 20th, the singer posted a video of himself driving in a vintage car, on Las Vegas boulevard. He captioned the video with information surrounding the new career move,
"I'm looking forward to getting back on stage in Vegas, my home away from home."
Osmond and his sister Marie had their 11-year residency at Flamingo Hotel and Casino in Sin City come to an end in November of last year. Although they insisted it would not be the last time fans would see them.
It is no wonder that the successful singer received so much support from fans following the announcement of his solo show, one fan commented that it brought them so much happiness to see the star perform.
Osmond's show "Donny" will be opened in August 2021 at Hurrahs, however, tickets have been available for purchase from November 24.
Osmond and Marie originally had signed onto a 6-week contract for their show, but the show saw so much success and last 11 years.
Please fill in your e-mail so we can share with you our top stories!