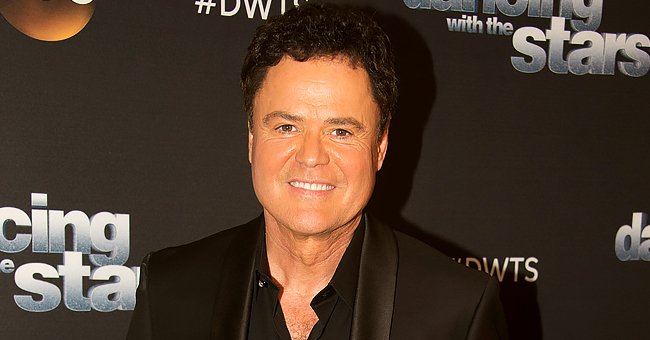 Getty Images
Donny Osmond Reveals the Most Hilarious Thing That Happened to Him While Shopping

Donny Osmond, one of the members of the famous Osmond Family, took to social media to share the funniest thing that happened to him while shopping at Trader Joe's.
On November 30, singer and TV personality Donny Osmond treated his over 200,000 Instagram followers with a photo of him posing in front of a Trader Joe's store wearing blue jeans, a white shirt, and a black jacket.
While he looked great in the picture, the highlight of the post was the story he wrote in the caption, which he described as the "funniest thing" and added that it made him "really" get into the Christmas spirit.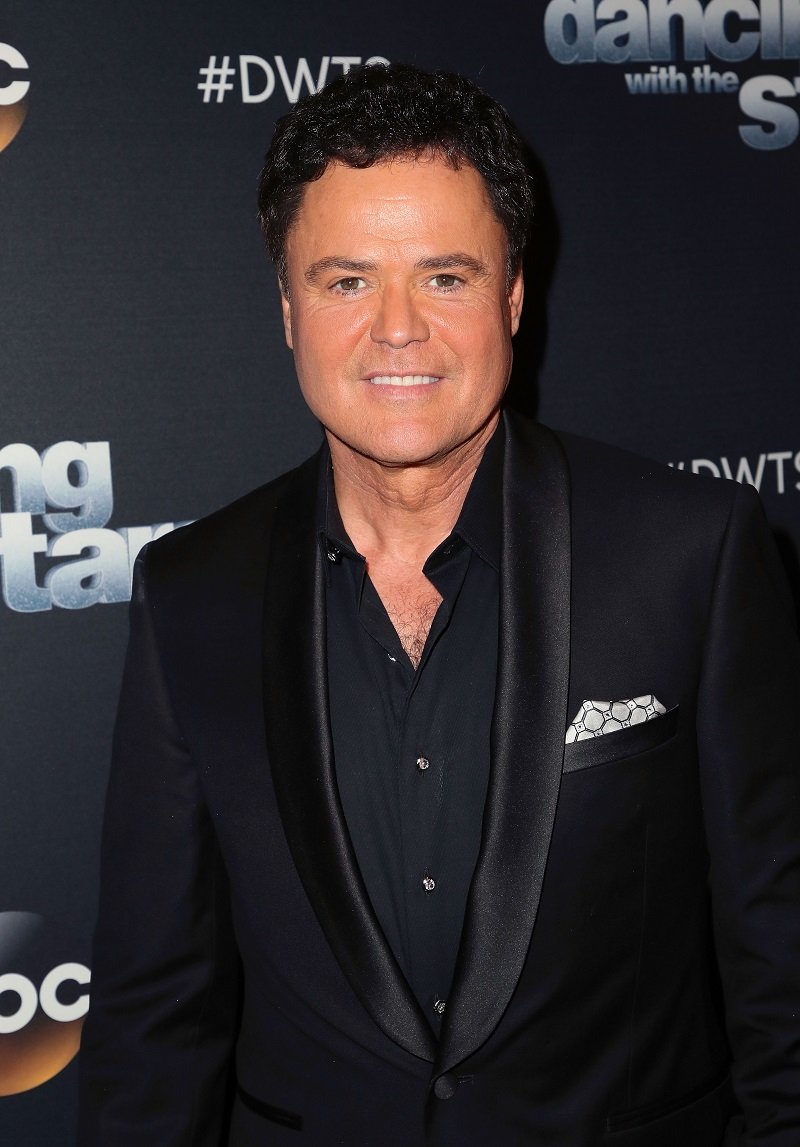 Donny Osmond on October 2, 2018 in Los Angeles, California | Photo: Getty Images
DONNY OSMOND AT TRADER JOE'S
The singer wrote that he and his wife Debbie went to a Trader Joe's store to buy some food and, once in the line, the song "It's Beginning to Look A Lot Like Christmas" from the Osmond Family Christmas album started playing over the speakers.
Behind him, there was a lady who was apparently a huge fan as she began singing the song "quite loudly." Osmond admitted to being surprised because she knew all the words.
He confessed that he was about to turn around and say hello, but he didn't want to make her feel embarrassed. Finally, the singer wrote:
"Whenever I hear that song, it takes me back to when I sang it with my family on the Osmond Family Christmas shows. Now […], it'll take me back to that lady at Trader Joe's."
DONNY OSMOND'S YOUNGEST GRANDCHILD
Listening to a fan singing one of his songs at a store is not the only exciting thing that has happened to Osmond recently, though. On November 24, his son Chris and his wife Alta welcomed a baby girl.
Osmond shared the news about Aussie Rae Osmond on Instagram during Thanksgiving Day by uploading a photo of Chris and Alta holding the baby.
[Osmond] admired Bieber for changing his life.
Chris also took to social media to admit how grateful he was for his family, claiming that God blessed them with an "angel" and that words couldn't express how much they love Aussie.
Also in November, Osmond made headlines after revealing that he could relate to Justin Bieber's struggles with fame and loneliness as a child star.
Osmond, who has spent five decades in the entertainment industry and grew up in the spotlight, said that he went and came through that "tunnel" that Bieber referenced in his song "Lonely."
After explaining that he used to cry his "eyes out" from loneliness, Osmond added that he admired Bieber for changing his life as, nowadays, he is married to Hailey Bieber and has stayed out of trouble for a while.
Please fill in your e-mail so we can share with you our top stories!