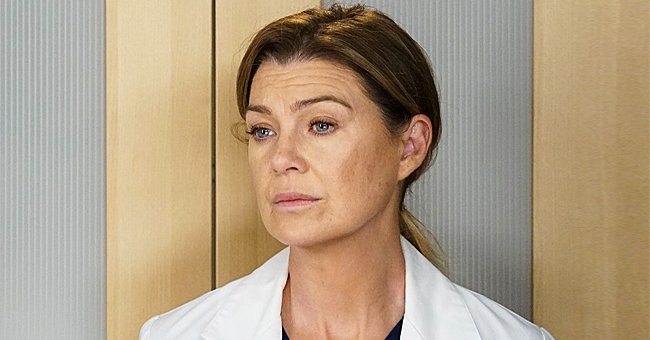 Getty Images
Ellen Pompeo Discusses the Responsibility Put on Healthcare Workers Fighting against COVID-19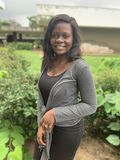 2020 has been notable for many things already. However, nothing has grabbed headlines more than the novel coronavirus pandemic. Famous medical TV show "Grey's Anatomy" has been doing some justice to the disease.
Ellen Pompeo, the lead actress on the famous TV show "Grey's Anatomy," sat down with People Magazine to discuss this season. In part, she highlighted the experience of healthcare workers battling the novel coronavirus pandemic.
Along with acting, Pompeo also works as an executive producer on "Grey's Anatomy." In her interview, the actress explained how it felt to keep the show going, especially with the health crisis.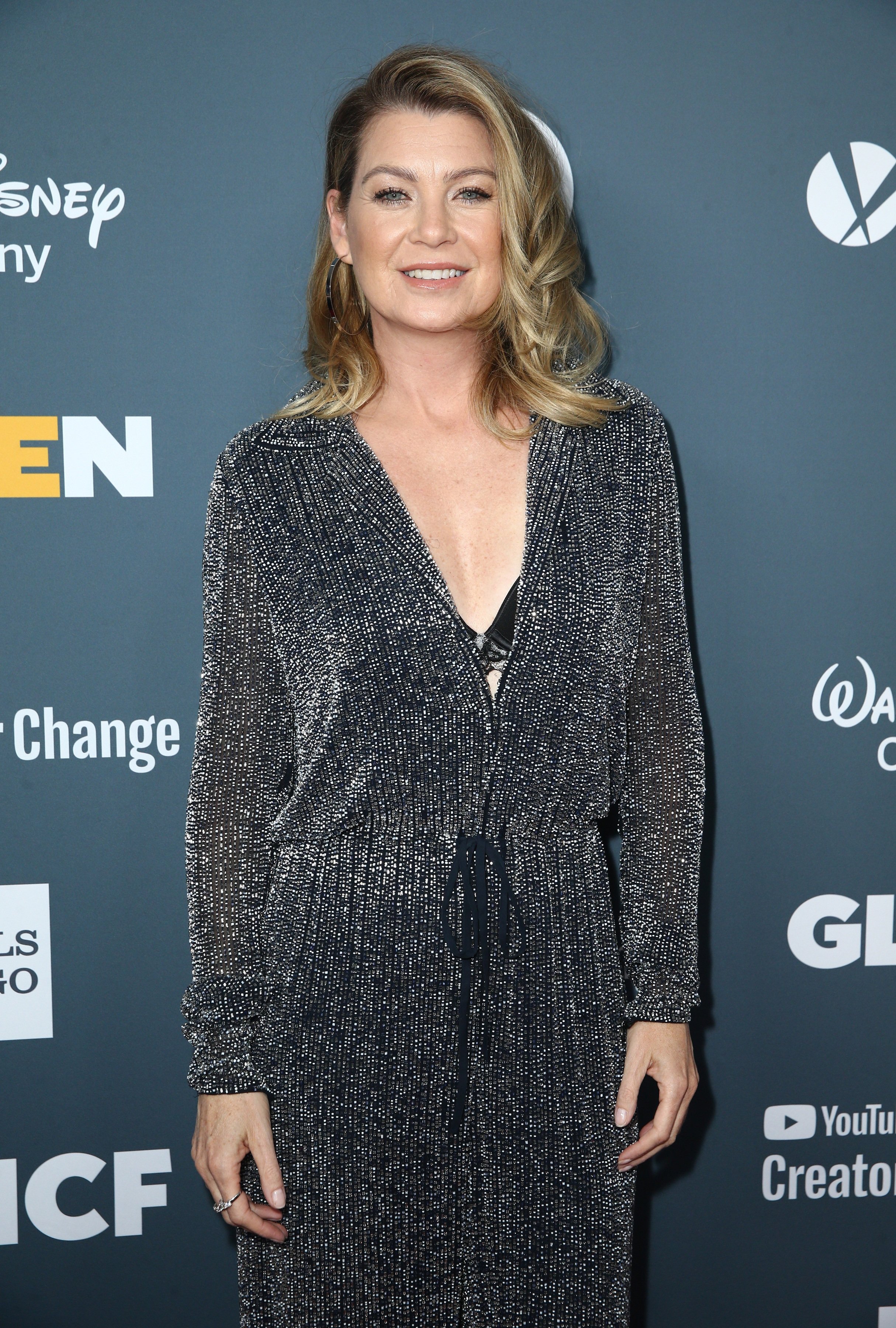 Ellen Pompeo attends the GLSEN Respect Awards on October 19, 2018 | Photo: Getty Images.
Pompeo highlighted that she felt it was critical to give viewers a look into how healthcare workers are really battling the novel coronavirus. The actress pointed out that most people merely see them on TV and hardly know what they go through. She said:
"Even though we are behind masks, so many people are familiar with our show, and that was something to take seriously. It was a huge responsibility. We were so eager to take it on."
The actress added that the show's entire cast and crew had been dedicated to this portrayal. Beyond the usual excitement of having a new season, it felt good to have something meaningful to portray.
Pompeo added that it would have been much better not to have the pandemic. However, with the show in its 17th season, it is great to have some new material to work with.
"Grey's Anatomy" has brought back several of the show's fan-favorite characters.
It has been quite the emotional ride for "Grey's Anatomy" this season. The show has so far succeeded in bringing the pandemic to the forefront, telling experiences from healthcare workers' perspective.
The show's new season finds Meredith Grey, Pompeo's character, fighting the novel coronavirus herself after having contracted it from a patient.
Grey has been moving from consciousness to unconsciousness for several episodes. In that time, "Grey's Anatomy" has brought back several of the show's fan-favorite characters.
In the pilot episode, fans were shocked to find Derek Shepherd, Grey's ex-husband, who had died in season 11. Shepherd and Grey shared a scene in one of the latter's dream sequences.
"Grey's Anatomy" has also brought back T.R. Knight, who played George O'Malley up until the show's fifth season. It has been a parade of reunions, and fans are even clamoring for more.
Considering that there are several other fan-favorite characters, the show has quite a lot of reunion possibilities available. For now, however, showrunners and studio executives have been quiet about who they will bring back next.
Please fill in your e-mail so we can share with you our top stories!