Bow Wow's Daughter Shai Stuns the Internet in a Video Dancing with Her Mom in Matching Outfits
Rapper Bow Wow's daughter Shai recently blew fans away and rocked the internet with a video of her and her mother, Joie Chavis, showing off the coolest dance routine to an Ariana Grande song. 
Back in the day, rapper Bow Wow certainly knew how to bust a move on the dance floor. Years later, it seems that his daughter, Shai, has inherited the talent.
In a recent video shared on Instagram, Bow Wow's baby mama, Joie Chavis, and Shai showed off their dancing skills. Chavis captioned the post: "Look at my baby @_shaimoss ?."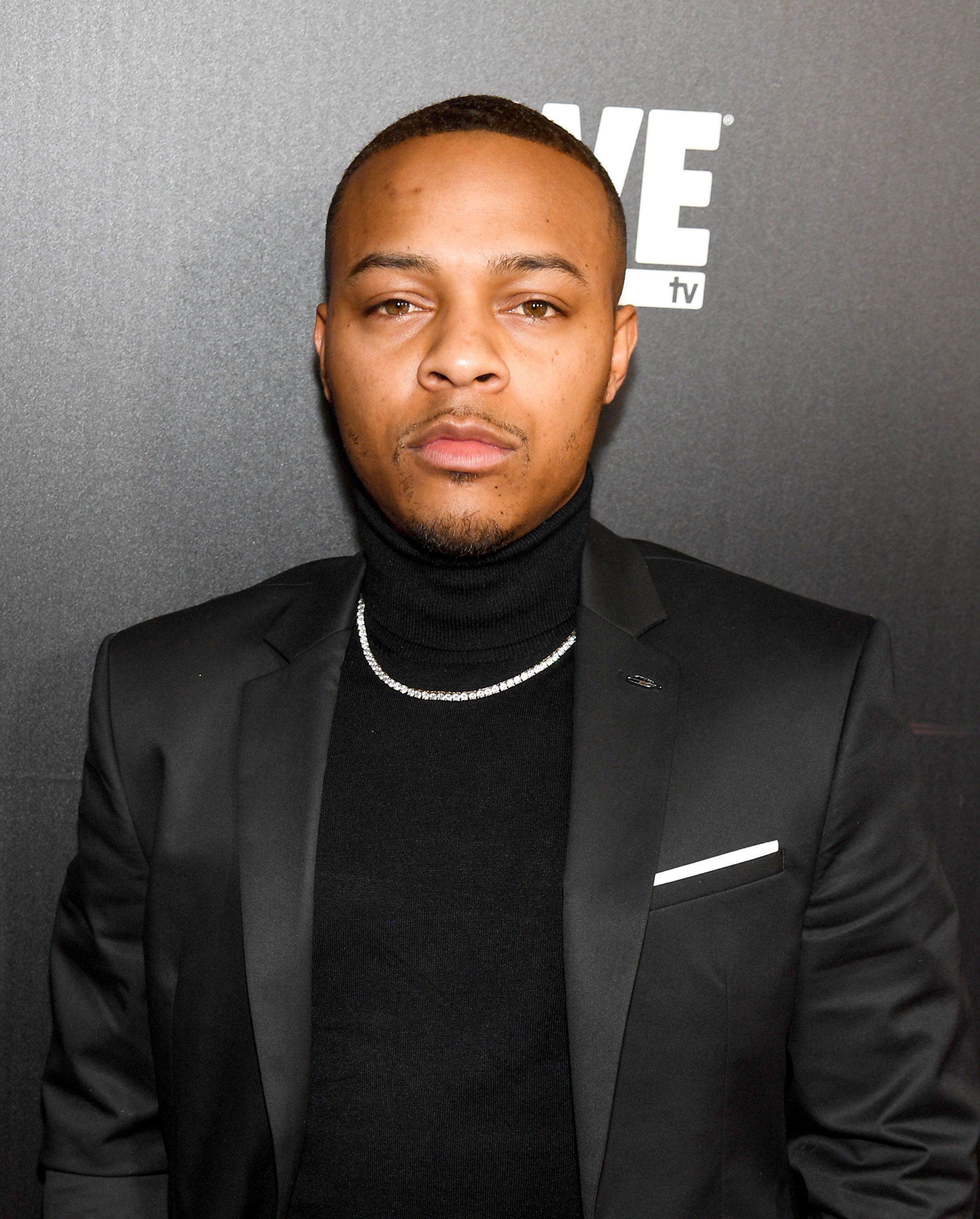 The video, which has now gained hundreds of thousands of views and likes, showed Shai and Chavis dancing to the recently released Ariana Grande song, "34 + 35."
Both mother and daughter were dressed in all black — Chavis in a black tank top and a pair of black pants, while little Shai, the star of the show, was dressed in a fancy black top and black jeans.
As both mother and daughter danced expertly to the popular Ariana Grande bop, they wowed fans with their effortless swag and cool dance moves.
Little Shai's voluminous dark curls stole the show some more as they bounced around as she danced. In just two days, the cute mother and daughter dance video has gone viral with over 5000 comments.
"Let me hold you," sang the 9-year-old as she recreated her father's spastic arm movements to the delight of viewers.

The comments praised the proud mom and her daughter for absolutely killing their dance moves, especially praising Shai's confidence and facial expressions.
While it is evident that Shai got her impeccable dancing skills from both her mother and father, the nine-year-old would probably disagree if anyone told her that she dances like her father.
In fact, earlier in the year, she went viral after she viciously roasted her father's throwback dance moves. Back in the day, Bow Wow's hit song "Let Me Hold You," was an absolute fan favorite.

The song, which was released in 2005, was accompanied by a music video where he and singer Omarion both stunted questionable dance moves.
Although the song is, in fact, older than Shai, she cracked fans up by clowning the life out of her dad and those same dance moves during a session on Instagram Live.

"Let me hold you," sang the 9-year-old as she recreated her father's spasmic arm movements to the delight of viewers but the chagrin of her embarrassed dad.
Bow Wow welcomed his little dance troll in 2011, with his ex-girlfriend, Chavis. The nine-year-old primarily lives with Chavis, who is reportedly a music video Star.
For most of her early years, the rapper kept her away from the spotlight, but as she is now older, it seems that they are ready to let the world know who Shai is.
Most recently, Shai became a big sister when her dad confirmed in September that he and Instagram model, Olivia Sky, welcomed a son together.
It is possible that in the near future, fans might get to see Shai teaching her little half-brother how to irk their dad or even a dance move or two.