'House of Payne' Star China McClain Looks Gorgeous in a Pink Top with Little Straps (Video)
Former child star and "House of Payne" actress China Anne McClain recently wowed her millions of fans and followers with a creative TikTok video of herself.
It seems just like yesterday when "House of Payne" star China McClain was making fans giggle on Disney's "A.N.T. Farm." Today, she is all grown up and is still dedicated to making her fans happy. 
The actress recently made fans smile with a cool TikTok video on her Instagram. It showed McClain using a popular TikTok sound and filter that made her figure fade in and out as she moved.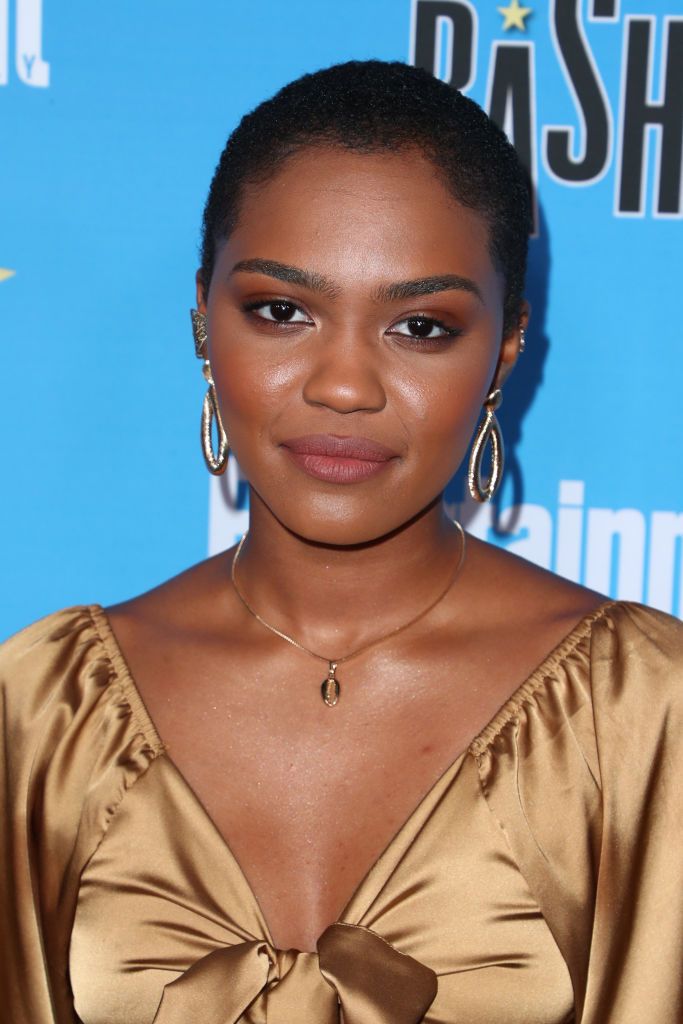 While lip-syncing to the late singer Mac Miller's song, "Small Worlds," McClain bent over then stood up before turning her back to the camera and walking away. The video's filter made it cooler as she seemed to multiply. 
McClain was dressed casually in a simple but beautiful pink tube top with slim straps. The cute top, which showed off her toned arms and midriff, was paired with black sweats.
She had her makeup done in natural neutral tones with a warm shade of orange lipstick. To match her pink top, the actress wore a pink baseball cap on her short reddish-toned hair.
She accessorized with simple silver earrings that glistened in the light as she mouthed the words to "Small Worlds." McClain's fans who have come to love her creative videos showered her with praises. 
She already planned to leave whether or not it came to an end.
As many people know, McClain's career started a long time ago. The young beauty began her professional acting at the age of 7, reportedly two years after she was discovered by a music executive in 2005.
Although her captivating voice became her ticket to Hollywood, she found an incredible future for herself in acting. The young actress has her early start in the industry to primarily thank for her solid fanbase.
Since her days on "House of Payne" and "Daddy's Little Girls," alongside actor Idris Elba and her two sisters Lauryn and Sierra, she has appeared in many prominent productions including CW's superhero series, "Black Lightning."
In 2019, the actress gushed all about her role in the series and how much she relates with her character, Jennifer Pierce. In November, the show revealed that it would come to an end after the third season.
McClain took to her Instagram to talk about the show's fate, revealing that she already planned to leave whether or not it came to an end.
She reassured her fans that her exit was not because of any problems with the series or its runners but was instead a personal matter.
McClain loves her fans, loves to keep them in the loop, and loves to keep them entertained with her creativity and talents. There is plenty to adore in this bright shining star.