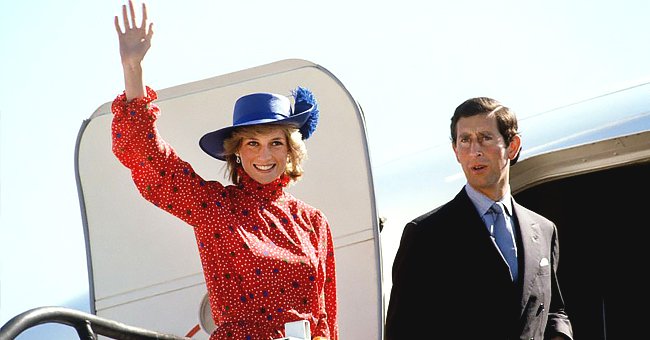 Getty Images
'The Crown' Has No Intention to Add Disclaimer as the Show Argues It Is a Work of Fiction

Netflix's series "The Crown" has been making headlines ever since it was released in 2016 due to how creator Peter Morgan has been telling some events.
The show's fourth season has been the most controversial so far as it depicts the romance between Princess Diana and Prince Charles in an unprecedented way.
For this reason, Oliver Dowden, the UK government's Culture Secretary, pointed out that Netflix should make it clear that the show is a work of fiction based on real people's lives.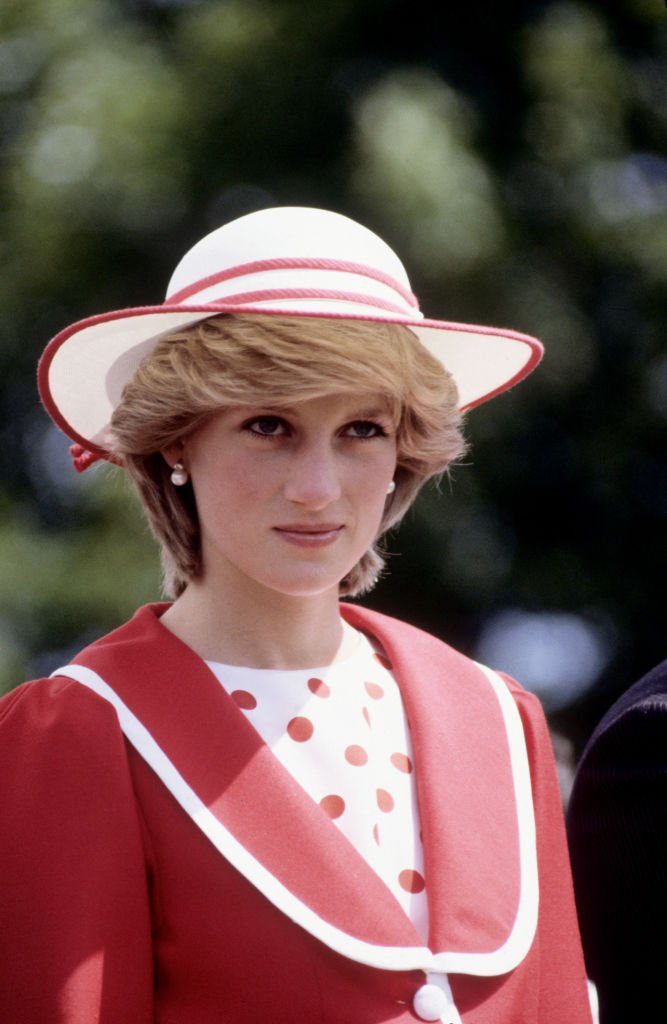 Diana, Princess of Wales, in Canada on June 23, 1983 during the Royal Tour of Canada | Photo: Getty Images
ASKING FOR A DISCLAIMER
After praising the "beautifully produced" show, Dowden said that the content platform should state at the beginning of "The Crown" that it is a fiction work.
Otherwise, Dowden was afraid that younger generations of viewers, who didn't live through the events depicted in the show, "may mistake fiction for fact."
[Peter Morgan] confessed he'd taken creative license with some facts.
Princess Diana's brother, Charles Spencer, also considers that "The Crown" needs to be "honest with the consumer" and include a disclaimer for viewers. He said:
"It would help 'The Crown' an enormous amount if at the beginning of each episode it stated that 'this isn't true but it is based around some real events.'"
Spencer added that the series was "globally significant," which is why he was worried that people might think the events shown in it were real, and "that's unfair."
Even Helena Bonham Carter, the actress who played Princess Margaret in seasons three and four, asked Netflix to include the clarification for viewers.
NO DISCLAIMER
Despite all of their requests, Netflix announced in a statement that they had "no plans" – and didn't even considered necessary – to add such disclaimer.
Netflix claimed that they'd always presented the show as a drama and were sure that their "members" understand it's a work of fiction based on historical events.
Morgan, the show's creator, defended "The Crown" by stating that it was "thoroughly researched and true in spirit." He confessed he'd taken creative license with some facts, though.
Camilla Parker-Bowles has been criticized after the show wrongly suggested she had an affair with Charles throughout his marriage to Diana, which is one of the reasons for the disclaimer request.
Please fill in your e-mail so we can share with you our top stories!