David L Lander Was a Doting Husband and Father to One Daughter — Meet His Family
Actor David L. Lander died on December 4, 2020, and is survived by his wife Kathy Fields, and his daughter, Natalie Lander, who is also an actress. 
On Friday, December 4, 2020, actor David L. Lander's death was announced. Lander died at Cedars-Sinai Medical Center in Los Angeles, California, due to multiple sclerosis complications. He was aged 73. 
The actor is survived by his wife, Kathy Fields, with whom he has been married since 1979. The couple shares a daughter, Natalie Lander, who is an actress like her late father. Learn more about David and his family.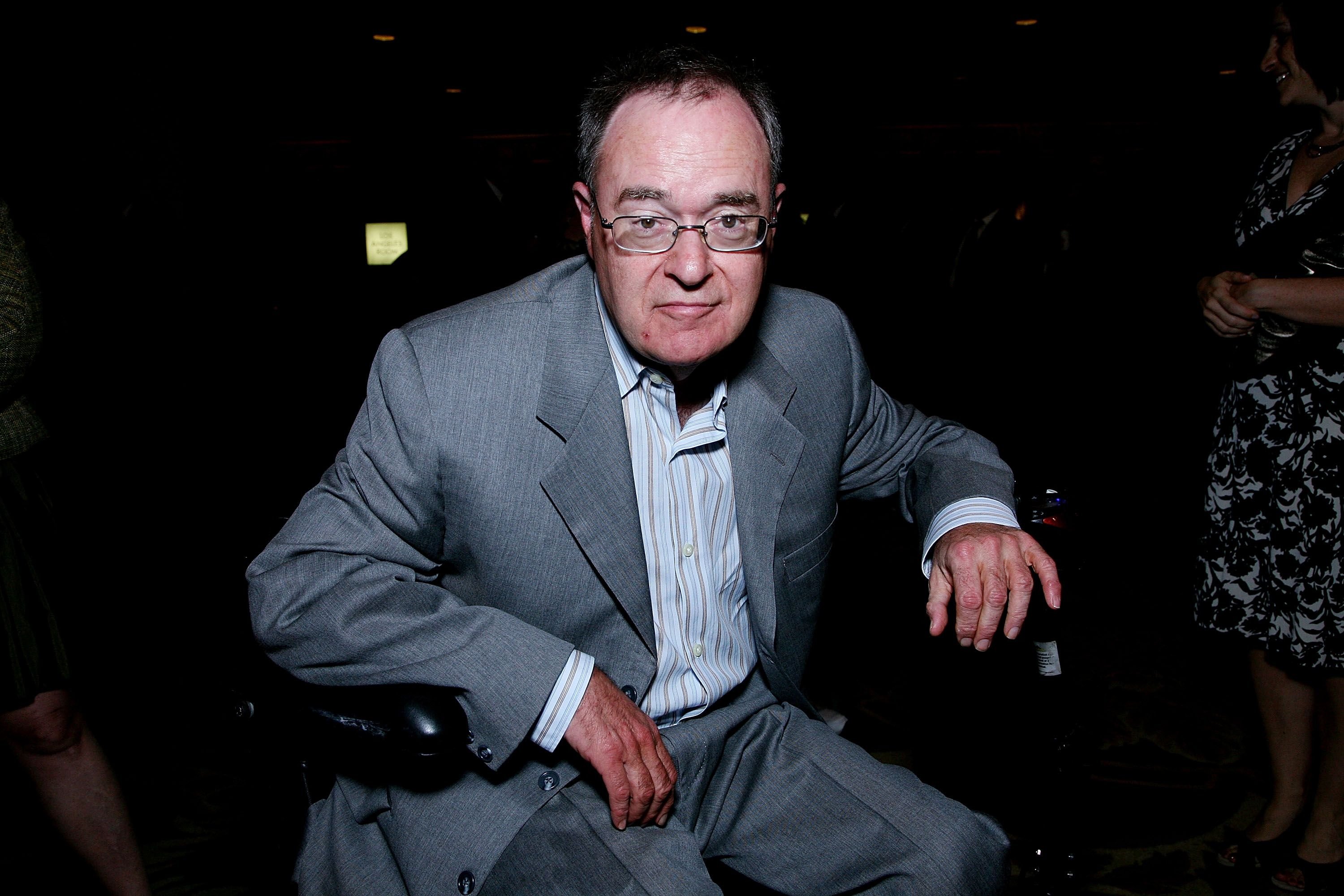 LANDER'S ILLNESS
As an actor, David starred in many television and film roles, but he is most famous for portraying Andrew "Squiggy" Squiggman in all the eight seasons of the popular ABC sitcom, "Laverne & Shirley." 
David was diagnosed with multiple sclerosis in 1984 but kept it a secret for 18 years. When asked why he hid his health problems, the late actor said he was afraid many people did not know much about his condition. 
Due to him not using a wheelchair or showing any signs of ill health, he decided against telling people of his disease as he thought no one would hire him if they knew about it. 
RIP David Lander
Lenny and Squiggy made me laugh so much as a kid pic.twitter.com/hSblb9hrY1

— Helen Kennedy (@HelenKennedy) December 5, 2020
FRIENDSHIP WITH MICHAEL MCKEAN
In his lifetime, David starred in many comedy series, including "Laverne & Shirley" with his friend, Michael McKean, who mourned his passing by posting an old picture of both of them on Twitter. 
Both men shared a special friendship, which began in 1965 when they were freshmen at Pittsburgh's Carnegie Tech, before going on to star in the famous ABC series.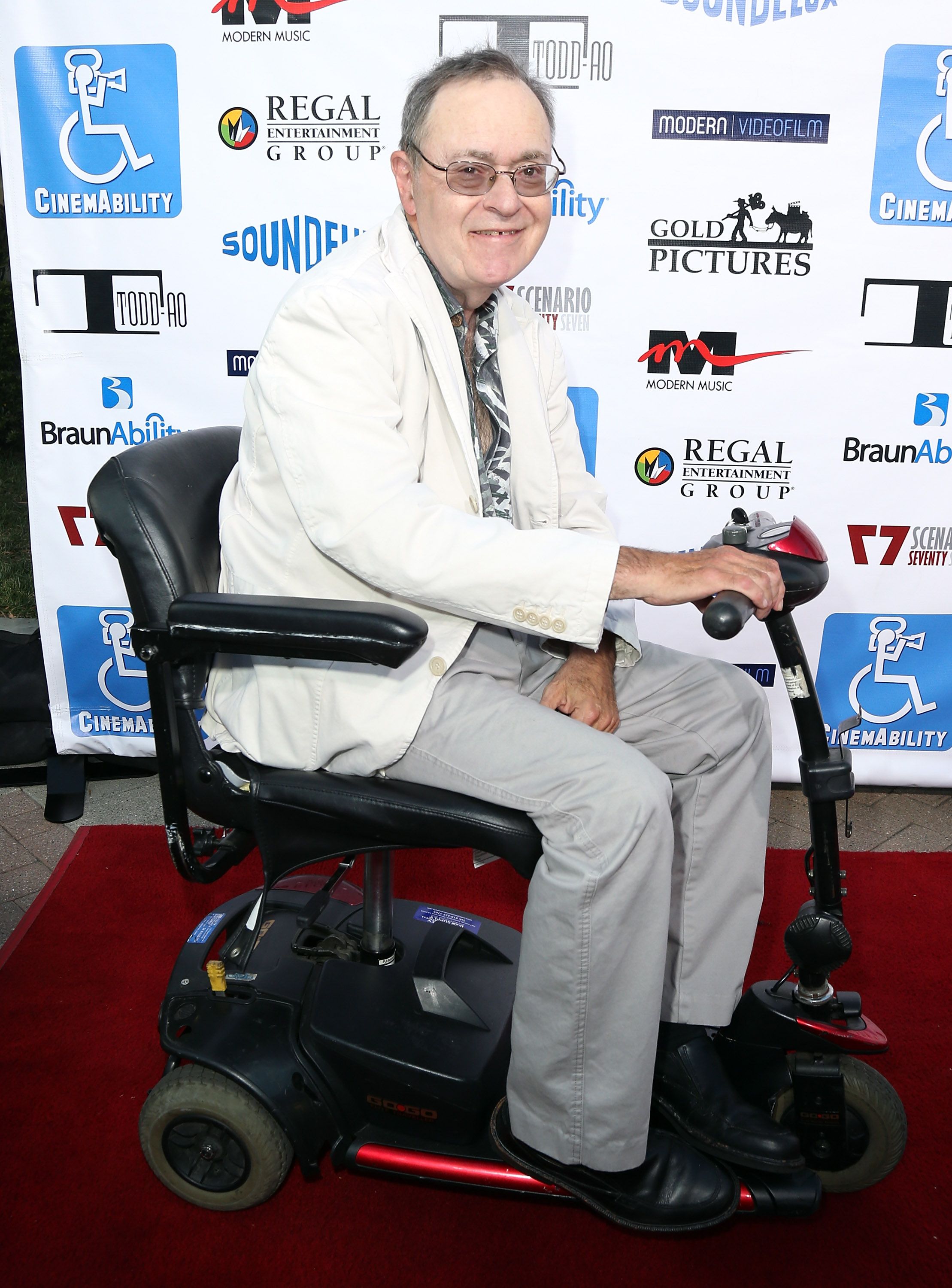 FIELDS' MARRIAGE TO DAVID
When David and Kathy Fields got married, he was already famous for his role in "Laverne & Shirley." Hence, it was not surprising to have her asked what it meant to be married to the actor. 
Kathy, who announced her husband's passing, once said her husband's real personality was a whole lot different from that of his character's duck-tailed turkey nature. 
She described him as a sensitive and matured husband, saying she sometimes ran to him as though he was her father. David also said Squiggy was a big part of his life but a small part of his emotions. 
David noted he could switch Squiggy off and on anytime and that if he did not switch it off when he was home with his wife, he would not be home much. 
December 5, 2020
MARRIED BEFORE KATHY
David and Kathy met nine years before they tied the knot. At the time of their meeting, the actor was married to his ex-wife, Thea Poole. 
They continued to hang around and became lovers years later after David separated from Poole and Kathy became single after splitting with her then-boyfriend. 
THE COUPLE'S ONLY CHILD
On March 28, 1983, David and Kathy gave birth to their only child and daughter, Natalie Jenette Lander. Today, Natalie is an actress and a writer. She is also married to actor and director Jared Hillman. 
Natalie is known for her appearances in films like "The Middle," "13 Reasons Why," and the 2020 movie, "9-1-1: Lone Star." 
David may no longer be alive today but will live in the hearts and minds of his beloved family and friends, while his numerous fans will never forget his most famous television roles.