David Lander, Squiggy from 'Laverne & Shirley,' Dead at 73
David Lander, the famous actor known for playing the role of Andrew "Squiggy" Squiggman in the all-time classic "Laverne & Shirley," has recently passed away at the age of 73.
It has been reported that the actor and comedian drew his last breath on Friday at Cedars-Sinai Medical Center in Los Angeles, California, having died of complications related to multiple sclerosis.
Lander was originally diagnosed with the disease back in 1984, a year after the end of "Laverne & Shirley," but chose to keep his condition a secret out of fear that it would end his career.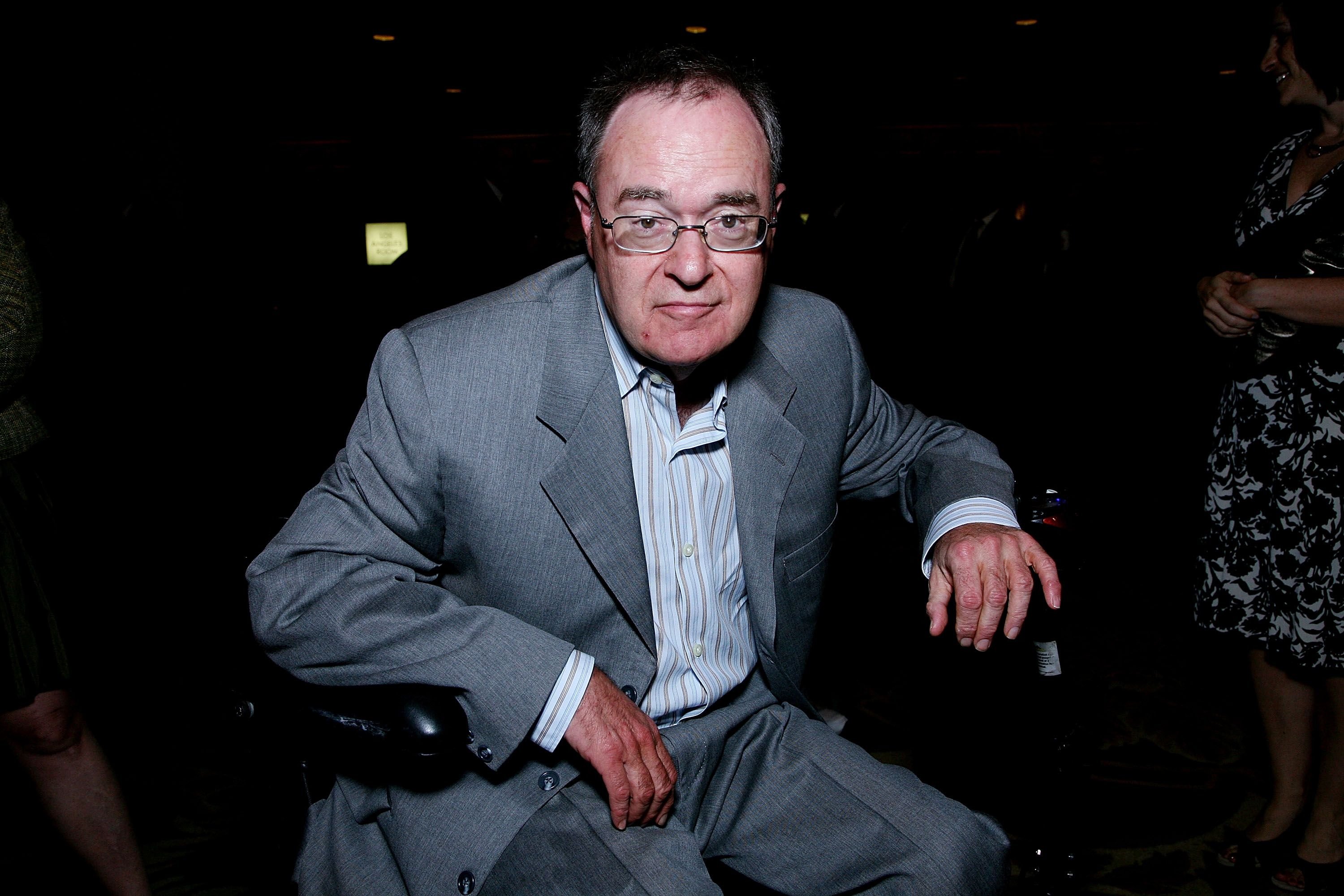 OPENING UP
For years, the actor kept the diagnosis to himself but in 1999 he finally decided to let the world know about it through his memoir, "Fall Down Laughing: How Squiggy Caught Multiple Sclerosis and Didn't Tell Nobody."
In the book, which had a very positive reception, the actor opened up about his condition and used it as a tool to help and inspire others battling the disease.
RIP David Lander
Lenny and Squiggy made me laugh so much as a kid pic.twitter.com/hSblb9hrY1

— Helen Kennedy (@HelenKennedy) December 5, 2020
HELPING THOSE IN NEED
Not only that, but Lander also provided the readers with plenty of exercising programs designed to ease their struggle, and introduced them to support groups and alternative forms of medicine.
Following his passing, Lander's long-time friend Michael McKean shared an old photo of themselves together in his memory.
The late star was surprised by the public's positive response, which gave him the courage to start attending fundraising events, such as the Race to Erase MS gala, as well as speaking at conventions.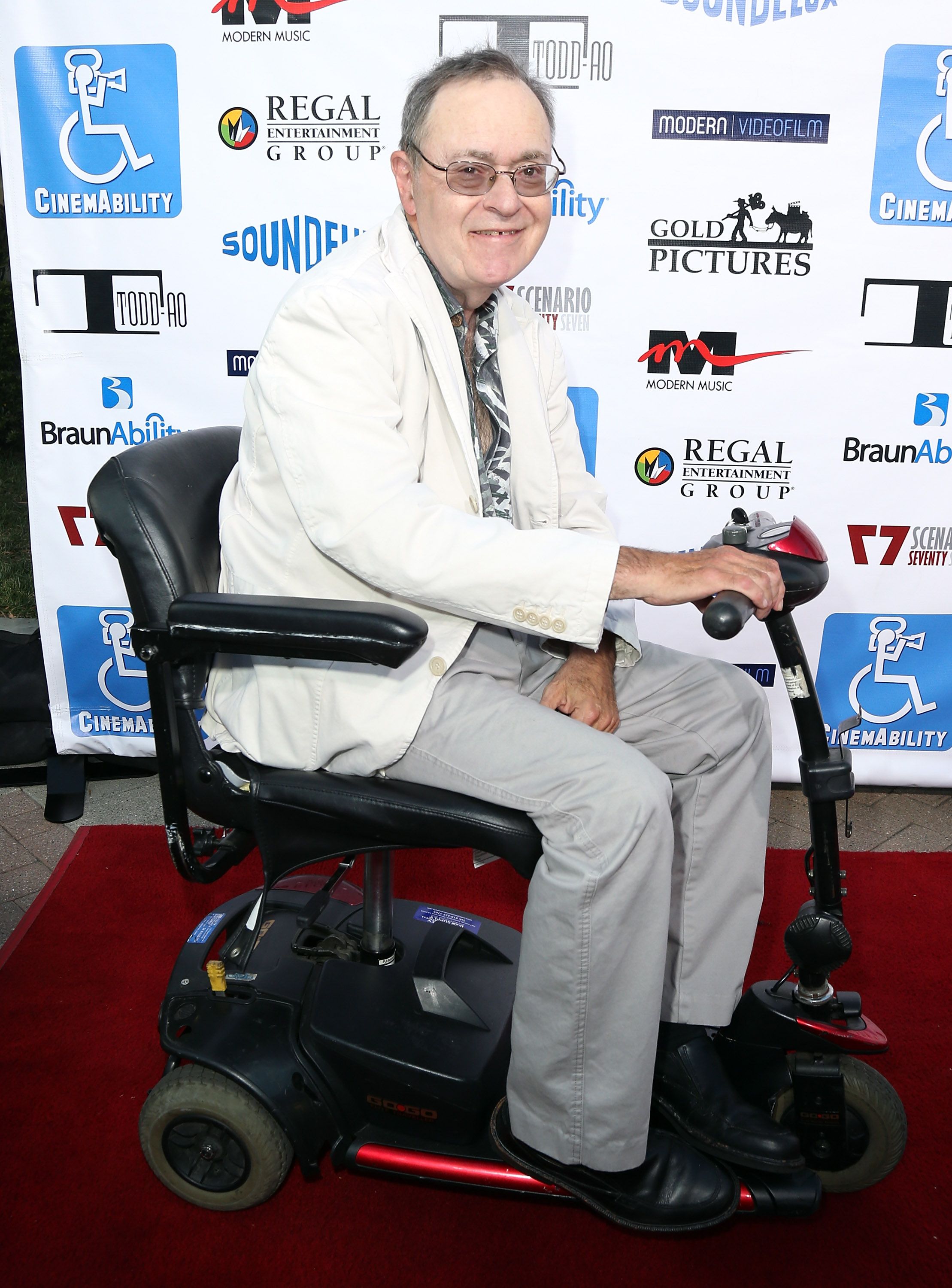 HE NEVER SLOWED DOWN
Lander, who also worked as a Goodwill Ambassador for the National Multiple Sclerosis Society, didn't let himself be defined by the disease and kept on working until 2017.
During his long and accomplished career, the actor also appeared in shows such as "Twin Peaks," "Happy Days," "The Bob Newhart Show" and "Viva Valdez."
December 5, 2020
Lander was also featured in quite a few animated projects, lending his voice to characters in "Who Framed Roger Rabbit," "101 Dalmatians: The Series" and "Green Lantern: First Flight."
Following his passing, Lander's long-time friend and fellow actor Michael McKean, who knew him since their college days, shared an old photo of themselves together in his memory.