Gabrielle Union's Daughter Kaavia Looks Serious Posing in Photo — See Funny Comments from Fans
Fans are gushing over Kaavia's new Instagram photo that captured a candid moment of her in a mood: "Queen of memes and stickers."
Gabrielle Union and Dwyane Wade's daughter, Kaavia James, landed the moniker Shady Baby for her many Instagram posts that captured the toddler in a mood.
The internet star now has nearly 1.5 million followers on social media, loving every single adorable yet relatable photo she posts. The two-year-old's parents recently shared a photo that had fans commenting on the post.
The snap featured the little girl in a gray onesie and a leopard print bow on top of her curly hair while walking into a door with a straight face. The caption read:
"That moment in the movie where our hero overhears something that will change their lives forever and also lead to a dramatic new haircut."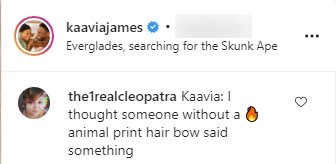 Kaavia's fans and followers found the comment hilarious because of how accurately it fits the little one's mood. One user shared that she too needed that moment, while another noted that it was a "Monday Mooodddd."
Union also recently penned a children's book, "Welcome to the Party," that was inspired by her daughter's arrival.
Previously, Kaavia went viral for another photo amid peak quarantine, which her father posted. In the adorable snap, she sat on the couch with a pensive look of disappointment, while her arms were neatly placed in front of her.
The former NBA star's post resonated with so many of his fans because of the perfect quarantine mood Kaavia showed that it could have been made into a meme.
Kaavia recently reached a milestone as she celebrated her second birthday in November. To honor their little one, both the former "America's Got Talent" judge and basketball player paid tribute to the celebrant on social media.
Union, who had Kaavia through a surrogate mother, posted a slideshow of photos on her Instagram alongside a sweet caption for the light in her life and only daughter.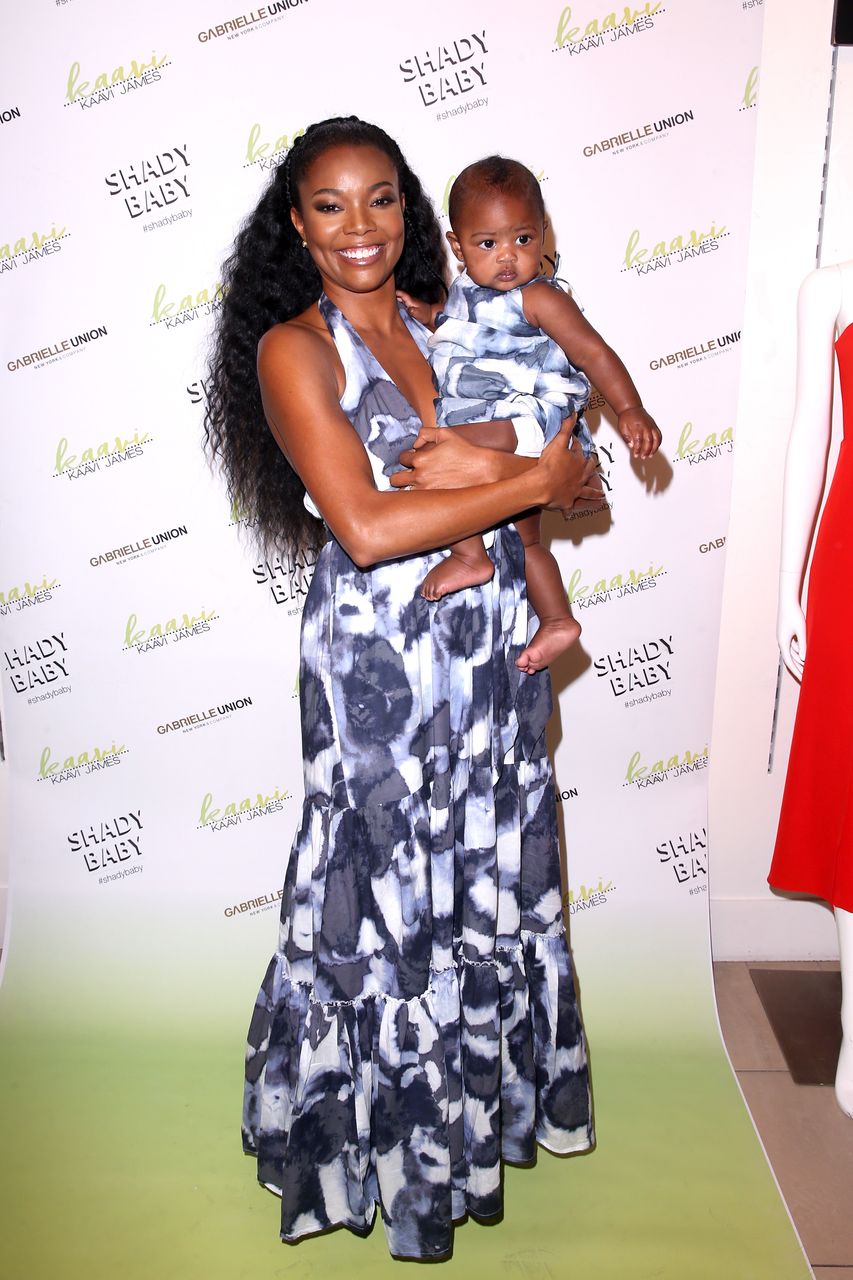 Union also recently penned a children's book, "Welcome to the Party," inspired by her daughter's arrival.  The book hopes to bring happiness and joy to families who added new members through unconventional means.
Union experienced several miscarriages in the past and failed IVF treatments, resulting in her having Kaavia through surrogacy. While the experience initially pained her, she later claimed it was the best decision because it brought her Kaavia.