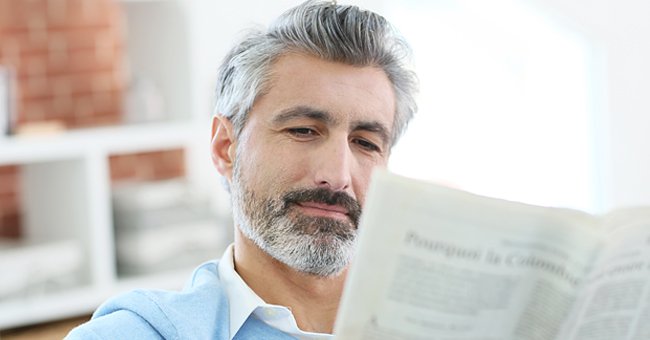 Shutterstock.com
Daily Joke: Man Saw an Ad in the Newspaper
A man was reading a newspaper when he saw an advertisement for a Porsche selling at a ridiculous price and decided to try his luck.
Sometimes, people find luck with certain things that would typically be impossible, and that was the case for the man in this hilarious joke.
One day, a man was reading a newspaper when he caught sight of an advert. The ad showed a brand new Porsche that was selling at $50.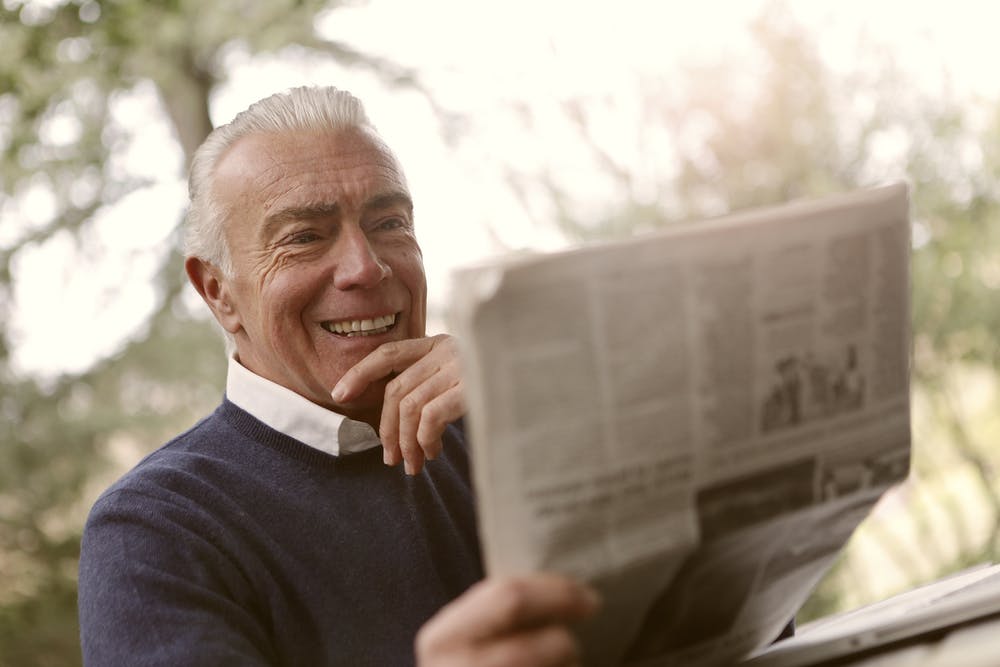 Man reading a newspaper. | Photo: Pexels
The advert surprised the man a great deal, so much that he removed his glasses and put them back on to be sure he was reading correctly.
Initially, he felt it was a scam but still decided to give it a shot. The man went to the address listed on the advert and met a woman in the driveway.
They exchanged greetings, after which he told her why he was there. The woman happily led him to the garage, showing him the brand new Porsche.
Still in disbelief, the man asked if he could take the Porsche for a test drive, which the woman willingly agreed to. He collected the keys from the woman and drove the car around the neighborhood.
While driving, he noted the car's elegant interior and was delighted that it had no issues and was in perfect condition.
Yet, the man was perplexed as to why the woman was willing to sell the car at such a ridiculous amount. So he decided he was going to ask her.
When he returned from test-driving the car, he asked her why she was selling him the great Porsche for just $50, not wanting to ruin the deal but needing to assuage his curiousity.
The woman laughed and told the man that her husband just ran off with his secretary and told her she could have the house and the furniture. He also told her to sell his Porsche and send him the money.
Enjoyed this joke? Here's another interesting joke about an old lady who stood on the deck of a ship. A gentleman, however, soon disrupted her alone time.
Source: Startsat60
Please fill in your e-mail so we can share with you our top stories!