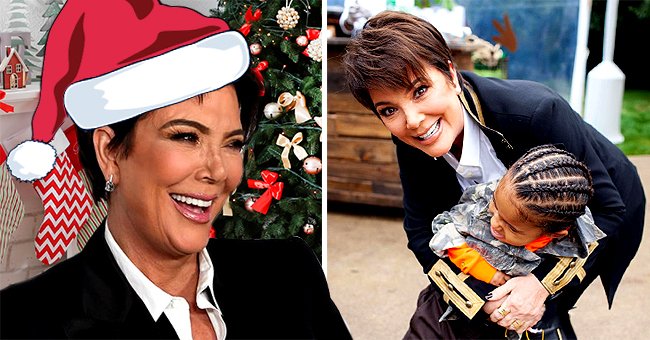 instagram.com/krisjenner pixabay.com/roverhate shutterstock GettyImages
Kris Jenner Is a Big Shopper on Christmas Gifts — Details on How Much She Spends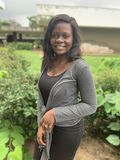 Kris Jenner, the matriarch of the Kardashian-Jenner clan, has shown to be fiercely committed to her family. With the holiday season drawing closer, she appears to be gearing up for a massive spending spree.
Many know Kris Jenner to always do it big when it comes to family functions. Recently, news sources gave a glimpse into how much she plans to spend on Christmas plans, this year.
Speaking to Life & Style Magazine, a source explained that the Kardashian matriarch spends upwards of $500,000 on her family's toys during the Christmas period.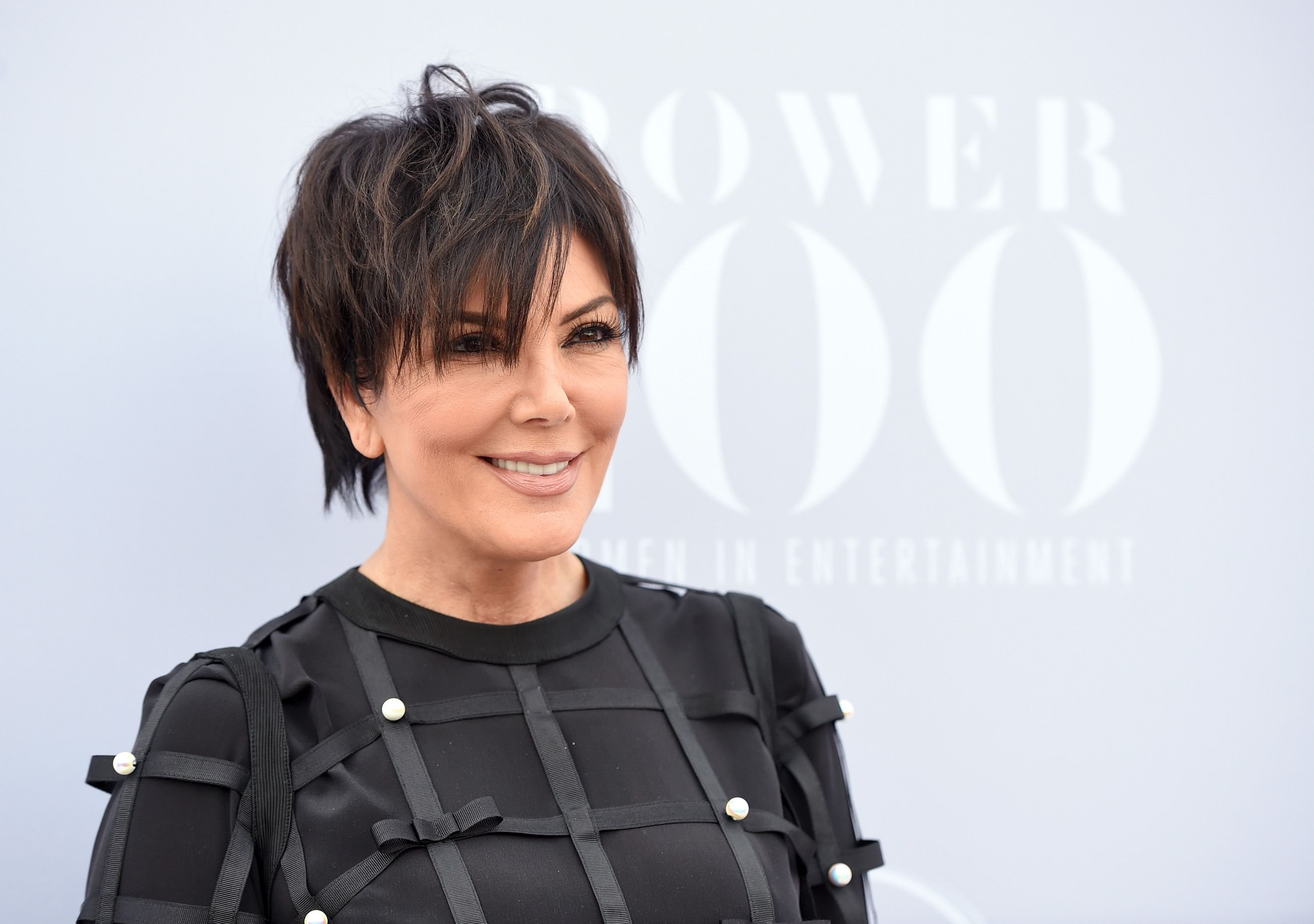 Kris Jenner at the 24th annual Women in Entertainment Breakfast hosted by The Hollywood Reporter at Milk Studios on December 9, 2015. | Photo: Getty Images
The source added that Jenner adds about 1,000 pieces of toys as well, showing just how far she is willing to go to ensure that everyone has a merry Christmas.
As explained, Jenner does not just take care of her children and grandchildren. She also sends gifts to their friends, as she sees them all as her kids as well. The source added:
"[...] Everything she does for the kids she does custom. Because there are so many of them, she has her assistants start researching in the summer."
The source explained that most of the summer period involves Jenner and her assistants contacting manufacturers and having them make the gifts. Most likely, the matriarch spends most of the Christmas period gathering everyone together and delivering gifts.
The Kardashians have already begun to show glimpses of Christmas celebrations getting underway. For one, Jenner's iconic Christmas gift has already entered the scene.
Kris also especially surprised Stormi, her youngest granddaughter, with a mini house.
Last week, sources confirmed that Kris had sent out gingerbread house-themed cakes, which feature Christmas greetings and every family member's names.
The news came from a series of Instagram Stories videos posted by Kim Kardashian. As seen, the gingerbread house cake is complete with a mini fireplace and small gingerbread people.
Kris is not new to giving outlandish gifts during the holiday season. Last year, the Kardashian matriarch gave out Dolce&Gabbana x SMEG appliances for Christmas.
Per reports, the appliances are high-end homeware items. The unit includes a toaster, an electric kettle, and a citrus juicer, and it all costs about $650 a piece.
Kris also especially surprised Stormi, her youngest granddaughter, with a mini house. At the time, reports confirmed that the house was a perfect fit for the little Stormi, coming with features like a mailbox, a doorbell, an actual fireplace, and air conditioning.
It is only a question of how the "Keeping Up With the Kardashians" star plans to top that this year. Knowing her, she probably has something up her sleeve.
Please fill in your e-mail so we can share with you our top stories!