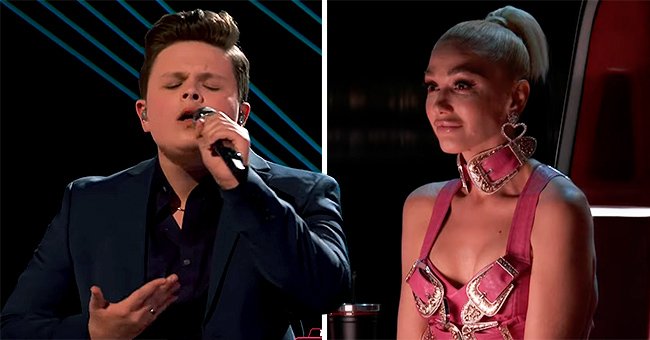 youtube.com/The Voice
Carter Rubin Stuns Fans and Coach Gwen Stefani with His Powerful Performance on 'The Voice'
Fast-rising contestant of "The Voice," Carter Rubin, brings Gwen Stefani to tears with a solo performance of "Rainbow Connection" as he tries to make the finals.
Carter Rubin is an American-born 15-year-old contestant of the internationally televised music talent show, "The Voice," which aims to find America's next great voice.
The 15-year-old recently took the stage to showcase a fraction of his immense skills during the semifinals, on Monday. He performed a solo cover of "Rainbow Connection," which is from the classic "The Muppets" movie.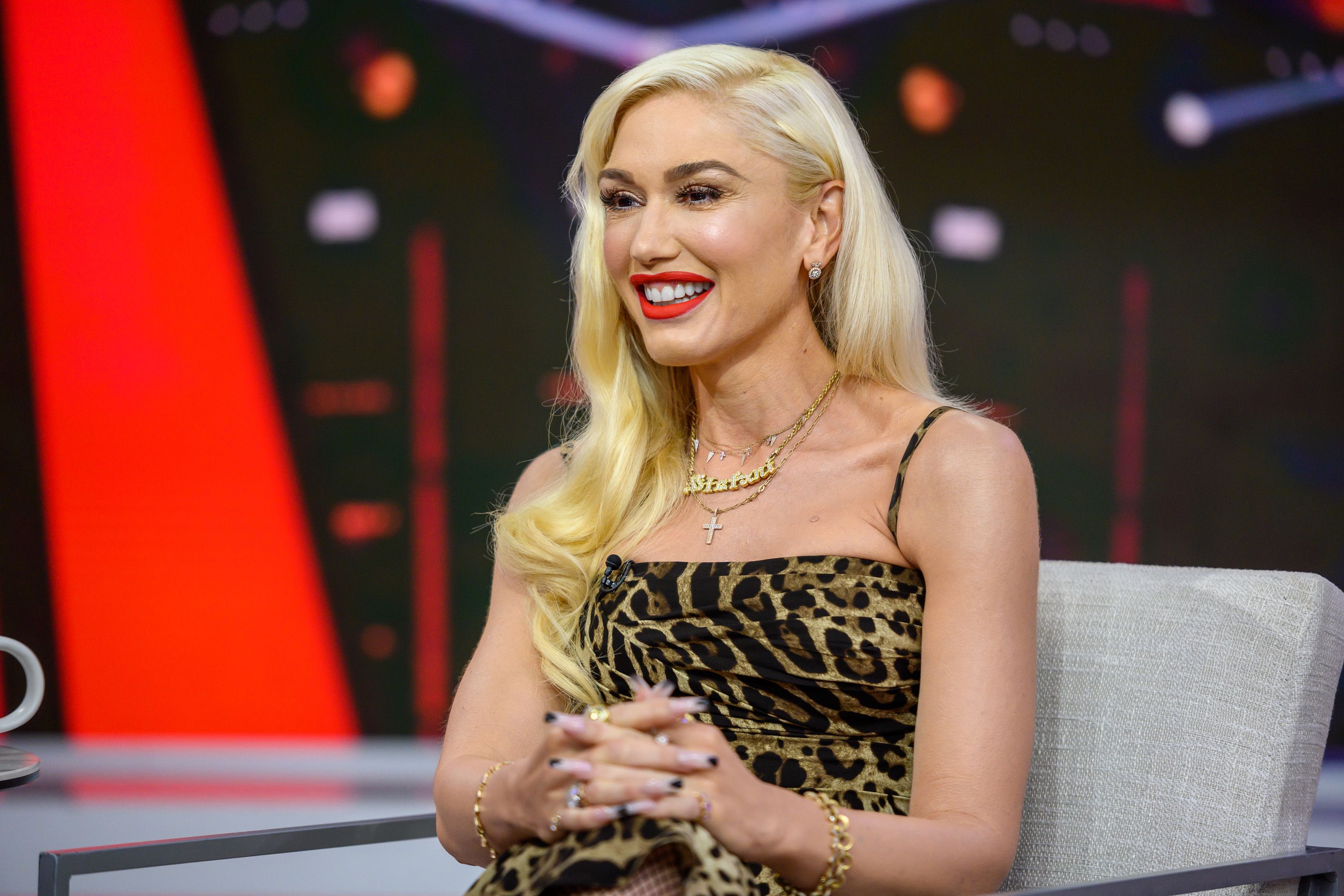 Gwen Stefani on the set of the "Today" show on September 23, 2019 | Photo: Getty Images
Young Rubin had the entire spotlight to himself during the solo performance and put out vocals so right that he had professional singer and Grammy winner Gwen Stefani in tears.
Stefani is one of the outstanding singers selected to be a coach to the upcoming singers on the show. The Grammy winner gushed over the talent of young Rubin, saying:
"I'm honored to get to know you, you're so talented."
However, this was not the first time Rubin, the youngest remaining contestant of the show, had Stefani in tears over his incredible talent. Stefani also brushed back tears when he performed in the first live show of the program.
The country singer went further to state that she had a personal connection with the song the young and upcoming Rubin chose to perform because she sings it to her boys at home.
Rubin was picked on by older boys in school for being different due to his unique voice and sound.
In the spirit of love and family, Rubin dedicated his performance of the single, "Rainbow Connection," to his elder brother, Jack, who is autistic.
The 15-year-old has always loved singing and playing music, and he mostly did that with Jack. They usually perform together at their family's autism foundation, which surprises families with trips to amusement parks.
Rubin comes from a family of musicians and is inspired by his grandfather, a guitarist and backup vocalist for "Jay and the American."
Besides his dedication to performing at his family's autism foundation, Rubin is also invested in performing at his school's musicals and several other community events.
Rubin was picked on by older boys in school for being different due to his unique voice and sound but soon realized his uniqueness was special and did not need people's validation.
The teenager has always had a passion for the musical arts, and it is clear from his jaw-dropping performances at "The Voice" that he will become a global star in years to come.
Please fill in your e-mail so we can share with you our top stories!